Press
Career Builder: Messed up at an interview? How to recover the situation
It's happened to all of us – when under pressure we can be more prone to mistakes, clumsy trips or…
Article by:Corinne Mills It's happened to all of us – when under pressure we can be more prone to mistakes, clumsy trips or those embarrassing slip-of-the tongue moments but what do we do when this happens in an interview? When a potential employer is there to witness moment  Fear not, you may not have ruined things – you can save the day.
Check out these career tips from Corinne Mills on how to save yourself in case you find yourself in this sticky situation.
Click here to read the article
Back to blog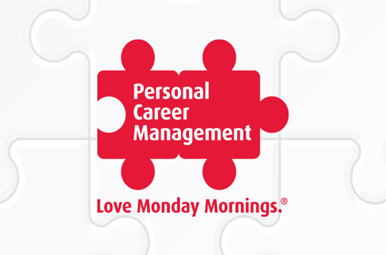 Telegraph – How should you ask for a pay rise?
Article by:Maria Stuart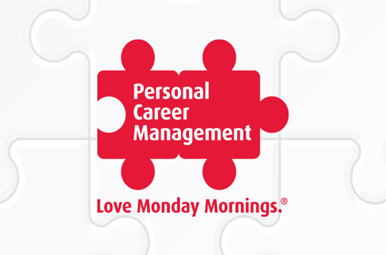 Politics Show: Public to private sector
Article by:Corinne Mills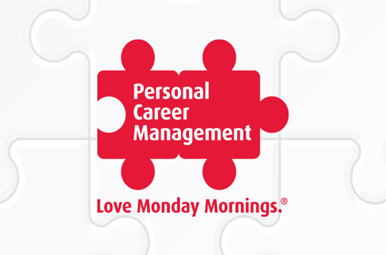 Guardian: Six tips to help you change career
Article by:Corinne Mills