Press
Client Networking Event: 10th May 2011
We'd like to invite all our clients to our next Networking Event to be held at a venue in Central…
Article by:Maria Stuart We'd like to invite all our clients to our next Networking Event to be held at a venue in Central London.
Unlike our last speed networking event, this is a more informal opportunity for you to chat with others from a wide range of industries and professions in very relaxed surroundings. This is a great opportunity to practice your networking skills in a very friendly environment – so bring lots of business cards!
Date: Tuesday 10th May 2011
Time: 18:30pm – 20:30pm
Venue: Central London
Cost: Free and exclusive to Personal Career Management clients
Places are limited, so please book as early as possible to secure your place as places will be allocated on a first come – first served basis. To find out more or to book please contact Vicky White on 01753 888995.
Back to blog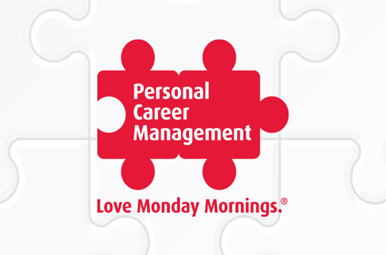 Guardian – May careers calendar: Keeping your professional development continuous
Article by:Maria Stuart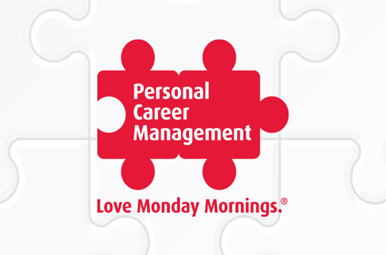 Career Guidance Today: Career coach book review
Article by:Maria Stuart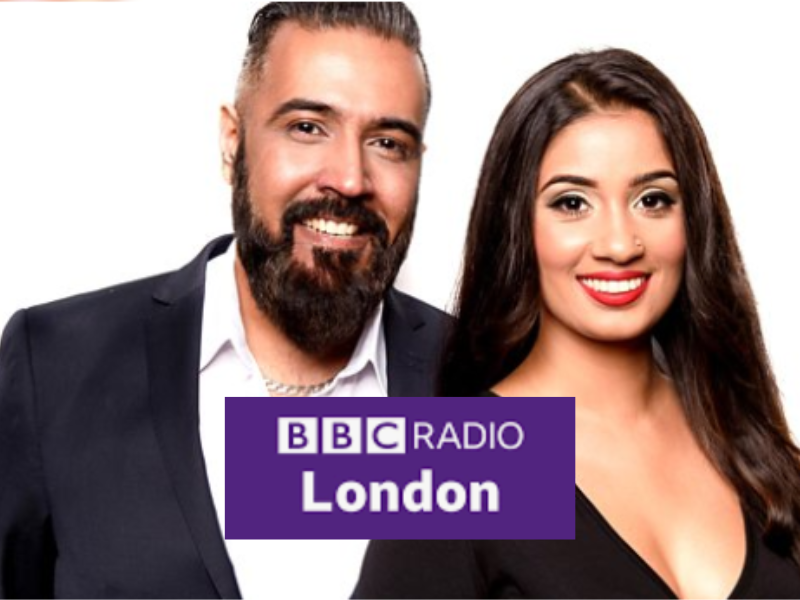 Corinne talks with Sunny and Shay BBC Radio London
Article by:Maria Stuart