London
Corinne Mills is speaking at the CFA Society: Winning Interview Skills
If you are member of the CFA, come and meet career expert Corinne Mills who will be giving advice on…
Article by:Maria Stuart If you are member of the CFA, come and meet career expert Corinne Mills who will be giving advice on how to give a winning interview.
The presentation will take place on Friday 18 March in London, for more details and to book a place please click here
When and where?
Date
Friday 18 March 11
Time
Registration: 13:00
Event: 13:30
Location
Dexter House, No.2 Royal Mint Court, Tower Hill, London EC3N 4QN
Back to blog
How do I find out more?
Call us on 0345 686 0745 or fill in our contact form and one of our team will be happy to contact you.
We offer a free, no-obligation consultation to discuss your situation and to find out more detail about how our programmes work.
Or Call Us on 0345 686 0745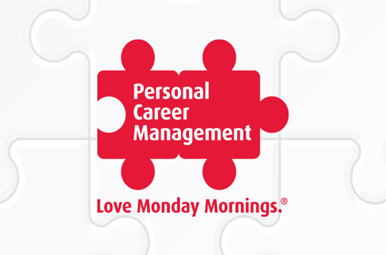 Career expert Corinne Mills on Radio 5 Live: How to handle redundancy
Article by:Maria Stuart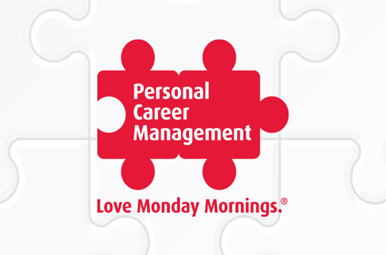 Telegraph – Out on your ear? Outplacement can help
Article by:Maria Stuart
Job Jitters: 11 top tips for starting a new job
Article by:Corinne Mills