Company News
#Firstimpression competition in partnership with Monster
23 Sep 2014 Last chance to enter!!! Monster UK are running a competition for your chance to win a £1,000…
Article by:Maria Stuart 23 Sep 2014
Last chance to enter!!!
Monster UK are running a competition for your chance to win a £1,000 work wardrobe, a personal in-store styling experience from top fashion blogger, Julia Cameron and career coaching sessions from MD of Personal Career Management, Corinne Mills.
Corinne will be working with the winner on a one to one basis helping them to prepare for interview giving them the edge on their first impression. Some of the techniques you can get out of the sessions are:
The best way to compile your research for interview
What to wear at your interview
What to take to your interview
How to handle tricky interview questions
How to answer the 'tell me about yourself' question
It's simple to enter; simply tell Monster in 140 characters via their Facebook and/or Twitter accounts why you or your friend should WIN this fantastic work makeover, using #firstimpression
Corinne has coached thousands of individuals helpling them to make clear decisions about what next in their career and has supported them in their job search. The winner will recieve interview advice from one of the leading career coaches in the country who is renowned for getting results!
Corinne is the 'go to' person for articles on a range of career-related topics from the likes of Monster, the Telegraph and the Guardian. Corinne also has the best selling CV book 'You're Hired! How to write a brilliant CV' and her latest book 'Career Coach' has received raving reviews from readers and the press.
Personal Career Management work with individuals on a 1-1 basis helping them to prepare and perform effectively at interview. We also provide career coaching programmes, helping individuals to explore career options, make a successful career change, start their own business and we can provide tailored outplacement programmes for individuals who have been made redundant.
For more information on our interview training, career coaching or outplacement services call us on 01753 888995 or fill in our online contact form.
You may also like to read the following related articles on interviews:
Job interviews – It's a two way street
What's the best way to answer the "tell me about yourself" question at an interview?
Top tips to help you beat off competition and succeed at interview
Back to blog
We want to help you Love Monday Mornings® too
We offer a free no-obligation career conversation. To book or to find out more call 01753 888 995 or complete the contact form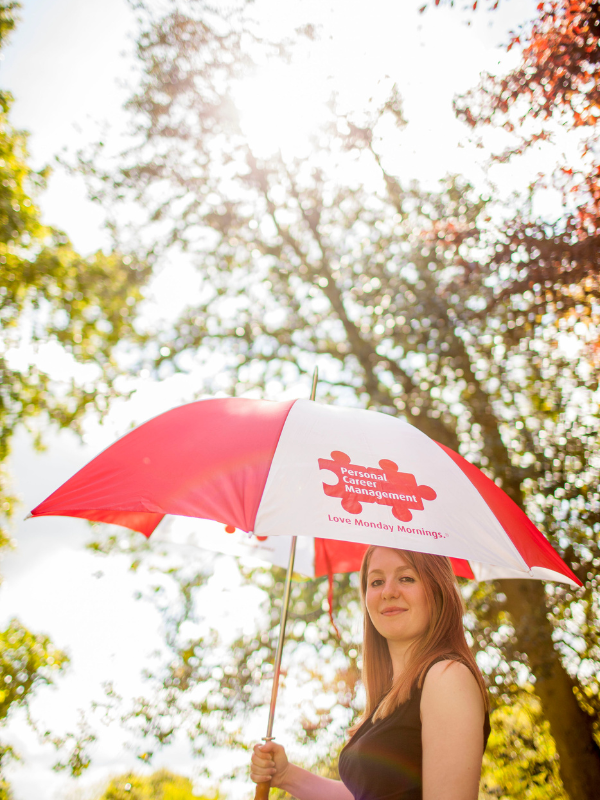 How do I find out more?
Call us on 0345 686 0745 or fill in our contact form and one of our team will be happy to contact you.
We offer a free, no-obligation consultation to discuss your situation and to find out more detail about how our programmes work.
Or Call Us on 0345 686 0745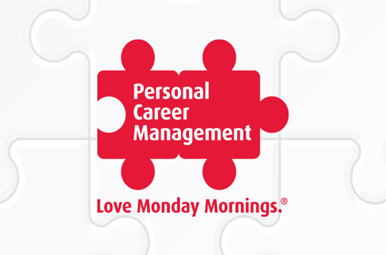 New Facebook page for Personal Career Management
Article by:Maria Stuart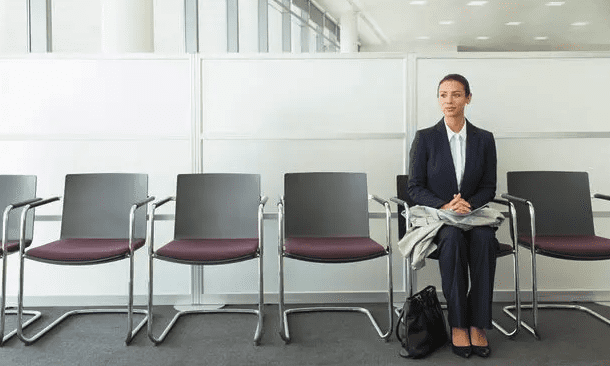 How to get Hired: A Guardian Masterclass With Career Coach Corinne Mills
Article by:Maria Stuart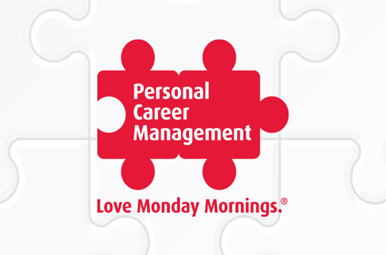 Head Office Expansion
Article by:Maria Stuart