Press
Free career advice and franchise opportunities with us at the Manchester Franchise Exhibition 2011
We can now confirm that we will be exhibiting at the Manchester Franchise Exhibition providing two stands: 1. A careers…
Article by:Maria Stuart We can now confirm that we will be exhibiting at the Manchester Franchise Exhibition providing two stands:
1. A careers clinic for 1-1 careers advice, come and meet with a career coach and discuss your career options. Stand No: Careers Clinic
2. Personal Career Management franchising opportunities, we are franchising across the UK and are looking for potential franchisees to work with us. Stand No: S20
Date: 10 – 11th June 2011
Venue: Manchester Central
If you are considering a career change – you've become disillusioned with your job, because of redundancy, retirement, or you're just looking for a better quality of life – a visit to The British Franchise Exhibition should be your next step.
For more information on Personal Career Management's franchising opportunities please visit our website.
Back to blog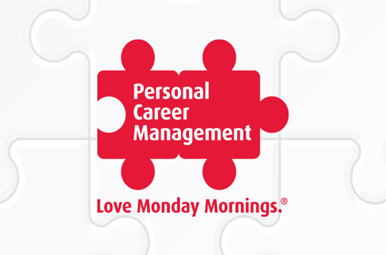 Telegraph – A cover letter can be more important than your CV
Article by:Maria Stuart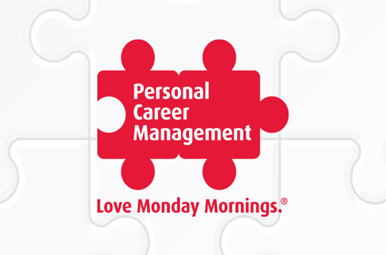 Ignites Europe – How to cut down your after-hours emails
Article by:Maria Stuart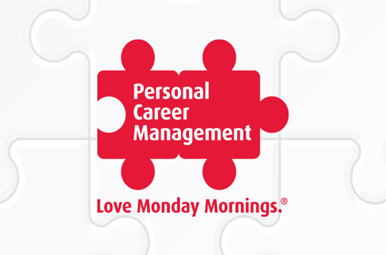 Guardian – Coaching your career
Article by:Maria Stuart