Press
Free Career Advice at the CIPD Annual HR Conference
Come and visit us at stand 4080 and get free career advice from our expert career coaches. We will be…
Article by:Maria Stuart Come and visit us at stand 4080 and get free career advice from our expert career coaches. We will be booking 15 min career coaching sessions before and during the conference giving you the opportunity to get CV advice, interview tips or anything else around managing your career.
If you are a HR professional attending the conference and would like to book your free session, please call Vicky White on 01753 888995 or email info@personalcareermanagement.com and one of our team will contact you.
Back to blog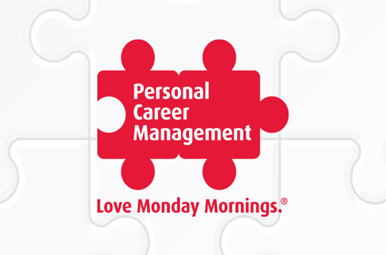 BBC News – You say you want a New Year's resolution…?
Article by:Maria Stuart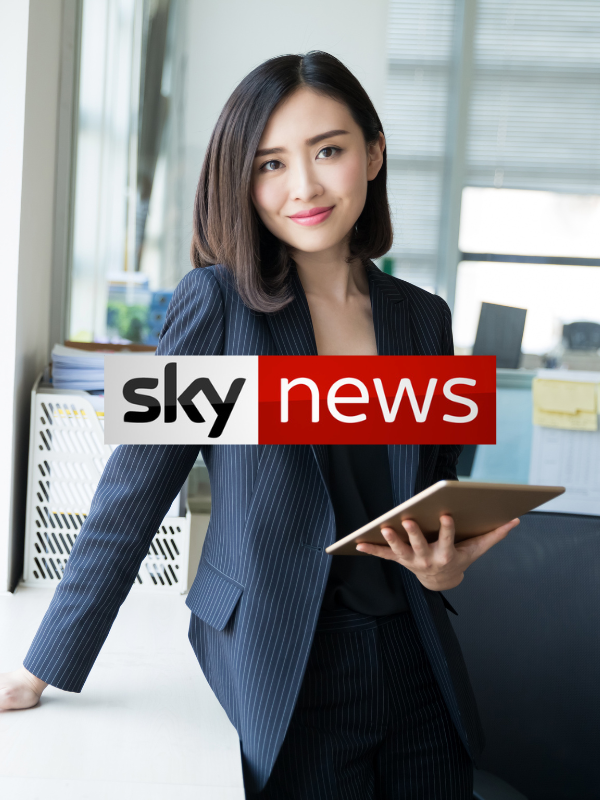 Sky News: Bosses who are too supportive can cause problems for staff
Article by:Corinne Mills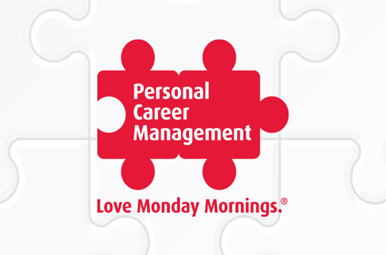 Evening Standard – Please, boss, can I have some more money?
Article by:Maria Stuart