Birmingham
Free career advice at the Birmingham National Franchise Exhibitions
Personal Career Management have teamed up once again with the National Franchise Exhibition and will be providing 1-1 career advice…
Article by:Maria Stuart Personal Career Management have teamed up once again with the National Franchise Exhibition and will be providing 1-1 career advice sessions at the Career Advice Clinic in Birmingham at the NEC on 22 – 23 February 2013. Come and meet with professional career coaches on the day to discuss everything around managing your career or making a career change into franchising.
You can pre book your 1-1 appointment now by contacting us 01753 888995 or email info@personalcareermanagement.com
For more information visit the National Franchise Exhibitions website.
For more information on our own franchise opportunities visit: https://www.personalcareermanagement.com/join-our-team/franchise/
Back to blog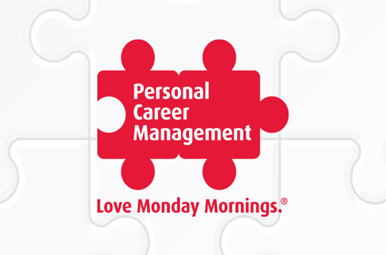 Marie Claire – 6 Mistakes People Make In The First Week At A New Job
Article by:Corinne Mills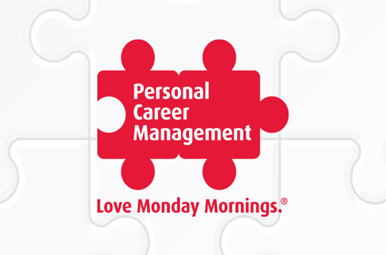 Guardian: How to handle school redundancies – tactfully
Article by:Corinne Mills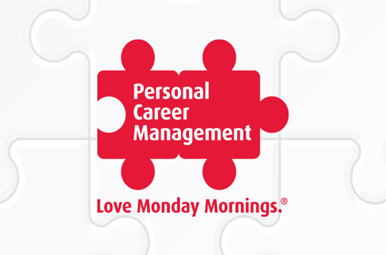 Health & Fitness – Trade Secrets
Article by:Maria Stuart