Press
Free career review at the National Franchise exhibitions
The UK's No.1 career coaching company will be providing free 1-1 career advice at the franchise exhibition at London Olympia…
Article by:Maria Stuart Free career review at the National Franchise Exhibition in London
The UK's No.1 career coaching company will be providing free 1-1 career advice at the franchise exhibition at London Olympia
If you have been made redundant, want a career change or are looking for a challenge in your next career move, come and visit Personal Career Management at the Career Advice Clinic. With further job cuts and redundancies predicted in 2012 individuals are looking more so than ever at a possible career change, setting up their own business or moving into franchising.
Career coaches at the Career Advice Clinic will be on hand to discuss anything around your career. You can discuss topics such as exploring your career options, your suitability for franchising or finding out what franchises may suit you. You can also get help on making the most from your visit to the franchise show.
The Career Advice Clinic should be your first point of contact when you visit the exhibition where you can book your free 15min career coaching session with one of their expert career coaches. You will find Personal Career Management at stand F20 to book your appointment. These are often heavily subscribed so to avoid disappointment you can pre book prior to the exhibition by contacting Vicky White on 01753 888995.
Personal Career Management are leading providers in outplacement services and career coaching programmes. They work with hundreds of individuals on a daily basis helping them to explore career options and transition into a new role.
Personal Career Management are also members of the British Franchise Association (the BFA) and operate their own franchise network, so have an understanding of what franchisors look for when they consider potential franchisees.
They are career experts for the Guardian, Telegraph, and Monster and have offices in London, Buckinghamshire and Birmingham.
For more information visit www.personalcareermanagement.com or call us 01753 888995.
Back to blog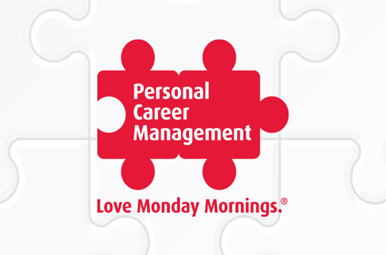 Telegraph – How should you ask for a pay rise?
Article by:Corinne Mills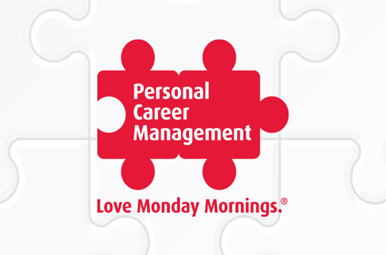 Marie Claire – 6 Mistakes People Make In The First Week At A New Job
Article by:Corinne Mills
The Apprentice Week 9 – James in a hairnet clutching his onion
Article by:Corinne Mills