Coaching
Free Career Reviews at the Franchise Exhibition
Personal Career Management will be offering free 10-minute career reviews at The British & International Franchise Exhibition on the 17…
Article by:Maria Stuart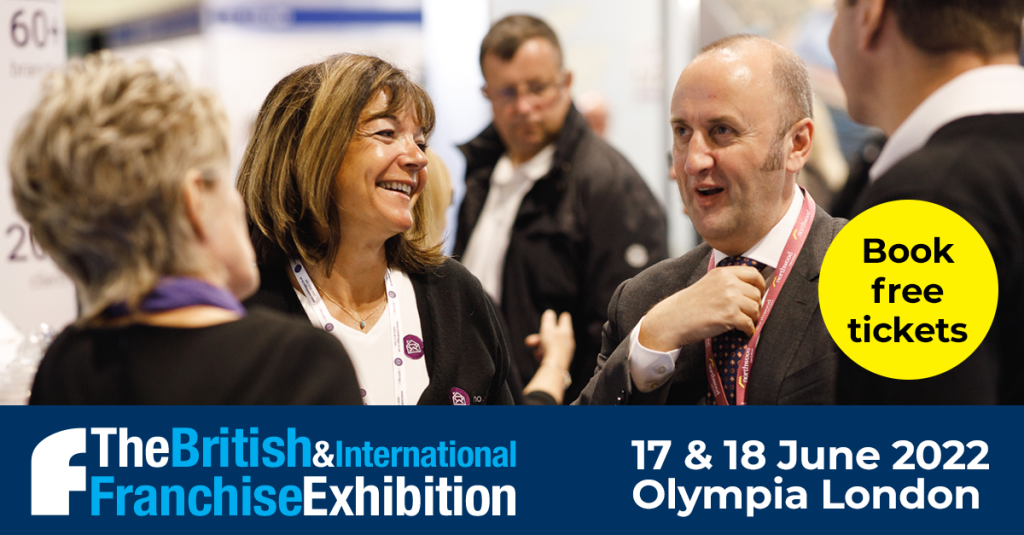 Personal Career Management will be offering free 10-minute career reviews at The British & International Franchise Exhibition on the 17 & 18 June at Olympia London.
The career reviews are hugely popular! To avoid disappointment, it's a good idea to book in advance, click here to reserve your slot.
If you've been considering becoming a business owner then a franchise might be right for you. Investing in a franchise gives you the opportunity to be your own boss with the added benefit of an established brand, a proven business model, and ongoing training and support.
Attending The British & International Franchise Exhibition gives you the opportunity to get to know the teams behind a wide range of leading franchise brands from a broad range of business sectors. Plus, a comprehensive programme of free seminars and workshops will also provide vital advice.
The British & International Franchise Exhibition is exclusively supported by the British Franchise Association (bfa) and entry to the event is FREE. Tickets must be pre-booked. Get your complimentary tickets here.
Whilst at the event, don't miss the opportunity to talk with one of our expert career coaches. This is ideal if you have recently been made redundant and want to explore your options, are thinking of a career change or want to discuss whether self-employment is right for you. These places are limited so book your session in advance here. Arrange your free 10-minute career conversation.
We look forward to seeing you there.
Back to blog
We want to help you Love Monday Mornings® too
We offer a free no-obligation career conversation. To book or to find out more call 01753 888 995 or complete the contact form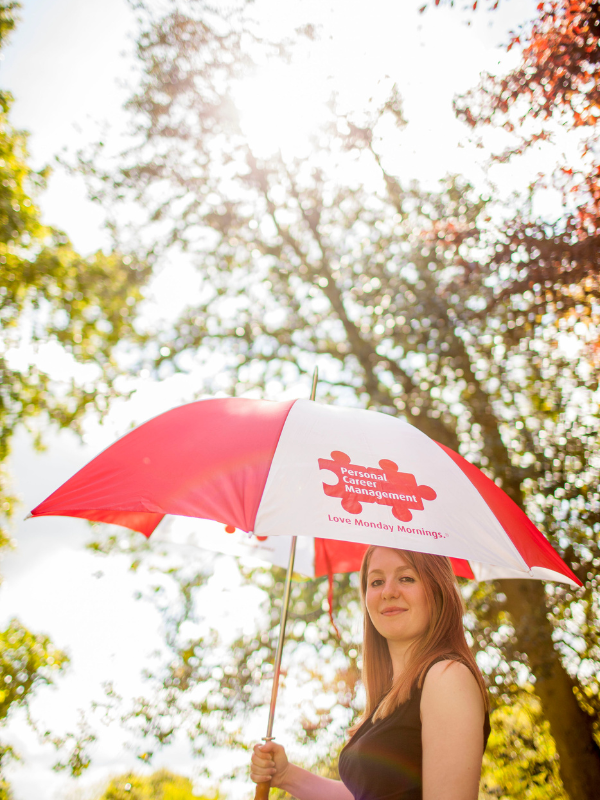 How do I find out more?
Call us on 0345 686 0745 or fill in our contact form and one of our team will be happy to contact you.
We offer a free, no-obligation consultation to discuss your situation and to find out more detail about how our programmes work.
Or Call Us on 0345 686 0745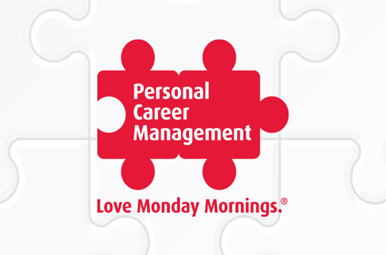 Event: Career success for HR professionals
Article by:Maria Stuart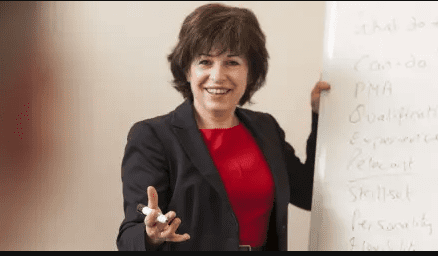 Career Coaching Outplacement Support Finance Professionals
Article by:Corinne Mills
How to Succeed at Every Interview You Go To!
Article by:Jane Garrard