Financial Times
FT – How to write a tailored CV
Financial Times How to write a tailored CV It is important to target your CV to a particular role to…
Article by:Maria Stuart Financial Times
It is important to target your CV to a particular role to stand out from the competition. Making your CV appear too generic will give the impression that you have made little effort in the application process.
Click the above link to read more.
27 November 2014
Back to blog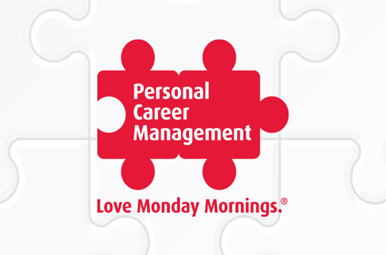 Financial Times – The careerist: A blot on your CV
Article by:Maria Stuart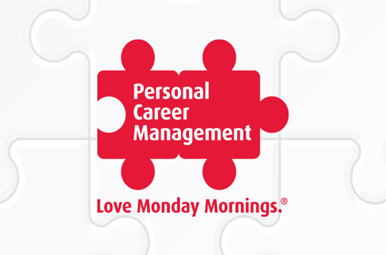 Five ways to get the right career for you now
Article by:vicky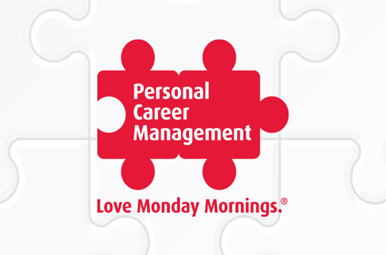 Guardian – How do you make sure your CV is saying the right things about you?
Article by:Maria Stuart