Events
Get Professional Career Advice at the Manchester Franchise Exhibition
Are you looking for a change in career? Are you considering a franchise? Or not sure what the best career…
Article by:Maria Stuart Are you looking for a change in career? Are you considering a franchise? Or not sure what the best career direction is for you? If you want to get some career advice at the Franchise Show come and see Personal Career Management at the National Franchising Exhibition Careers Clinic.
The exhibition will take place on the 16th and 17th June 2017 at EventCity in Manchester.
The National Franchising Exhibition is an event where you can explore a huge range of franchise brands, choose between 40 free seminars, be inspired by real life franchising stories, visit workshops and even better, visit Personal Career Management at our Careers Clinic for some professional careers advice.
We are up and running again this year, with our infamous (and free) 15 minute sessions to help you with your new venture; come and see us to find out whether franchising is for you and which type of franchise suits your skills!
Following your 15min taster session, if you found it really useful, we can also arrange an additional complimentary hour long consultation to talk through our career coaching programmes and services.
To set up your free 15-minute session at the exhibition, phone 0345 686 0745 to reserve your slot; alternatively, visit the National Franchising Exhibition website.
You can also follow us on Twitter @changecareer and Facebook.
Back to blog
How do I find out more?
Call us on 0345 686 0745 or fill in our contact form and one of our team will be happy to contact you.
We offer a free, no-obligation consultation to discuss your situation and to find out more detail about how our programmes work.
Or Call Us on 0345 686 0745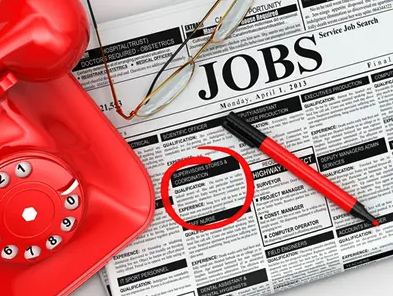 National Graduate Recruitment Fair 2010
Article by:Corinne Mills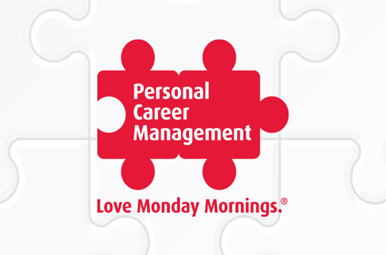 AVAILABLE TO BOOK NOW! How to get hired: A Guardian masterclass
Article by:Maria Stuart

Career Advice at the Franchise Exhibition in Manchester
Article by:Maria Stuart