Coaching
Guardian Live Q&A: Careers Advice Clinic on 23 Sept 2011
Live Q&A: Careers advice clinic Stuck in a rut? Assessing your career plans? Or just looking for some practical career…
Article by:Maria Stuart
Live Q&A: Careers advice clinic
Stuck in a rut? Assessing your career plans? Or just looking for some practical career advice with a CV or application? Join our experts in a live Q&A on Friday 23 September.
Post comments and questions here: http://bit.ly/pcPw6p
23 September 2011
Back to blog
We want to help you Love Monday Mornings® too
We offer a free no-obligation career conversation. To book or to find out more call 01753 888 995 or complete the contact form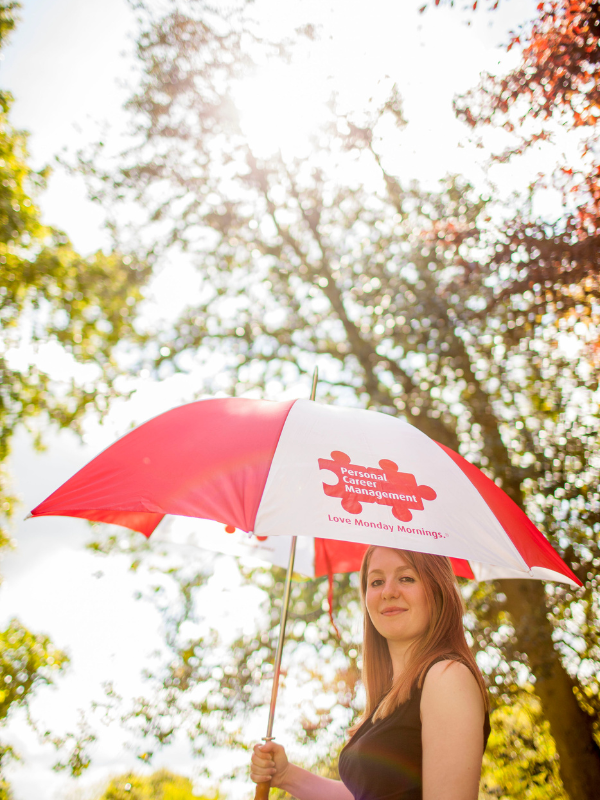 How do I find out more?
Call us on 0345 686 0745 or fill in our contact form and one of our team will be happy to contact you.
We offer a free, no-obligation consultation to discuss your situation and to find out more detail about how our programmes work.
Or Call Us on 0345 686 0745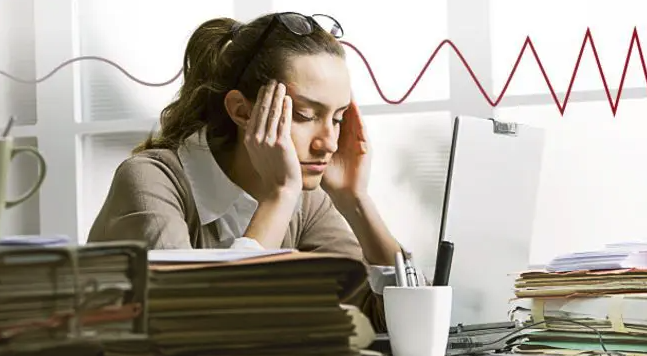 Hate your job but can't quit? 6 ways to stay motivated
Article by:Corinne Mills
The gift of giving!
Article by:Corinne Mills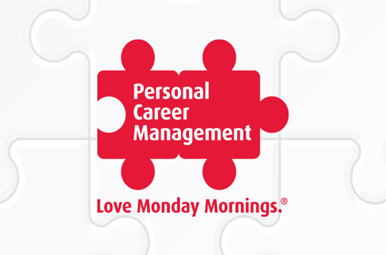 Event: Career success for HR professionals
Article by:Maria Stuart