Coaching
'How to get Hired' Guardian Masterclass – January 25th 2020
Have a job in mind, but don't know how to get there? Corinne Mills, our Managing Director, will reveal how…
Article by:Maria Stuart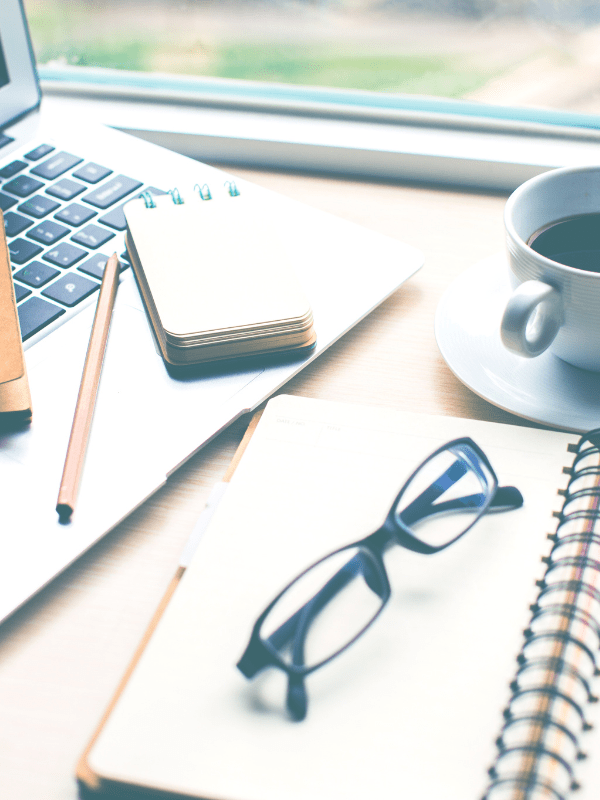 Have a job in mind, but don't know how to get there? Corinne Mills, our Managing Director, will reveal how to stand out from the crowd and get the job you want.
This Masterclass is ideal for anyone who wants to maximise their chances of job hunting success, whether you are relatively new to the job search or have been looking for a while.
Corinne will teach you how to write relevant and compelling CVs, LinkedIn profiles and job applications, to make sure you will be among the shortlisted candidates. Corinne will also show you how to impress an interview panel and make it easy for them to hire you.
Course content:
Decode job adverts to present yourself as a suitable candidate
Choose the right tone to showcase your skills in a positive and authentic way
Devise a CV that will maximise your chances of being shortlisted
Use LinkedIn as an invaluable career marketing tool
Answer tricky questions to impress an interview panel
Avoid the self-sabotaging mistakes that affect over 90% of candidates
Overcome common career challenges, such as career gaps, limited experience, etc
Event Details:
Saturday 25 January 2020. 2pm–5pm. The Guardian, London, N1 9GU
Back to blog
How do I find out more?
Call us on 0345 686 0745 or fill in our contact form and one of our team will be happy to contact you.
We offer a free, no-obligation consultation to discuss your situation and to find out more detail about how our programmes work.
Or Call Us on 0345 686 0745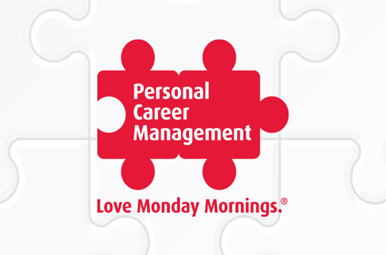 Career expert Corinne Mills on BBC Breakfast news
Article by:Maria Stuart
Ten tips when facing Redundancy
Article by:Corinne Mills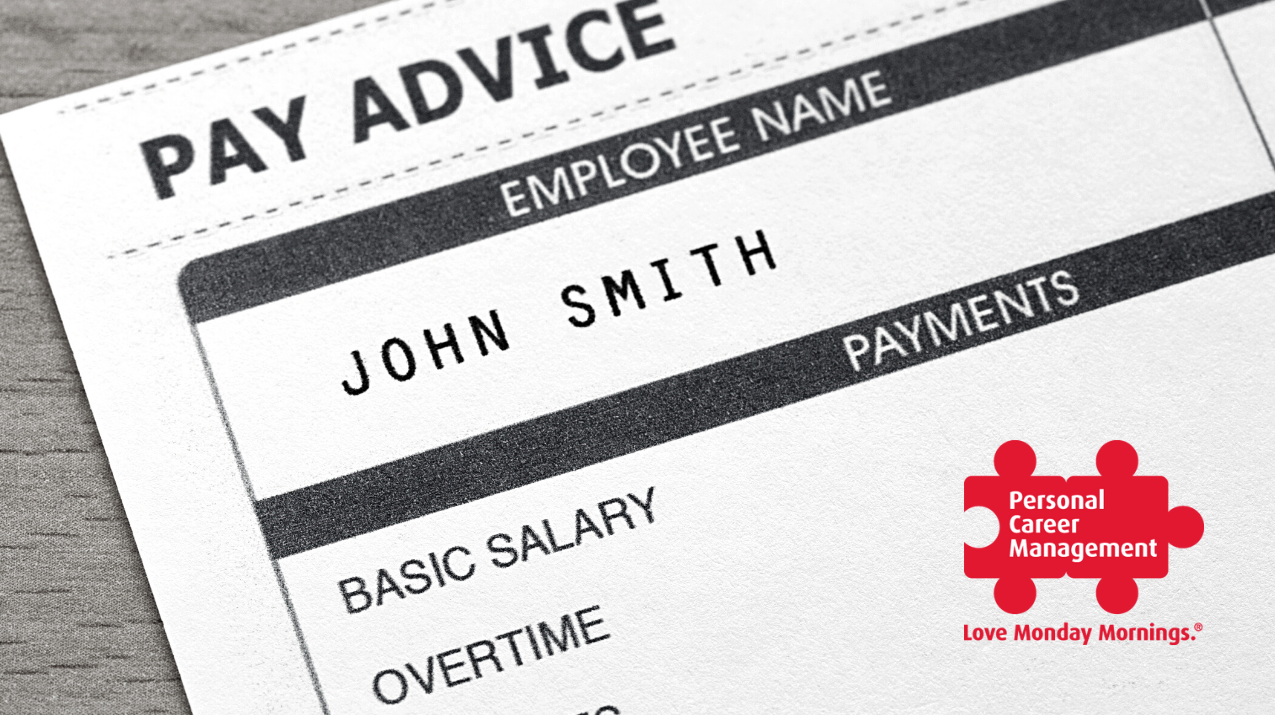 Show Me the Money! How to Get a Pay Rise
Article by:Colin Lloyd