Coaching
HRD Careers Clinic a success
Personal Career Management has been working with the CIPD at the HRD exhibition providing a careers clinic to HR professionals.…
Article by:Maria Stuart Personal Career Management has been working with the CIPD at the HRD exhibition providing a careers clinic to HR professionals. The Careers Clinic was inundated with over 100 individuals who were either job hunting, wanting a career change or wanting to take a look at their career plan and explore career options. Corinne Mills, MD of Personal Career Management, also gave a presentation to a packed audience at the HRD Interactive Zone discussing how HR professionals could get advice and guidance on their own career or pick up some tips for supporting others when restructuring or providing outplacement services.
HR professionals will find us next at the CIPD Recruitment Exhibition on 15th and 16th June 2011 at Olympia where we have been asked again to provide a Career Management Clinic offering 15 min of 1-1 career advice. We recommend you book an appointment to avoid disappointment.
Personal Career Management work with individuals who are looking for their next career move and provide outplacement and career coaching services at our offices in London, Buckinghamshire and Birmingham. For more information on our programmes please visit our website. www.personalcareermanagement.com
Back to blog
How do I find out more?
Call us on 0345 686 0745 or fill in our contact form and one of our team will be happy to contact you.
We offer a free, no-obligation consultation to discuss your situation and to find out more detail about how our programmes work.
Or Call Us on 0345 686 0745
How to Succeed at Every Interview You Go To!
Article by:Jane Garrard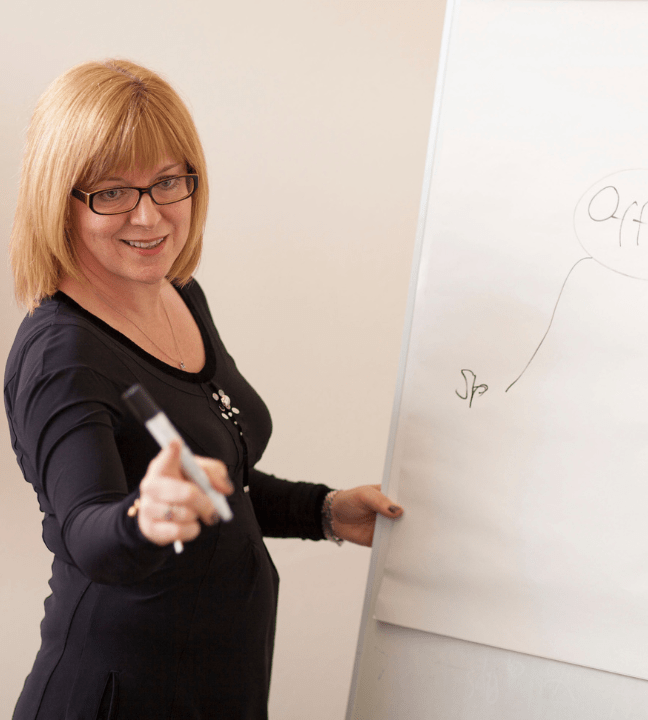 Benefits of career coaching
Article by:Corinne Mills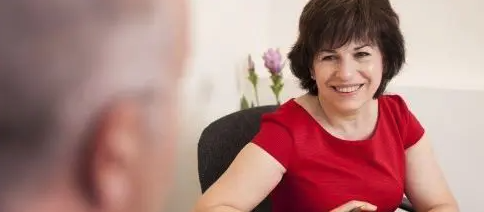 Career Advice for grown ups
Article by:Corinne Mills