Bedford
New office in Milton Keynes
Personal Career Management continue to expand with the opening of our new office in Milton Keynes and surrounding areas including…
Article by:Maria Stuart Personal Career Management continue to expand with the opening of our new office in Milton Keynes and surrounding areas including Bedford and Northampton in December 2013. Individuals and corporate companies can now benefit from working with a professional and highly regarded career coach company who provide 1-1 career management programmes, outplacement support and group workshops.
Individuals who are looking for 1-1 career coaching or outplacement services can work with one of our highly experienced career coaches who can help you to establish what next and succeed in today's very competitive job market. As part of our Job Search programme our career coaches can help you to write a winning CV that is going to get you noticed, help you prepare for interview and help you to write cover letters and application forms. You will also have access to a Resource Manager who will assist you with any type of research, for example; recruitment agency and company lists to help you make speculative approaches.
Jo Thurman is delighted to be running the Milton Keynes office, "I am very excited to be managing our new regional office and to be bringing our career coaching programmes and outplacement support to individuals and local companies"
Local Senior HR professionals and professional bodies recently attended the Milton Keynes office launch event where they enjoyed canapes, champagne and an inspiring talk by Olympic Heptathlete, Louise Hazel. Guests also enjoyed a talk by career expert Corine Mills who discussed the shape of careers and work for the future.
If you would like to find out more about our services in Milton Keynes, please contact Jo on 01908 930 200 who will be happy to help, or fill in our online contact form.
Personal Career Management are career experts for the Telegraph, Guardian and Monster and regularly appear on TV, Radio and in the national press. Corinne Mills, MD of Personal Career Management also has the best selling CV Book and her most recent book 'Career Coach' has received great reviews. Both books can be found on Amazon.
Back to blog
Could you be suffering from email fatigue?
Article by:Corinne Mills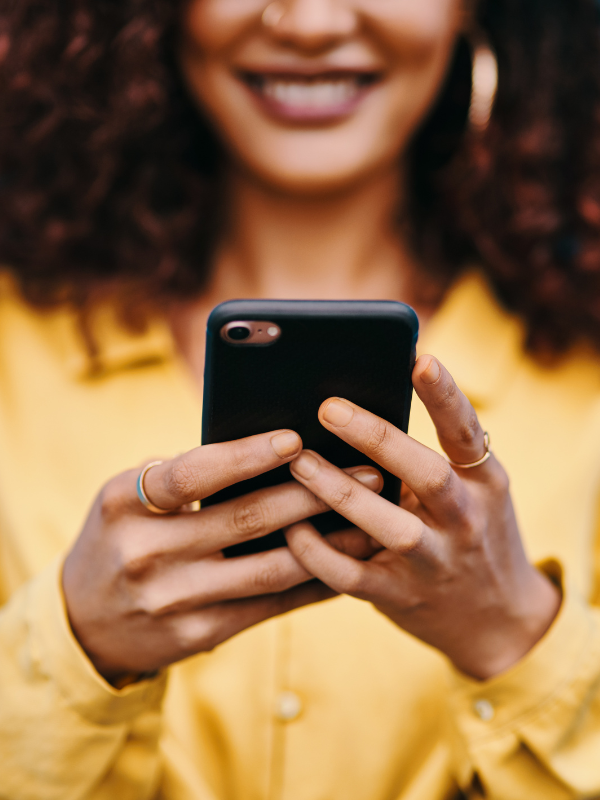 How to Use Social Media to Expand Your Network of Contacts
Article by:Maria Stuart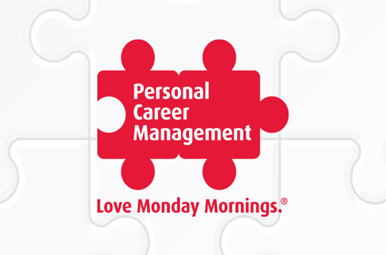 The Milton Keynes Job Market: Economic Outlook
Article by:Corinne Mills