Coaching
NEW PicknMix career coaching programmes
We are delighted to introduce a new range of remote career coaching programmes for individuals who still want high quality…
Article by:Corinne Mills We are delighted to introduce a new range of remote career coaching programmes for individuals who still want high quality career coaching but either can't regularly access one of our offices or have a limited budget. These programmes have been put together to allow you to pick coaching areas you want to focus on and are delivered through a mix of Skype, email and telephone support, but all using the same career coach throughout.
Our distance coaching programmes will provide you with greater flexibility if you live far from our offices or simply live a busy lifestyle and need to fit the coaching in around other commitments. You will get the same high quality coaching as our executive programmes using the same career coaching model just at a reduced cost.
So now regardless of your location, working hours or budget there's a programme that's right for you. For example short programmes on interview preparation start from £495+VAT with main programmes from £995+VAT.
Click the following link for more information on our Skype programmes or call 01753 888995.
Back to blog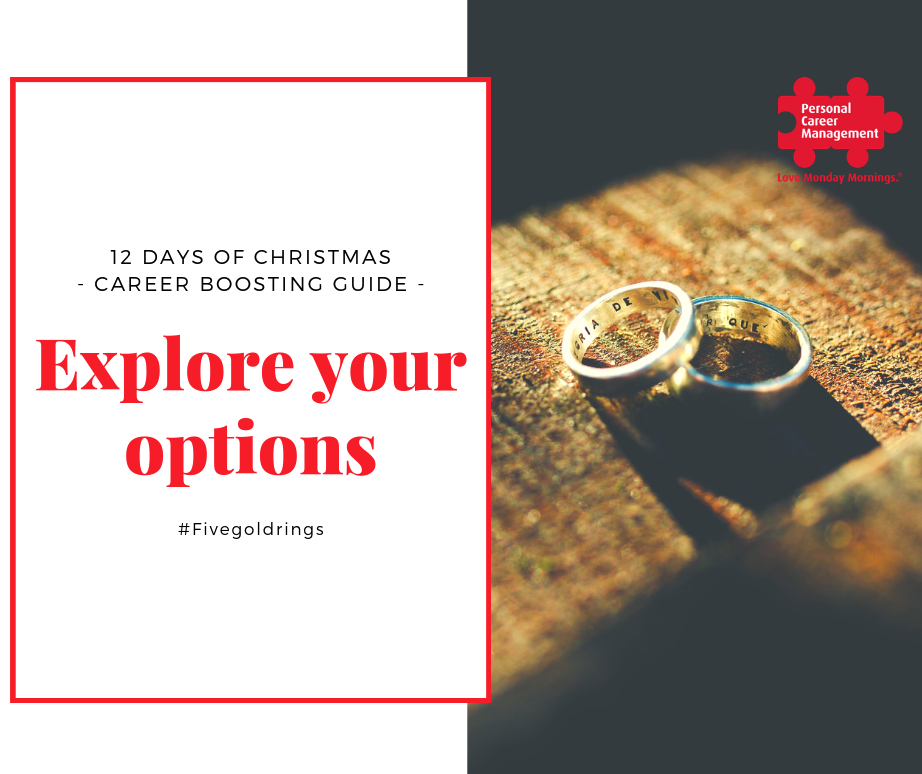 On the Fifth Day of Christmas… Explore Your Options
Article by:Corinne Mills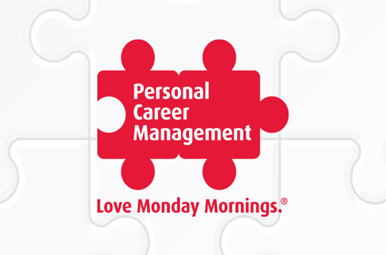 Guardian Live Q&A: Careers Advice Clinic on 23 Sept 2011
Article by:Maria Stuart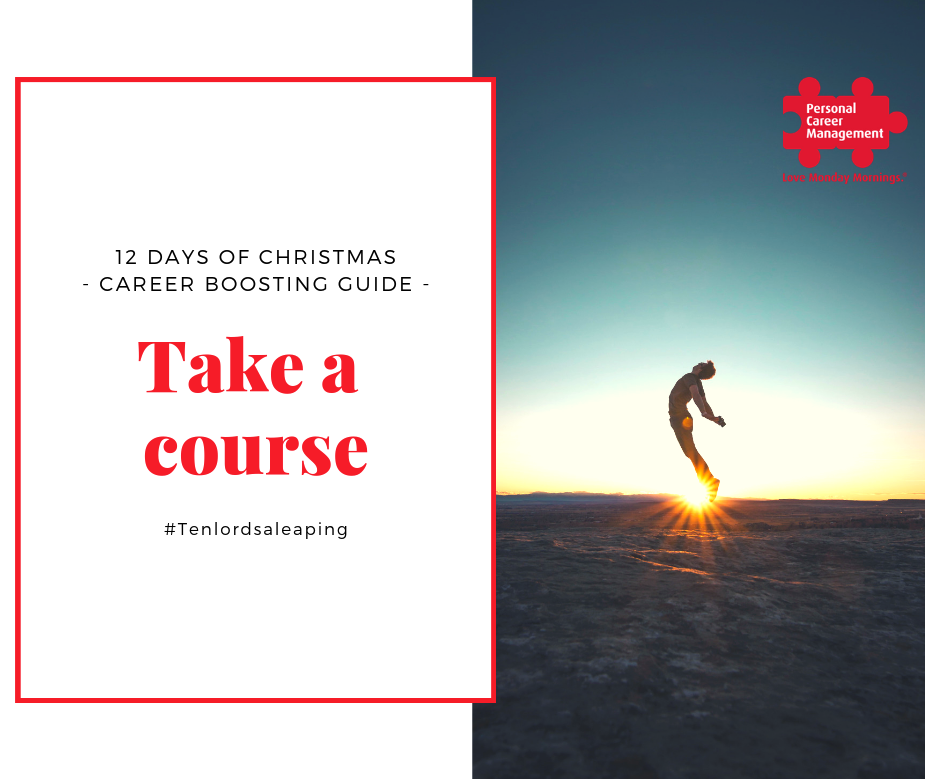 On the Tenth Day of Christmas…  Expand Your Skill Set
Article by:Corinne Mills