Coaching
Reading Office – Launch Event
Personal Career Management continues to expand with the opening of a new office in Reading serving the Thames Valley area.…
Article by:Maria Stuart
Personal Career Management continues to expand with the opening of a new office in Reading serving the Thames Valley area.
Last night saw a fabulous launch event attended by local Senior HR professionals and Employment Lawyers. They enjoyed champagne, canapes and an inspiring talk by Paralympic medallist and former captain of Team GB at the Invictus Games, Dave Henson MBE who talked about 'Dealing with unexpected career change". Guests also enjoyed a talk by career expert Corinne Mills who spoke on 'Strategies for career success in uncertain times'.
Adrian Marsh is delighted to be running the Reading office. Offering the full suite of Personal Career Management services, including Career Management and Outplacement.
Corporate clients in Reading now have local experts on:
Career Management including one to one coaching, skype coaching, retirement planning, executive coaching, career clinics and workshops
Plus outplacement services including job search workshops and individual outplacement programmes.
Personal Career Management can tailor personalised service's to suit your organisations needs and budgets
Individuals in Reading can benefit from:
One to one career coaching or outplacement support delivered either face to face or via Skype. Personal Career Management can help you establish what next and succeed in today's challenging job market.
If you would like to find out more about our services in Reading and the Thames Valley area, please contact Adrian on 0118 304 4700 who will be happy to help, or fill in our online contact form.
Back to blog
How do I find out more?
Call us on 0345 686 0745 or fill in our contact form and one of our team will be happy to contact you.
We offer a free, no-obligation consultation to discuss your situation and to find out more detail about how our programmes work.
Or Call Us on 0345 686 0745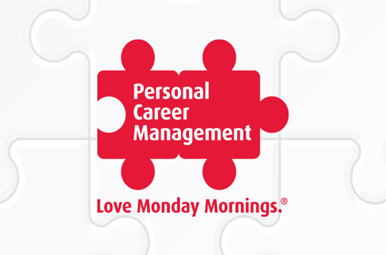 Job interviews – It's a two way street
Article by:Corinne Mills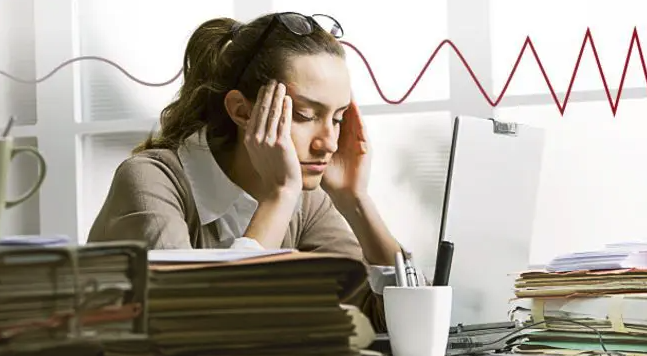 Hate your job but can't quit? 6 ways to stay motivated
Article by:Corinne Mills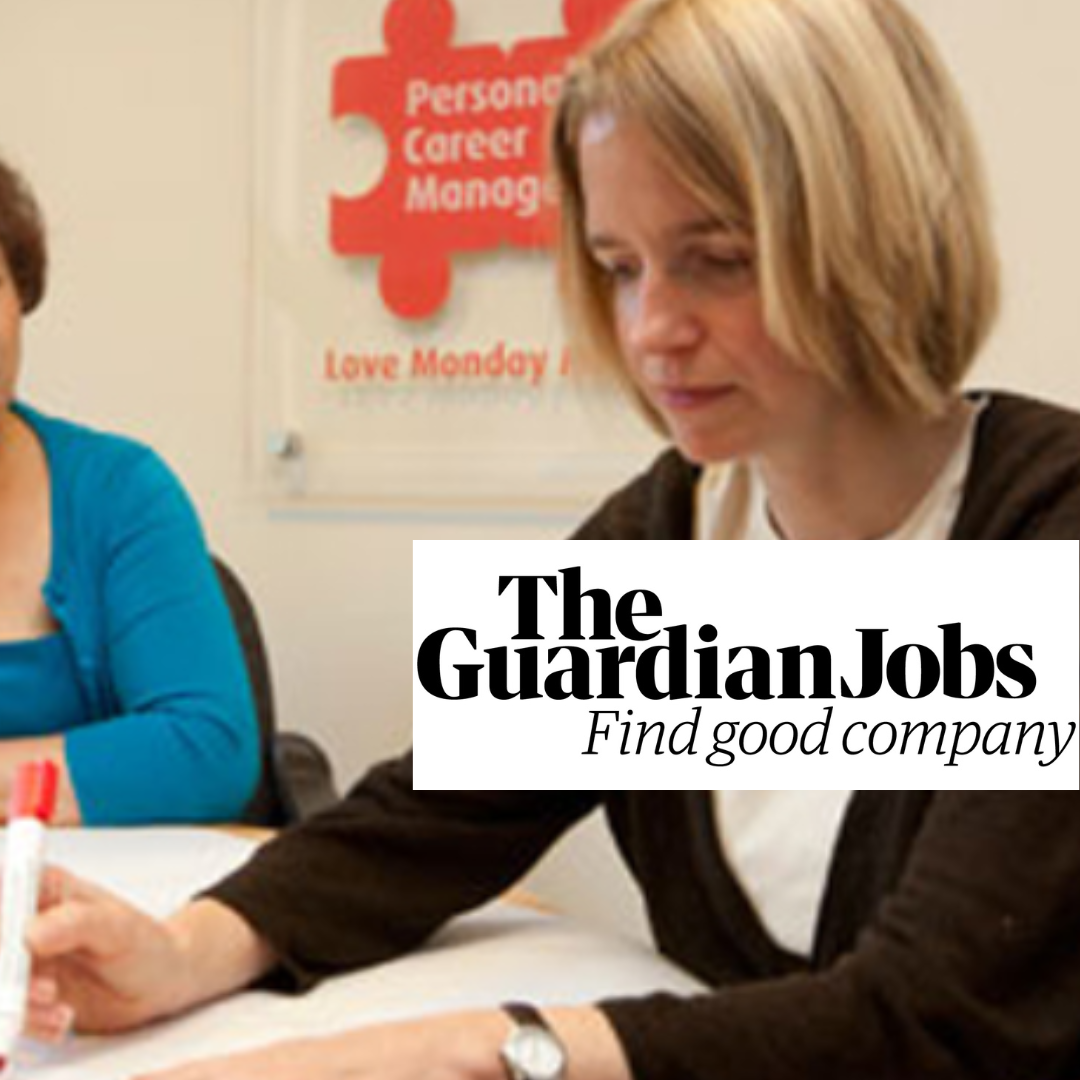 Is career coaching worth the cost?
Article by:Maria Stuart