Press
Twitter Q & A with career expert Corinne Mills on Tuesday 11th Dec
Event details… Suffer from Job Envy? Don't worry, you're not alone – according to a new survey by Monster 60…
Article by:Maria Stuart Event details…
Suffer from Job Envy? Don't worry, you're not alone – according to a new survey by Monster 60 per cent of us do!
You'll be pleased to know that help is at hand. On Tuesday 11 December career expert and author of the UK's bestselling CV book Career Coach, Corinne Mills will be available to offer you free advice on how to land your dream job.
Ask Corinne anything – from where look to find your dream job, CV tips, interview advice, how and where to learn new skills, how to negotiate pay packages and more.
The Twitter Q&A will take place via @Monster_UK on Tuesday 11 December between 1pm and 2pm. To participate simply submit your question via Twitter to @Monster_UK using #MonsterJobEnvy
http://career-advice.monster.co.uk/corporate-services/career-development/career-advancement/career-coach/article.aspx
Back to blog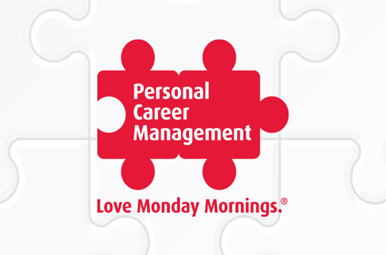 Totally Legal: Writing a personal statement on your Legal CV
Article by:Maria Stuart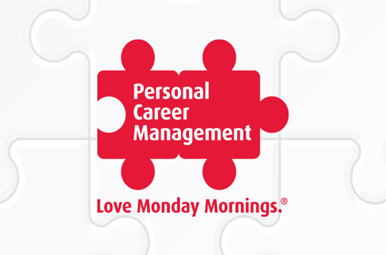 GAAPweb: Career Planning for Finance Professionals – What's your Career Action Plan?
Article by:Maria Stuart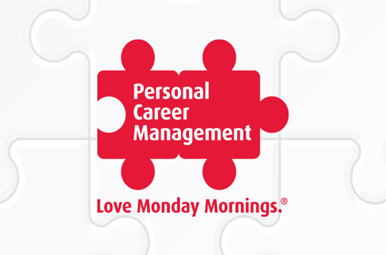 Event: Career change clinic – how to switch sectors or roles
Article by:Maria Stuart