Career Management
Hate your job but can't quit? 6 ways to stay motivated
If you're in a job and quitting is simply out of the question, you might find these career tips by…
Article by:Corinne Mills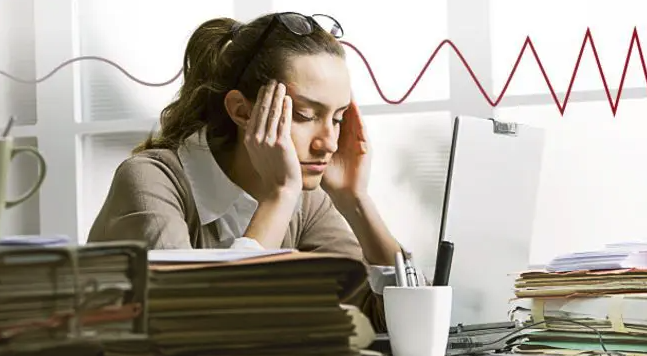 If you're in a job and quitting is simply out of the question, you might find these career tips by career expert Corinne Mills helpful in keeping you motivated. These tips will also work in your favour when it comes to transitioning into a new role.
How to stay motivated when you hate your job
Consider volunteering either in your spare time or many organisations now will arrange employer sponsored volunteering where you work with charitable projects supported by the company
Turbo-charge your skills development – look out for training courses, find a mentor or coach, take an evening class, get yourself to conferences or professional forums to update your knowledge and expertise
Suggest you spend some time with another department, or a customer or supplier to strengthen relationships or improve processes – this also gives you a change of scene
Look for ways to enrich your job with things you are interested in, maybe you could offer to train or induct new recruits, write some content for the social media sites, or organise a social event
Plan your exit. You might not be able to go right away but you can brush off your CV and LinkedIn profile, start networking and contacting agencies. Maybe an opportunity will come up which is too good to miss
Express your entrepreneurial spirit by starting a business in your spare time. This might be an online retail site, a part-time franchise opportunity, or providing services like tutoring or translation. Perhaps you can run this alongside your main job until it's bringing you in enough revenue to quit your day job
Corinne Mills is MD of Personal Career Management and an experienced career coach. For more information on how career coaching can help your career whether for on the job coaching, outplacement support or job search advice please get in touch to see how we can help.
Back to blog
How do I find out more?
Call us on 0345 686 0745 or fill in our contact form and one of our team will be happy to contact you.
We offer a free, no-obligation consultation to discuss your situation and to find out more detail about how our programmes work.
Or Call Us on 0345 686 0745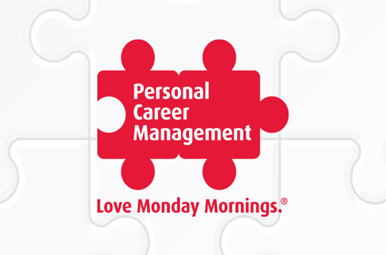 Job interviews – It's a two way street
Article by:Corinne Mills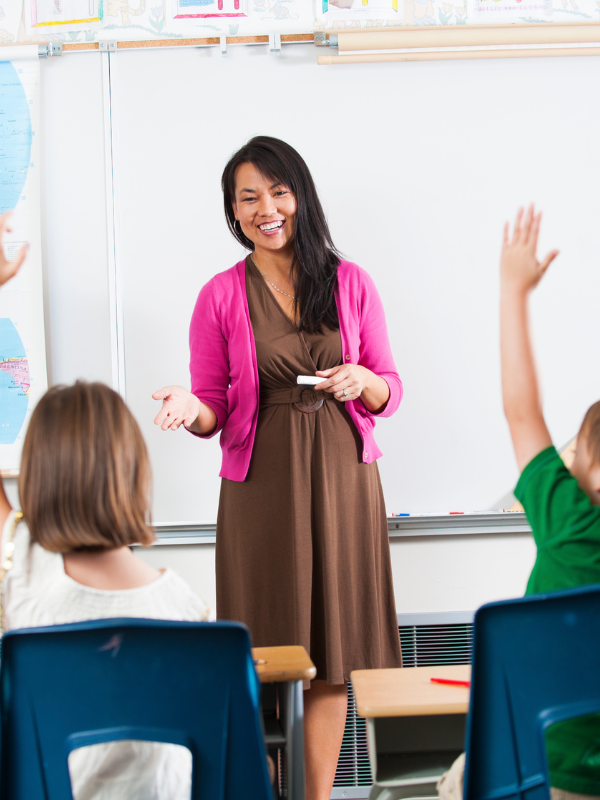 Best Jobs for Teachers Changing Career
Article by:Corinne Mills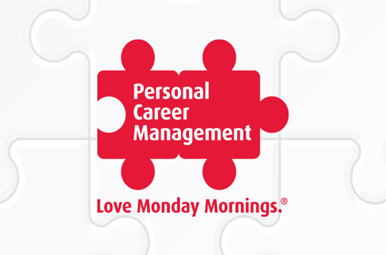 HRD Careers Clinic a success
Article by:Maria Stuart