Reading
Personal Career Management provide career coaching and outplacement services to individuals living and working in the Reading, Berkshire area.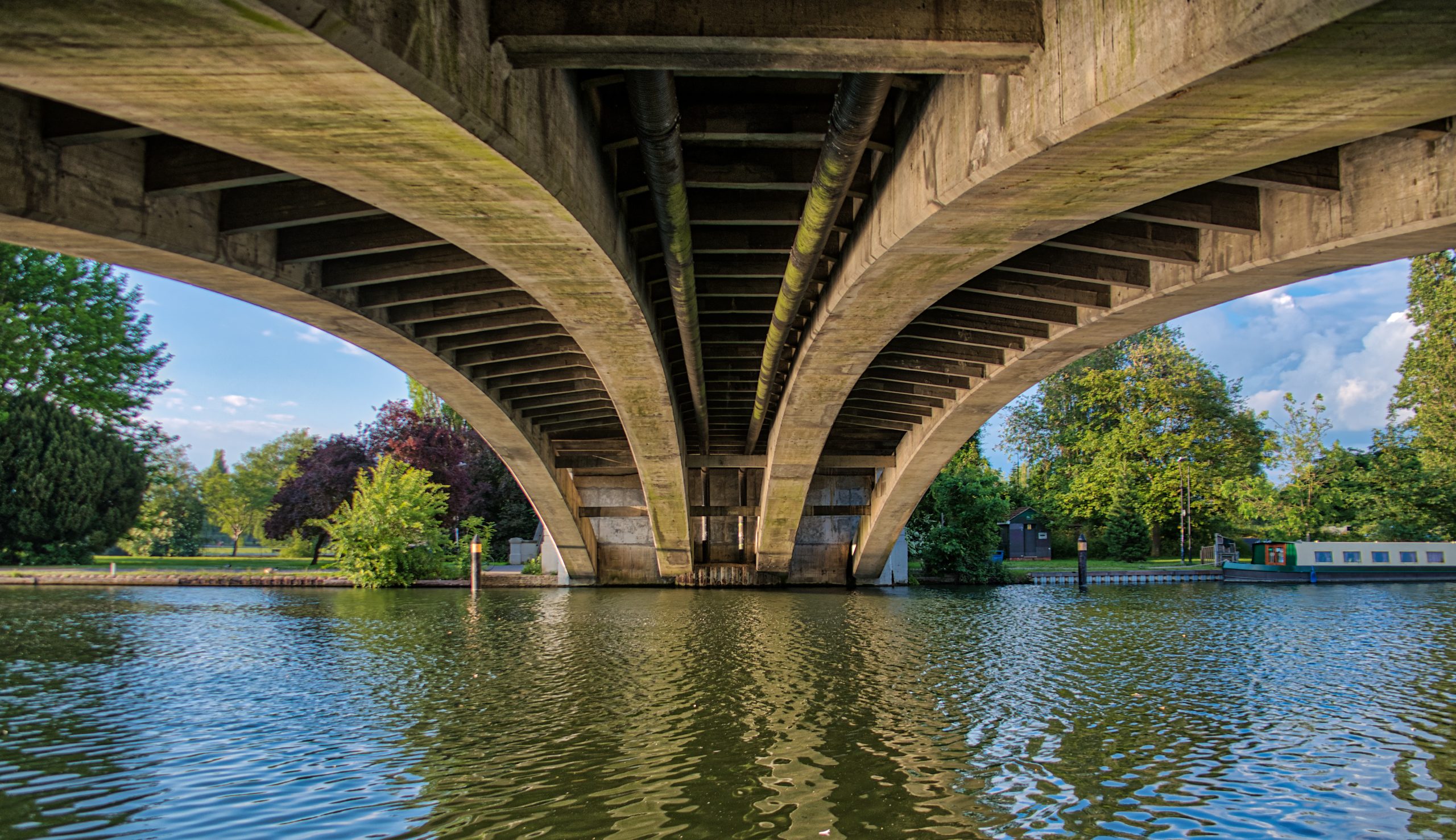 How to find our Reading office
By Rail:
40 Caversham Road is situated around a 5 minute walk from Reading station.
Upon exiting the station, follow Garrard Street to the end and turn right on to Greyfriars Road. Take
the next left on to Stanshawe Road. You should pass The Gateway pub on the corner to your left.
Turn left at the end of Stanshawe Road and you will reach 40 Caversham Road.
By Car:
From 10:00am – 4:00pm there is free parking on surrounding streets.
Outside of these hours, there are local car parks situated nearby (~ 5 minute walk):
Cattle Market NCP – 8, 63 Great Knollys Street, Reading RG1 7HN
NCP Car Park Reading – Garrard Street, Reading RG1 1NR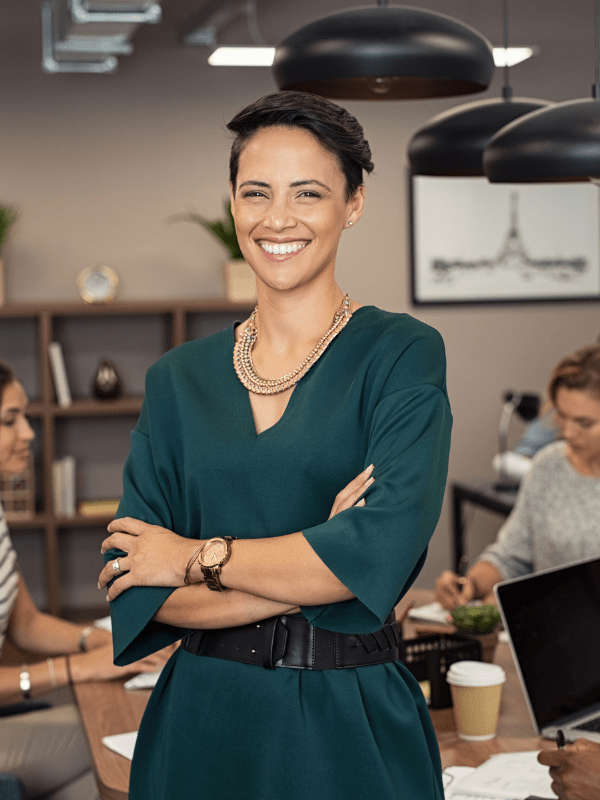 Individual Services in Reading

Personal Career Management Reading can help you to explore your career options and put together a focused career plan and practical job search strategy. You will be supported by your own dedicated career coach who will tailor a programme around your needs. They will also work with you using our career coaching model to identify what the next move is for your career. We can then help you to move into your next role using our wide range of job search experience and resources.
Corporate Services for companies in Reading
Personal Career Management work with organisations going through change and restructure. We work closely with the organisation deliver outplacement services to the individuals, groups or directors being affected by redundancy. This might be in-house job search workshops, online job search webinars or one to one coaching via Zoom or Teams.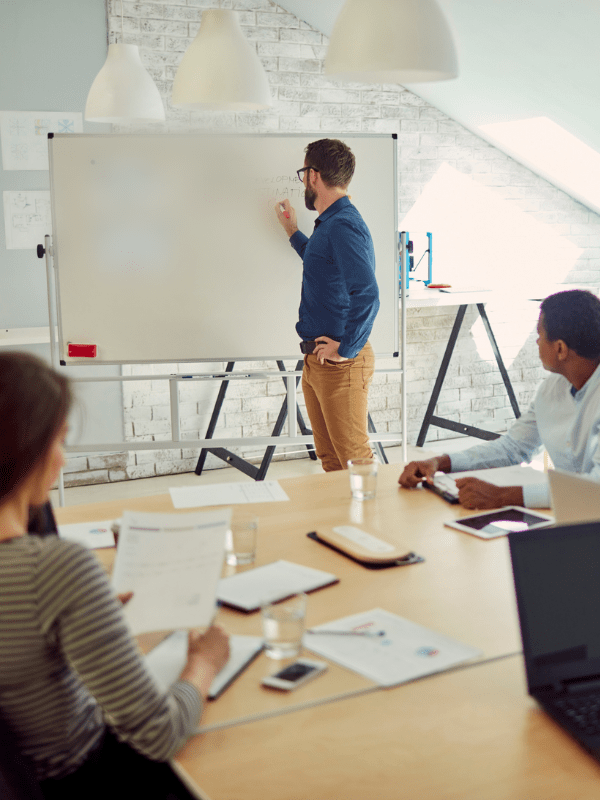 Contact the Reading Office
Call us on 0118 304 4700 or complete the contact form
Meet Adrian Marsh – Regional Director
of the Reading office
We are here to help individuals who might be struggling to find work or have reached a crossroads in their career and are unclear on the way forward. We are also here to support our corporate clients, whether you're looking to enhance and support career development opportunities for employees, or needing a specialist outplacement partner you can rely on. We provide the best possible support for employees facing change or redundancy. If anything career-related is on your mind – your own career, or the career development or career futures of your employees, just drop me a line. We're here to help.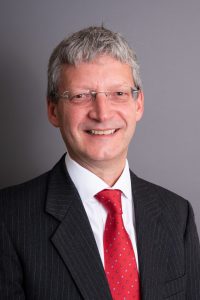 Services available in Reading
Here are some of the services we have available in our Reading office and the wider Thames Valley area:
Individual Career Coaching
Our friendly, approachable Career Coach Reading and Career Coach Thames Valley Teams are based nearby in our offices in central Reading (very near Reading station) and can help you to:
Gain clarity about what you really want from your career
Build a career plan
Understand and articulate what it is you have to offer
Identify, explore and systematically evaluate the full range of career options open to you
Develop a best-in-class CV and LinkedIn profile
Plan and execute an efficient, effective job search
Ensure you are thoroughly prepared for interview
Make a fantastic first impression and get off to the best possible start in your new job
Improve your performance in role and maximise your potential
Deal with stress and other challenges, build your resilience
Develop a personal brand
Our Career Coaching Reading team are fully qualified to Master's degree level in Career Coaching, Registered Professional Members of the Career Development Institute, and accredited by the British Psychological Society as registered test users of a variety of psychometric instruments. See Adrian Marsh bio for more.
Outplacement Services
Our Outplacement Reading and Outplacement Thames Valley Teams are leading specialists in the field, on hand to work with organisations who may have a key individual leaving the organisation or may be planning to make large or small scale redundancies.
Whatever the specific nature of your outplacement requirement, Personal Career Management will ensure that your team members receive the highest-quality support available, supporting them emotionally and practically throughout the transition, building their confidence and equipping them fully to
Understand what they have to offer
Find their right next job via a thorough exploration & systematic evaluation of their options
Develop a best-in-class CV and LinkedIn profile
Plan and execute and efficient, effective job search
Ensure they are fully prepared for interview
Career Management Services
In the tight labour market which has followed on from the COVID pandemic, having a comprehensive employee Career Development strategy has moved from being a desirable best-practice to being absolutely crucial for attracting, retaining and engaging employees and gaining their buy-in to necessary strategic changes.  Today's employees want to know how working for your organisation will benefit their career. Our Reading-based career experts can help you to plan and implement a best in class Employee Career Management strategy, identifying the key metrics which will demonstrate the impact of the strategy.
If you're in Reading ask us what we can offer!
Providers of Reading career coaching and outplacement services to professional individuals and corporate companies.
Reading Articles
Reading Office – Launch Event
Personal Career Management continues to expand with the opening of a new office in Reading serving the Thames Valley area. Last night saw a fabulous launch event attended by local Senior HR professionals and Employment Lawyers. They enjoyed champagne, canapes and an inspiring talk by Paralympic medallist and former captain of Team GB at the Invictus Games, Dave Henson MBE…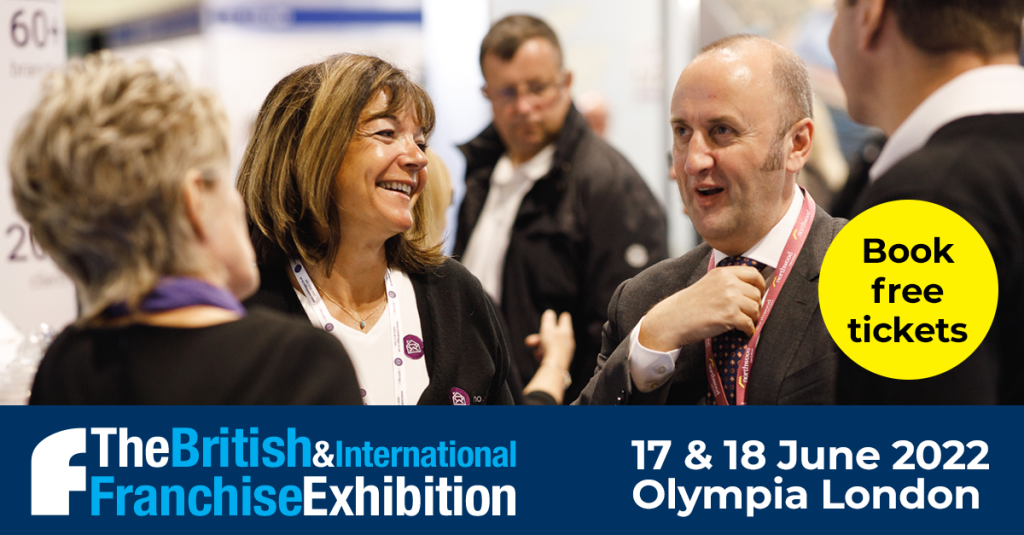 Free Career Reviews at the Franchise Exhibition
Article by:Maria Stuart
Could joining a franchise be the right next step for you
Article by:Maria Stuart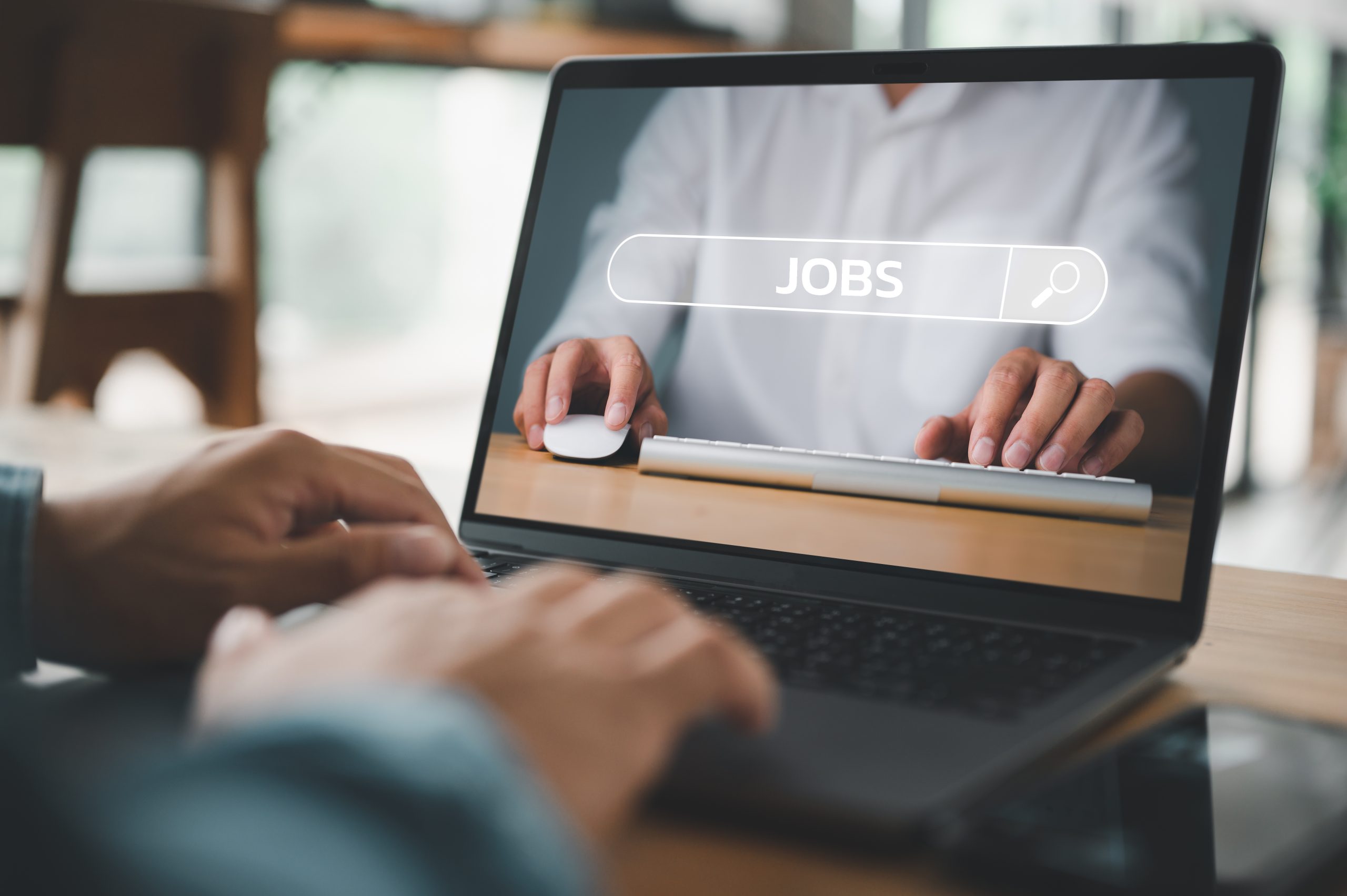 How to plan and manage your job search strategy
Article by:Corinne Mills