Career Coaching & Outplacement Services in Devon
Personal Career Management work with many clients in the County of Devon providing career coaching and outplacement support to individuals and companies who are making redundancies.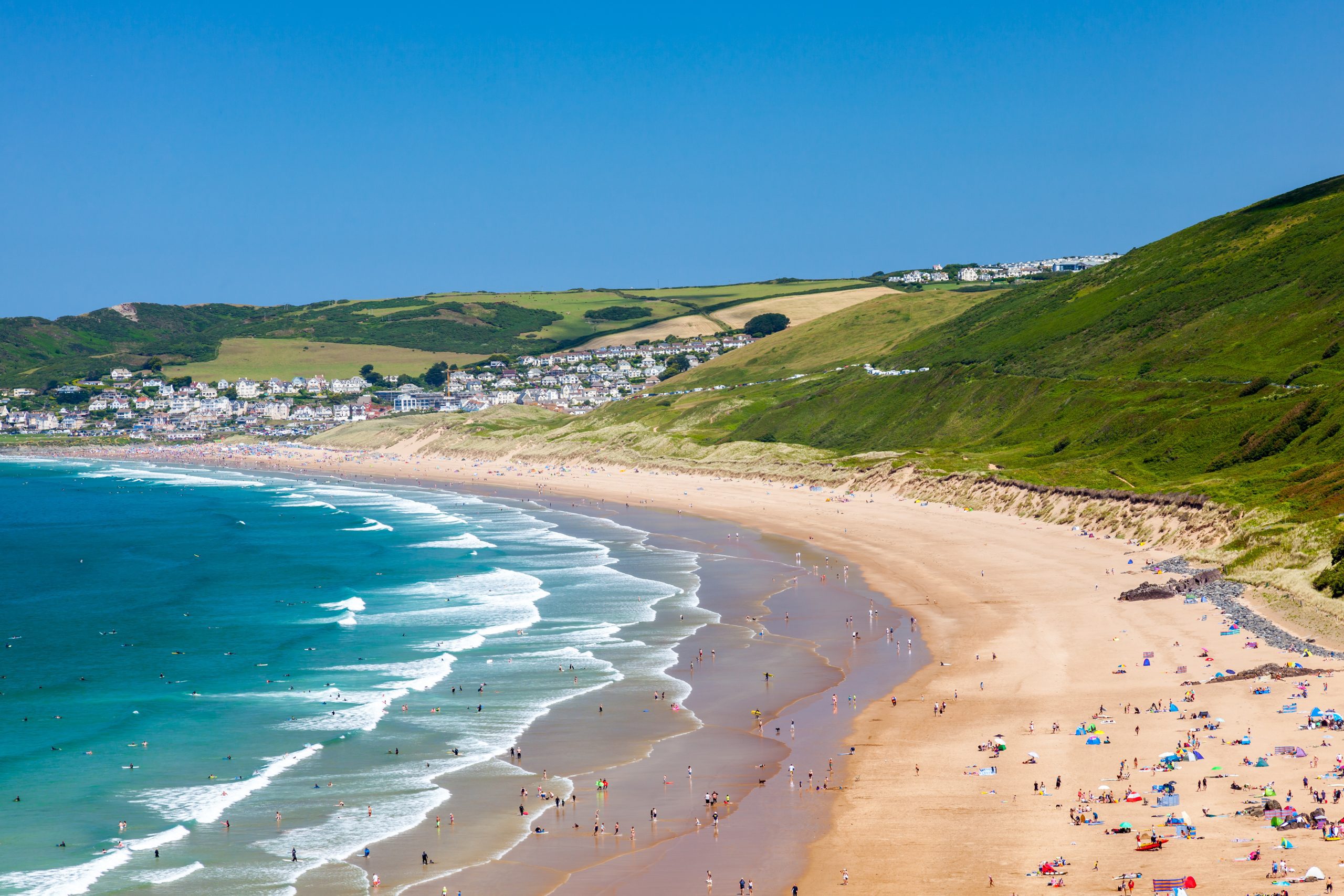 Individual career coach services in Devon

We've worked with individuals in the Devon area helping them to make clear and focused career decisions to make sure their next career move is the right move for them. Some of the areas our career coaches can help with include; career change, CV tips, practical interview training, help with covers letters and applications and how to use social media in your job search.
For more information on careers advice please contact us on 01753 888995 or fill in our online contact form.
Devon Corporate Services
Many companies find themselves going through a restructure and need to make changes to their workforce. This might mean redundancies and it also might mean changes to the company structure where internal job changes might take place. Personal Career Management work with HR teams and business owners guiding them through this transition by supporting the team in charge and also supporting the staff affected with 1-1 career management or outplacement support and/or group workshops.
For information on how our professional career coaching services can help you identify and move into your ideal role please contact us on 01753 888995 or fill in our contact form.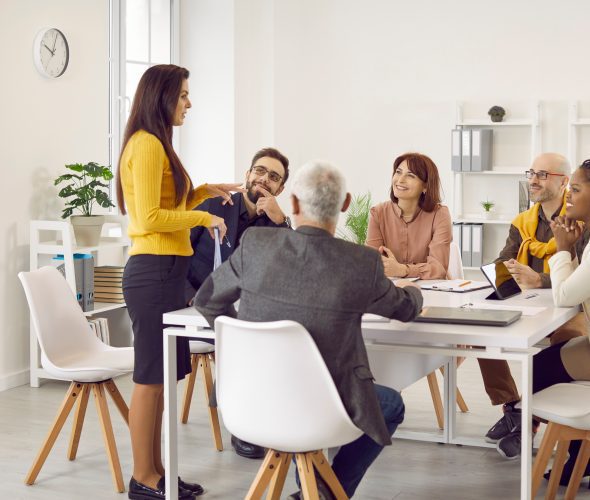 In Devon? Contact us for your free consultation
Personal Career Management are the No.1 career coaching and outplacement company in the UK
Bristol is the largest city in the South West and the largest in terms of employment, the main employment areas are in aerospace, financial services, media, IT, tourism and defence. The MOD Defence and Equipment Headquarters are now based in Bristol and employ between 7-8,000 workers however the financial services sector employs over 59,000 people. On the whole the aerospace industry is a major part of Bristol and large companies based here include BAE Systems and Airbus.
As of June 2016 the number of people (228,700) in employment in Bristol was 12.2% above the pre-recession level (206,000) of June 2007 but there is no significant difference between Bristol's employment rates for these two dates. Businesses continues to be attracted to and expanded in Bristol. Several firms in the Creative, ICT and Professional Services sectors have either opened offices in Bristol over the last 3 months or announced their intentions to increase their presence in the city.
In February 2016 it was announced that its region had the lowest unemployment rates across the whole country.
New business start ups in Bristol rose sharply between 2014 and 2015. In 2015 there were 4,237 new business start-ups, a level well above that (3,515) of 2008. Vacancy rates amongst Bristol retail properties remain low. The recently published Tech Nation 2016 report places the Bristol/Bath area top of the nationwide league
Bristol is home to two institutions, the University of Bristol and the University of the West of England. Science education is of major importance to the city it has been named one of six "science cities" with
extended research facilities promised at the two universities and a £300 million science park planned. If you are a graduate looking for your first role Personal Career Management can talk to you about our graduate job search programme aimed at helping graduates kick start their career.
If you're based in Bristol, are currently out of work, going through redundancy, or wanting a career change and need support in your next career move. Personal Career Management's career consultants can help. Call us on 0345 686 0745 or fill in our online contact form and one of our consultants will contact you.
Personal Career Management partner with a number of the top UK job sites including the Guardian, Telegraph and Monster. We are also the career experts for People Management and the Financial Times.
Devon requirements?
Contact us on 0345 686 0745 or fill in our contact form.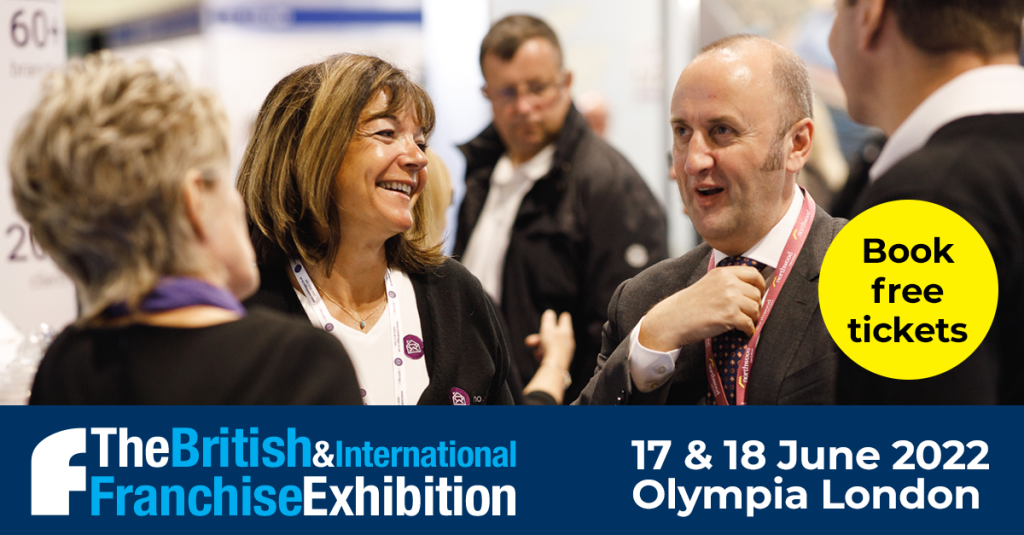 Free Career Reviews at the Franchise Exhibition
Article by:Maria Stuart
Could joining a franchise be the right next step for you
Article by:Maria Stuart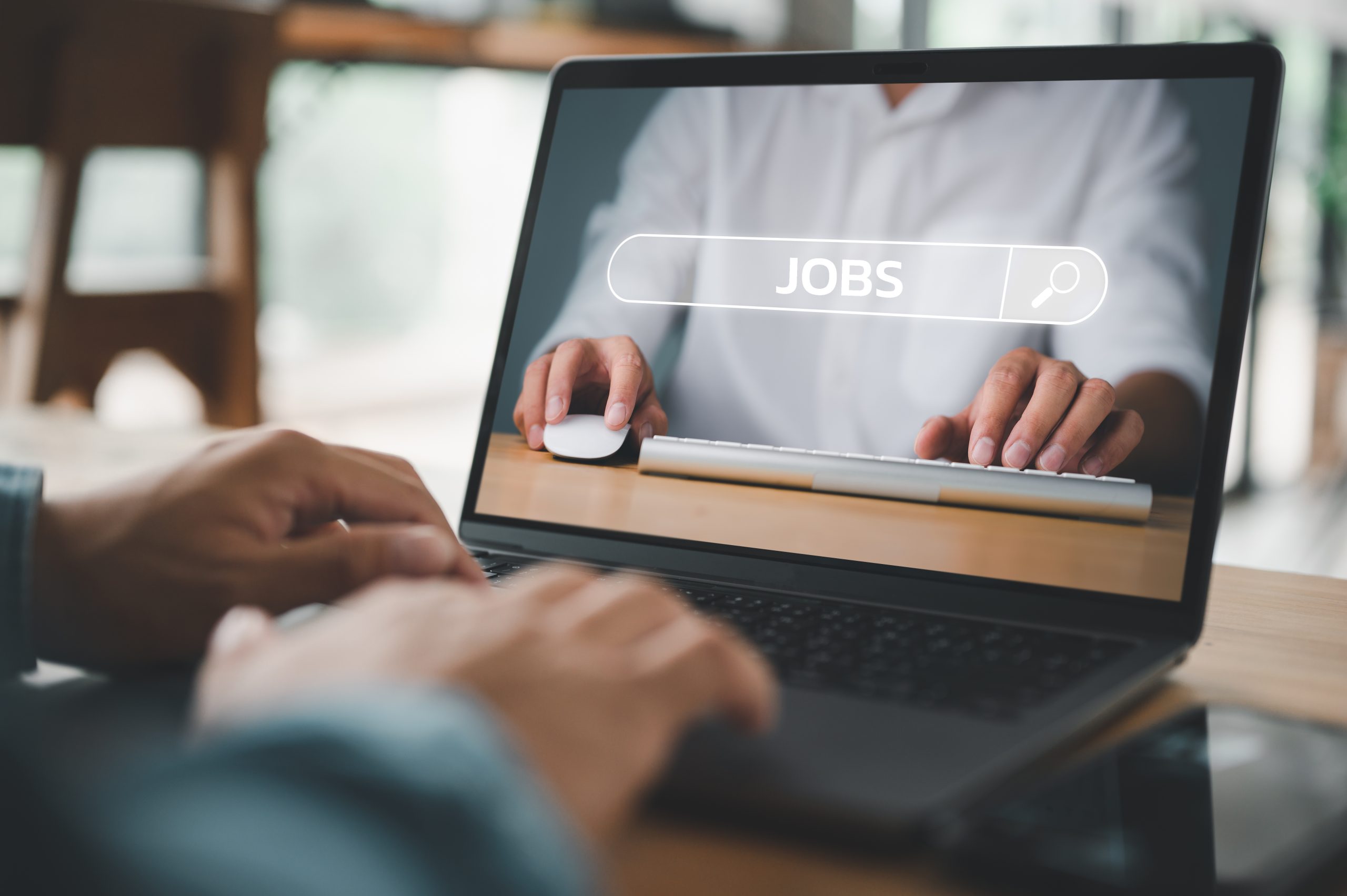 How to plan and manage your job search strategy
Article by:Corinne Mills