Leeds Career Coaching and Outplacement Services
Personal Career Management are the No.1 career management and outplacement company in the UK and can provide career coaching services to anyone living in Leeds or the Yorkshire area.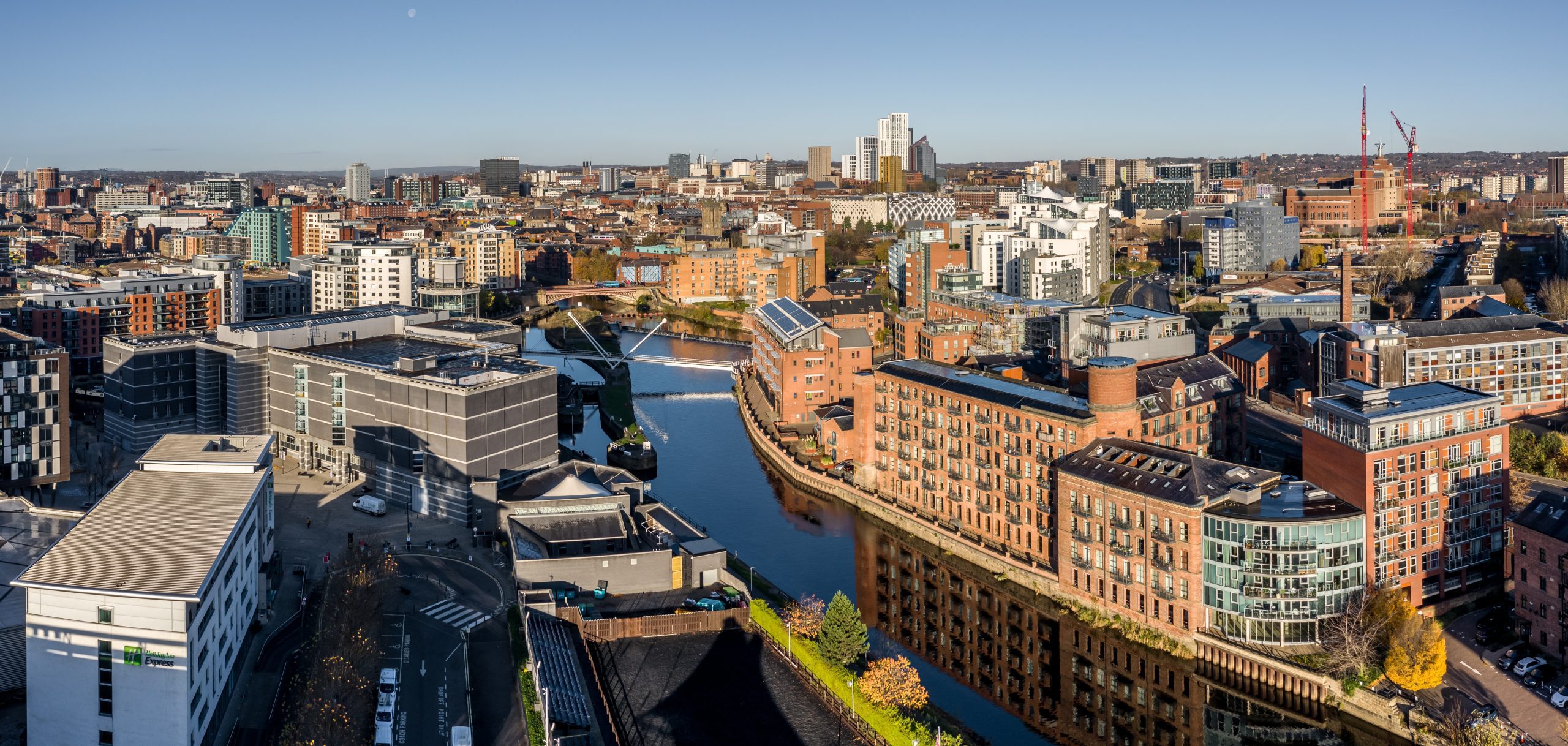 Career Planning & Job Search for Individuals in Leeds
If you're looking for professional career coaching services or executive outplacement support, Personal Career Management can help. We have a number of career coaching programmes, each of which would be tailored around your specific needs and can support you in making clear decisions about what next and can help you secure your next role.
We have also introduced our new online career coaching services which provide convenient access to our services for senior executives in and around the Leeds and West Yorkshire area who prefer to work remotely.
We also work with many graduates and individuals at the start of their career helping them make the right career decisions, for more information see our graduate job search programme and career headstart coaching programme.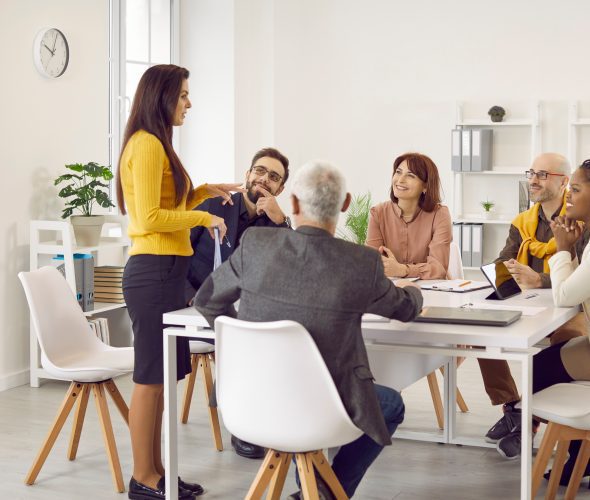 In Leeds? Contact us for your free consultation
Personal Career Management are the No.1 career coaching and outplacement company in the UK
​Leeds is the UK's fastest growing city and the third largest in the UK, it is the main driver of a city region with a £62.5 billion economy, a combined population of 3 million and a workforce of 1.37 million.
It is the largest centre outside London for financial and business services and  is well known for it's financial, creative, manufacturing and legal services and the value of it's office market is the best in Europe. The retail sector has also expanded especially in the luxury goods market and has one of the largest financial centres mainly in the banking and insurance sectors. Public services, distribution and retail account for the majority of the jobs in the city.
Over the next 10 years, the economy is forecast to grow by 25% with financial and business services set to generate over half of GVA growth over that period.
Leeds has one of the most diverse economies of the all the UK's main employment centres and has seen the fastest rate of private sector jobs growth of any UK city and has the highest ratio of public to private sector jobs of all the UK's Cities. The city has the 3rd largest jobs total by local authority area with 480,000 in employment and self-employment at the beginning of 2015.
Most recently it has been announced that Leeds will become an enterprise zone to encourage new business into the area and increase job opportunities. It has recently been named as one of the best places to do business in Europe. See our start your own business page for details on how we can support you in the set up of your business.
Leeds has two universities, The University of Leeds and Leeds Metropolitan University. The University of Leeds is the third largest employer in the city with 33,223 students and over 7000 staff members. Both universities drive the city forward and attract some the most brightest minds around the world. If you are a student who has recently graduated and looking for your first career take a look at our graduate job search programme.
For more information on how we can support you in getting your next role please contact us on 0345 686 0745 or fill in our contact form and one of our team will be happy to call you back to discuss our services. We also offer a free introductory meeting with a Leeds career coach to find out more.
Leeds requirements?
Contact us on 0345 686 0745 or fill in our contact form
Leeds Articles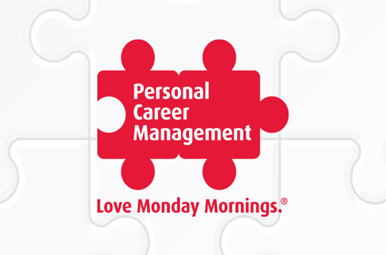 New Leeds office now open
PRESS INFORMATION FEBRUARY 2013 IMMEDIATE RELEASE NEW OFFICE IN LEEDS Personal Career Management is delighted to announce the opening of its newest office in City Square, Leeds. This expansion is a testament to the company's expertise and its dedication to the quality standard of its career coaching and outplacement services. Working with senior professionals, the company has helped thousands of…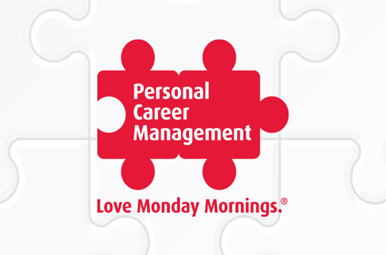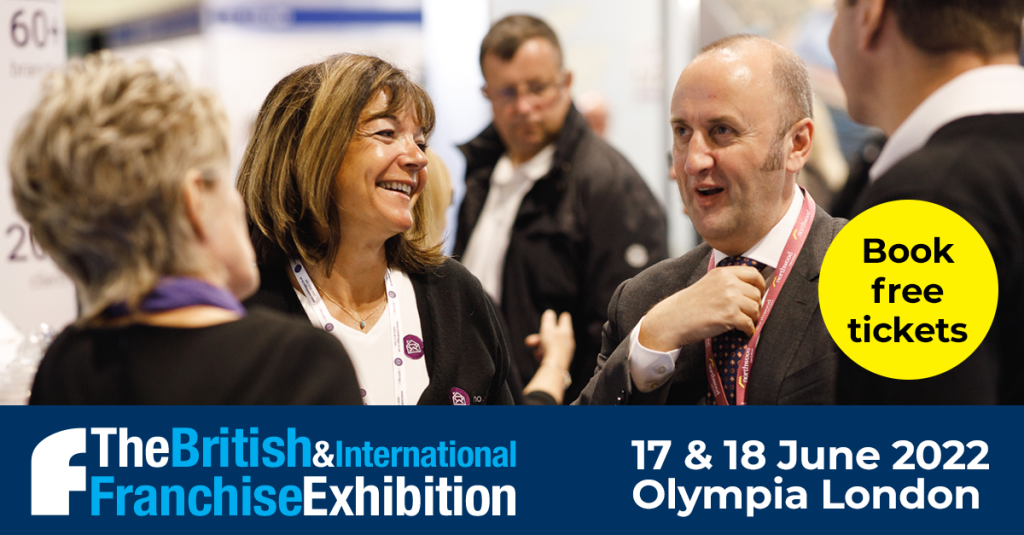 Free Career Reviews at the Franchise Exhibition
Article by:Maria Stuart
Could joining a franchise be the right next step for you
Article by:Maria Stuart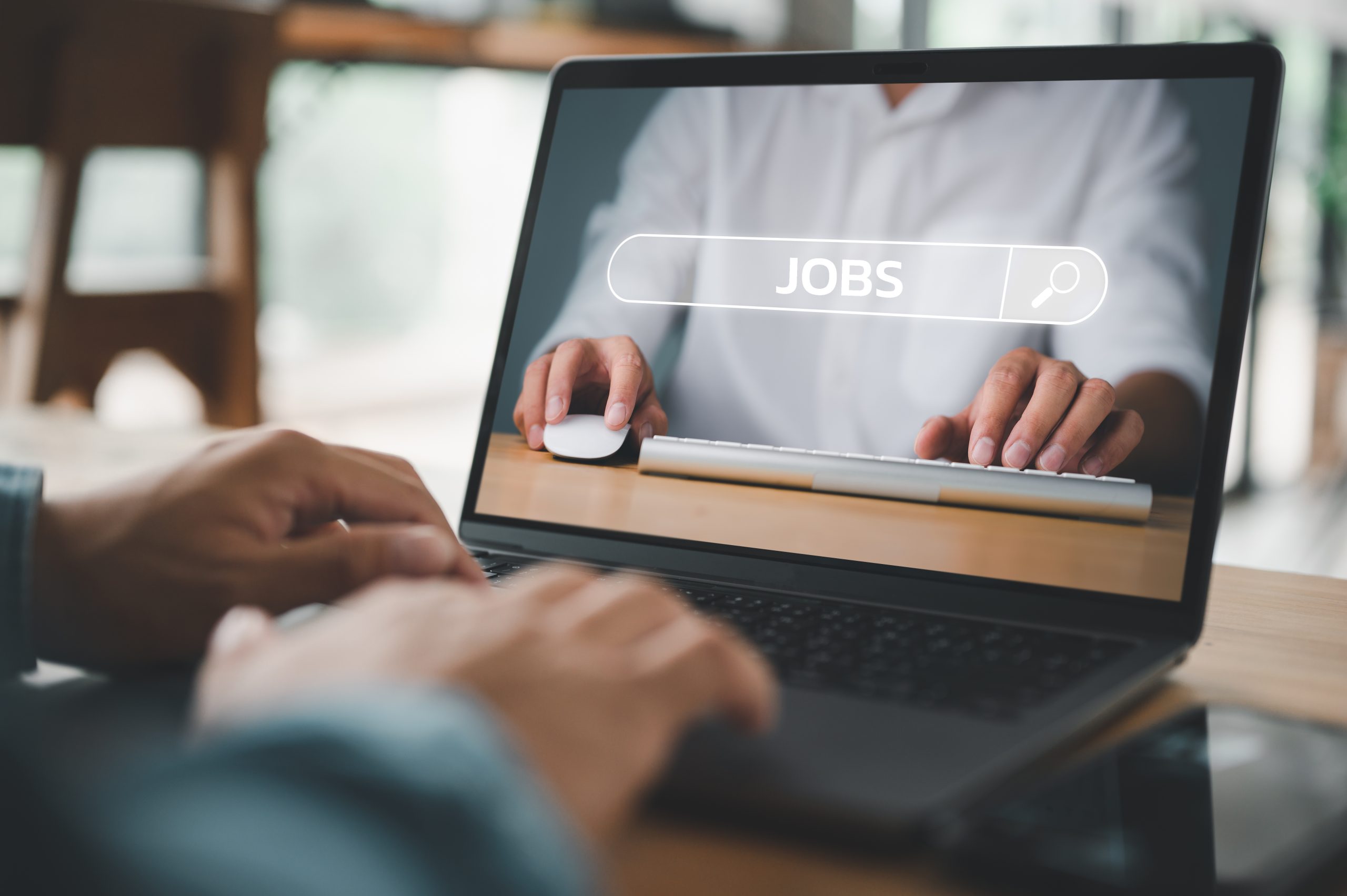 How to plan and manage your job search strategy
Article by:Corinne Mills