Career Coaching and Outplacement Support in Bournemouth
Personal Career Management provide career coaching and outplacement services to individuals living and working in the Bournemouth area.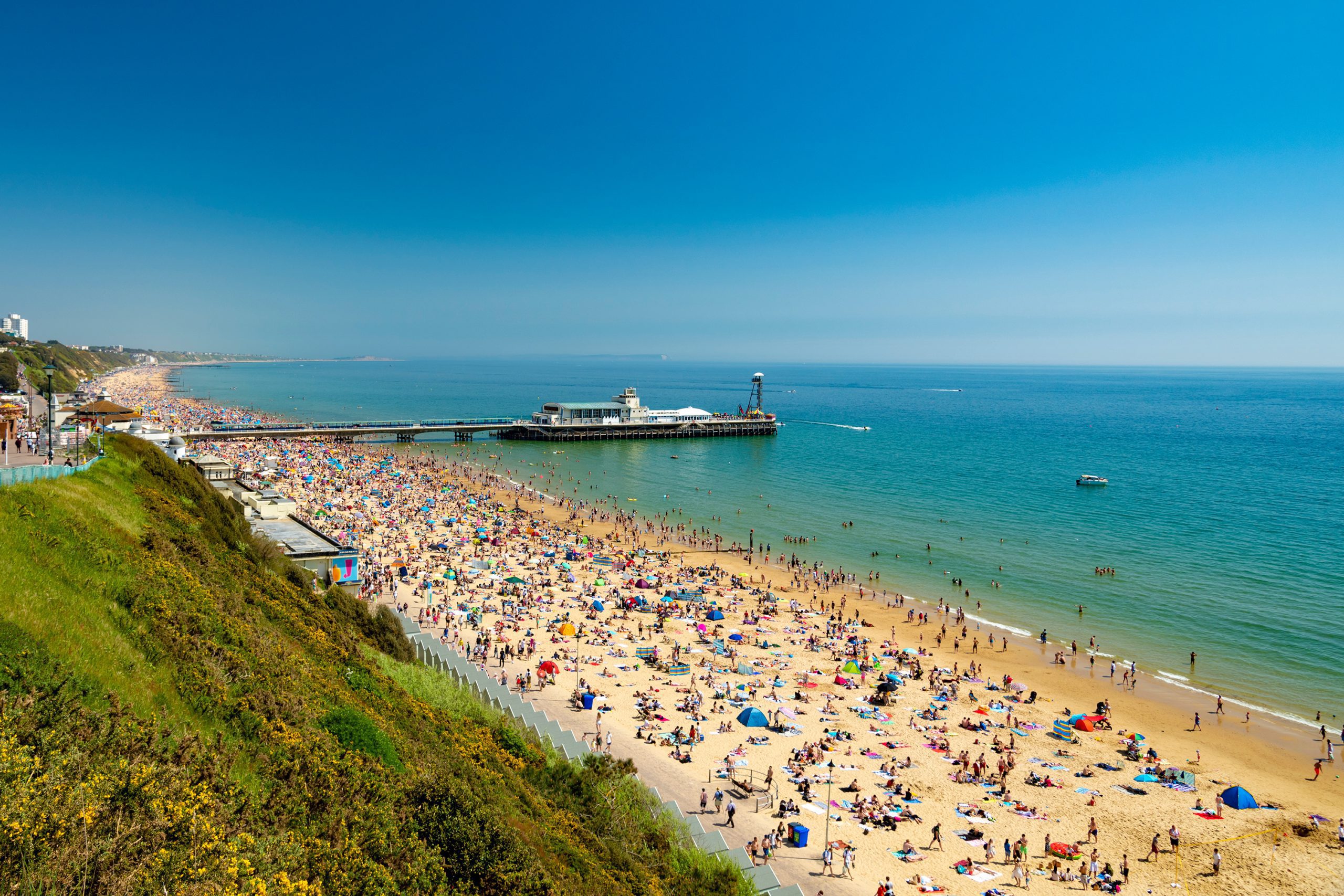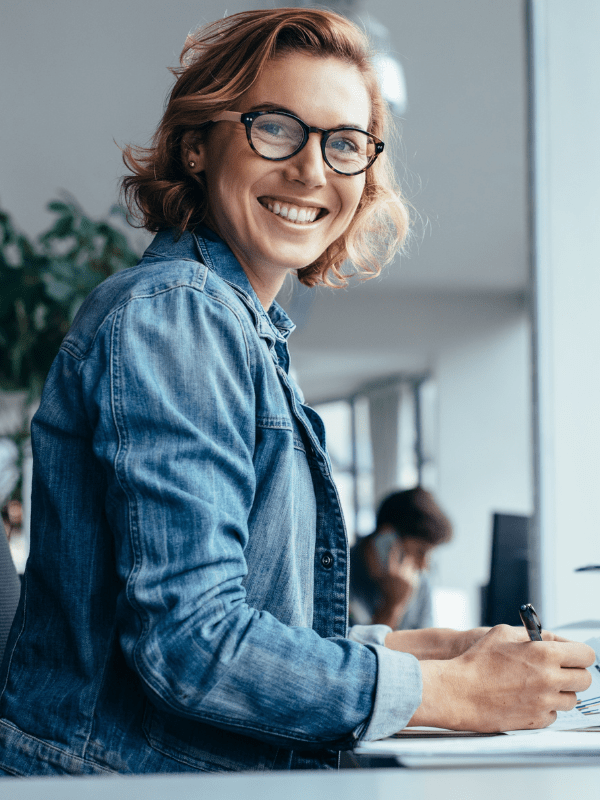 Individual Services in Bournemouth
Our career coaching programmes can help you to explore your career options and formulate a targeted job search campaign to help you reach your career goals.
You will be supported by your own career coach who will work with you on a tailored career coaching programme specifically for your needs. Many of our clients are looking for a career change, need outplacement support following redundancy or need help with their job search. Our coaches are experts in the UK job market and can help you reach your goal using the latest job-search techniques.
Our individual career management programmes are delivered remotely via Zoom or Team. Online coaching offers the same high quality coaching but is more flexible, allowing you to work from home at a reduced cost.
If you are an individual looking for career support you can contact our Head Office on 01753 888995, or via our online contact form and a member of our team will be happy to help.
Corporate Services in Bournemouth
We can offer a wide range of outplacement services to companies in and around Bournemouth. These can include job search workshops, career clinics, individual 1-1 support and career development programmes. This support can be offered to individuals remotely over Zoom or Teams. We can tailor a support package around a budget or any requirements you may have. To discuss these in more detail, please contact us on 01753 888995.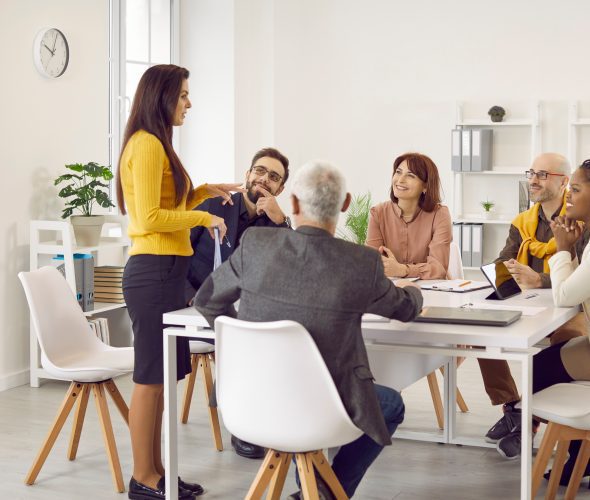 If you're in Bournemouth ask us what we can offer!
Providers of Bournemouth career coaching and outplacement services to professional individuals and corporate companies.
Bournemouth is located in Dorset on the south coast of England with a current population of approximately 187,000. Bournemouth is a popular tourist destination and its main industries are leisure and entertainment, although other industries such as finance are beginning to become prominent in this area.
Bournemouth has two main universities, Bournemouth University and Arts University Bournemouth. Bournemouth University currently has over 18,000 students enrolled in a course and they are committed to ensuring students are 'work-ready' for when they leave University. They achieve this by offering each student the opportunity to take on a work placement and an abundance of part-time work while studying being available. Bournemouth University currently have more students on work-placements than any other university in Great Britain. Many graduates continue to live in Bournemouth and take on work after university.
Whilst Bournemouth has a high unemployment rate, the amount of people unemployed in Bournemouth is gradually falling, with it currently standing at 7.7%. This, in turn, has decreased the number of people claiming job seekers allowance. However, many of these people are working part-time as full-time jobs are more competitively searched for in Bournemouth.
If you live in Bournemouth and need help securing a job, our career coaches can help. Contact our Head Office on 01753 888995 or contact us via our online contact form.
Bournemouth requirements?
Contact us on 0345 686 0745 or fill in our contact form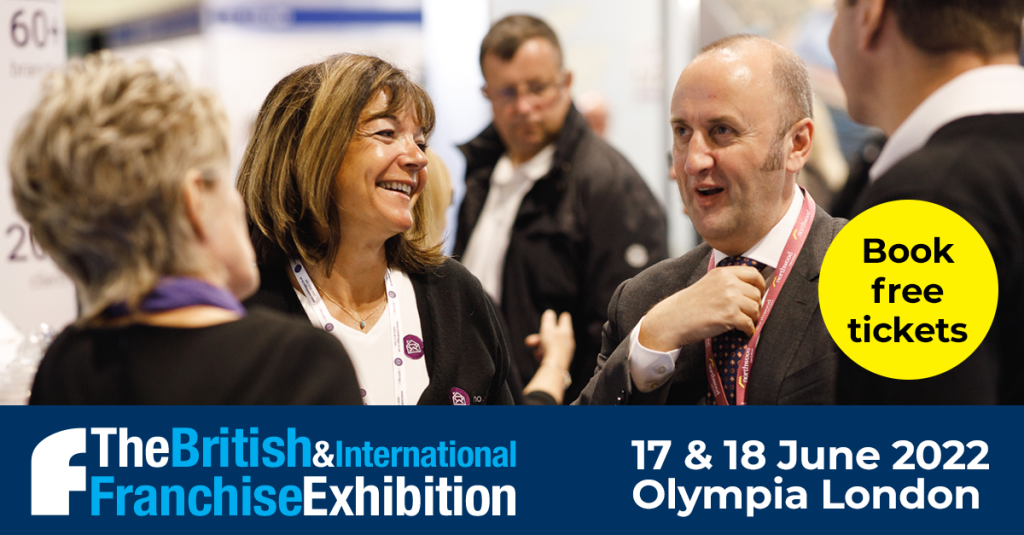 Free Career Reviews at the Franchise Exhibition
Article by:Maria Stuart
Could joining a franchise be the right next step for you
Article by:Maria Stuart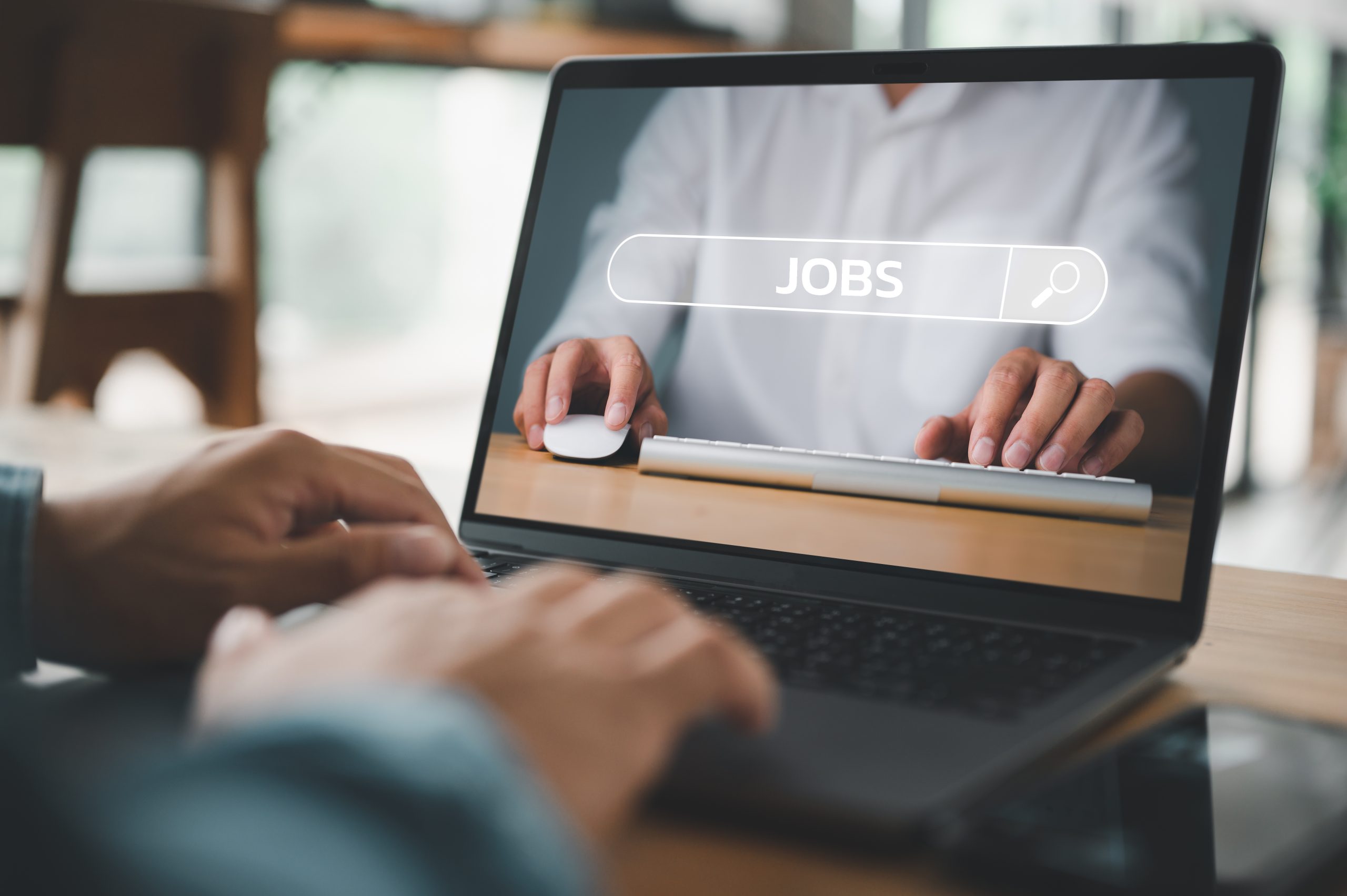 How to plan and manage your job search strategy
Article by:Corinne Mills