Outplacement Support and Career Coach Southampton
Personal Career Management provide individual career coaching and outplacement support to individuals living or working in and around the Southampton area.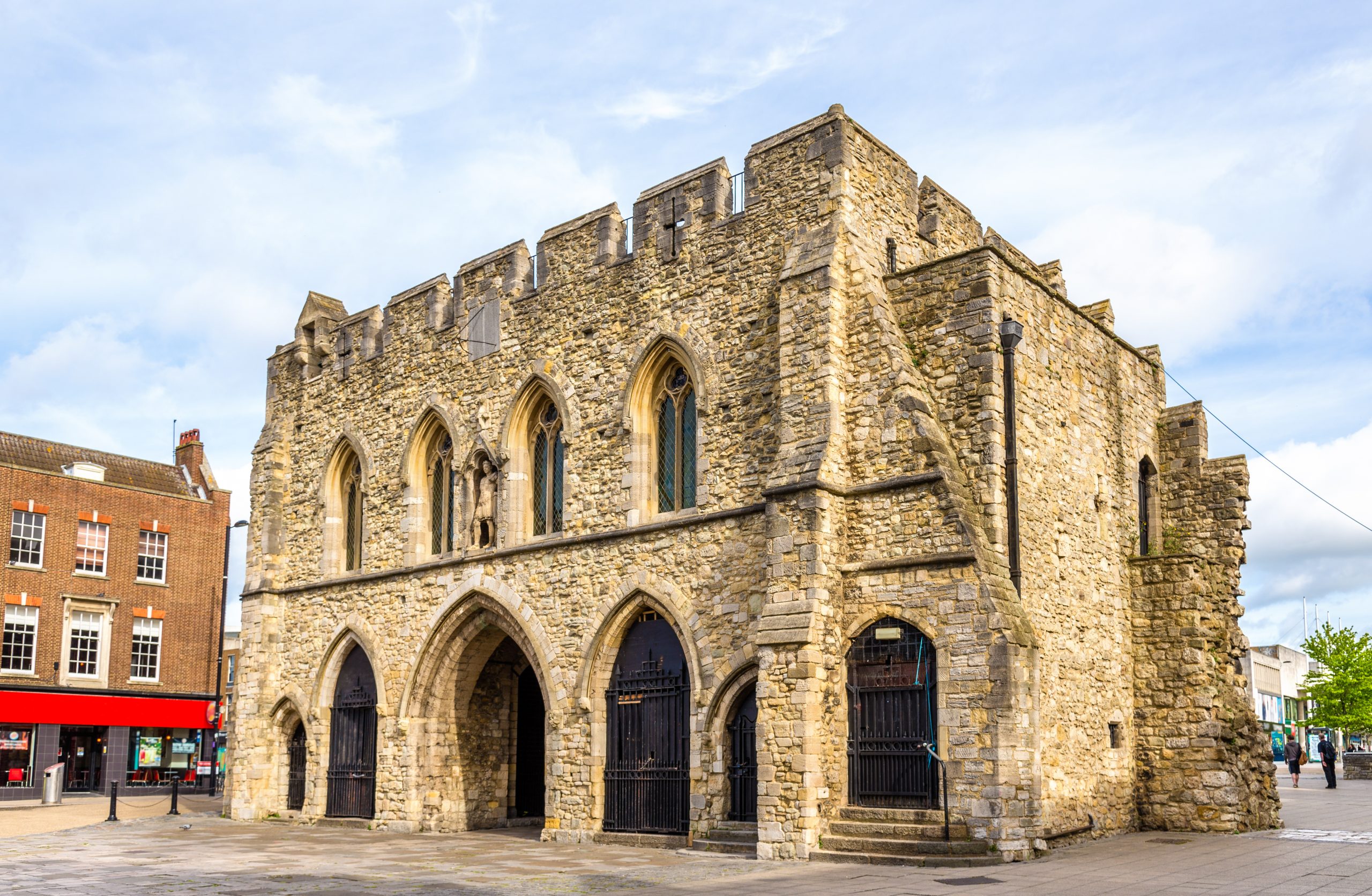 Individual Career Coach Southampton
If you are looking to make a career change, need redundancy support, career management advice or need help with your practical job search campaign, Personal Career Management can help. By working with a career coach, you will be given 1-1 support and expert career advice to help you effectively manage your career and reach your career goals. Our career coaching programmes will help you to become more focused on what you want out of your career and can help you move into your ideal role quicker.
We also have a dedicated self-employment coach if you are thinking about setting up your own company or franchise. Our coaches can help you determine if self-employment is right for you and can take you through the business and marketing process.
We offer professional 1-1 career coaching to individuals living or working in Southampton via Zoom or Teams. These remote programmes allow individuals to pick elements from a career coaching menu, and will be tailored around your needs. Elements of this include: CV writing, cover letters, interview practice, career change advice and support managing redundancy.
Corporate Services in Southampton

We offer a range of outplacement services for public and private companies in and around Southampton. These services can include job search workshops, career advice clinics and career development coaching programmes.
We can tailor a programme around the organisation and individuals needs. For a detailed proposal on
any of our outplacement services including; job search or career management workshops, 1-1 outplacement support, executive coaching or in-house career coaching, please contact us.
You can ring our Head Office on 01753 888995 or send through your details over our online contact form and our team will be happy to help.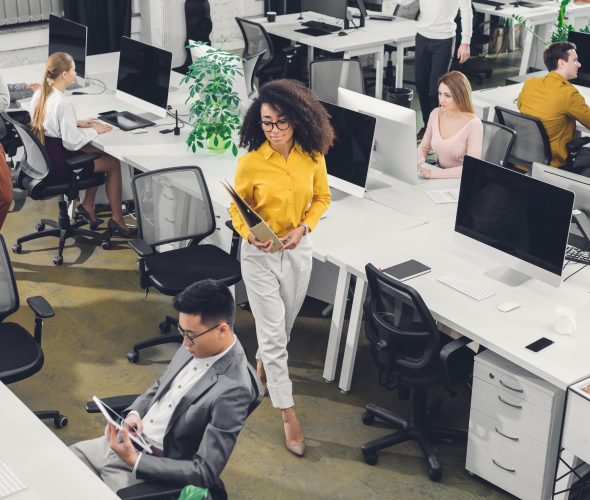 Southampton requirements?
Contact us on 0345 686 0745 or fill in our contact form
If you're in Southampton ask us what we can offer!
Providers of Southampton career coaching and outplacement services to professional individuals and corporate companies.
Southampton is the largest city located in Hampshire on the south coast of England. Southampton has a major port and has ferry links with the New Forest. It has other great travel links to the rest of the UK, being just over an hour away from Central London. Southampton is home to two Universities, the University of Southampton and Southampton Solent University.
The University of Southampton is regularly ranked as one of the top 100 universities in the world and is currently one of the top 14 research Universities. Southampton students consistently achieve high scores for its teaching and learning activities and is the largest University in the South East, with over 23,000 Undergraduate students. In a recent survey, statistics show that 90% of Southampton University graduates entered employment or further study 6 months after leaving University.
Southampton is currently planning a major city development, with a £160 million plan going forward for its city centre which will bring with it an increase in jobs, tourism and an increase in economic activity. Major national and international businesses will be attracted to the increasing business opportunities becoming available in Southampton.
Although Southampton are planning a wide development to increase economic activity, the amount of people in work is a lot higher here than in other areas in the UK.
Southampton's port is the departure point for many cruise ships and ferries. This brings many tourists to the city and they had much to see with the famous heritage and history sites including the D-day museum and Titanic memorial. In 2016, Southampton had the 4th greatest improvement in the country's employment rates. In 2015, it was ranked 6th in the PWC (Good growth for cities report) demonstrating that despite its unemployment rates, the city has still prospered.
Southampton is a tech hotspot too, in 2017, there were 22,737 digital jobs in Southampton according to TechNation.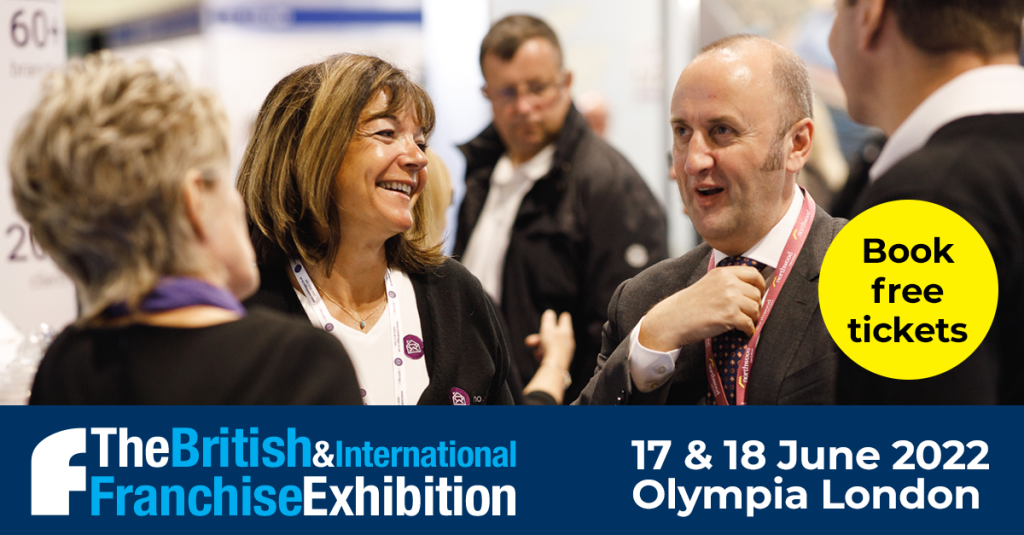 Free Career Reviews at the Franchise Exhibition
Article by:Maria Stuart
Could joining a franchise be the right next step for you
Article by:Maria Stuart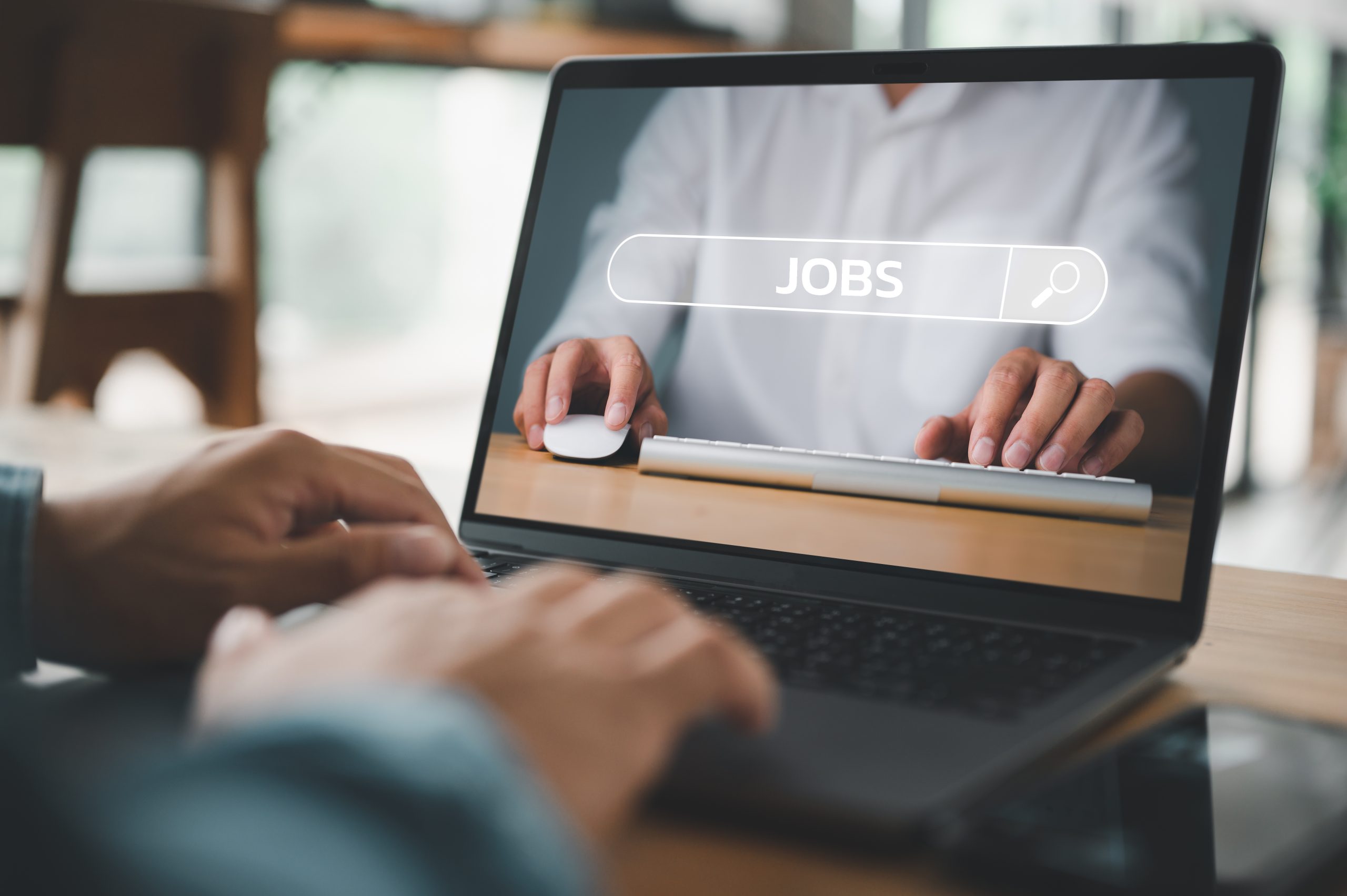 How to plan and manage your job search strategy
Article by:Corinne Mills