Aberdeen Career Coaching & Outplacement
Welcome to Personal Career Management, providers of career coaching and outplacement services to professional individuals and corporate companies in the Aberdeen area.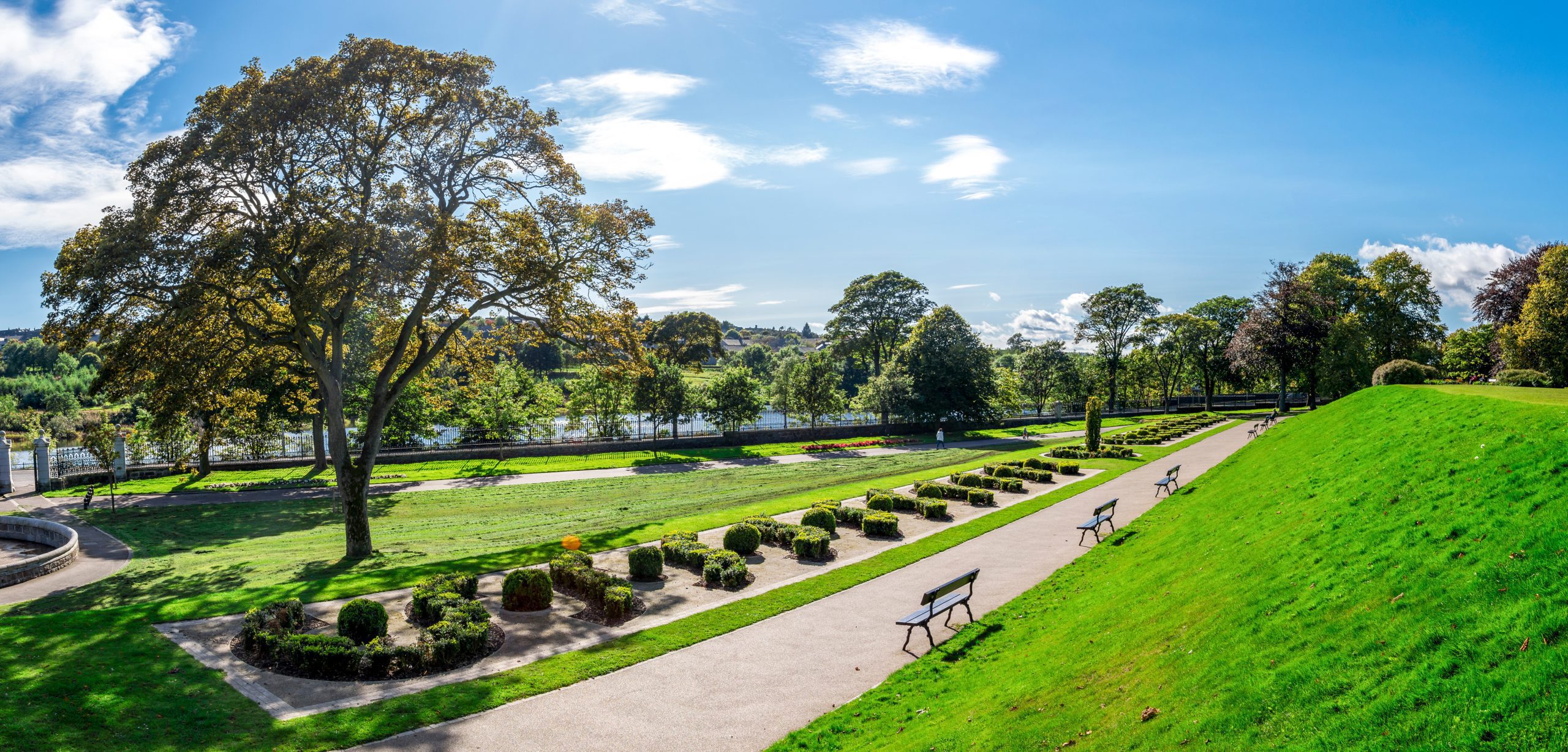 Individual Career Coach Aberdeen

Personal Career Management have worked with clients in the Scotland area with many from the city of Aberdeen. Although we do not currently have an office in Scotland, we can provide remote based career coaching programmes using Zoom or Teams. Our Online Career Coaching services are suitable to those who want greater flexibility, require out of hours support and do not live within travelling distance to one our offices.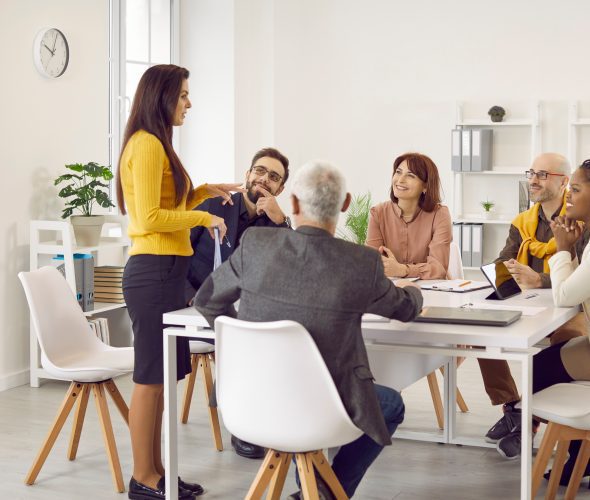 Corporate Services in Aberdeen

Personal Career Management work with companies internationally supporting them through restructuring. Some of our executive outplacement services include; Group Workshops, 1-1 outplacement support, In-house career development and career coaching training.
Working on a 1-1 basis with one of our career coaches we can support your employees who are being made redundant with the following services; CV writing, practical interview training, career change advice and generally help them to manage the redundancy process.
Contact us on 0345 686 0745 or fill in our online contact form to find out more.
If you're in Aberdeen ask us what we can offer!
Providers of Aberdeen career coaching and outplacement services to professional individuals and corporate companies.
Aberdeen is located in the North-East of Scotland and it is the third most populous city in Scotland, with a population of 255,540 recorded in 2012, and a catchment population of approximately 500,000. Unlike anywhere else in the UK, Aberdeen's economic performance relies heavily on the North Sea gas and oil industry.
Aberdeen was once one of the most prosperous cities in the UK, but as the North Sea industry plunges deeper into crisis we have seen their economy rapidly fall. 65,000 jobs were lost from the industry in 2015 and at the start of 2016 it was revealed at least another 10,000 jobs would be lost, drastically increasing Aberdeen's unemployment rates.
This isn't the only area residents are seeing job losses, as many local businesses are being forced to review their company structure and look at where they need to save cost. This has resulted in many companies having to make redundancies.
Aberdeen has two universities, The University of Aberdeen and Robert Gordon University. The University of Aberdeen is located right in the heart of the city and has a population of around 14,000.
Robert Gordon University hosts over 16,000 students per year and is a leading university in graduate employment with an impressive 97.1 of their graduates working or in further study within six months of graduating in 2013. These universities have brought an influx of students into the city and this has helped increase Aberdeen's economic activity.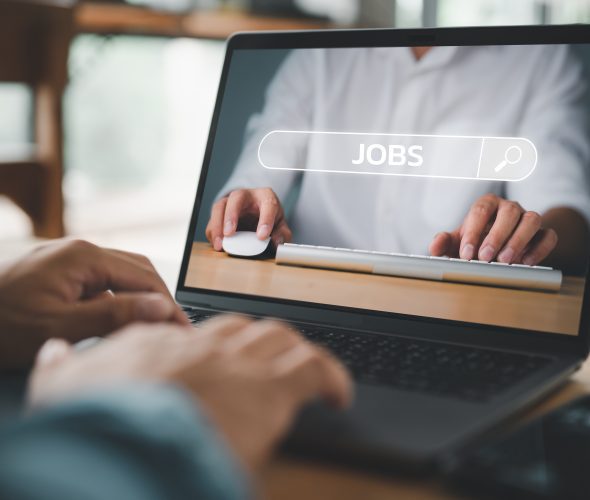 So whether you need help with job hunting, support in going through redundancy or to establish what next in your career, call our career coach Aberdeen booking team on 0345 686 0745 or fill in our online contact form.
See also:
Aberdeen requirements?
Contact us on 0345 686 0745 or fill in our contact form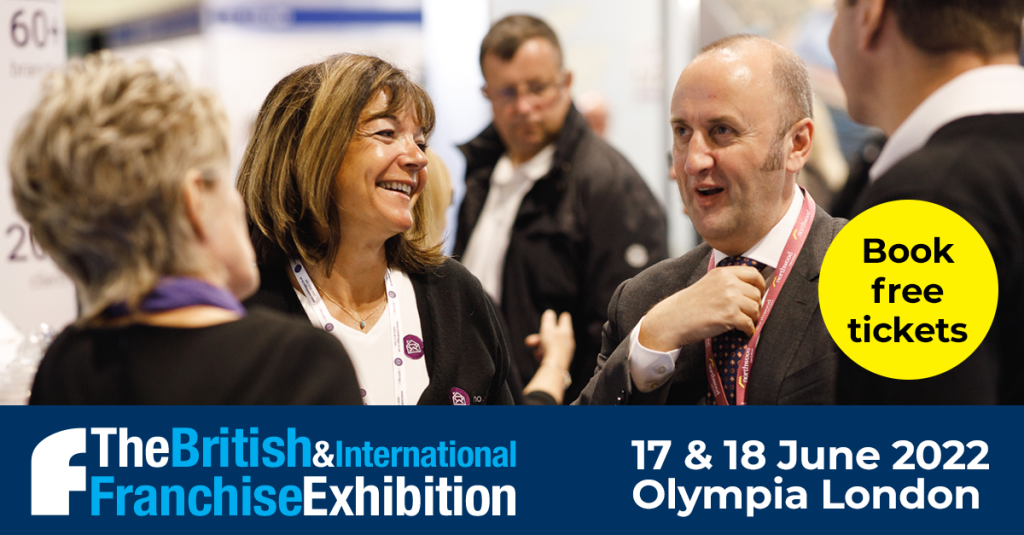 Free Career Reviews at the Franchise Exhibition
Article by:Maria Stuart
Could joining a franchise be the right next step for you
Article by:Maria Stuart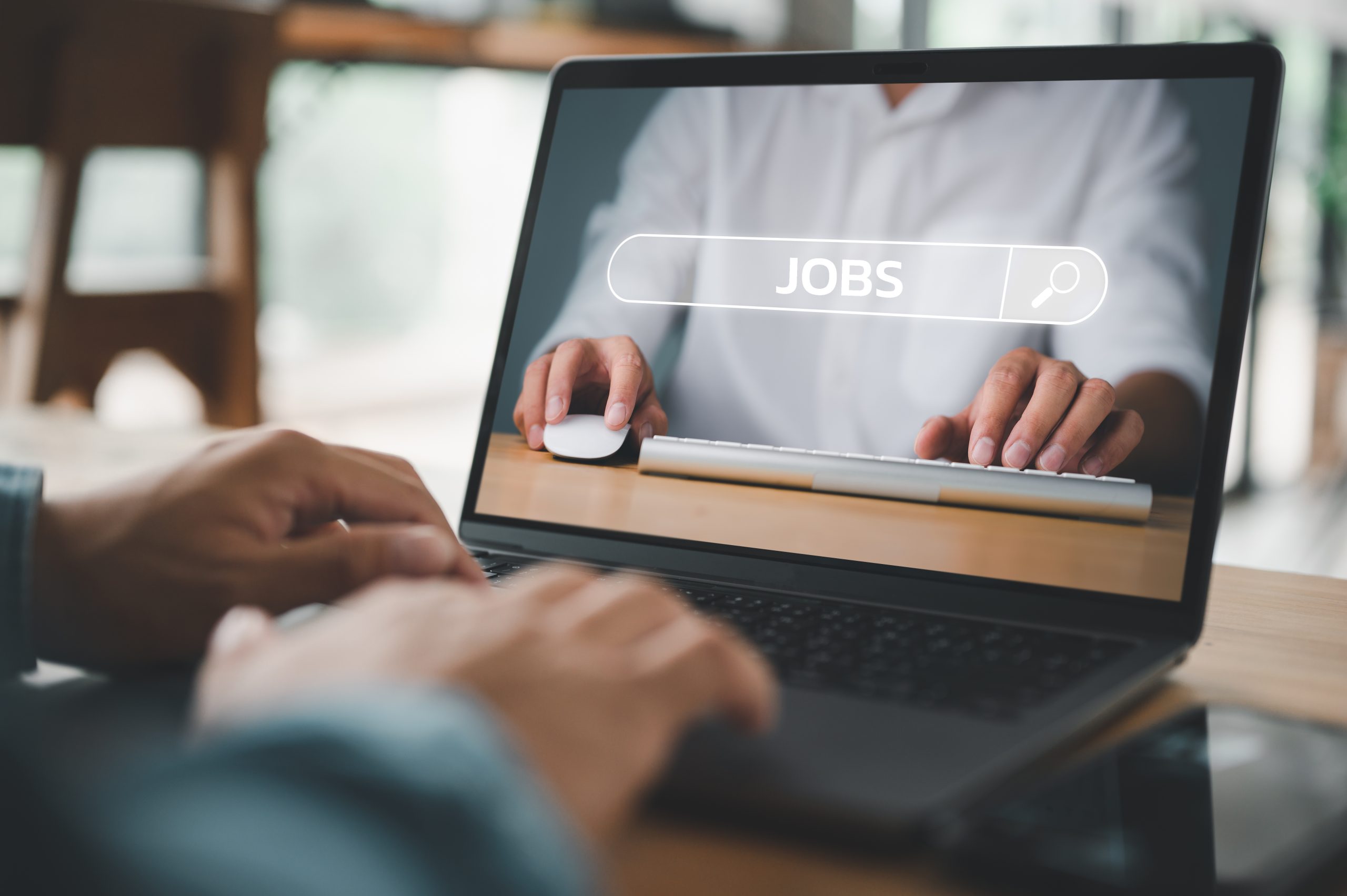 How to plan and manage your job search strategy
Article by:Corinne Mills