Outplacement Services and Career Management Advice in Portsmouth
Personal Career Management work with private individuals and corporate companies providing career coaching and outplacement services in and around the Portsmouth and Solent area.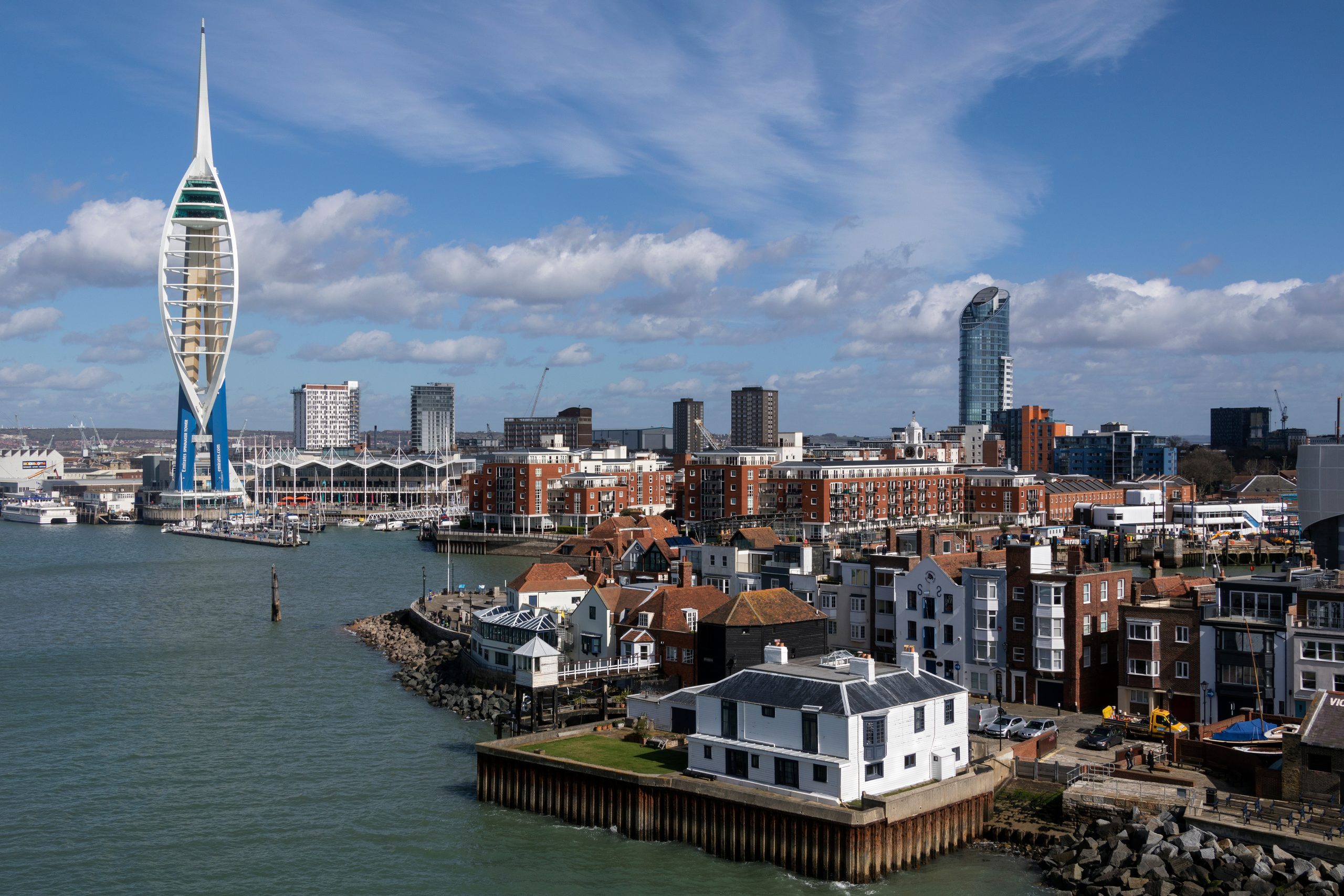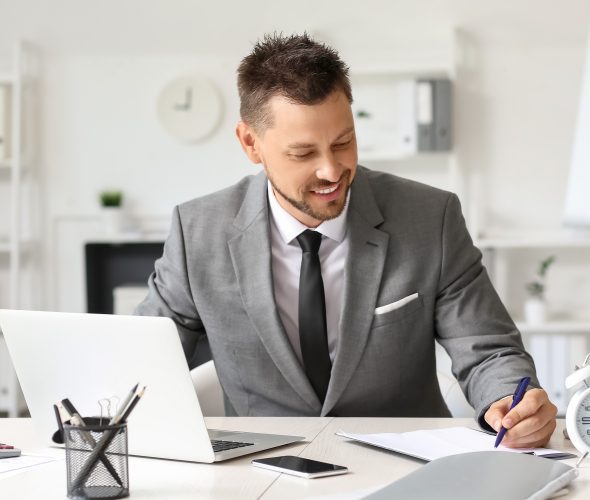 Career coach services in Portsmouth
Personal Career Management offer 1-1 career coaching and outplacement support to individuals in and around Portsmouth, Hampshire. If you are looking for your next role, considering a career change or going through redundancy and need outplacement support, our career coaches can help.
We work with individuals across all industries and functions from Graduates to Senior Executives. Our work coach can help you to explore your career options to establish what next and put together a career action plan. Our job search career coaching programme helps you to write a winning CV, includes video interview training and will ensure you stand out in the crowd and beat off your competition in a competitive job market.
You will work with a dedicated career coach throughout your programme and you will also have access to a Client Resource Manager, who will help you to research company lists in Hampshire and recruitment or head hunter agencies and also support you with any research needed for interviews.
If you are interested in our career coaching services in Portsmouth, we deliver our programmes remotely via Zoom or Teams.
We offer a free introductory meeting to find out more.
Corporate Outplacement Services in Portsmouth
Personal Career Management work closely with companies in the UK, including Portsmouth, and internationally, providing them with outplacement and career management services. Our outplacement services include: job search workshops, career clinics and 1-1 outplacement support.
We can also provide in-house career management workshops, 1-1 career coaching for staff and also train Line Managers to have 'career' conversations with staff to support career development and help retain your top performers.
If you are looking for outplacement services in Portsmouth, please contact us directly via our Head Office on 01753 888995.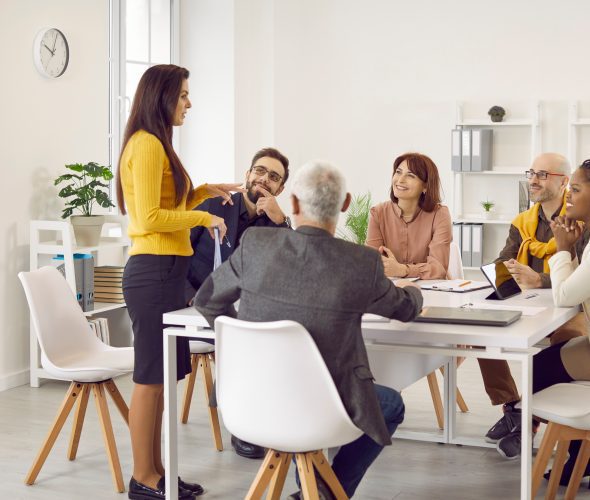 If you're in Portsmouth ask us what we can offer!
Providers of Portsmouth career coaching and outplacement services to professional individuals and corporate companies.
Portsmouth is the second largest city in the county of Hampshire, located on the south coast of England. The city of Portsmouth has a population of approximately 209,166 and is the United Kingdom's only island city. Portsmouth is located on England's South Coast and has good transport links with London, which is approximately 90 minutes away.
The University of Portsmouth was rated world-class in the latest survey of research quality in UK universities and was ranked as number 48 in the Guardian University Guide in 2014. The University has around 22,000 students, with more than 4,000 students coming from overseas.
Statistics from a survey carried out in 2013 shows that of all University of Portsmouth graduates from the UK, 72% of these had found full time employment or were back in education 6 months after graduating. The University is slowly moving up these league tables and this is bringing more individuals to the area, helping to increase economic activity.
Portsmouth's economy is slowly growing, with a current employment rate of 73% which is on par with the average for the UK for 2014. Portsmouth's unemployment rate has dropped from 5.2% to 3.9% in the last year which shows the economic stability in Portsmouth and the attractive business climate.
This increase in economic activity has been helped by a recent regeneration strategy, shaping the Future of Portsmouth, which has helped invest £1 billion into the city.
Portsmouth requirements?
Contact us on 0345 686 0745 or fill in our contact form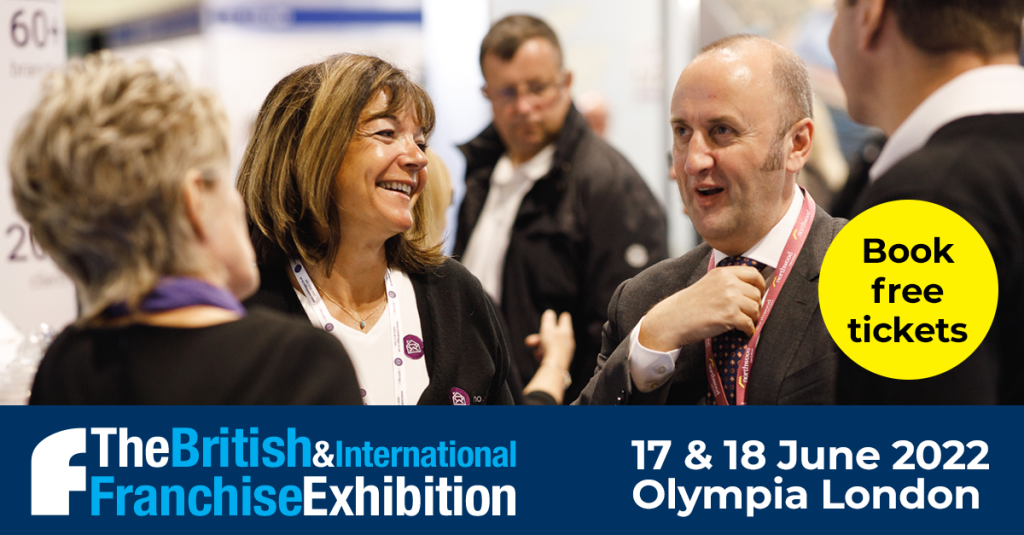 Free Career Reviews at the Franchise Exhibition
Article by:Maria Stuart
Could joining a franchise be the right next step for you
Article by:Maria Stuart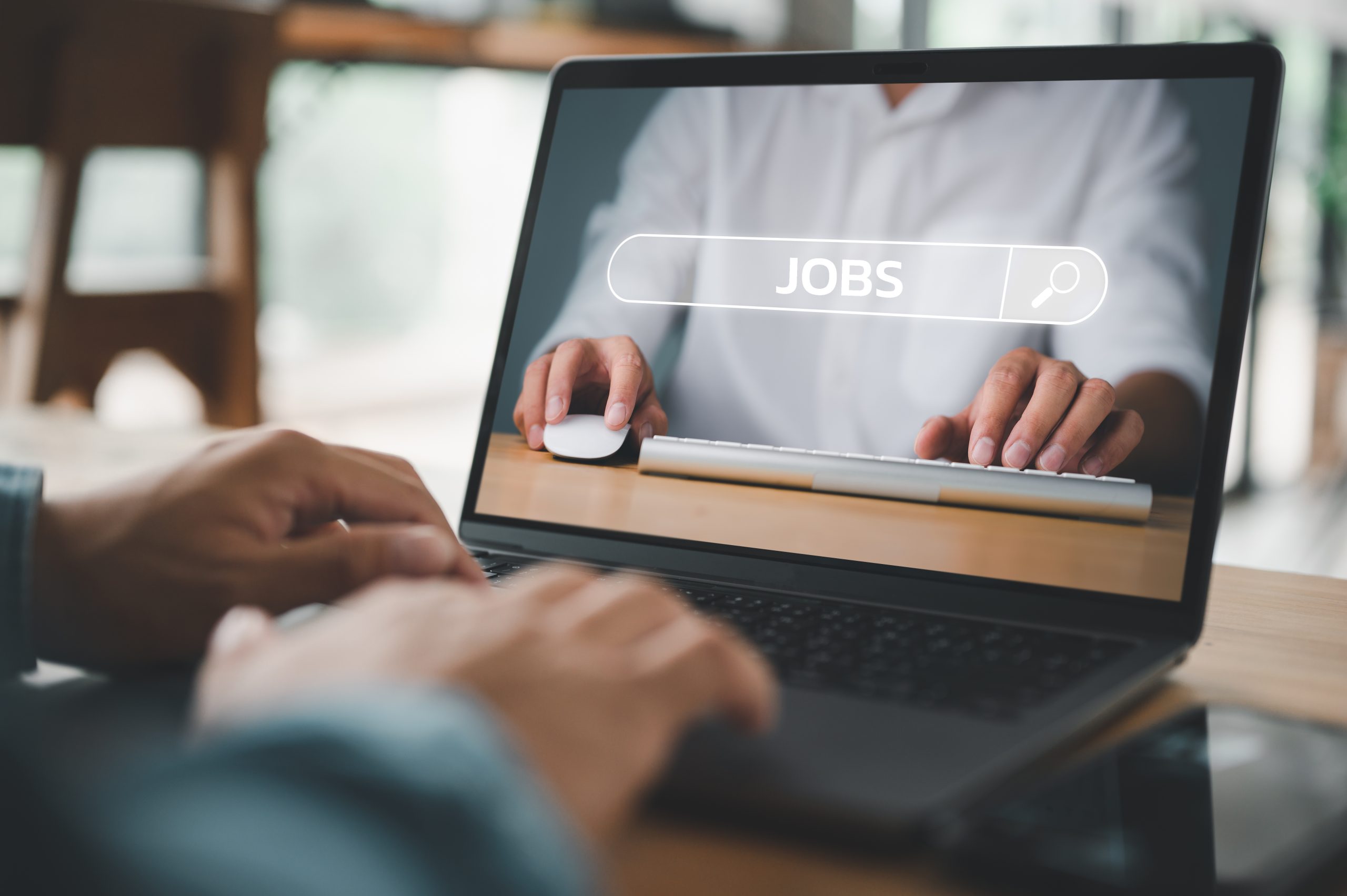 How to plan and manage your job search strategy
Article by:Corinne Mills