Outplacement & Career Coaching Services in Edinburgh
Personal Career Management provide career coaching and outplacement services to individuals and companies located in Edinburgh, Scotland. If you are an individual looking for your next role or a company who needs outplacement support for your organisation, Personal Career Management are the No.1 provider in the UK.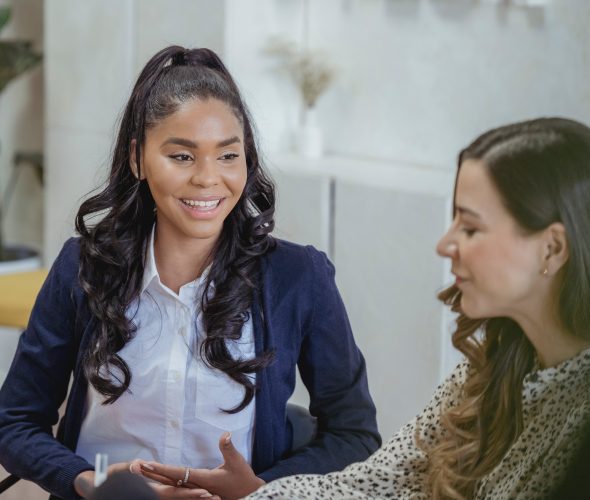 Career Coach Edinburgh

Our career management programmes have been put together using our proven career coaching model that helps you to explore career options and get the job that you want. You will work on a 1-1 basis with a professional career coach remotely over a series of meetings using Zoom or Teams.
We can help you if you are looking to make a career change, going though redundancy and need outplacement support, interested in starting your own business or simply need help in moving into a new role. Our career coaching services are suitable for all professionals from graduates to senior managers/executives to CEO's and we work across all industries and sectors.
Outplacement Services for companies in Edinburgh

We work closely with companies in the public and private sector and our outplacement services combine job search workshops, career clinics, individual 1-1 support and career development programmes. We support not just employees making the transition but also work with the HR staff to help them manage the redundancy process.
For a tailored package that suits your company and employee requirements please call us on 0345 686 0745 and we will be happy to talk to you about how we can help.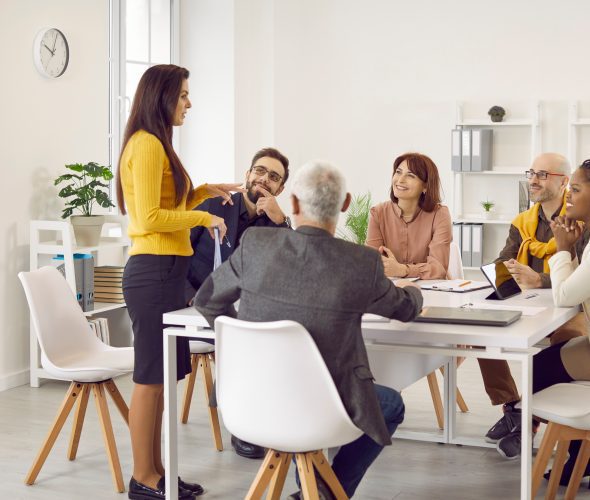 If you're in Edinburgh ask us what we can offer!
Providers of Edinburgh career coaching and outplacement services to professional individuals and corporate companies.
Edinburgh is the second largest city in Scotland making it a great place to work or set up a business and attracts over 1 million overseas visitors a year.  For those who are job hunting in Edinburgh, looking for a career change or career development, you will find many jobs in the tourism, financial services, health, education and retail job markets as these are the largest employers in the city. Public sector services also play a major role in the city which is home to some of the largest NHS and government departments in Scotland.
Although the figures announced in May 2016 show little change in the number of people who are unemployed in the last year, there has however, been a 53% decrease since 2010 and the employment rate shows great prosperity sitting at 74.2%, the highest figures ever recorded.
Students who study at one of the four universities in Edinburgh can only expect the best as the University of Edinburgh is classed as one of the most prestigious universities in the world. The structure of the university is based on 3 colleges who specialise in; humanities and social science, medicine and veterinary medicine and science and engineering. If you have just graduated and want to get on the career ladder take a look at our graduate job search programme which provides professional career support to identify the right career path and help you to stand out from the other candidates in the job market..
If you live in Edinburgh and you are struggling to get the job that you want or not sure what next take a look at our career coaching programmes or for more information call us on 0345 686 0745 or fill in our online contact form. We provide a free introductory meeting to find out more about our services.
See also Aberdeen and Glasgow career coaching and outplacement services.
Edinburgh requirements?
Contact us on 0345 686 0745 or fill in our contact form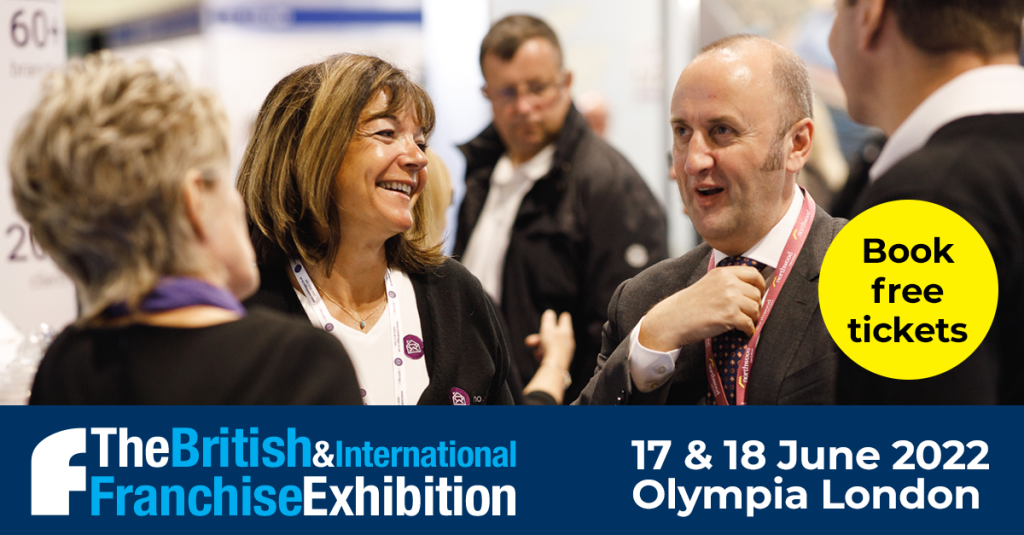 Free Career Reviews at the Franchise Exhibition
Article by:Maria Stuart
Could joining a franchise be the right next step for you
Article by:Maria Stuart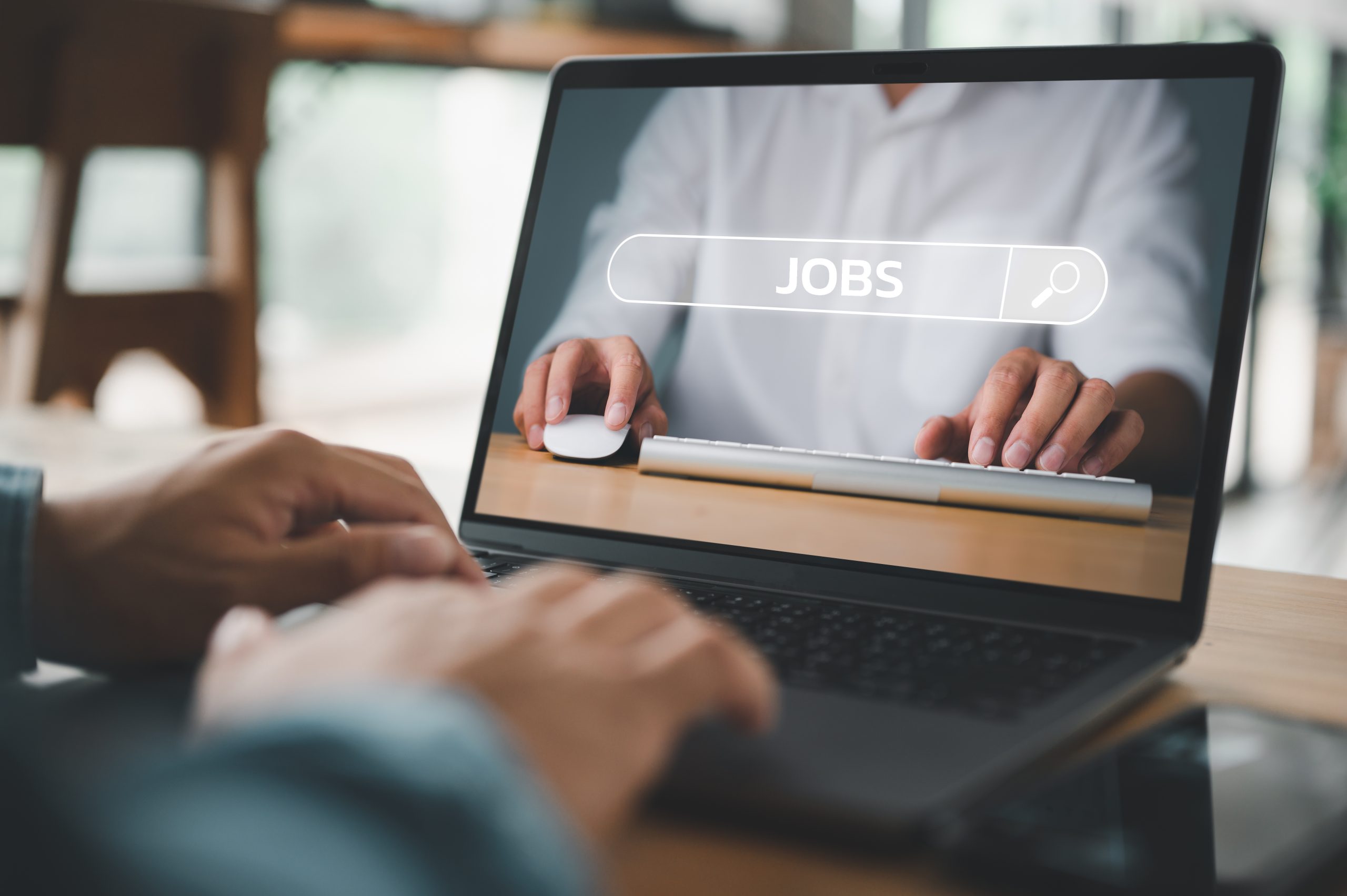 How to plan and manage your job search strategy
Article by:Corinne Mills