Career Management & Outplacement Services in Worcester
Personal Career Management provide 1-1 career coaching services and outplacement support to individuals and companies in and around the Worcester area. See below for our range of services.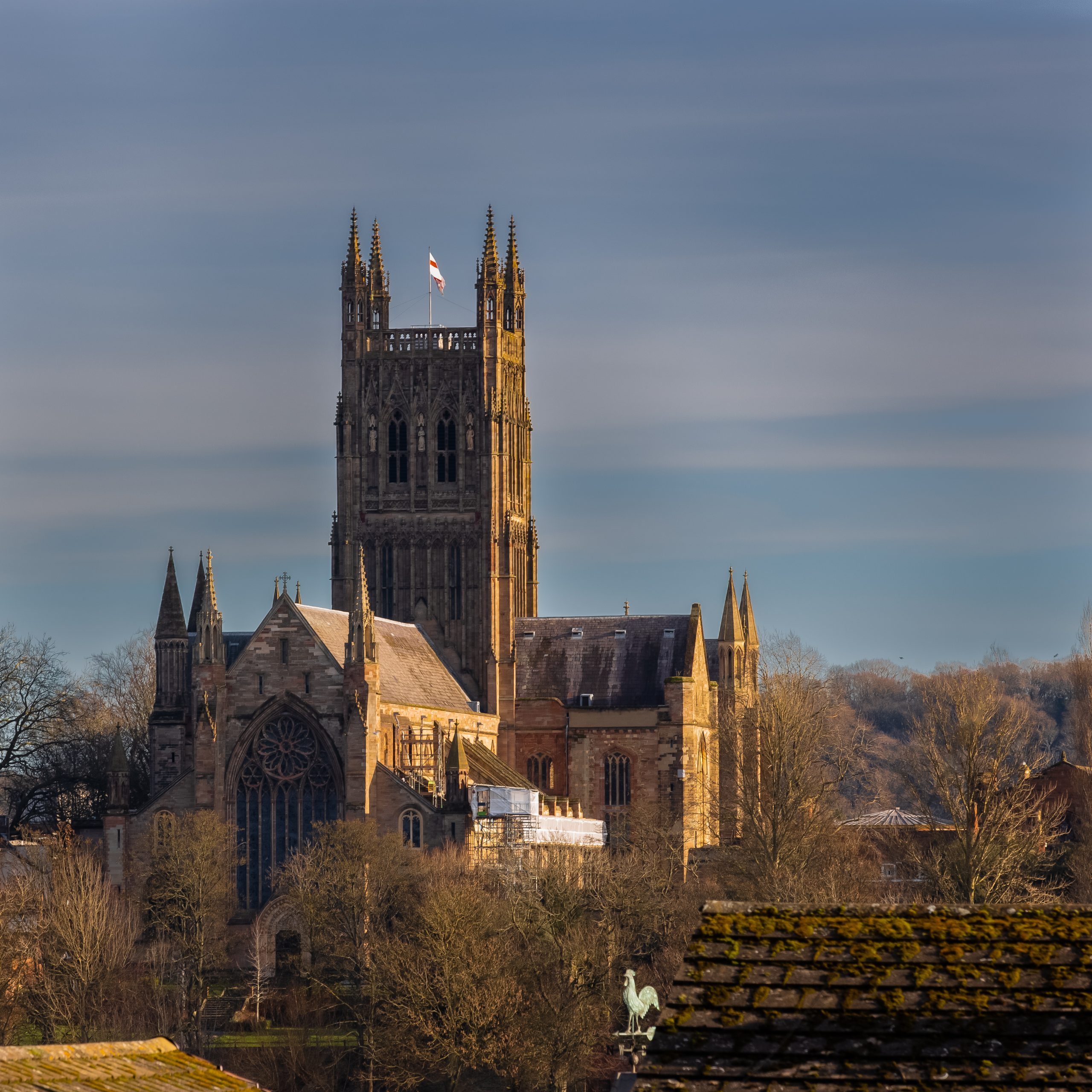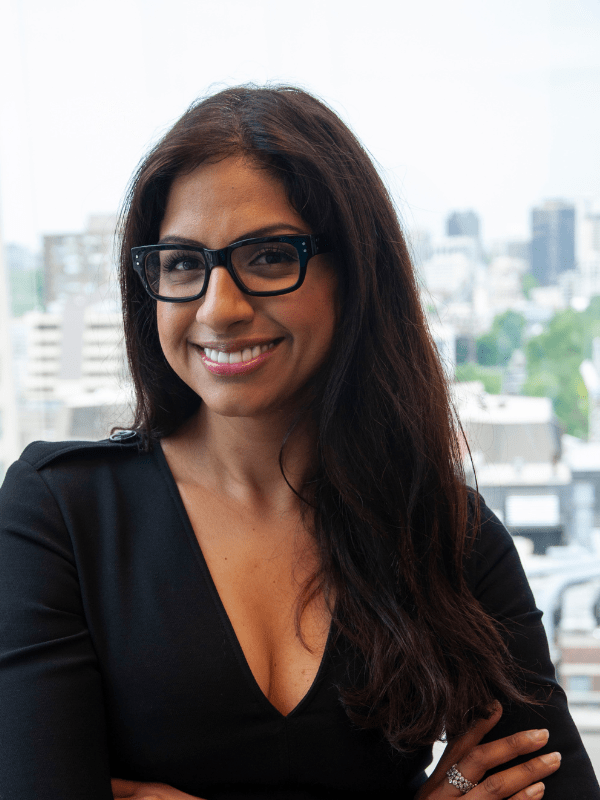 Individual Services – Career Coach Worcester
Personal Career Management work with thousands of individuals supporting them with their practical job search and helping them to explore career options. You will work on a 1-1 basis with a professional career coach remotely over a series of meetings via Zoom or Teams.
The individuals we work with range from Graduates to Directors and our programmes have been put together so they are tailored around your needs and where you are in your career.
Whether you have been made redundant, struggling to get the job that you want or want a change in career direction, Personal Career Management can help.
Corporate Services in Worcester
Personal Career Management work with many companies supporting them with any restructuring or career coaching requirements. Some of our services include: 1-1 Outplacement Support, Executive Coaching, Group Workshops, Career Clinics and training for HR staff to deliver career coaching internally.
To read our corporate testimonials click here
Some of the work we can help with include; CV writing, cover letters, interview training, marketing and selling yourself and locating the right roles.
You may also be interested to know that:
We follow the CIPD Code of Practice for Career Management and Outplacement Consultants
We have been chosen by the CIPD for the second year running to provide the career management advice on their behalf at their prestigious conferences
We are the career experts for the The Guardian, Telegraph, Monster, People Management and Financial Times
Our book "You're Hired! How to write a brilliant CV!" is the UK's no. 1 best-selling CV book
We are recommended by several professional institutes such as the CFA, IFS and ICAS
98% of our clients undertaking our programmes think we do a great job and would highly recommend us to others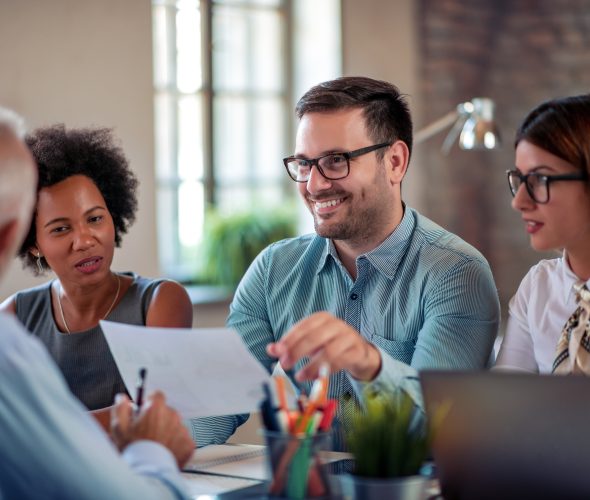 In Worcester? Contact us for your free consultation
Personal Career Management are the No.1 career coaching and outplacement company in the UK
Worcester is a city located in the county of Worcestershire in the West Midlands of England. The population of Worcester has increased substantially in the last few years, with a current approximate population of 93,300 people. Worcester has excellent transport links to other neighboroughing cities including Birmingham, Oxford and Bristol.
The historic, cathedral city of Worcester has been a central location for trade and commerce since Roman times. The local economy is dynamic, with great flexibility in working and living arrangements. 68% of the workforce live and work in Worcester and the city has the highest level of in-commuting in the county. This is not surprising given that Worcester is the service and employment centre of the county. Major companies based in Worcester include; Worcester Bosch, Yamazuki Mazak, Npower, CryoService and Royal Mail.
Worcester is home to the University of Worcester which has been rated by Ofsted as "excellent" and the training of teachers regarded as "outstanding". The University of Worcester has been deemed the UK's fastest growing University and has consistently received the largest increase of applications to a UK University over the last 7 years. They offer a variety of work experience, volunteering and internship opportunities to their students to ensure they are well prepared for the world of work when they graduate. Over 90% of graduates from the University go into work or further education within six months of graduating.
Worcester's latest employment reports in 2015 showed great improvements with claimant figures more than halving since they reached their peak back in 2009 and were in fact at an all time low since they began.
For more information on Personal Career Management or to book a free introductory meeting please contact us on 0345 686 0745 or fill in our online contact form.
Worcester requirements?
Contact us on 0345 686 0745 or fill in our contact form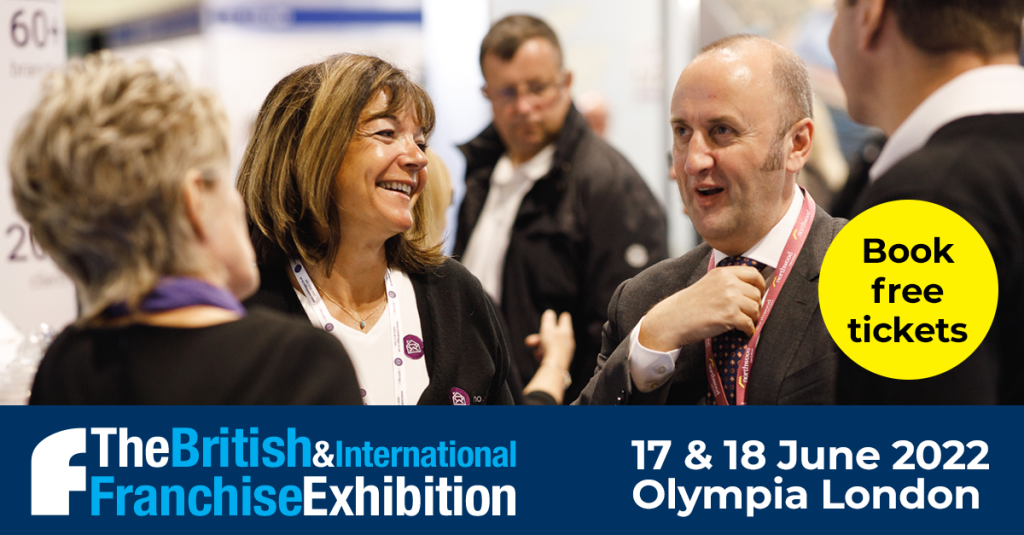 Free Career Reviews at the Franchise Exhibition
Article by:Maria Stuart
Could joining a franchise be the right next step for you
Article by:Maria Stuart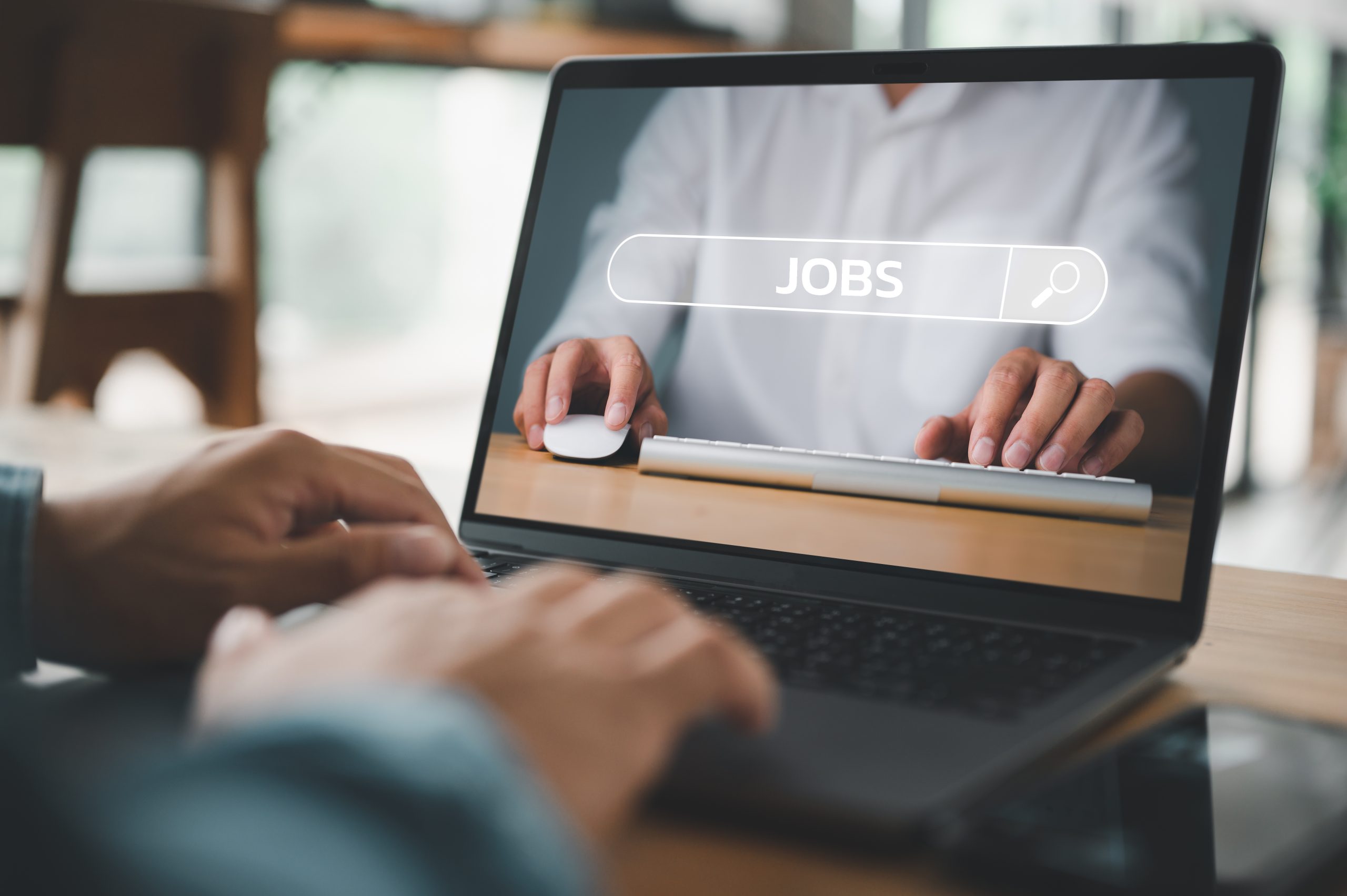 How to plan and manage your job search strategy
Article by:Corinne Mills