London
Looking for a career coach or outplacement support in London? Personal Career Management have 20 years experience working with individuals and businesses in London, providing career coaching and outplacement services and are seen as the best in the business.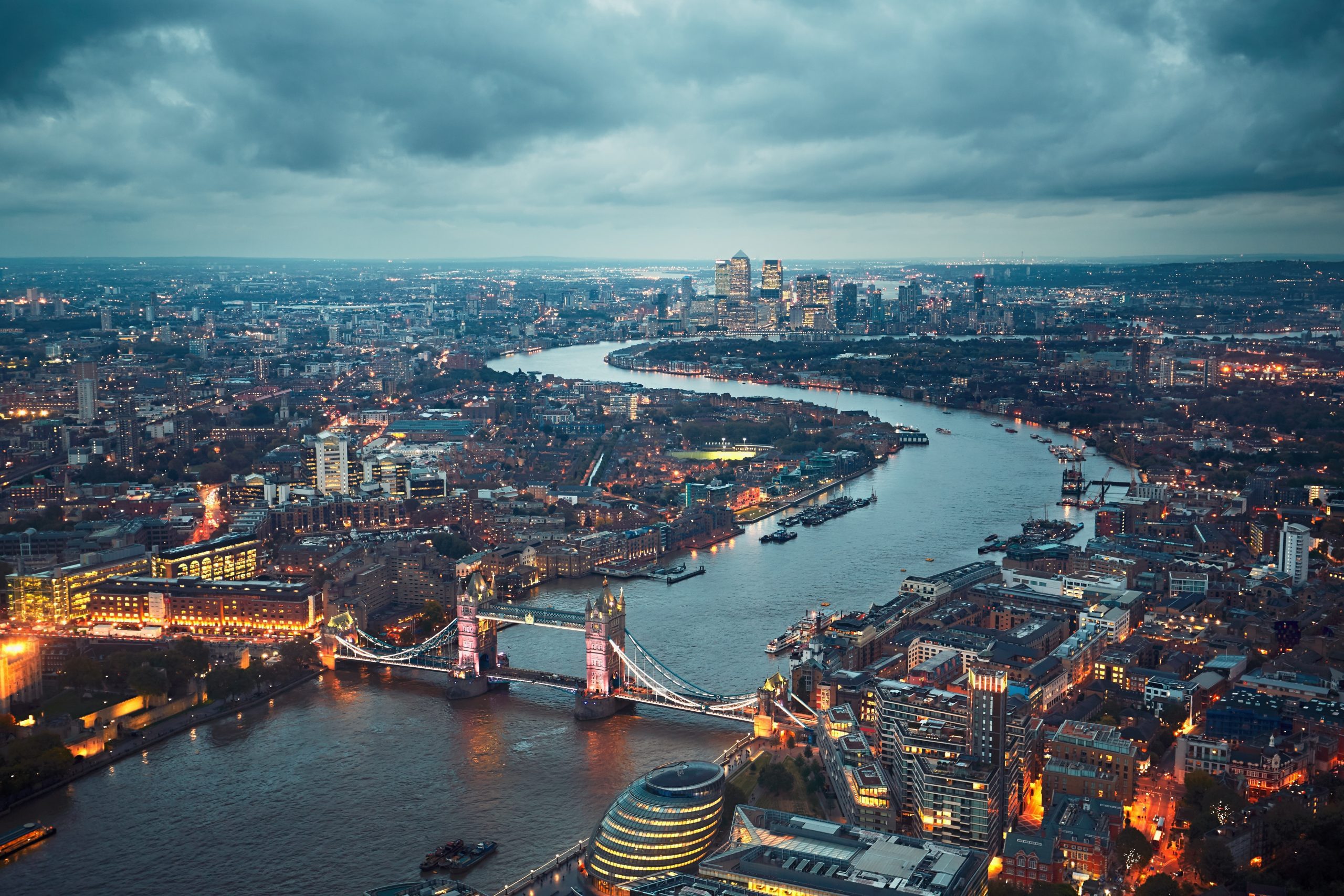 How to find us
By Rail
Bank Station is the nearest tube and provides links to the Central, Northern and Waterloo & City
Line. 32 Threadneedle Street is situated approximately 4 minutes' walk from Bank Station. Upon
exiting Bank Station walk north-east on Threadneedle Street and our office is approximately 270
yards on the right.
By Car
Pay by phone parking is available within the vicinity.
Once you have entered the building, please take a seat in the waiting area and wait to be collected by the coach.
Please arrive no earlier than 10 minutes prior to your meeting/session start time.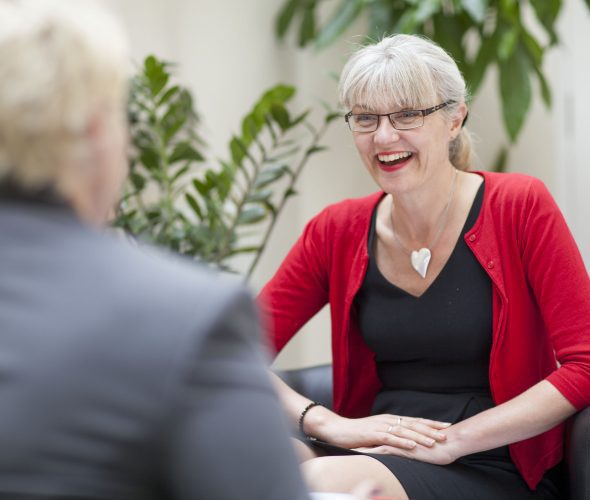 Career Coach London
A Personal Career Management London career coach can help you explore career options and move into your ideal role. Whether you are at a career crossroads, have been made redundant and need outplacement support or want to make your job search more efficient, you will get a very personal service from the UK career management experts.
Your career coach will work with you at our London office or via Zoom.
Services for individuals
Services for corporates
Outplacement London
Our outplacement services can be at our London offices, via Zoom or at your offices. We work with both the private and public sector delivering outplacement, executive coaching, career coaching and career development services.
For employees who have been made redundant, our outplacement services provide the practical and emotional support that is needed to help staff move into a new role as quickly as possible.
Services for individuals
Services for corporates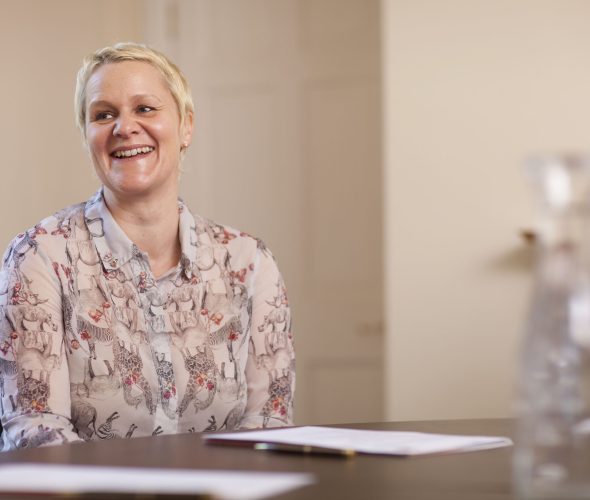 Contact the London Office
Please call 0207 0607 318 or complete the contact form
Services available in London
If you're looking for a career coach  in London for yourself there are a number of areas we can help with. Considering your options or wanting a complete career change? Then your career coach can work with you in depth to make positive changes to your career and working life. If you're also wanting to make and effective job search campaign, have an amazing CV and LinkedIn profile to get you noticed or help with interviews, then your career coach can guide you every step of the way.
If you are leaving your employer and need outplacement in London then get in tocuh. If you're in London and being asked to sign a Settlement Agreement or rfacing redudancy then we prove a free sounding board as to ho to make the most of these exits, negotiating your exit and can often save you money and anxiety. If you're a Director or your Agreement goes over the £30,000 threshold, you can make even more of a saving by the way you handle your outplacement negotiation, so get in touch early on, preferably before signing.  Our outplacement suppport provides a truly positive experience and allows you the time and space to make great choices about your future. Get in tocuh as early in the process as you can. Our dicussions are always in confidence and really help.
Check out our London Individual services
Our corporate services in London include Outplacement support, Executive outplacement for Directors, Executive coaching and career coaching for staff. Our career coaching services in London can support your staff with their career development and we have an online career development portal which you can have within your organisations to help staff retention and enable greater employee engagement.
Check out our London Corporate Services
Want to know more?
Need help exploring your career options?
Whether you are looking for a radical career change or a more subtle change in direction, it is essential to make sure that any move is carefully thought through. Otherwise, there is a risk that you will carry any existing dissatisfaction into your next role.
We will help you to explore your career options and ideas thoroughly, helping you make informed decisions with professional careers advice. We'll then help you reposition yourself in the job market and persuade potential employers that you are the person to hire. Find out more
Need help with your Job Search?
Our job search programme can help you to find and win the perfect job. Our career coaches will work closely with you on areas such as CV writing, practical interview training, application forms, networking and using social media as part of your job search campaign.
You will also have access to a Client Resource Manager who can help you to compile recruitment, headhunter and company lists to enable you to make speculative approaches, they can also help with any research for your interviews. Find out more
Looking for outplacement support in London?
Whether your employer has agreed to fund outplacement support, or if you are paying for this support directly, Personal Career Management have a range of outplacement options to support you in your transition into a new role. All of our programmes are tailored to meet your individual needs. Find out more
If you're looking for a career coach we can provide a free introductory meeting for you to find out more about our career coach London based programmes and how we can help. This meeting can be held at our office in London or remotely via Zoom.
Contact us for your free consultation
Personal Career Management are the No.1 career coaching and outplacement company in the UK
London Articles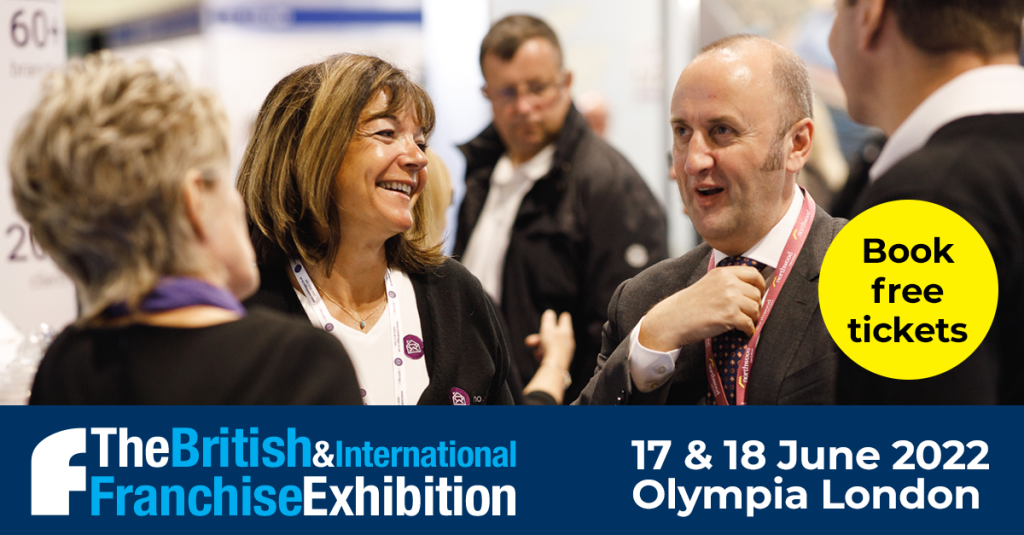 Free Career Reviews at the Franchise Exhibition
Personal Career Management will be offering free 10-minute career reviews at The British & International Franchise Exhibition on the 17 & 18 June at Olympia London. The career reviews are hugely popular! To avoid disappointment, it's a good idea to book in advance, click here to reserve your slot. If you've been considering becoming a business owner then a franchise…
Could joining a franchise be the right next step for you
Article by:Maria Stuart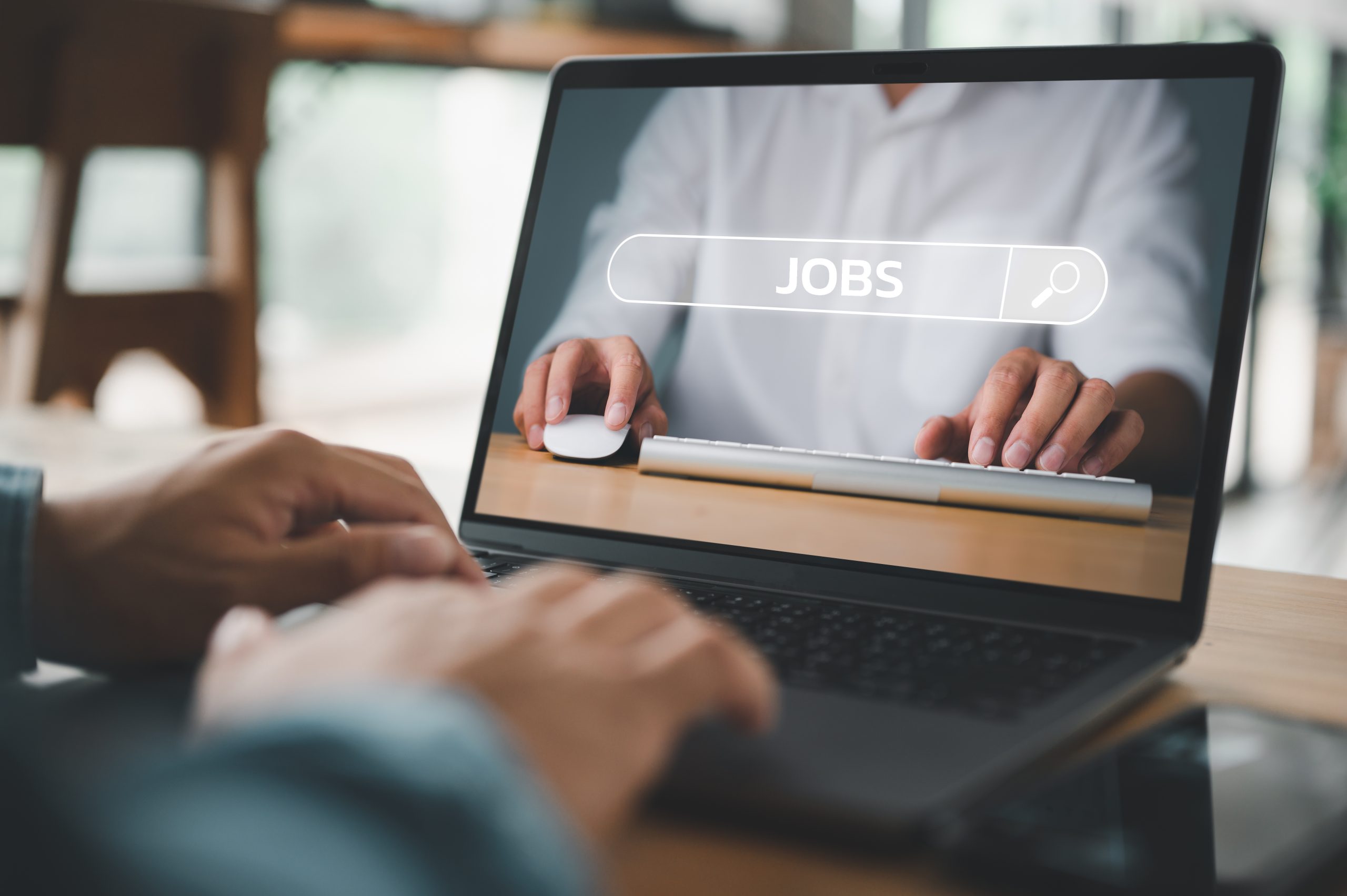 How to plan and manage your job search strategy
Article by:Corinne Mills
Reading Office – Launch Event
Article by:Maria Stuart