Our Story
The history behind Personal Career Management
Personal Career Management is recognised as the leading provider of bespoke career management and outplacement services for both organisations and individuals. We have several UK offices, partnerships with organisations such as the Guardian and the ACCA and an unparalleled reputation for the quality of our work. However, it started from humble beginnings in 2003 with an idea by husband and wife team Corinne and Jonathan Mills, working from home while juggling a young family.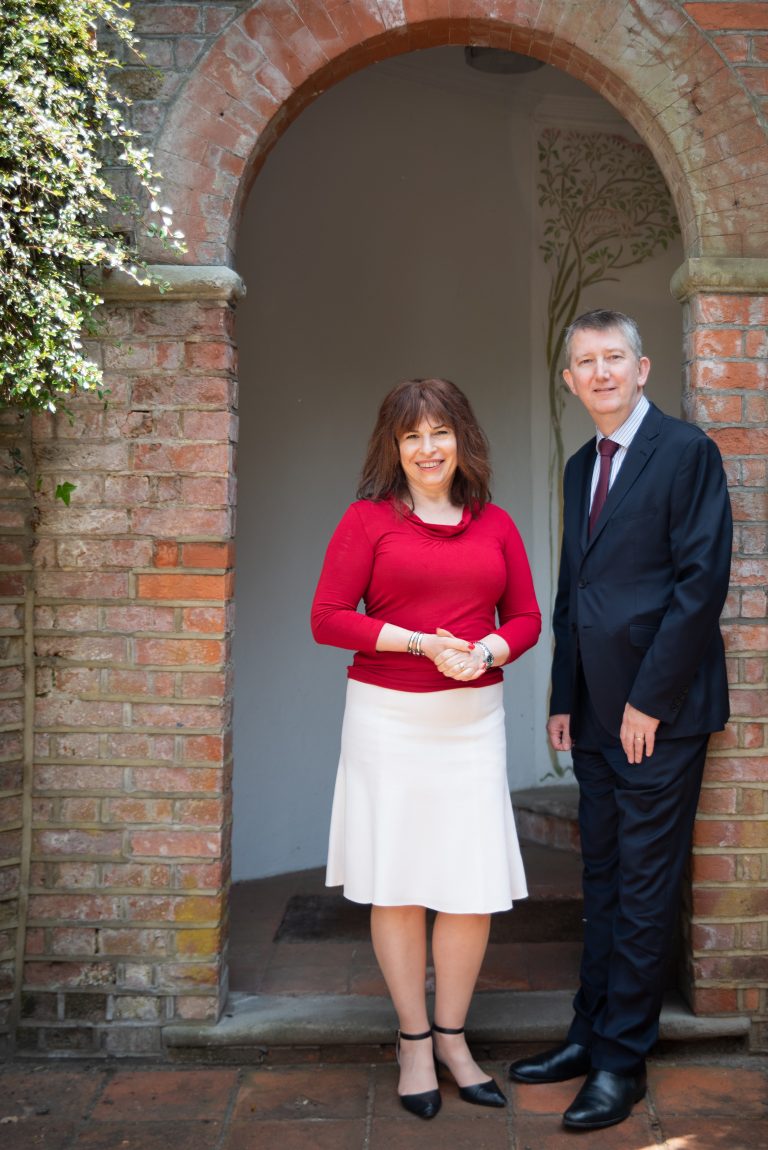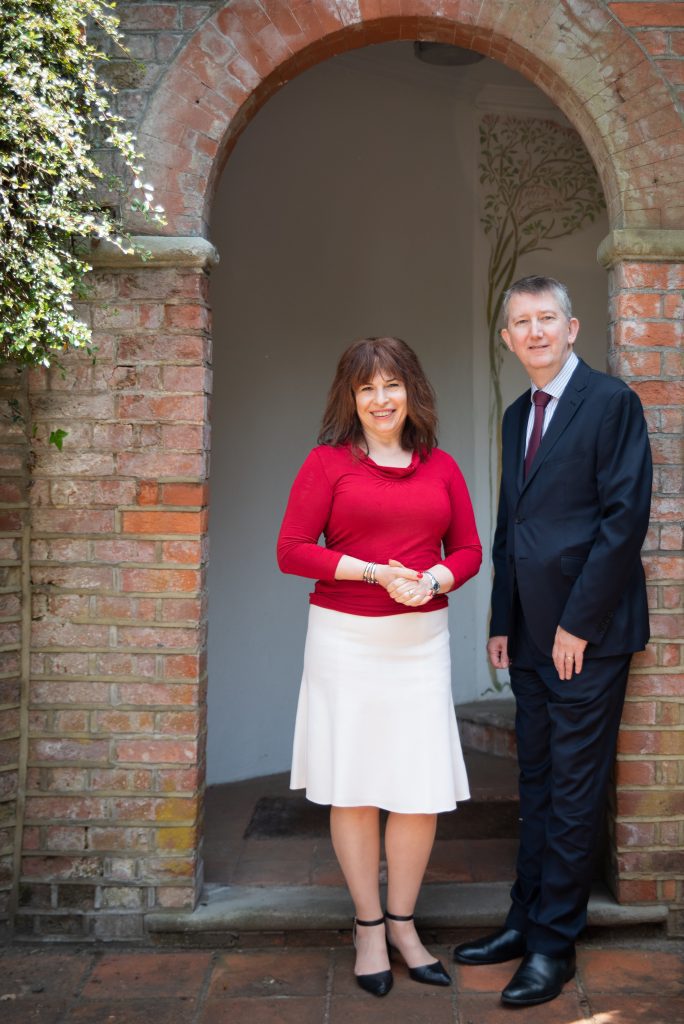 Corinne came from an HR background and latterly ran the employment support arm of a leading Charity and had seen first-hand the enormous difference being in the right job made to people's lives. However, there was nowhere professionals could go to for expert career support when they needed it. Jonathan brought senior-level business experience gained from the financial sector including creating and setting up successful new business concepts. Both were at their own career junctures, looking for new ways to work and enjoy life while raising a young family and having looked at the career coaching and outplacement market, decided to devise something better, something special and something unique.
Their mission was to create a superb career consultancy service dedicated to helping people be happier and more successful in their working lives. They created a unique career management model and had ambitious aims for the business. They wanted it to be recognised for its quality, to be seen as the best out there and to put clients at the heart of what the business does and every decision made. The idea was if the services were that good, the customers would come. And they did.
From working in the business part-time, by 2006 they were both full-time in the business, had grown their team of coaches and staff and opened both a permanent local Head Office as well as a London office. Over the next few years, further Regional offices were opened as Personal Career Management expanded and was increasingly recognised as the "go-to" company to talk to for professionals.
Increasingly corporates also sought out our services, both for supporting staff who had been made redundant as well as supporting the leadership and career development of their internal staff.
In 2007, Personal Career Management was commissioned to write what was to instantly become the UK's Number 1 selling CV book and since then several new editions and additional career books have followed which continue to be best-sellers both with individuals and as a handbook for aspiring career coaches.
Partnerships with the Guardian, CV Library, Totally Legal, Gaapweb, the Telegraph and Monster followed as well as with many Professional Institutes. Corinne and our team frequently appear in the media with BBC News describing them as "the career gurus". See our Press Room for more.
To date, Personal Career Management have worked with thousands of individuals and companies both in the UK and internationally. In 2022 alone, Personal Career Management reached an international audience of over 100,000 via live webinars and it continues its reputation as the "the best in the business".
The pandemic has only highlighted the need for thoughtful work/life design because when people Love Monday Mornings and are looking forward to the start of their working week then individuals, their families, their employers – everyone benefits.
Check out some of the Personal Career Stories of our clients. We feel both proud and privileged to have helped so many people positively transform their careers and their lives.
View our Services
Find out how we can help you or your staff Love Monday Mornings®