Plymouth Outplacement Services and Career Coaching
Personal Career Management provide career coaching and outplacement services to individuals and companies in Plymouth via our online career coaching programmes.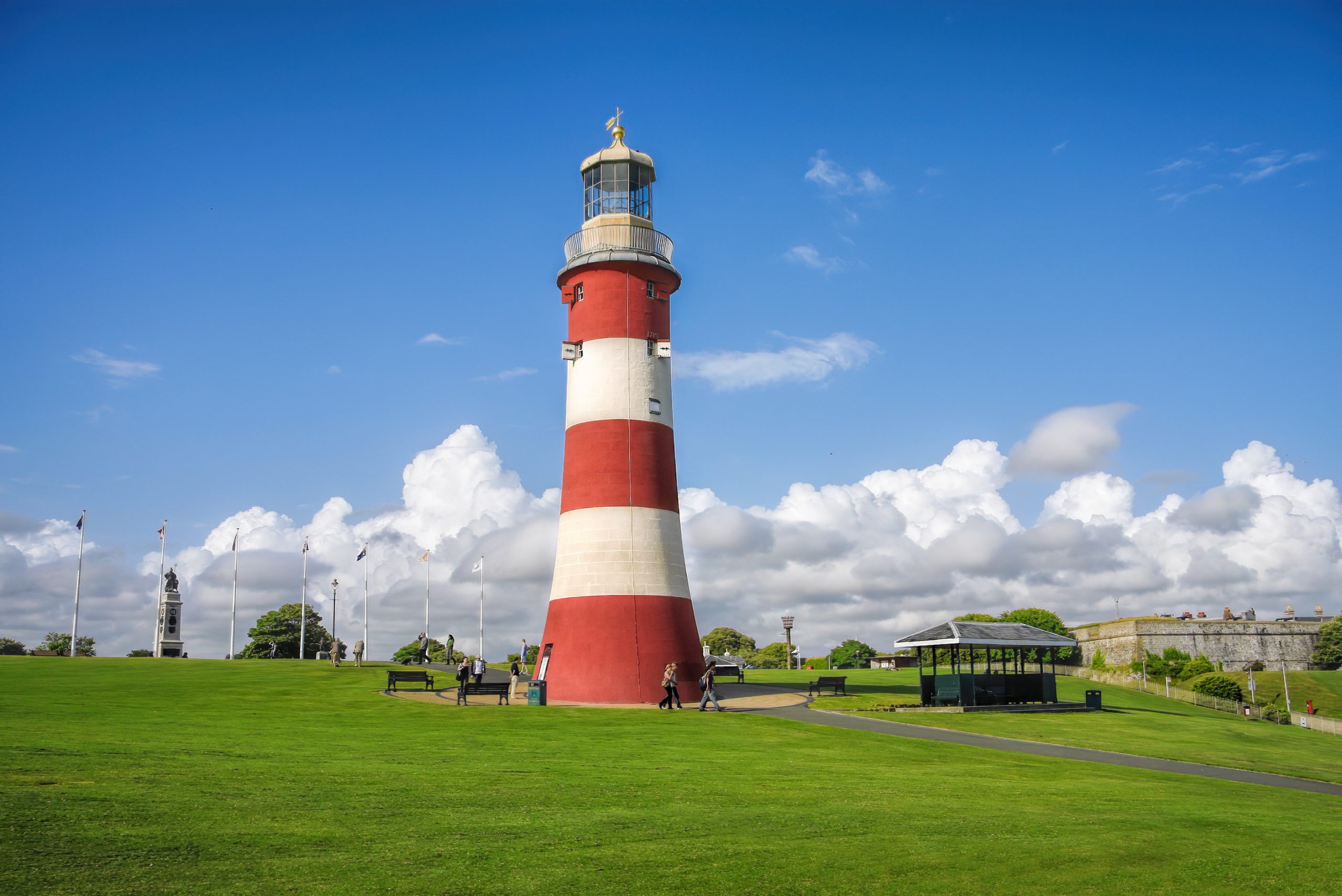 Career coach Plymouth – Services for Individuals
Personal Career Management have a team of expert career coaches who will work with you on a 1-1 basis through a career change, going through redundancy or if you are interested in career management. Our coaches are experts in the UK Job market and can help you move into your next role quickly by using the latest job search techniques and ensuring you are marketing and selling yourself effectively.
If you'd like to find out more about the services we provide, please get in touch on 01753 888995. We also offer a free initial meeting to help identify your needs and formulate a personal programme according to your requirements.
Corporate Services in Plymouth

Our corporate outplacement services provide practical and emotional support for individuals going through redundancy, helping them to rebuild their confidence in this vulnerable time and create a more time-efficient job search campaign to help them get into a new role quickly. We can provide the following services for companies; job search workshops, career management workshops, career clinics and 1-1 individual support.
If you are interested in finding out more about the support we can provide for your company, please get in touch by calling 01753 888995, or please fill in our online contact form where a member of our team will be in touch.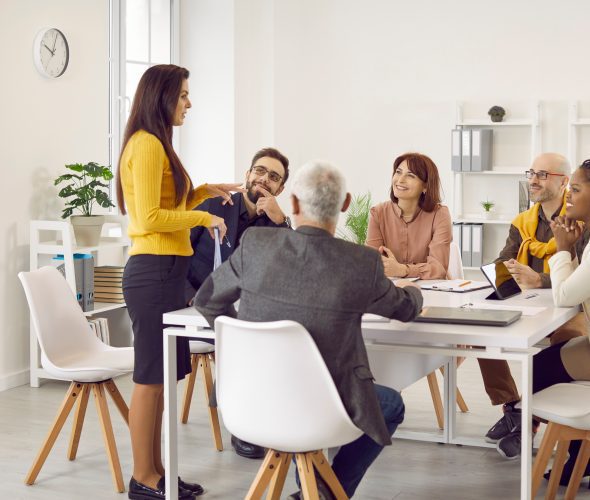 If you're in Plymouth ask us what we can offer!
Providers of Plymouth career coaching and outplacement services to professional individuals and corporate companies.
Plymouth is a city situated on the south coast of Devon, with a population of approximately 250,000 people. It is the 27th most populous built up area in England and Wales, and it homes the ninth largest University in the UK, The University of Plymouth. Plymouth has good transport links, with its rail line running to other major cities in the UK, including Bristol, Wales and Birmingham.
The current unemployment rate is high in Plymouth, with the amount of people claiming Job Seekers Allowance increasing by 285 to 4,600 in January 2014 compared to the previous month. Whilst there are signs of the economy improving, the unemployment levels in Plymouth are worrying with a current rate of 7.3%.
These unemployment levels are much higher than areas that are surrounding Plymouth, with Devon and Somerset both having levels of 6.5%. An analysis of the city's labour market reveals a high degree of hidden unemployment, with many individuals seeking work but not claiming Job Seekers Allowance.
There has also been a large increase in those working part-time, with there not being enough full-time jobs to cope with the demand. There are few large employers in the Plymouth area, with 99.5% of businesses being small and medium sized enterprises hiring fewer than 250 people. This has meant individuals looking for work may need to look outside of Plymouth for more job opportunities as there aren't enough in the city for the high proportion of individuals out of work.
The University of Plymouth is one of the largest Universities in the country, hosting approximately 30,000 students with a student mix of 89% undergraduate and 11% postgraduate. There are great opportunities within the University to take on placements and work-based learning through their Skills plus Policy, ensuring students are well-prepared for employment when they leave University. Studies have shown that 92% of graduates are in work or further study six months after they Graduate.
Plymouth requirements?
Contact us on 0345 686 0745 or fill in our contact form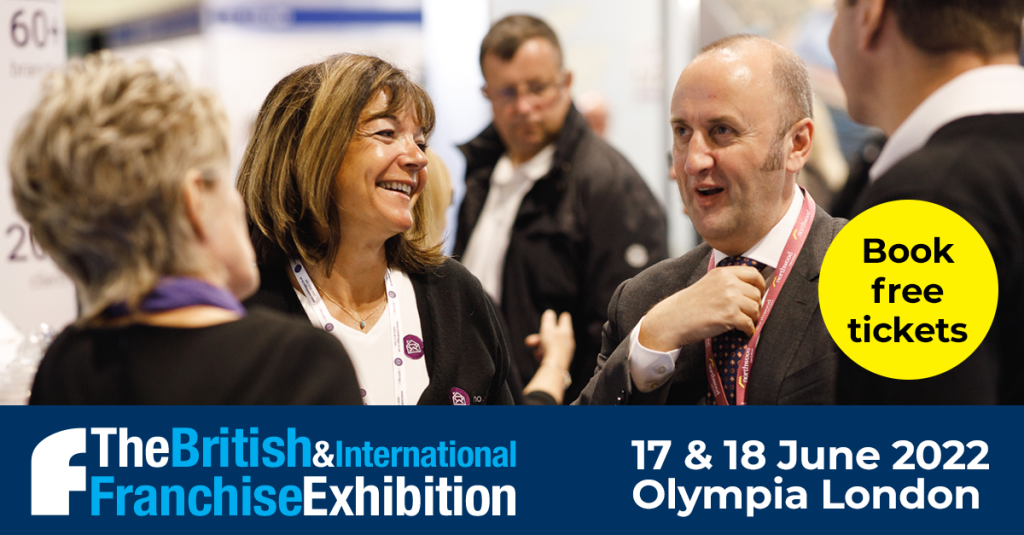 Free Career Reviews at the Franchise Exhibition
Article by:Maria Stuart
Could joining a franchise be the right next step for you
Article by:Maria Stuart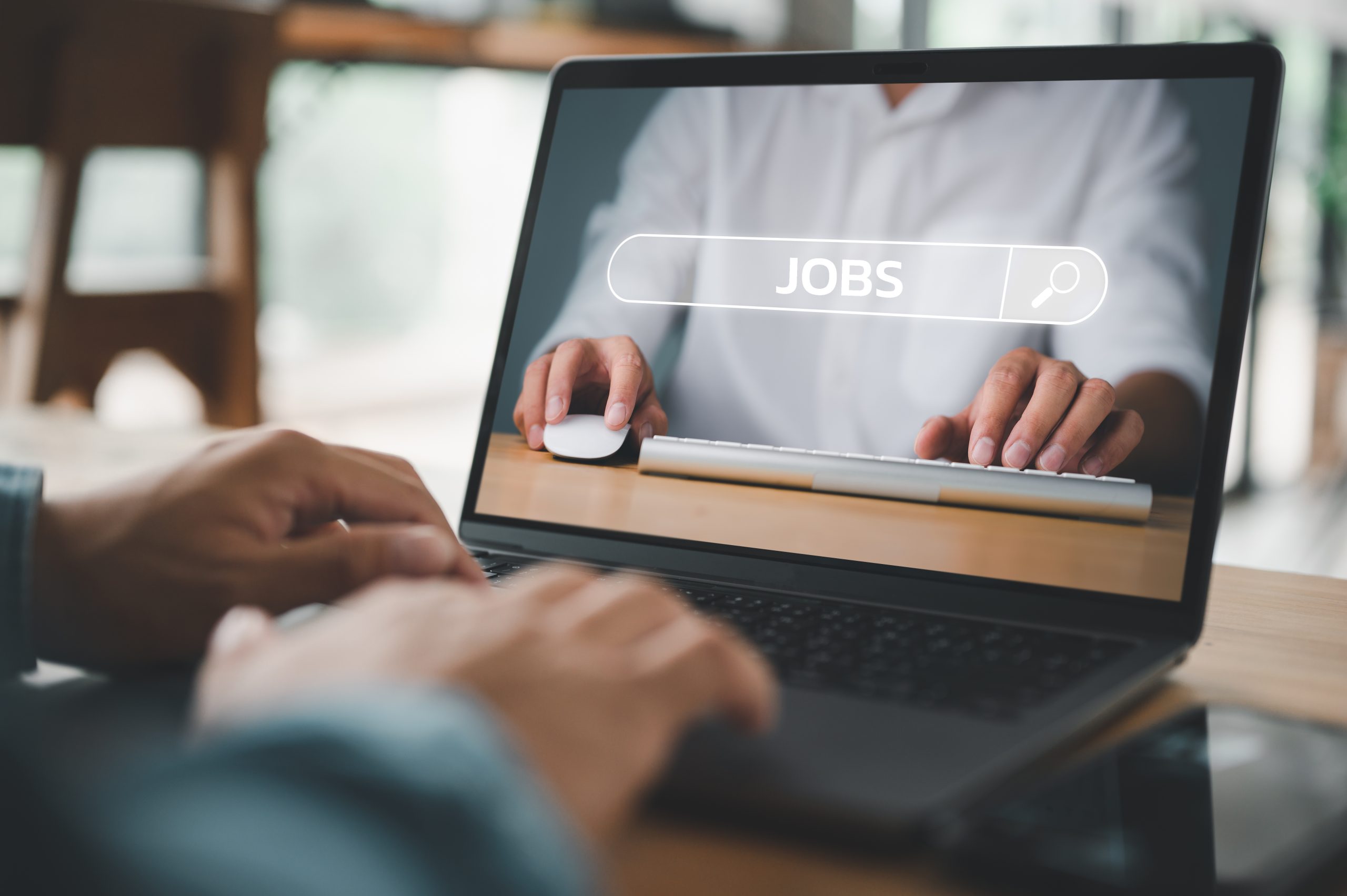 How to plan and manage your job search strategy
Article by:Corinne Mills