Career Management and Outplacement Support in Glasgow
Personal Career Management provide 1-1 career coaching and outplacement services to individuals in the Glasgow area.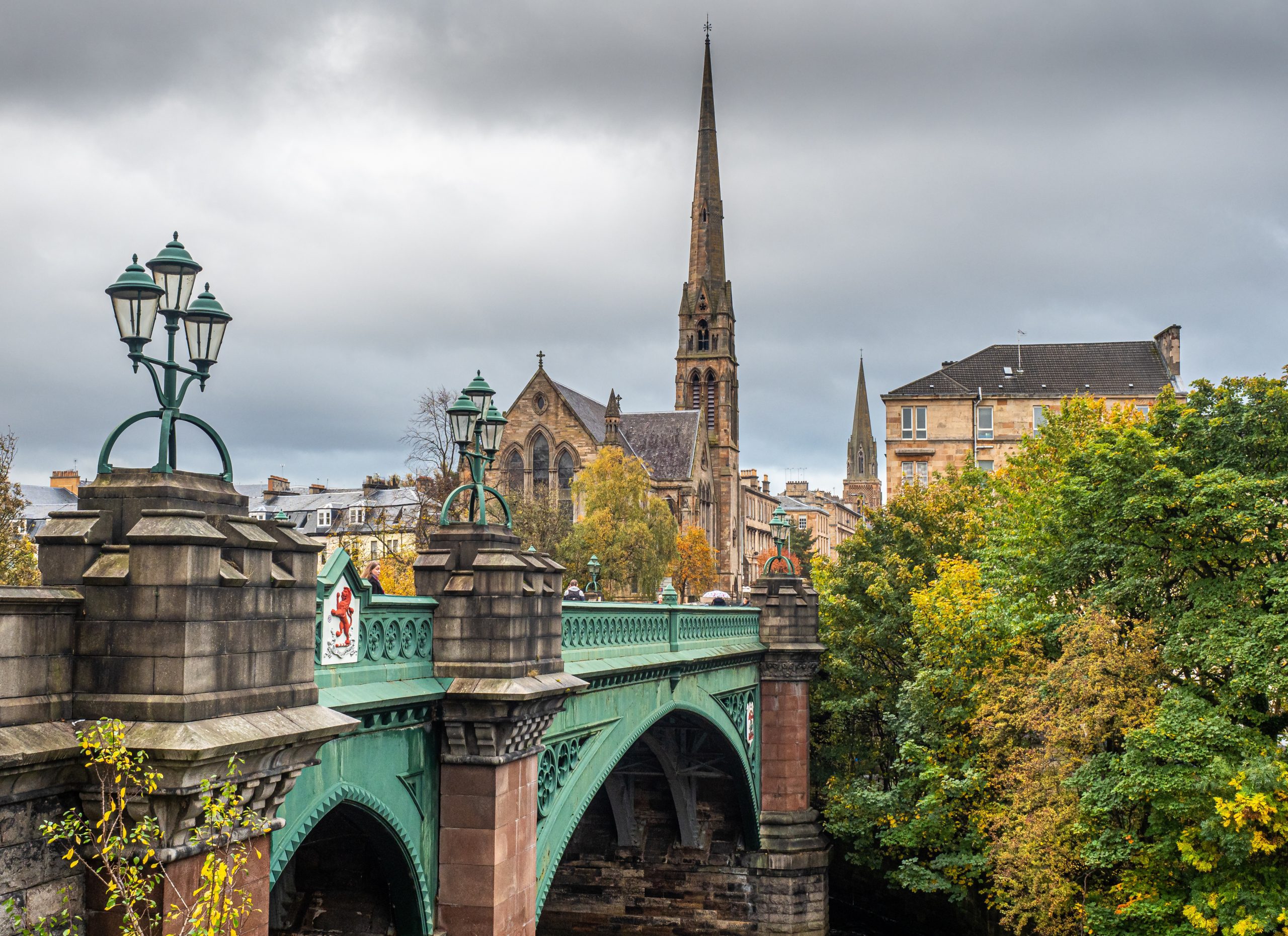 Individual Career Coach Glasgow
Personal Career Management have worked with many clients in Scotland with many from the city of Glasgow. Our Online Career Coaching programmes enable our clients to work virtually with a coach on a 1-1 basis via Zoom or Teams.
Our remote career coaching services allow clients to pick elements from a mix of career options including; CV writing, practical interview training, career change advice and help managing redundancy. Our distance career coaching programmes are still delivered on a 1-1 basis by a professional career coach who you will work with you throughout your programme.
We have also recently launched an executive coaching service that can be delivered online.
In Glasgow? Contact us for your free consultation
Personal Career Management are the No.1 career coaching and outplacement company in the UK
Glasgow is the biggest city in Scotland with a population of 592,820 Glaswegians. It is Scotland's primary centre of business and one of the top 20 locations for financial centres. Historically known as the industrial city, it is now known as the financial district of Scotland and one of the most cosmopolitan areas in Europe.
The city's economy has a growth rate of 4.4% per year and has seen a significant growth in industries such as Finance, Business, Communications, Bio Sciences, Health Care, Higher Education, Retail and Tourism. Glasgow has become one of Europe's largest financial centres and is still seeing a large growth of blue chip financial companies setting up in the city. Whilst manufacturing as a whole has seen a decline there is still demand in the following sectors; engineering, construction, chemicals, printing & publishing. Most recently Glasgow has seen a growth in software development and bio-technology.
Glasgow is an ideal place to do business with a growing economy and is currently going through a major transformation which will encourage companies to do business in the city. Glasgow has recently attracted large companies in the area including HSBC, Esure and Tesco Bank.
The University of Glasgow is a broad based research intensive institution, their annual research contract puts them in the UK's top 10 earners for research and it is rated as the 3rd in the UK for international student satisfaction. The university employs around 6,000 staff including 2,000 researchers.
This vibrant city also hosted the 2014 Commonwealth Games which brought a vast amount of new business and new employment opportunities to the area.
So whether you need help with job hunting, support in going through redundancy or to establish what next in your career call our career coach Glasgow team on 01753 888995 or fill in our contact form.
Glasgow requirements?
Contact us on 0345 686 0745 or fill in our contact form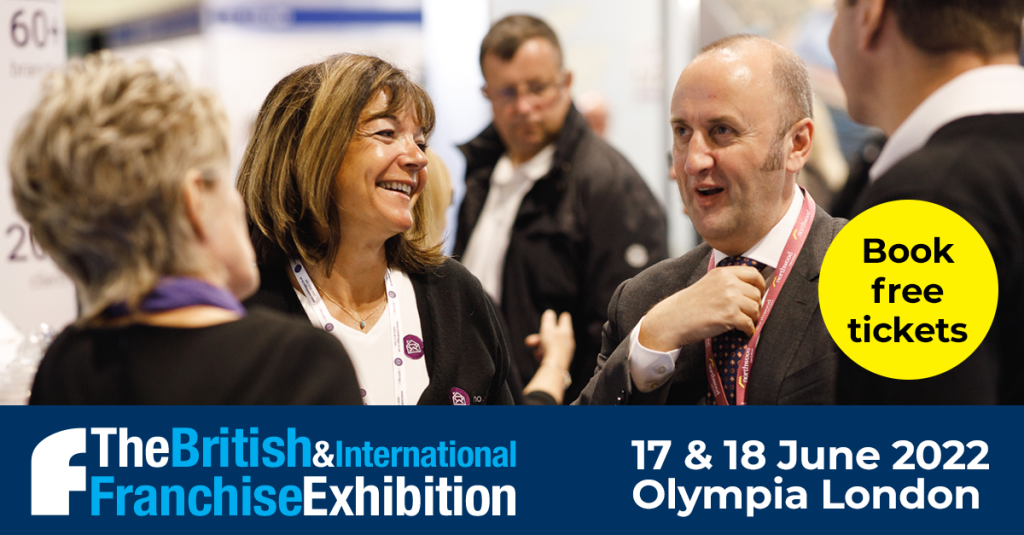 Free Career Reviews at the Franchise Exhibition
Article by:Maria Stuart
Could joining a franchise be the right next step for you
Article by:Maria Stuart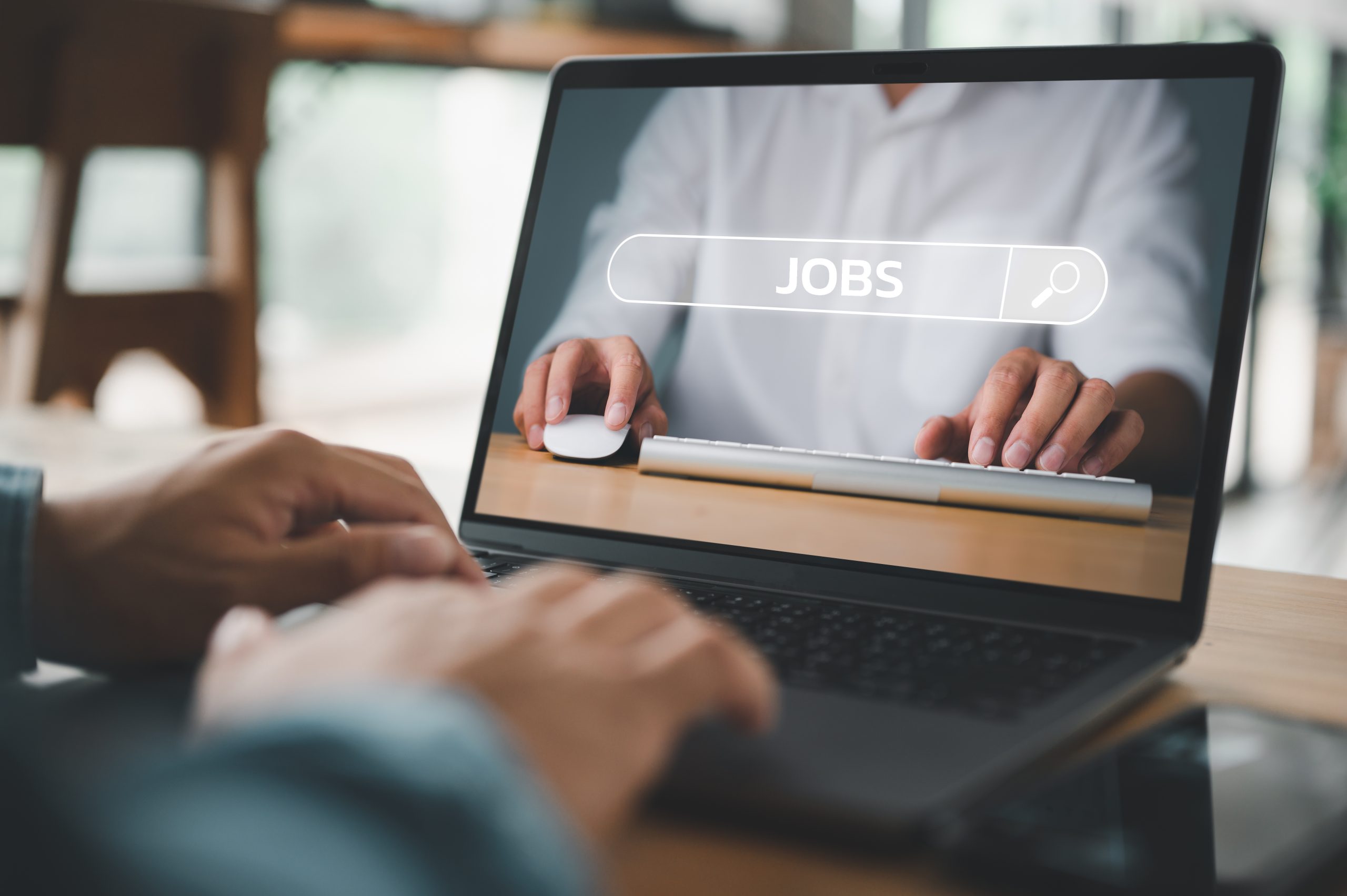 How to plan and manage your job search strategy
Article by:Corinne Mills