Career Coaching and Outplacement Services in Leicester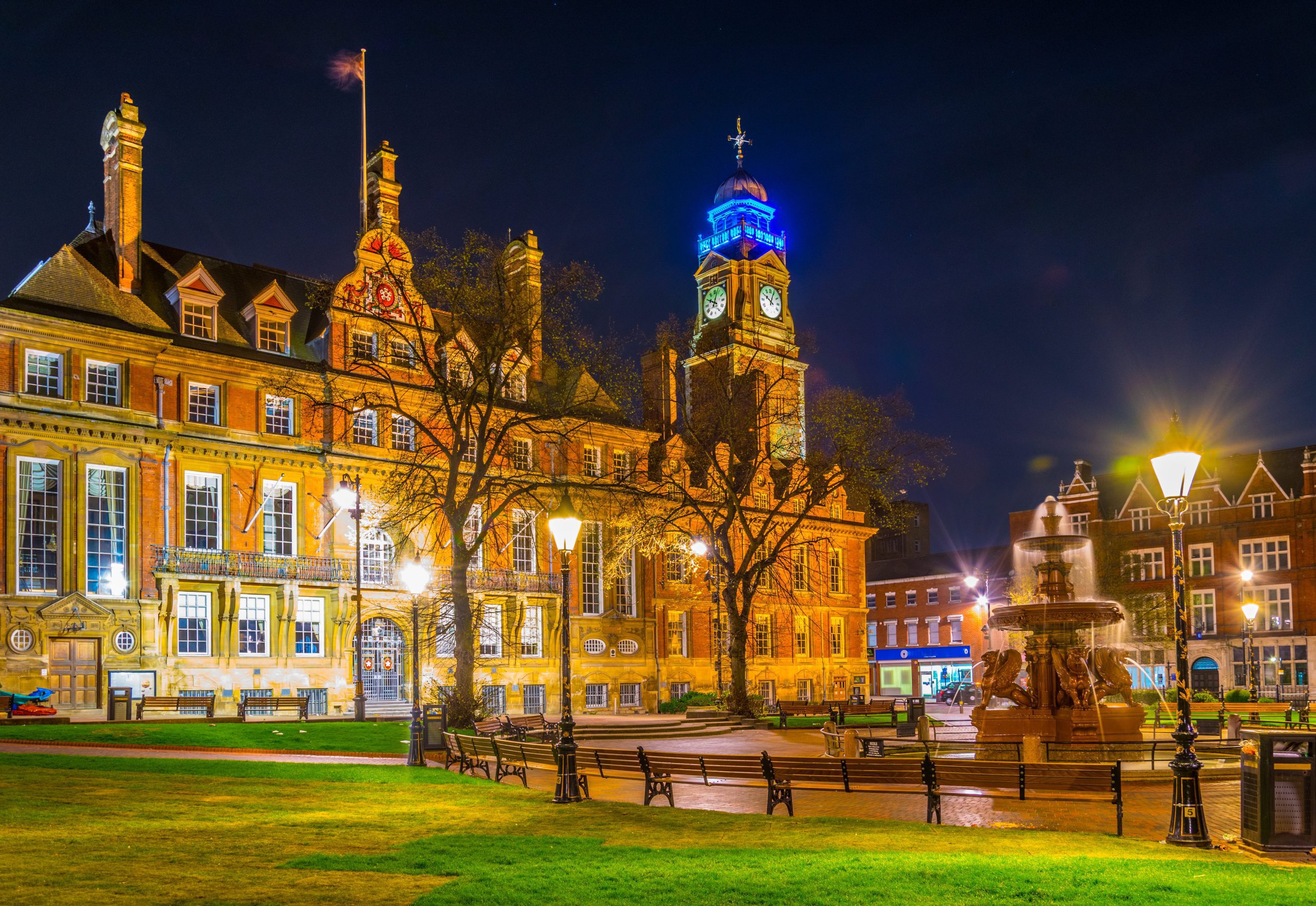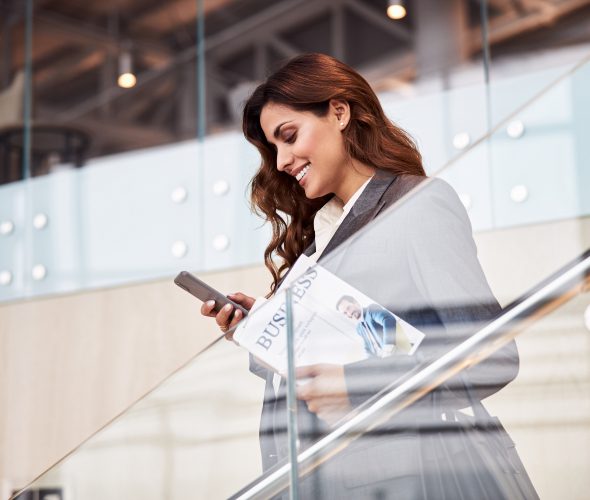 Individual Career Coach Services in Leicester
Our highly trained career coaches work with many individuals in the Leicestershire area helping them to establish what next in their career and support them in their job search. Whether you have been made redundant, struggling to get the job that you want or would like to explore your career options, our career coaches will work closely with you to help you to achieve career success.
Our Corporate Services include; 1-1 Outplacement Support, Executive Coaching, Group Workshops including Job Search and Career Development, In-house Career Clinics and Career Coach training. All of our outplacement services are designed to:
Facilitate positive exits for those whose future lies elsewhere
Motivate and engage staff through career development activities
Improve retention of key staff, skills and experience
Develop talent to meet the organisation's future needs
Our programmes are all delivered remotely via Zoom or Teams.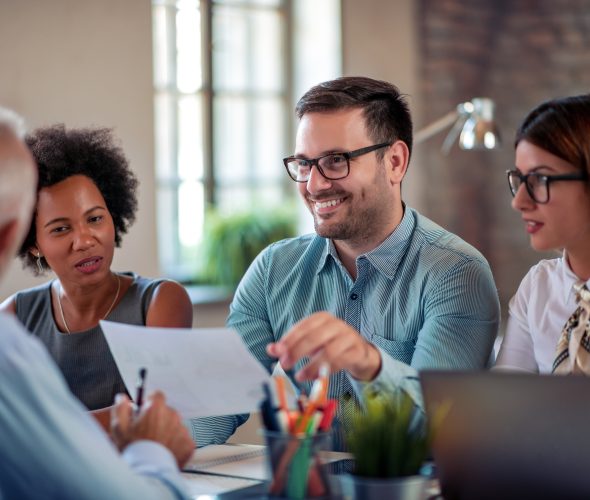 If you're in Leicester ask us what we can offer!
Providers of Leicester career coaching and outplacement services to professional individuals and corporate companies.
Leicester is a city based in the East Midlands of England in the county of Leicestershire. According to the 2011 census, Leicester is the tenth largest city in the United Kingdom with a population of 330,000. Leicester has great transport links with the M1 being close by, making it a quick and easy way to travel into London. With two airports nearby and great train links, it is a fantastic area for business.
There are many well know companies with Head Offices in the area, including; Dunelm Mill, Next, Jessops, Shoe Zone, Brantano Footwear & Goldsmiths. British Gas, Caterpillar, Wal-Mart, Topps Tiles and DHL. Leicester is historically well-known for the production of textiles, clothing and shoes.
Leicester is home to two universities, the University of Leicester and De Montfort University. The University of Leicester is a leading research led University & is consistently being ranked as amongst the top 20 universities in the UK.
Leicester has the largest economy in the East Midlands but despite this, the rate of those claiming benefits is significantly high, figures showing it sits 25% above the national average indicating high unemployment rates and those in employment working lower paid jobs. In May 2016, it was reported by the Office of National Statistics that Leicester has the lowest disposable income in the whole country.
Leicester City Council states that; the occupational structure of those living in the city is heavily biased towards manual labour. There are only two categories where the city has a higher proportion than England & Wales, and this is for plant and machine operatives and elementary occupations.
The biggest deficit in comparison to the national average is in managers and senior officials. Surprisingly, perhaps, the difference for professional occupations is only just over 1%.
There are further concerns over unemployment levels continuing to rise, with increasing likelihood of job losses and greater competition for vacancies that do arise.
So whether you need help with job hunting, support in going through redundancy or to establish what next in your career, call our career coach Leicester team on 0345 686 0745 or fill in our online contact form.
Leicester requirements?
Contact us on 0345 686 0745 or fill in our contact form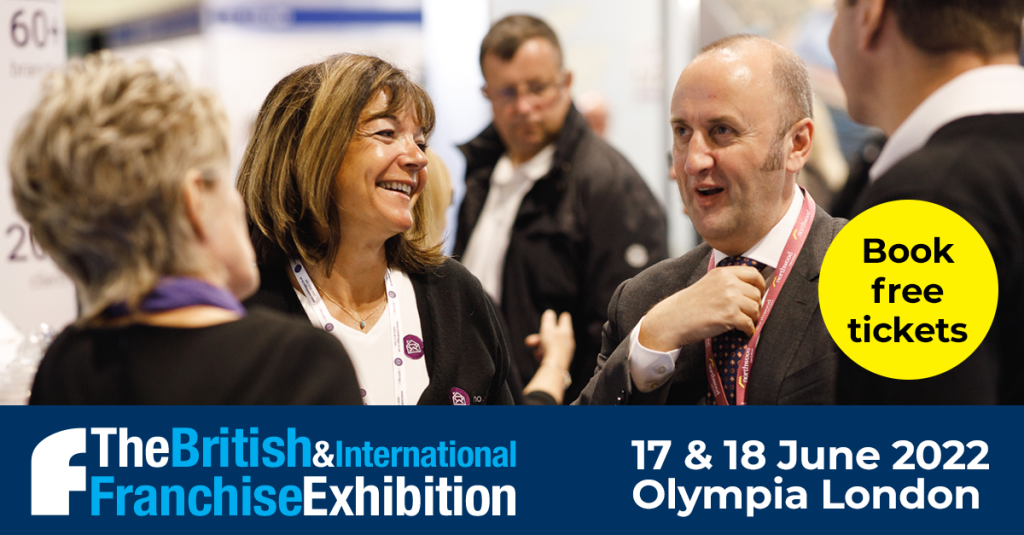 Free Career Reviews at the Franchise Exhibition
Article by:Maria Stuart
Could joining a franchise be the right next step for you
Article by:Maria Stuart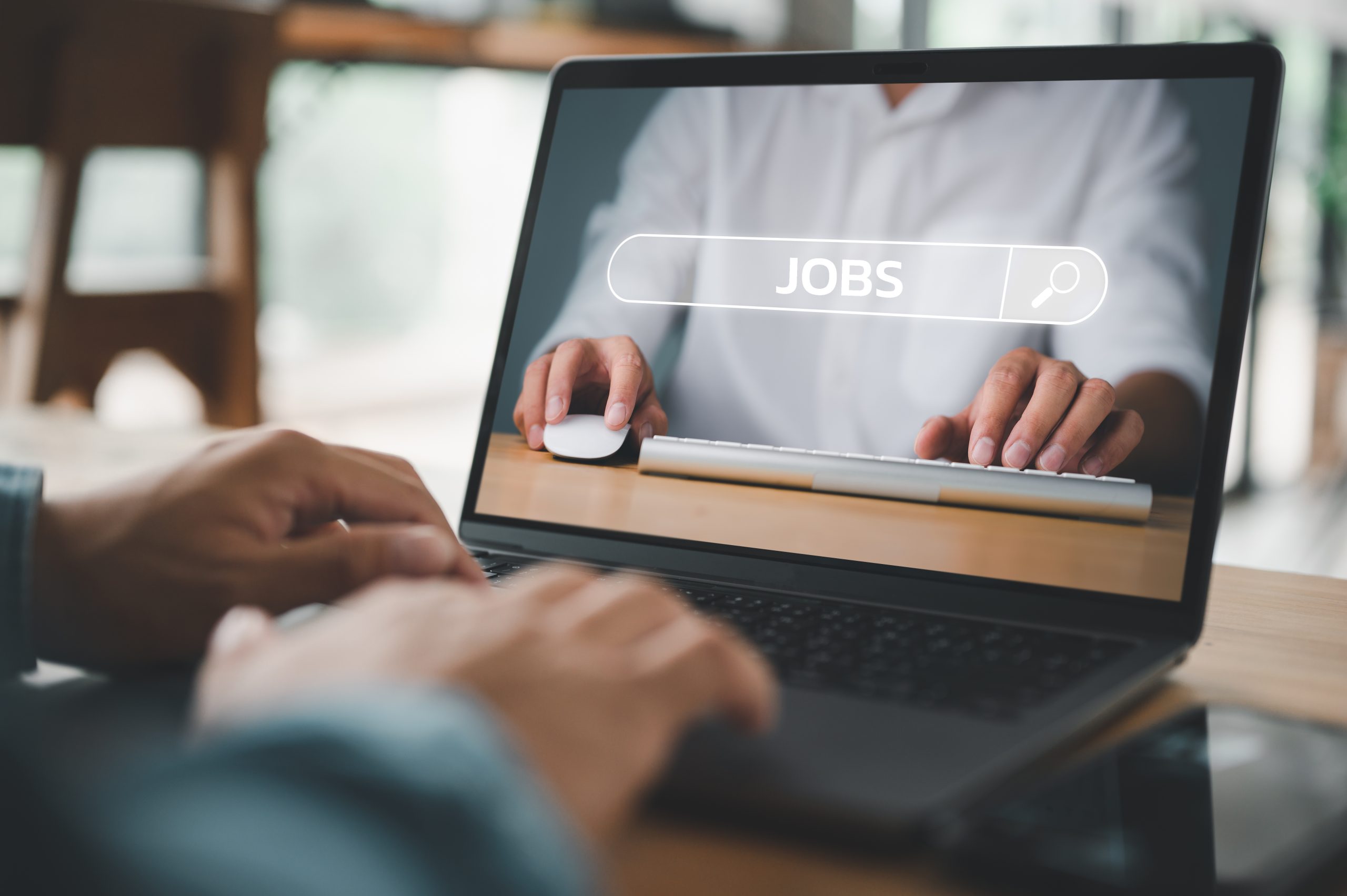 How to plan and manage your job search strategy
Article by:Corinne Mills