Career Coach and Outplacement Support in Bedford
Personal Career Management provide career coaching programmes and outplacement services in and around Bedford, Bedfordshire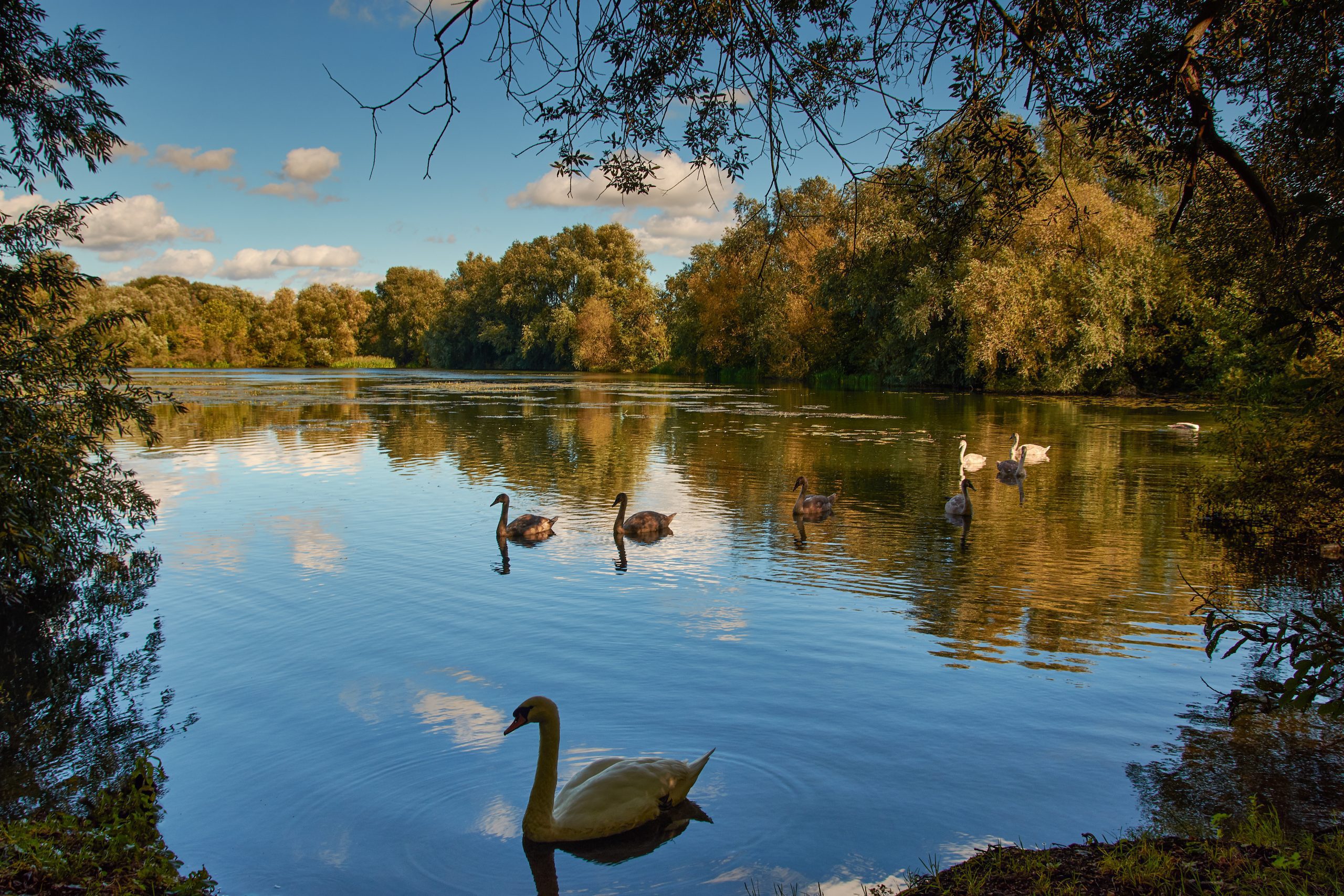 Individual Services in Bedford
If you are looking for support in establishing your next role or would like help in getting the job that you want, Personal Career Management can help. We provide 1-1 career coaching programmes where you can work closely with a career coach on a 1-1 basis remotely via Zoom or Teams. We also work with individuals who have have been offered outplacement support by their employer.
We have worked with thousands of individuals to help them achieve their career potential, move into the job they really want and enjoy a satisfying and rewarding working life.
If you would like to find out more about our programmes and how they work we also offer a free introductory meeting.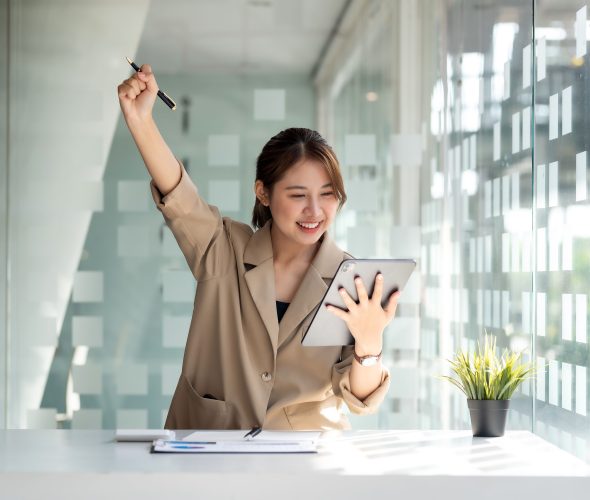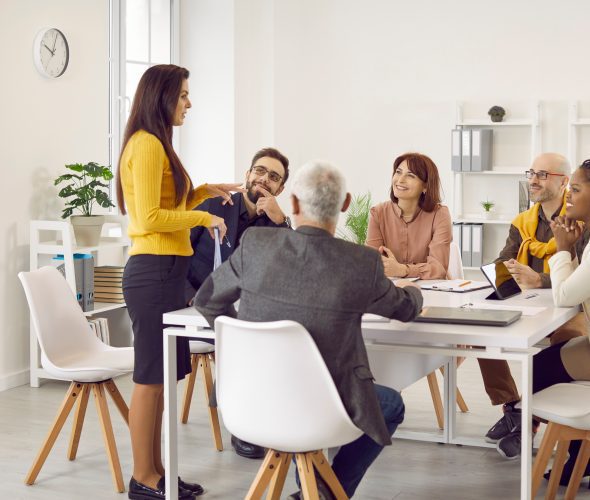 Corporate Outplacement in Bedford
Personal Career Management are the No.1 provider of outplacement services in the UK and work with both the public and private sector supporting their employees through redundancy or restructuring. Our corporate services include; group workshops, individual outplacement, in-house career management and HR staff training.
Our outplacement programmes for Bedford are designed to:
Facilitate positive exits for those whose future lies elsewhere
Motivate and engage staff through career development activities
Improve retention of key staff, skills and experience
Develop talent to meet the organisation's future needs
Our services can be delivered via Zoom or Teams.
Bedford is the county town of Bedfordshire in the East of England. It has a thriving population, with an estimated 159,200 residents in the Bedford Borough recorded in 2012. Almost two-thirds of the population live in the urban areas and the remaining one-third in the surrounding rural areas which comprises 45 parishes. Bedford has excellent transport links, with trains running to London, Leicester, Nottingham, Sheffield and Leeds and therefore is popular with commuters and businesses.
Bedford also houses The University of Bedfordshire which encompasses world-class facilities and a wide range of courses. Graduates from the University enjoy excellent employment rates, with more than 90% in work and/or further study within 6 months of graduating. The University have industry links with some 4,000 organisations including the BBC, TUI and Channel 4. Lots of other businesses in the Bedford area benefit from links with the University who offer various training programmes and courses for companies.
In June 2016, Bedford saw a drop in unemployment despite the cities overall figures sitting above the national rate – our outplacement services could be of benefit for those going through the redundancy process or if you are simply considering a career change.  There has been a huge demand for career advice services in the Bedford area and many find themselves investing in professional career coaching.
For more information on how we can help you to establish and secure your next role please contact our Milton Keynes office on 01908 930200 or email info@personalcareermanagement.com
Bedford requirements?
Contact us on 0345 686 0745 or fill in our contact form
Bedford Articles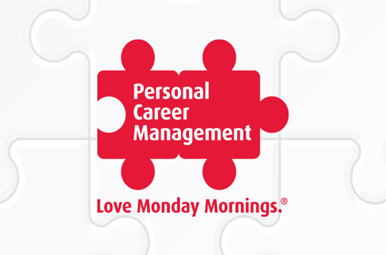 New office in Milton Keynes
Personal Career Management continue to expand with the opening of our new office in Milton Keynes and surrounding areas including Bedford and Northampton in December 2013. Individuals and corporate companies can now benefit from working with a professional and highly regarded career coach company who provide 1-1 career management programmes, outplacement support and group workshops. Individuals who are looking for…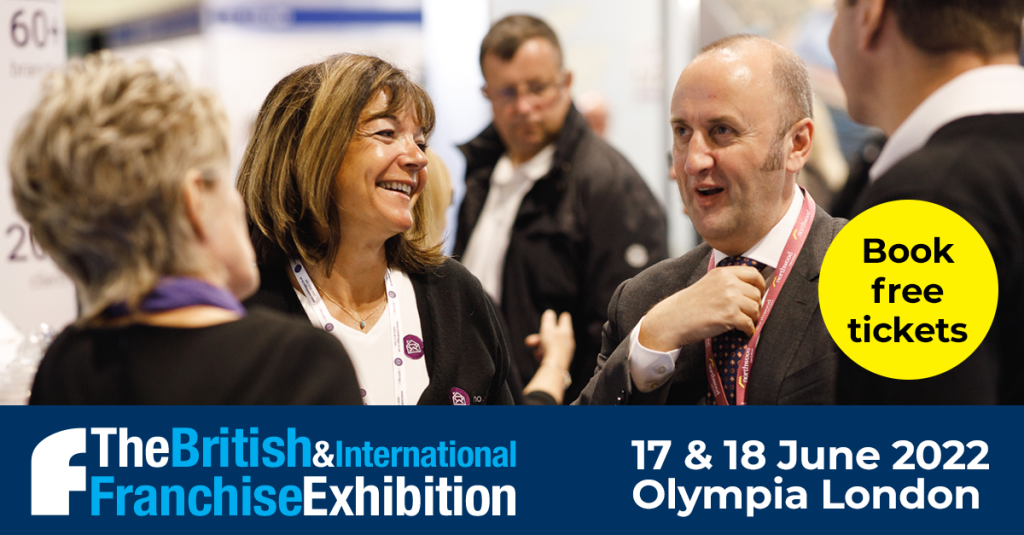 Free Career Reviews at the Franchise Exhibition
Article by:Maria Stuart
Could joining a franchise be the right next step for you
Article by:Maria Stuart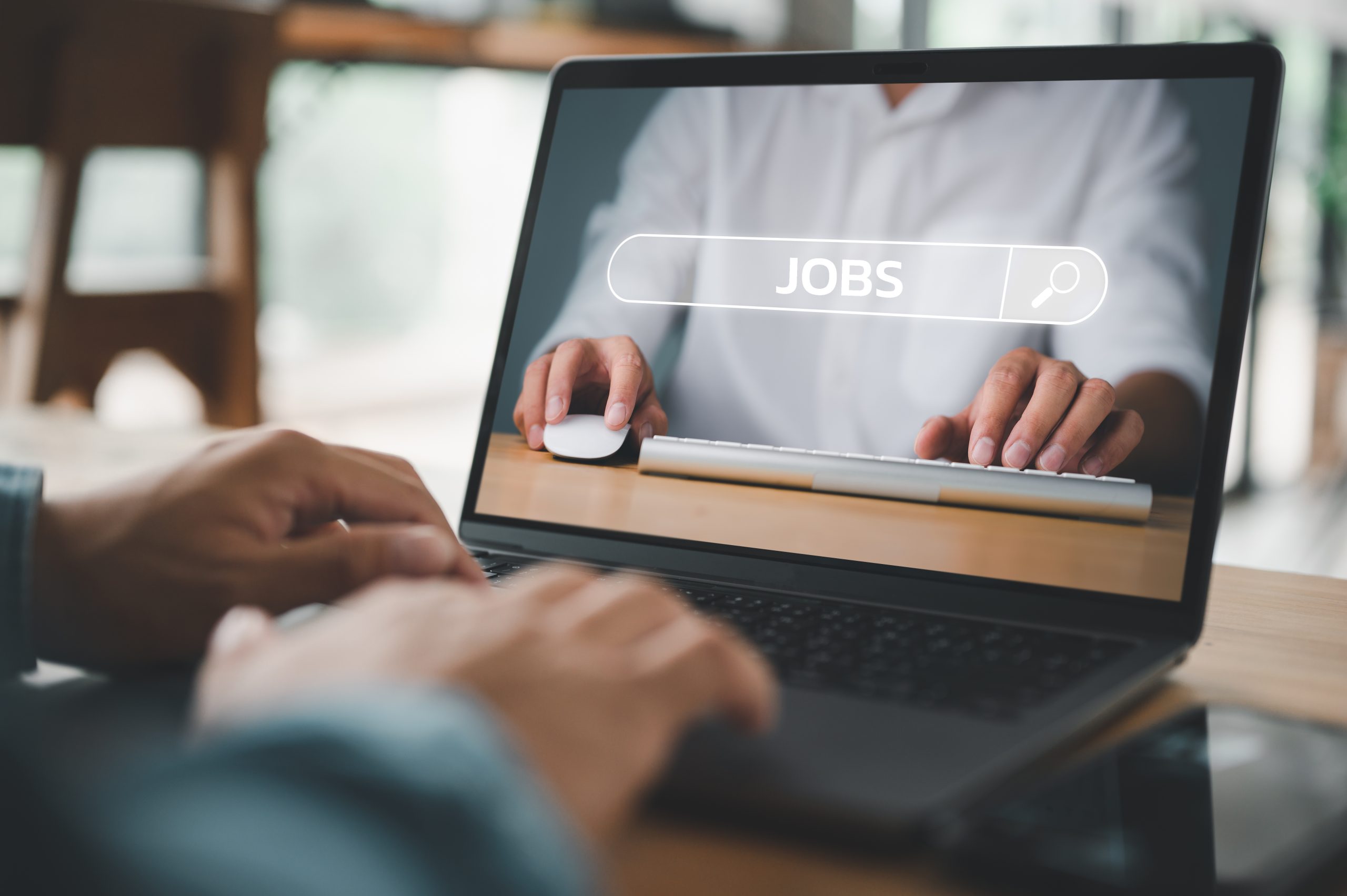 How to plan and manage your job search strategy
Article by:Corinne Mills