Outplacement and Career Coach Support in Exeter
Personal Career Management offer career coaching and outplacement services to individuals and companies in and around Exeter via Zoom or teams. Please take a look at our range of services.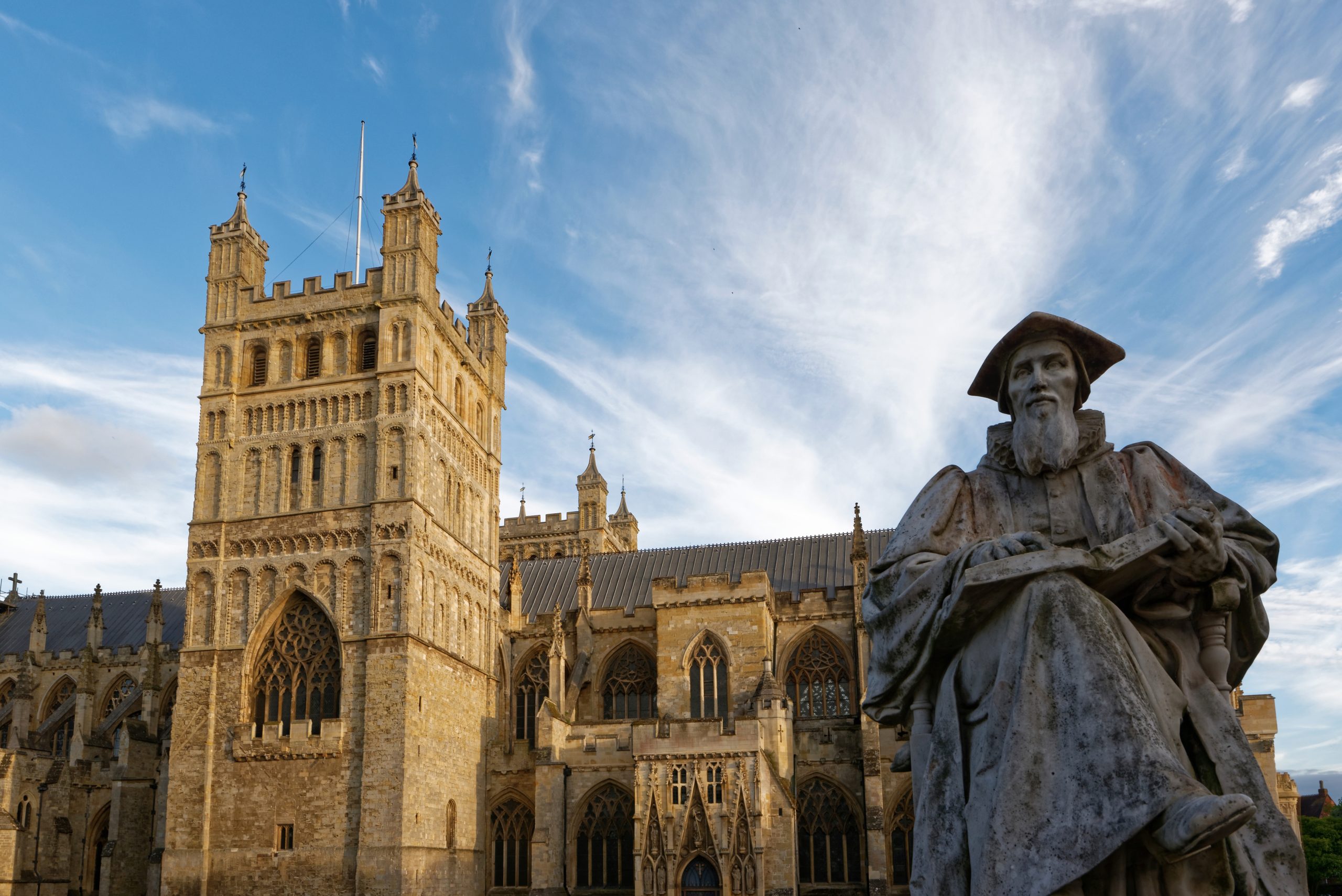 Individual Services in Exeter
Personal Career Management have a strong team of fully qualified career coaches, ready to help you assess your career options and help to ensure your job search approach is targeted and as time-efficient as possible. We can help individuals who are:
Looking for job search support
Wanting a career change
Going through redundancy
Seeking Outplacement Support
Our services can be delivered to individuals who live or work in the Exeter area via our online  career coaching programmes.
Corporate Services
We also work with companies who are looking for outplacement services and are undergoing restructuring. The outplacement support we provide includes, 1-1 career coaching, career management, career development, job search workshops and career clinics.
Please ring our office on 01753 888995 with your requirements and we will tailor a programme or workshop to suit your needs.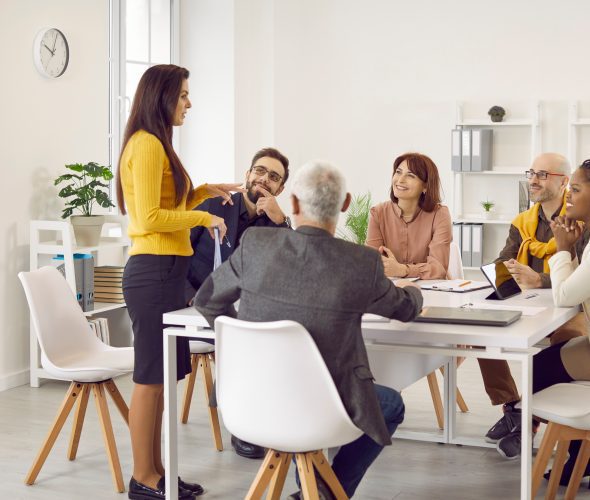 If you're in Exeter ask us what we can offer!
Providers of Exeter career coaching and outplacement services to professional individuals and corporate companies.
Exeter is a historic city based in Devon, situated on the River Exe in the South West of England with a population of approximately 120,000. It is located near neighbouring towns Bristol and Plymouth. Exeter has great transport links, with the M5 motorway beginning at Exeter and running through to Bristol and Birmingham and the train lines running to all areas of the UK. Exeter's city centre has a new £235 million retail centre, encouraging more tourists and improving the wider economy.
The University of Exeter has been regarded as one of the top 12 elite universities in the UK with a ranking of 10th best University in the Complete University Guide, and 8th in the Times Good University Guide. Exeter has around 18,500 students, with 12,000 of these being undergraduates. 93.4% of Graduates from the University are in employment or further study 6 months after graduating. The University has benefitted from a £380 million investment programme which has helped improve facilities, increase new developments and overall increase applications. There are plans for another £330 million investment in the next few years to continue to ensure the University of Exeter is one of the best Universities in the UK.
Exeter has continued to create jobs in the current economic climate due to the development of projects such as the Growth Point, which has given Exeter funding to keep developing parts of the City. This, along with the opening of major retail outlets will create thousands of new jobs over the next few years. Unemployment is continuing to fall across Exeter with only 1.8% of Exeter's working-age population claiming Job Seekers Allowance. Around 35,000 people commute into Exeter each day to take advantage of their high rates of employment, which is highlighted by Exeter's economic activity rate which is currently at 82%.
For information on how our professional career coaching and outplacement services can help please contact our Head Office on 01753 888995 or fill in our online contact form.
Exeter requirements?
Contact us on 0345 686 0745 or fill in our contact form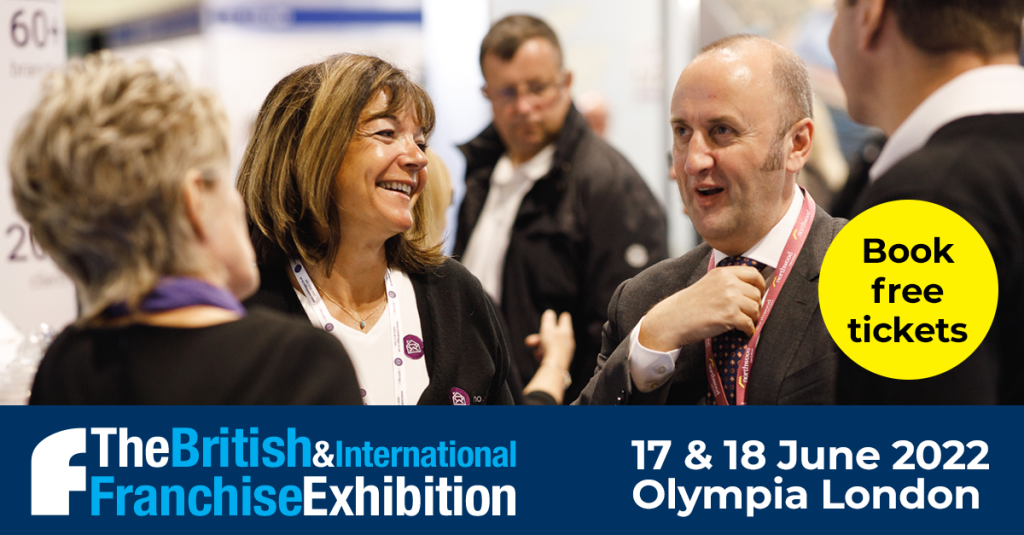 Free Career Reviews at the Franchise Exhibition
Article by:Maria Stuart
Could joining a franchise be the right next step for you
Article by:Maria Stuart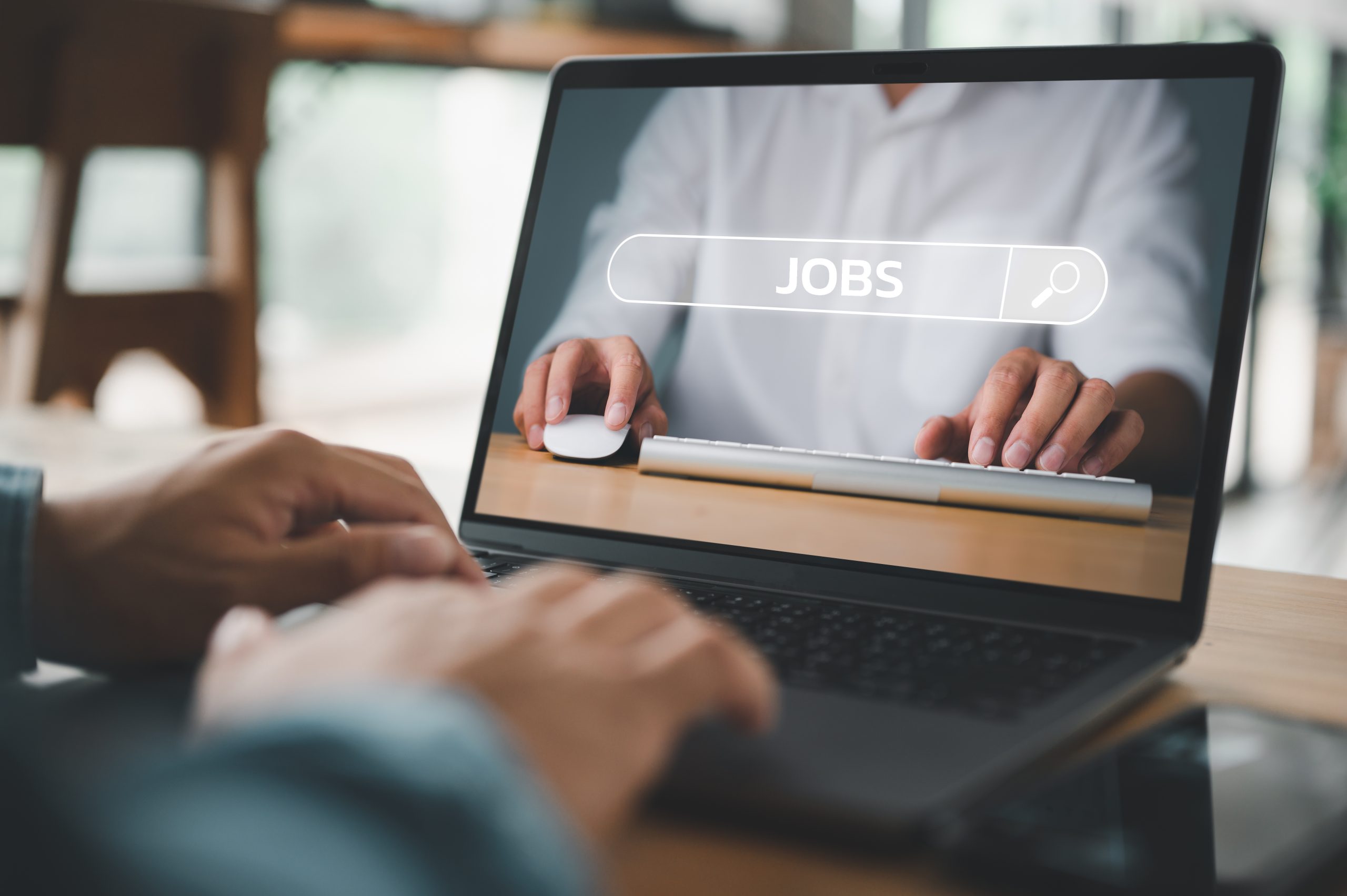 How to plan and manage your job search strategy
Article by:Corinne Mills