Career Coaching and Outplacement Services in Newcastle
Personal Career Management provide career coaching and outplacement services to individuals living and working in the Newcastle area.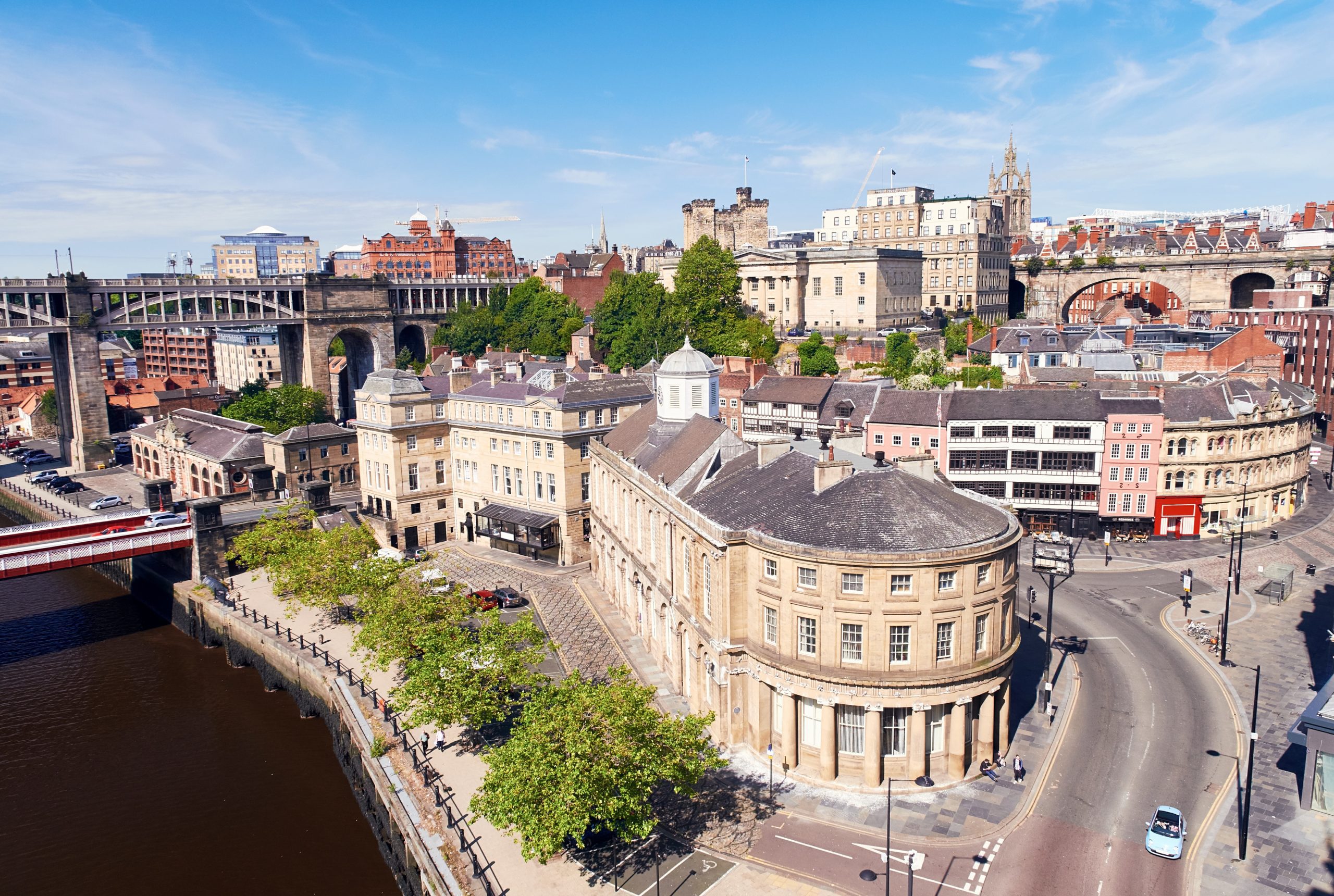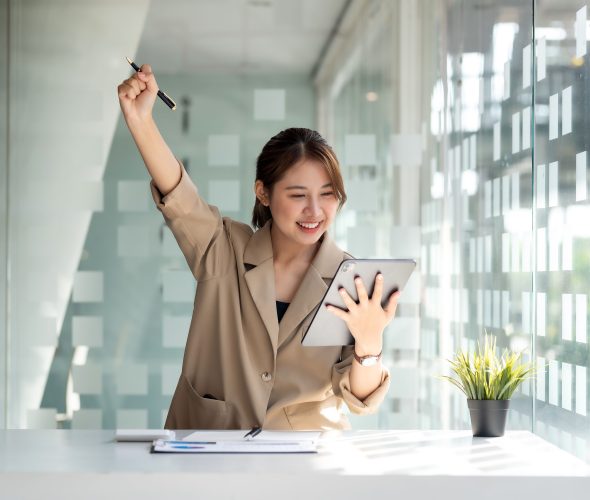 Career Coaching in Newcastle

Personal Career Management offer a wide range of executive career coaching programmes in and around Newcastle, helping you to explore your career options and formulate an effective job search campaign. Whether you have been made redundant, thinking about a career change or looking for your next role, we can help.
You will be supported by your own dedicated career coach who will work with you on a one-to-one basis using our effective career coaching model. We work with individuals in Newcastle via our online career coaching programmes.
We also offer a free introductory meeting to discuss our services and to find out how we can help you successfully manage your career. To speak to one of the team, please call us on 01753 888995.
Corporate Services in Newcastle

We work with companies surrounding Newcastle through our range of corporate outplacement services. Our Outplacement Services include individual coaching support, career clinics and career management and job search workshops. We have worked with many organisations in Newcastle to help support their employees throughout their restructuring process.
We would be happy to have a discussion with you about your requirements and outline how our services can help. Please call us on 01753 888995 or contact us via our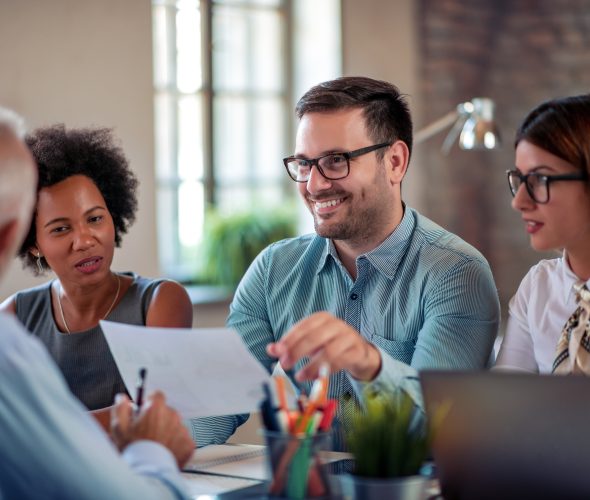 In Newcastle? Contact us for your free consultation
Personal Career Management are the No.1 career coaching and outplacement company in the UK
Newcastle upon Tyne is situated in the North East of England, with a population of approximately 273,381 and is situated on the north bank of the River Tyne. Newcastle upon Tyne is one of the largest cities located in the county of Tyne and Wear.
Newcastle was a major shipbuilding and manufacturing hub during the Industrial Revolution and is now a centre of business, arts and sciences. It was reported in March 2016 that unemployment had fallen by 11,000 and despite this being the largest drop in the country, it is still 3,000 more than the same time last year and the region is still the highest in the Country.
There are currently many initiatives in place to help improve Newcastle's employment rates over the coming years, including Newcastle Futures which aims to help individuals get into work, with an emphasis on young people.
There are three main Universities situated in Newcastle; The University of Sunderland, Northumbria University and Newcastle University. Newcastle University attracts more than 18,000 students from more than 100 different countries. According to the Guardian university guide, Newcastle was 24th best University in the UK for 2014 and 94% of its recent Graduates were in work or in further education 6 months after graduating.
If you live in Newcastle and are struggling to get work, contact Personal Career Management who can discuss your current situation and help support you into a new role. For more information on how Personal Career Management can help please call us on 01753 888995 or fill in our online contact form.
Newcastle requirements?
Contact us on 0345 686 0745 or fill in our contact form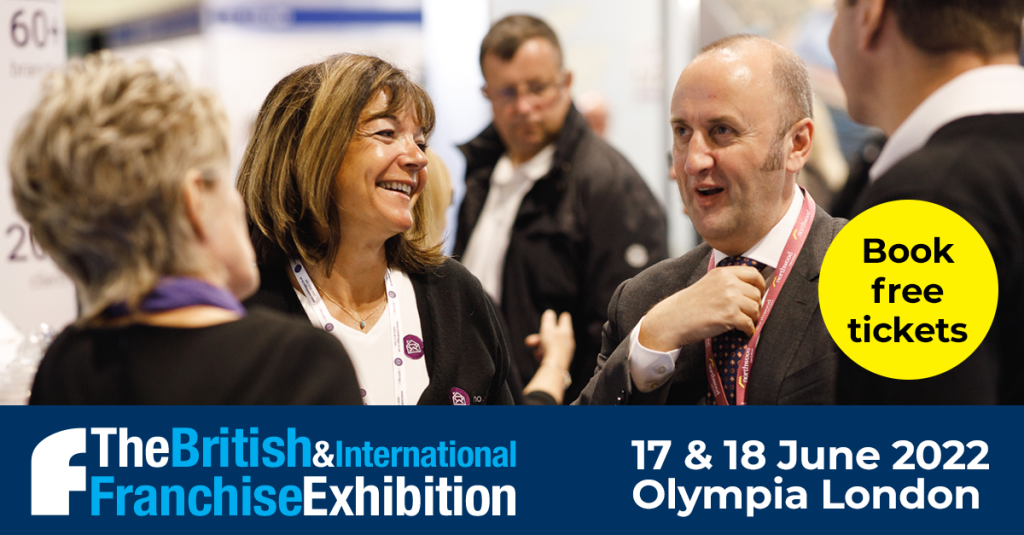 Free Career Reviews at the Franchise Exhibition
Article by:Maria Stuart
Could joining a franchise be the right next step for you
Article by:Maria Stuart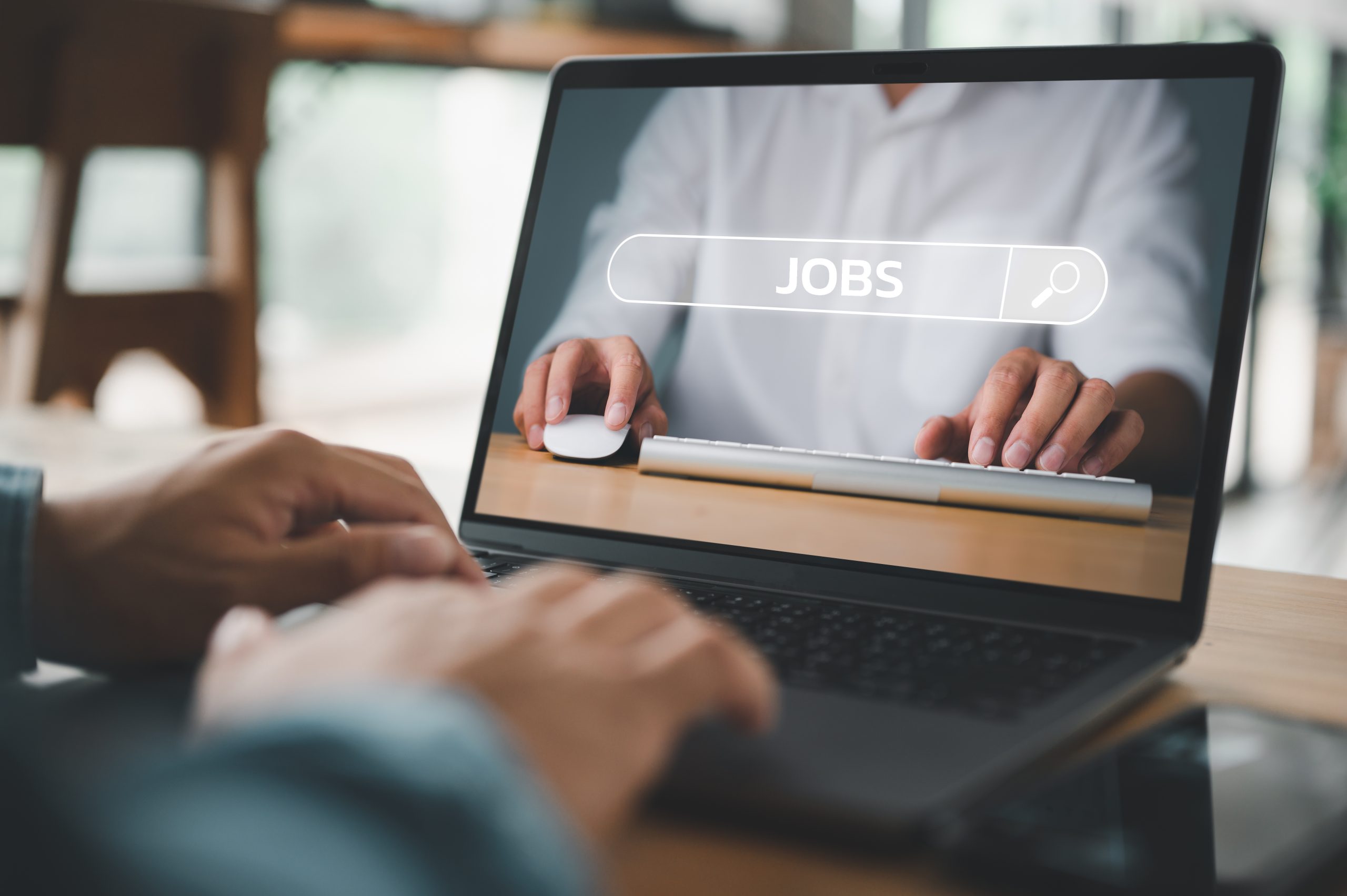 How to plan and manage your job search strategy
Article by:Corinne Mills