Cambridge outplacement and career coaching services
Personal Career Management can provide career coaching and outplacement services to individuals and companies in and around the Cambridge area via our office in Ipswich. East Anglia.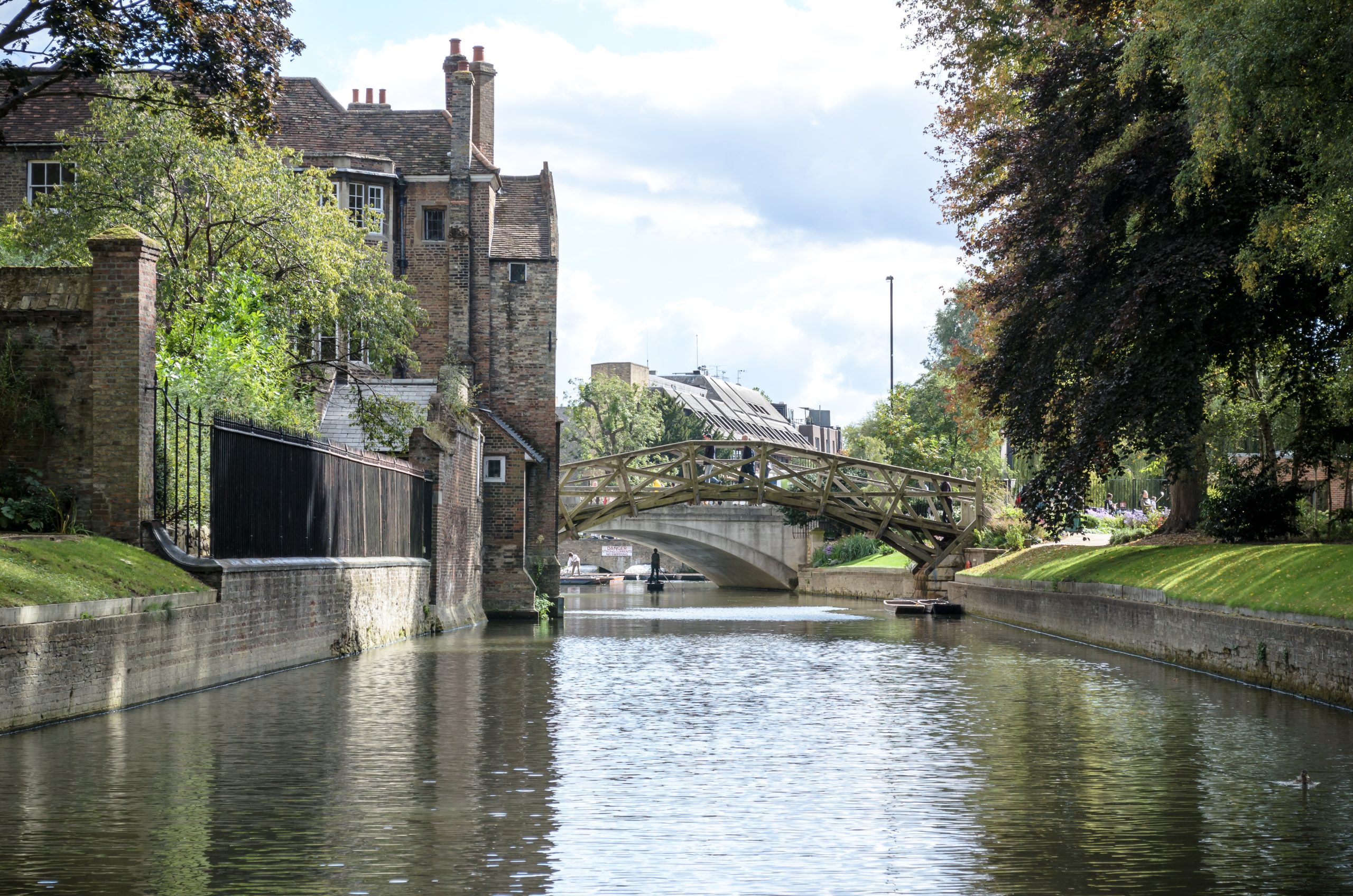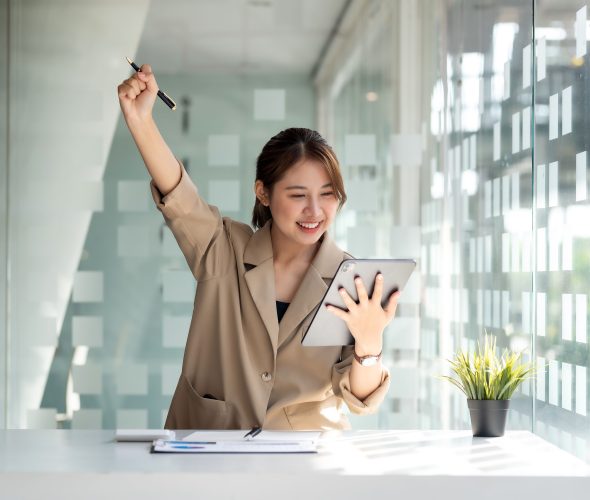 Individual Services in Cambridge
Our career coaching programmes are aimed at professionals, executives and graduates who want to either establish their next career move by exploring career options or need support in their job search. Many of our clients are looking for a career change, need support in managing redundancy or simply struggling to get the job that they want. By working with a career coach you will become more focused in terms of what you want and where your career is heading or will help you to move into a suitable role quicker.
Our individual career management programmes are currently delivered remotely via Zoom or Teams. Our  remote coaching programmes offer the same high quality coaching but with the flexibility of working from home at a reduced cost.
On the other hand you may be thinking about setting up your own business or franchise but not sure whether it's right for you or unsure where to start. Our career coaches can help you to set up your business and support you through the business development and marketing process. For more information you can take a look at our start your own business coaching programme.
Corporate Services in Cambridge

Our corporate outplacement services provide support to HR managers and their employees who are going to be made redundant.
If you're a company looking for outplacement support you might be interested in hearing about how our expert career coaches can help. Our services include; job search and career management workshops, career clinics, individual 1-1 outplacement and in-house coaching for HR staff.
Personal Career Management Ipswich Office:
70-72 The Havens
Ipswich
IP3 9SJ
For more information on our range of coaching and outplacement services in and around Cambridge please contact our Ipswich office on 01473 373 273 or fill in our online contact form below.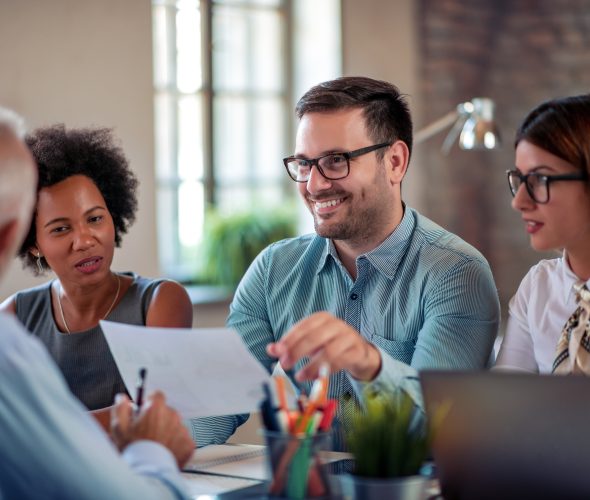 If you're in Cambridge ask us what we can offer!
Providers of Cambridge career coaching and outplacement services to professional individuals and corporate companies.
Cambridge is the county town of Cambridgeshire and is described as one of the most beautiful cities in the world, Cambridge is also well known for its university, founded in 1209, it is ranked as one of the top five universities in the world. Many of the workforce in the area have a higher education, more than twice the national average in fact and the start up businesses are set up predominently by university graduates.
Cambridge has most recently seen a rise in a number of high tech businesses setting up in the area called Silicon Fen. The main types of businesses in the area focus on software, electronics and biotechnology to name a few.
You will also find a large number of companies who focus on research & development, software consultancy, high value engineering, creative industries, pharmaceuticals and tourism.
Many of the world's most influential and largest companies have offices or headquarters in Cambridge, which have provided a huge amount of jobs to locals and also attracted skilled workers from around the country and overseas. Some of the companies set up in Cambridge include: Microsoft, Abcam, CSR, ARM Limited, Jagex and Sinclair.
Cambridge requirements?
Contact us on 0345 686 0745 or fill in our contact form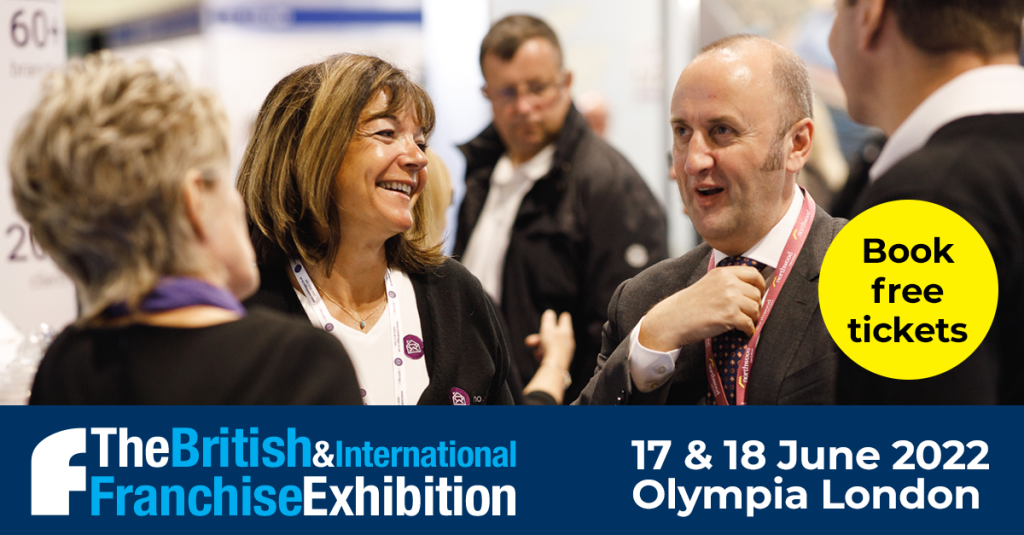 Free Career Reviews at the Franchise Exhibition
Article by:Maria Stuart
Could joining a franchise be the right next step for you
Article by:Maria Stuart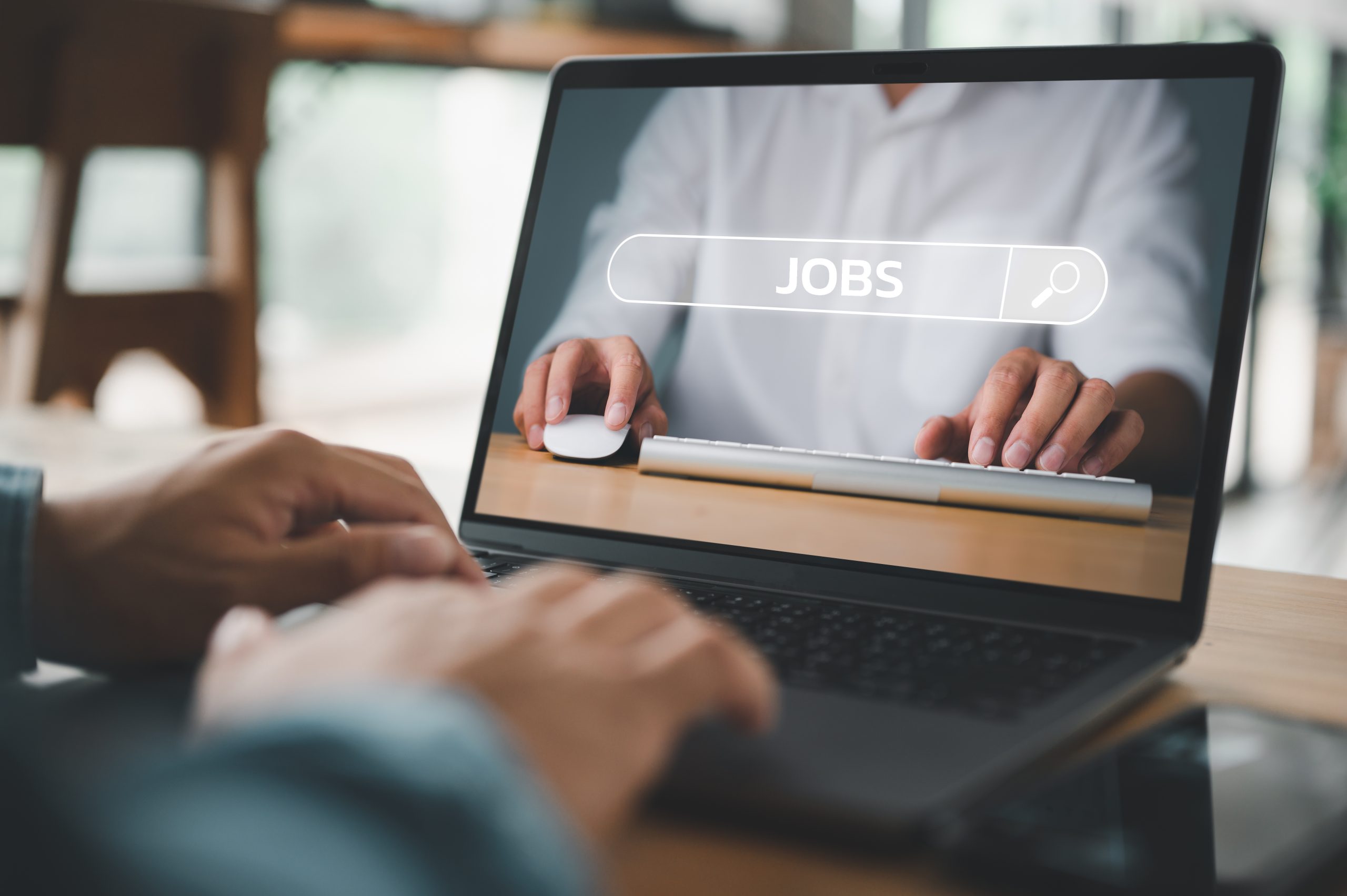 How to plan and manage your job search strategy
Article by:Corinne Mills