Milton Keynes
Personal Career Management provide Outplacement Services to corporate clients and career coaching programmes to individuals in Milton Keynes, Bucks.


Our Address
Suite 14, Milton Keynes Business Centre
Foxhunter Drive
Linford Wood
Milton Keynes
MK14 6GD
How to find our Milton Keynes office
By Rail
Milton Keynes Central is serviced by London Midland and is a 2.5 mile (5 minute) car drive from our
office. Taxis are available at the station.
By Road
From M1
Our offices are 3.6 miles from M1 Junction 14. Take the A509 Portway sign-posted Milton Keynes and
continue for 1.9 miles until the North Overgate roundabout where you turn right onto Overstreet (V9).
Continue on Overstreet for 0.8 miles until the roundabout with Monks Way (H3) where you turn left.
In 0.3 miles turn left onto Foxhunter Drive and then right into Milton Keynes Business Centre. Suite 14
is in the white building immediately on your right. Parking is free and unallocated.
From A5
Our offices are 2.8 miles from Bancroft roundabout on the A5. Take the Monks Way (H3) exit and
stay on that road until the B4034 roundabout where you take the fourth exit to return on yourself.
After 233 feet, turn left into Foxhunter Drive and then right into Milton Keynes Business Centre. Suite
14 is in the white building immediately on your right. Parking is free and unallocated.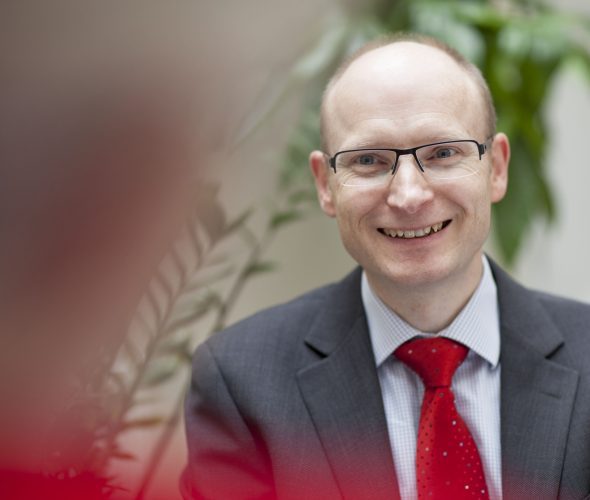 Individual Services in Milton Keynes
As the No.1 career coaching company in the UK, Personal Career Management employ only the best career coaches in the field to help you to effectively manage your career. With a 98% client approval rating you can be sure that our coaches will help you to establish what next in your career, prepare you for today's job market and more importantly, make you ready to go out there and tackle the job market.  Our programmes are currently being delivered remotely using Zoom or teams over a series of meeting.
Corporate Services for Milton Keynes companies

Personal Career Management work with a number of companies who are going through restructuring. We work closely with the company to deliver outplacement services to the individuals who are being affected. This might be in-house job search workshops i.e. CV writing tips, individual 1-1 career coaching or training for HR staff.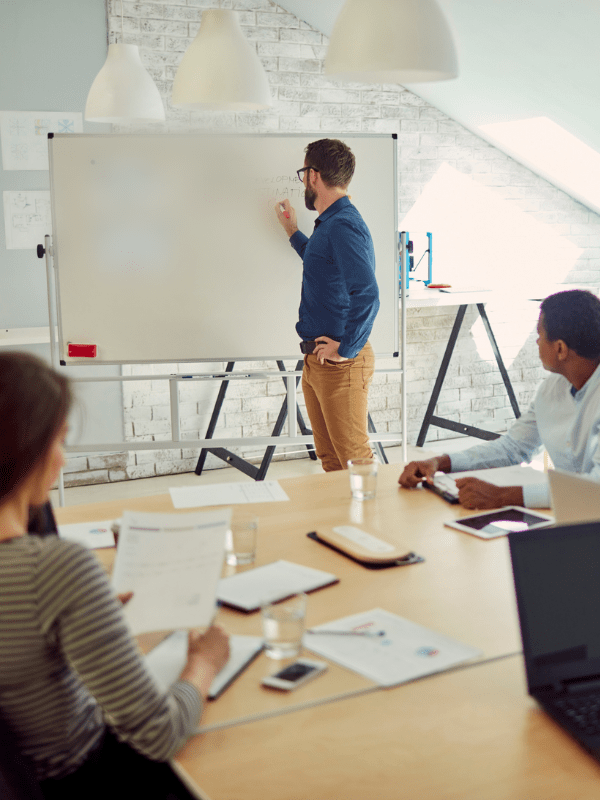 Contact the Milton Keynes Office
Call us on 01908 930 200 or complete the contact form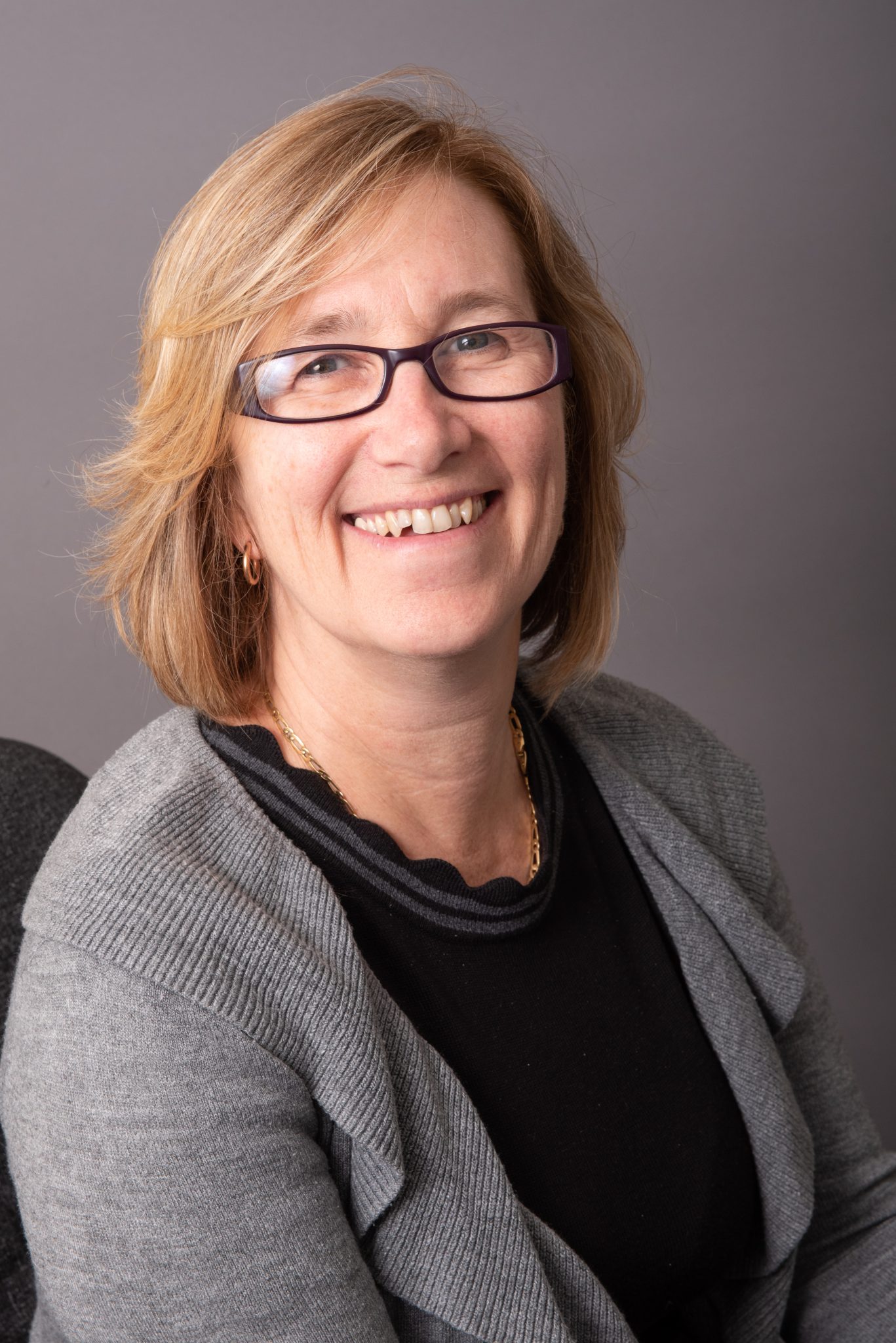 Meet Jo Thurman – Regional Director
of the Milton Keynes office
I'm delighted to offer our individual and corporate career coaching services to the Milton Keynes, Northampton and Bedford areas.  For more than 30 years I've supported people at every career stage to be confident and happy in their abilities and choices.
I've worked with organisations large and small to support their staff through the tricky process of redundancy as well as delivering coaching to promote development and retention.
I'm here to help whatever your career need. Call me for an exploratory chat.
Career Coaching and Outplacement in Milton Keynes
Individual Services
If you are looking for a career coach in the Milton Keynes, Bedford or Northampton area there are a number of ways we can help. Our personalised career coaching programmes help you to discover and play to your strengths, to fully explore your options and market yourself with confidence.  You'll work with your Milton Keynes based coach, virtually or in person through a series of activities and discussions to get greater career self-awareness and to research options for their feasibility and suitability. You'll reach a confident decision and have a focused career plan.
If you are based in Milton Keynes, Bedford or Northampton and need help in raising your visibility in the job market, then we can help.  We'll work with you to define your target, capture your skills and expertise with compelling evidence that we'll help you showcase on your CV and LinkedIn profile and in interview.  You will approach the market with more confidence and greater understanding of the tools to move you into your new role more quickly.
If your role has been made redundant, our outplacement programmes will guide you through a career review and job search.  Review our Settlement Agreement pages for advice on securing funded outplacement from your organisation.
Corporate Services
Our corporate services in Milton Keynes, Bedford and Northampton include Outplacement, Executive Coaching, icareercoach our eLearning career development tool, Career development training and webinars and Retirement Transitioning.
We will work in partnership with you to create a bespoke solution to meet your needs and your budget. Our Milton Keynes based corporate career coaching services can be delivered in person or virtually.
Our outplacement services can be provided on-site in Milton Keynes, Bedford or Northampton or vitually.  Programmes are personalised and career management focused and ease the transition for your employees into their new career situation. Outplacement can be provided one to one or in group webinars.
Our one to one career coaching programmes for employees and Directors provide a neutral expert sounding board for those looking to improve personal impact and effectiveness, or step up into new role, or deal with a challenging workplace issue.  Every programme is tailored to the employees needs.
For groups of staff in Milton Keynes, Bedford or Northampton, icareercoach is a highly cost effective user-friendly career management eLearning platform that encourages employee ownership of their career and supports internal applications promoting retention.  It is packed with video and written resources and self-guided activities providing learning pathways to map out and achieve career goals.
For those coming to the end of their career, our Retirement Transitioning programmes provide a space to plan for the change and provide a smooth and positive exit.
In Milton Keynes? Contact our office
Providers of Milton Keynes career coaching and outplacement services to professional individuals and corporate companies.
Milton-keynes Articles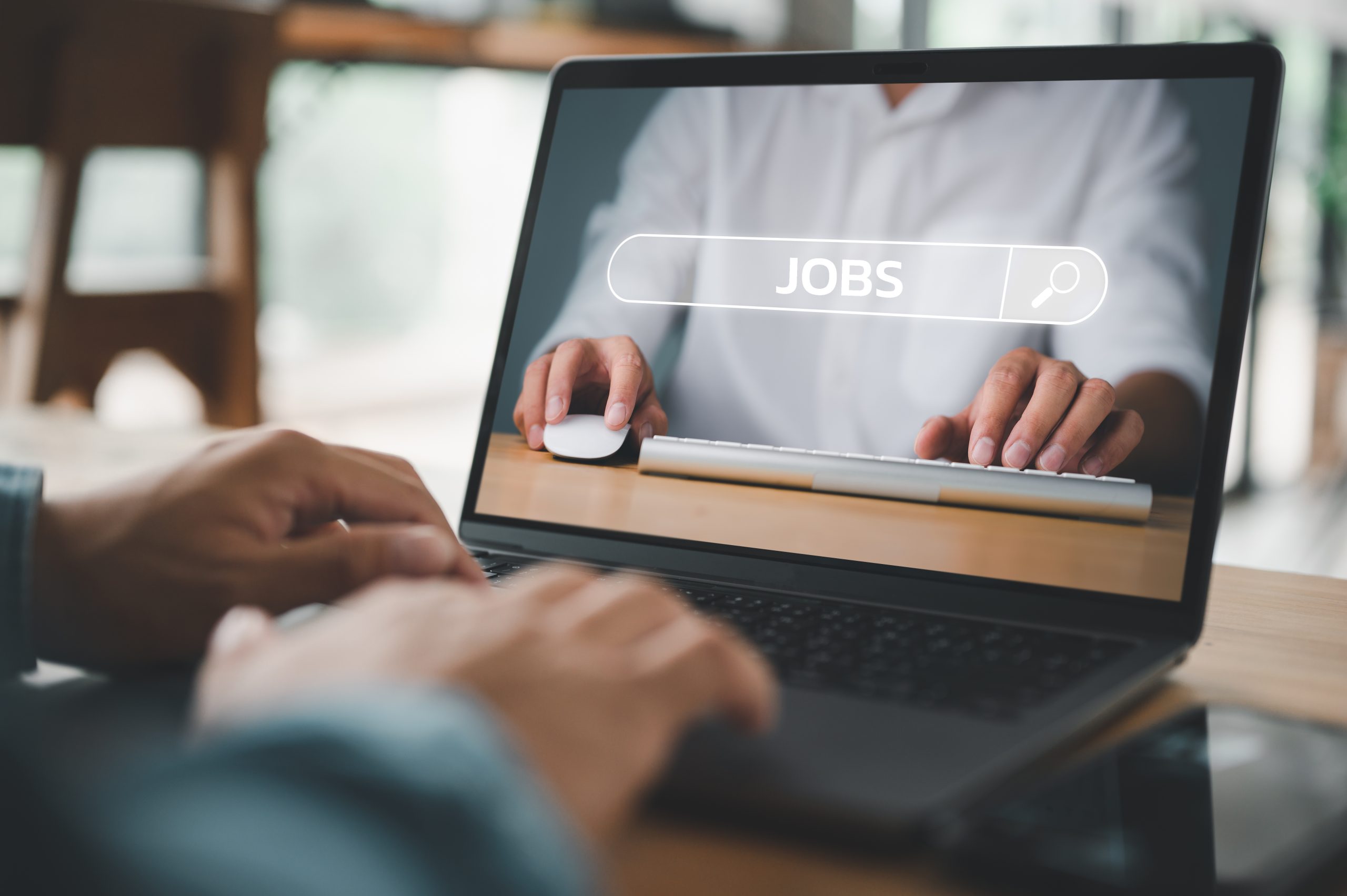 How to plan and manage your job search strategy
Jo Thurman, Regional Director of Personal Career Management Milton Keynes, shares her tips on how to use your time well and maximise your chances of success in a highly competitive jobs market. Define your search First and very importantly know what you are applying for and why. It sounds obvious but too often we launch into a job search without spending any time…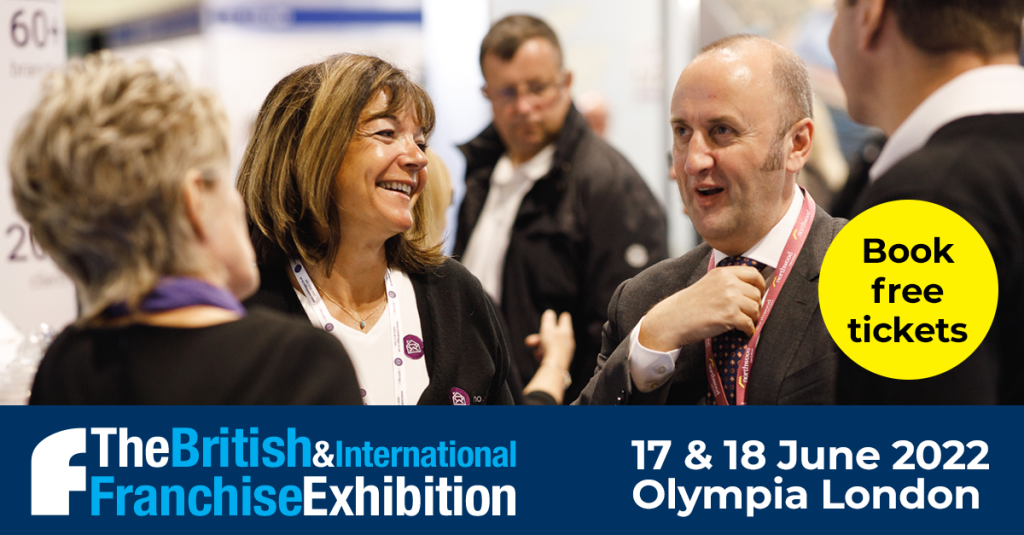 Free Career Reviews at the Franchise Exhibition
Article by:Maria Stuart
Could joining a franchise be the right next step for you
Article by:Maria Stuart
Reading Office – Launch Event
Article by:Maria Stuart