Job Search Tips
How to plan and manage your job search strategy
Jo Thurman, Regional Director of Personal Career Management Milton Keynes, shares her tips on how to use your time well…
Article by:Corinne Mills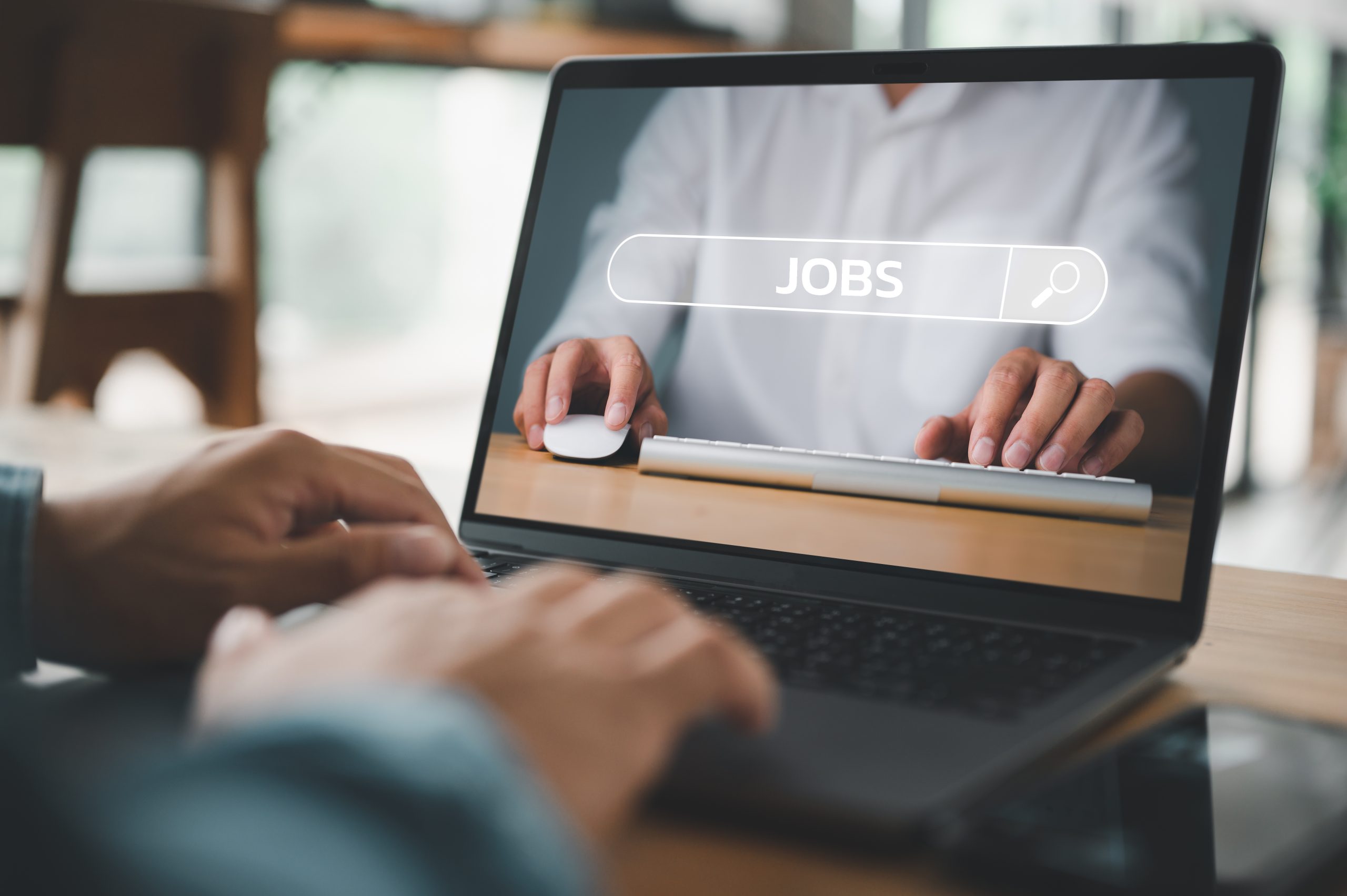 Jo Thurman, Regional Director of Personal Career Management Milton Keynes, shares her tips on how to use your time well and maximise your chances of success in a highly competitive jobs market.
Define your search
First and very importantly know what you are applying for and why. It sounds obvious but too often we launch into a job search without spending any time in planning and research mode.
The proliferation of online job boards has made it all too easy to click on the "apply now" button, upload your CV and think job done.
Whilst quick and easy, sending out multiple generic applications is not the answer. They can result in little or no response which can be demoralising and can raise unnecessary anxiety about your employability.
Whether you are employed and looking for a new opportunity or looking to get back into work, the starting point is the same. Take a step back. Ask yourself what you are looking for out of a new role. Make a list of your various drivers. Is this move about progression in a particular field or about broadening future career choices by changing sector or adding skills? Or is it something more fundamental than that and you would like to change career direction?
Spend the time well in this review and planning stage by defining your job search criteria. Not only will your job search be efficient and focused, it will be easier to highlight your suitability and increase your chances of being shortlisted.
Update your CV
Make sure that your CV is really bringing out the skills that you have developed and the value you have contributed to your previous employers. Talk about achievements and outcomes rather than responsibilities and quantify them wherever possible, making them relevant to the role you are applying for.
Check your online brand
Your interviewer is highly likely to go online to review your profile before they meet you. So ensure that your LinkedIn profile is up to date and reflects the professional profile you wish to portray. Think about the groups you could join and engage in which will enhance that professional brand. Ask appropriate contacts within your LinkedIn network to endorse and recommend you for the skills that are relevant to your target role.
If you are using Twitter be aware of posting anything you wouldn't want a prospective employer to read.
Tailor your application
Online job advertisements often receive more than 100 applications and the initial reject or progress decision is typically made during just 8 to 10 seconds of scanning your CV. Job search is a matching exercise and the purpose of the application is quite simply to get you the opportunity to meet with the employer for interview. You need to make the match obvious.
As computer software may be running the first review of your application it's vitally important that you use the right language or key words. If the job advert is thin on detail, run a search for other adverts with the same job title and look for the common language.
Read the advert, job description and person specification and look for clues in the language that you can mirror back in a tailored covering letter that highlights your suitability.
This is time consuming but will differentiate you and increase your chances of being shortlisted.
Prepare and Practise
If you are working with a recruiter ask them for any feedback they've had on earlier interviews and for their insight on the interviewer and likely format.
If it has been a while since you last interviewed or recent experience has shown that there are some questions you find tricky to handle, practise saying the answers out loud to refine your response so you are confident and succinct.
Use the internet and social media to gather information. Look at the 'Work for us' section of their website. Use Glassdoor to check for tips by former interviewees or employees. Follow the company on Twitter to keep up to date with latest news. Check out the profile of the interviewer and other employees on LinkedIn to see what common ground you have and what their career stories are.
Use your network
Does anyone in your network or your networks network know someone who works or has worked at your target employer? Arrange to speak to them to get any valuable insights pre-interview.
Stand out from the crowd
Write a thank you letter or email to your interviewer the day after your interview. Not only will you be one of very few who do, it gives you the opportunity to add something to an interview answer, and confirm your interest in the role and wish to be taken further in the process.
There's lots of information on the internet offering general advice on job searching. Check out our books "You're Hired! How to write a brilliant CV" and "Career Coach Your personal workbook for a better career."
If you are looking for more tailored support that is specific to you, consider working with a career coaching company. They will provide you with specialist and impartial advice to help you to identify and value your skills, assess your options and impress employers. If you have been made redundant you should also look at outplacement services.
For more information please contact us on 01753 888995 or fill in our online contact form.
Back to blog
How do I find out more?
Call us on 0345 686 0745 or fill in our contact form and one of our team will be happy to contact you.
We offer a free, no-obligation consultation to discuss your situation and to find out more detail about how our programmes work.
Or Call Us on 0345 686 0745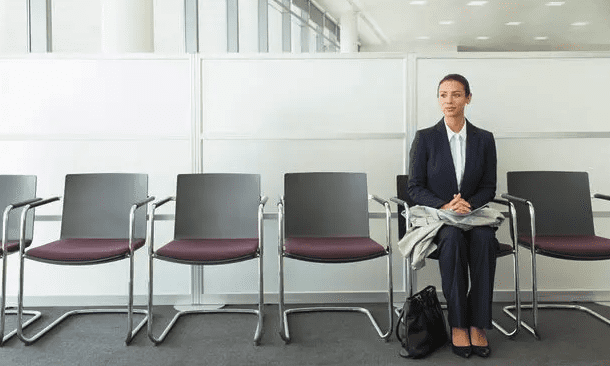 How to get Hired: A Guardian Masterclass With Career Coach Corinne Mills
Article by:Maria Stuart

Lifting the lid on the unadvertised jobs market
Article by:Corinne Mills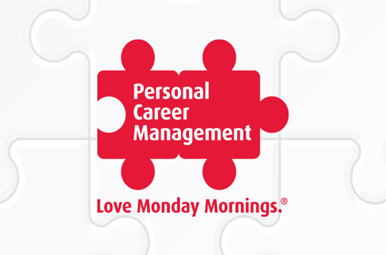 Secklow Sounds – Negotiating your Settlement Agreement
Article by:Maria Stuart