Job Search Tips
Lifting the lid on the unadvertised jobs market
The unadvertised job market may not be something you have heard of before or be familiar with but it is promoted…
Article by:Corinne Mills

The unadvertised job market may not be something you have heard of before or be familiar with but it is promoted as being a trade secret which is being shared with job seekers as an effective part of their job search campaign.
But just exactly what is an unadvertised job? How many unadvertised jobs are there, how much of the overall job market is made up of these roles, how do you take advantage of it and most importantly does it work.
An unadvertised job is one which isn't going to appear on your radar if you are following the traditional job search route. It's not going to be on a job board, printed in any newspapers or on social media sites, but that doesn't mean it doesn't exist.
As to the size of the opportunity, opinion is divided, there are figures quoted as high as 95% of all jobs being unadvertised, other estimates put the figure as low as 30%. The trouble is that there doesn't seem to be any hard evidence to support any of these figures. Some of the higher estimates originate from the USA where the job market is no doubt different but there are no UK studies to support any of the quoted figures.
It is safe to say that most jobs will be unadvertised at some stage but for how long will depend on the organisation, the seniority or complexity of the job and their processes. Most organisations will require some type of formal sign off on a role before it is advertised externally. This process rarely takes hours, more like days or weeks and can take months. During this period there is a want, need and desire to recruit and the right approach will take advantage of this.
In other circumstances an employer may be thinking about taking someone on and the right CV at the right time can be the catalyst for them to create the role.
Sometimes employers will have an on-going need or will create a job around the right individual – usually this will centre around roles whereby the individual can show a short term return on investment, which exceeds the cost to employ them. A bit of a no brainer, but if you control your income which will move with you, you don't need to wait for a job to be advertised before you approach an employer.
There will be roles which an employer will want to keep unadvertised for a reason, these are usually more senior roles and the employer will retain the services of a search recruiter or headhunter. Generally speaking if you are the right person for the role, a true professional search organisation will find you. These roles will go their whole life cycle without being advertised but still represent an opportunity if you hear something via your contacts or network.
The unadvertised job market exists and should always form part of a strategic job search campaign, because it works. A targeted timely approach direct to an employer will pay dividends, it is attractive to the potential employer as it allows them to fill a role quickly and cost effectively as there are no associated recruiter costs for them to factor in. Many recruiters actively target their consultants on making speculative approaches to companies that don't have advertised roles; you can guarantee if it didn't work, recruiters wouldn't do it.
For more information on how Personal Career Management can help you tackle the unadvertised job market contact us on 01753 888995 or fill in our online contact form.
Back to blog
How do I find out more?
Call us on 0345 686 0745 or fill in our contact form and one of our team will be happy to contact you.
We offer a free, no-obligation consultation to discuss your situation and to find out more detail about how our programmes work.
Or Call Us on 0345 686 0745
Tactics for job-hunting over 50
Article by:Maria Stuart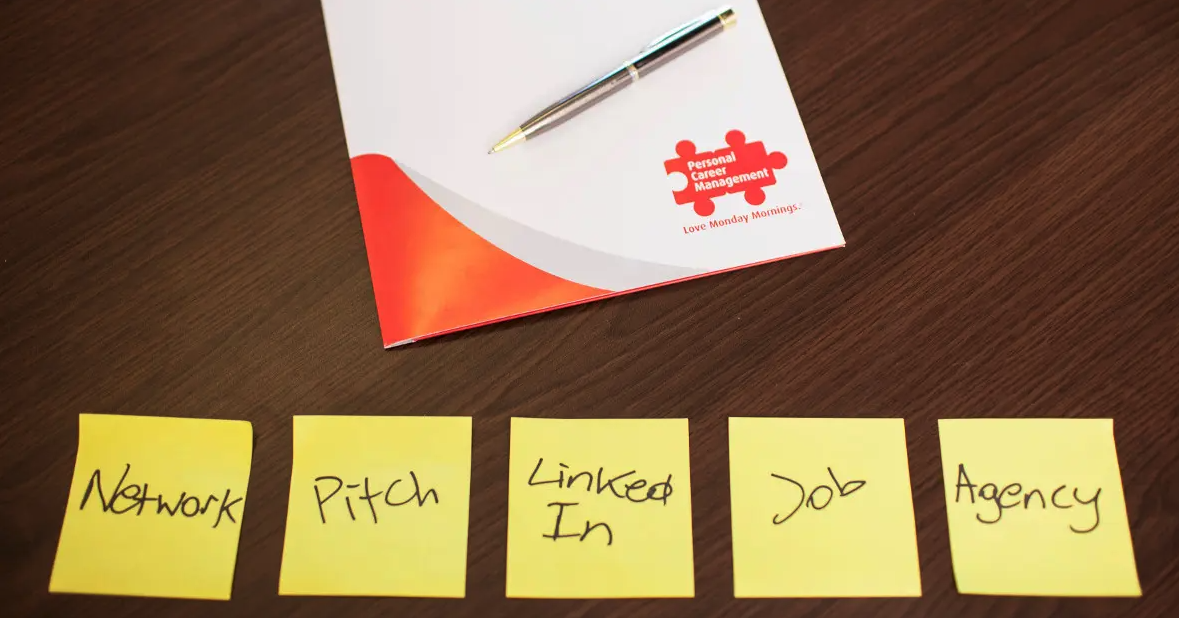 Career advice for the over 50's
Article by:Jonathan Mills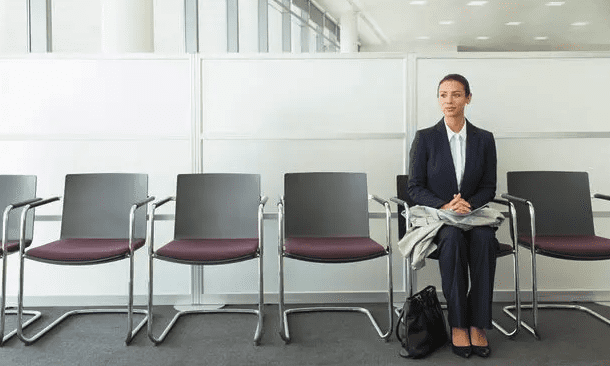 How to get Hired: A Guardian Masterclass With Career Coach Corinne Mills
Article by:Maria Stuart