CV Tips
Career advice for the over 50's
Despite the law protecting against age discrimination, the over 50's can feel overlooked for career opportunities, and find it takes longer to…
Article by:Jonathan Mills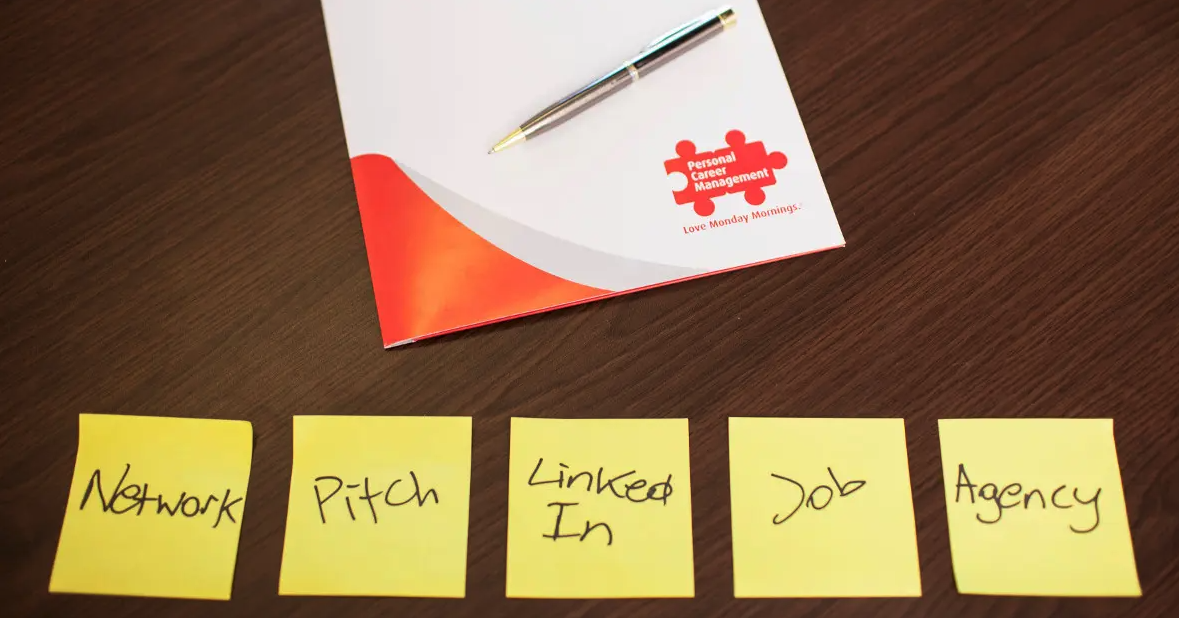 Looking for work and over 50?
Despite the law protecting against age discrimination, the over 50's can feel overlooked for career opportunities, and find it takes longer to secure a new role.
Employers, they feel, make assumptions and generalisations about how expensive they may be to hire, how long they will stay, their fit in a younger team and their level of technology skills.
So how do you minimise bias and counter those negative assumptions?
Jo Thurman, Regional Director for Milton Keynes gives her top career tips:
Face lift your CV
CV styles change over time so make sure that yours is current in terms of format. Curriculum Vitae or CV as the title for example, will stand out as old-fashioned, as will the wrong choice of typeface. Arial, Calibri or Tahoma are more modern.
Create a new email address that you use exclusively for job search and networking; a Gmail address is very current and beware of including your date of birth within your email address.
You do not need to include either your date of birth or the dates for your educational background.
Whilst your CV is a historical record of your work history, the challenge for the over 50's is how to showcase your background without coming across as too experienced. Focus on the last 15 years with detail and dates and add an earlier career section that summarises your other experience briefly. This will ensure that you keep your CV to the desired two pages and focus on what is relevant and recent.
Play to your strengths
If you are applying for positions where your current or past employment has been in an unrelated function it may be beneficial to create a CV with a career profile and skills and achievements section on the first page to signpost your relevance to the employer. The chronological employment history then follows. The key here is focusing on relevant competencies, and where you have added real and recent value to previous employers. Changing career at 50 is not uncommon, and you can tailor your CV to help this.
Be social media savvy



Don't reinforce stereotypes by not having a LinkedIn profile; not only does this mean that you are invisible to direct employers and recruitment agencies, but it reinforces the generalisation that you are not functioning in today's professional world. Include a link to your profile on your CV.
LinkedIn also allows you to find and research target organisations and contacts to approach, to prepare for interview and to raise your profile in your profession by joining and interacting with others in groups and forums.
Use Twitter to follow and interact with thought leaders in your chosen field and keep current on news. Sign up for Twitter job alerts to be one of the first to hear about new opportunities posted by both employers and recruiters.
Positively embracing age?
An increasing number of organisations recognise the value of an age diversified workforce and see benefits with mentoring, knowledge sharing and a strong work ethic. Look out for those organisations that positively embrace an older employee profile and have gone so far as to design flexible hours and employee benefits packages specifically to attract them.
Networking
Over your career you will have built up more than 25 years of contacts; school and university alumni, ex colleagues, suppliers and customers. Work deep and long in your networking efforts identifying where your contacts are now and do not be afraid to contact someone you last had contact with many years ago.
Consider a different route to employment
If permanent full time opportunities are proving hard to come by, perhaps you could exploit your expertise and know-how working as a Consultant, a Mentor or a Non-Executive Director. Self-employment is proving to be increasingly attractive to the over 50's particularly through franchising which provides the freedom and challenge of business ownership within a proven financial model.
To get further expert advice specific to your own career situation you may wish to work with a career coaching company like Personal Career Management who can be a great help with planning your job search, a change of career at 50 and marketing yourself appropriately.
You may also be interested in: Useful job resources for the over 50s.
Back to blog
How do I find out more?
Call us on 0345 686 0745 or fill in our contact form and one of our team will be happy to contact you.
We offer a free, no-obligation consultation to discuss your situation and to find out more detail about how our programmes work.
Or Call Us on 0345 686 0745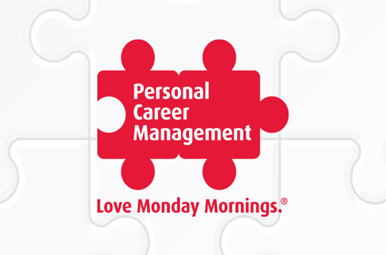 How to get Hired: Guardian Masterclass
Article by:Maria Stuart
Tactics for job-hunting over 50
Article by:Maria Stuart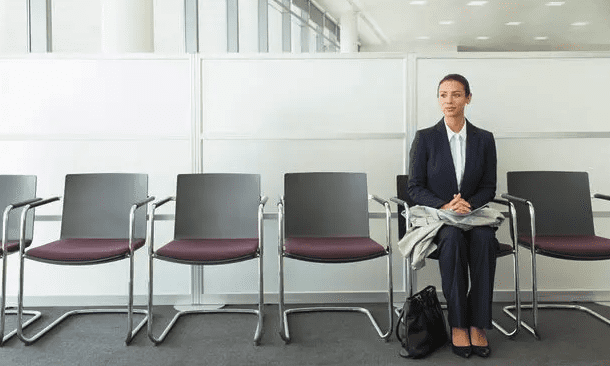 How to get Hired: A Guardian Masterclass With Career Coach Corinne Mills
Article by:Maria Stuart