Coaching
CV Tips – NEW Video Series
Writing a winning CV can be a tricky business! So we've created a mini video series to help guide you.…
Article by:Maria Stuart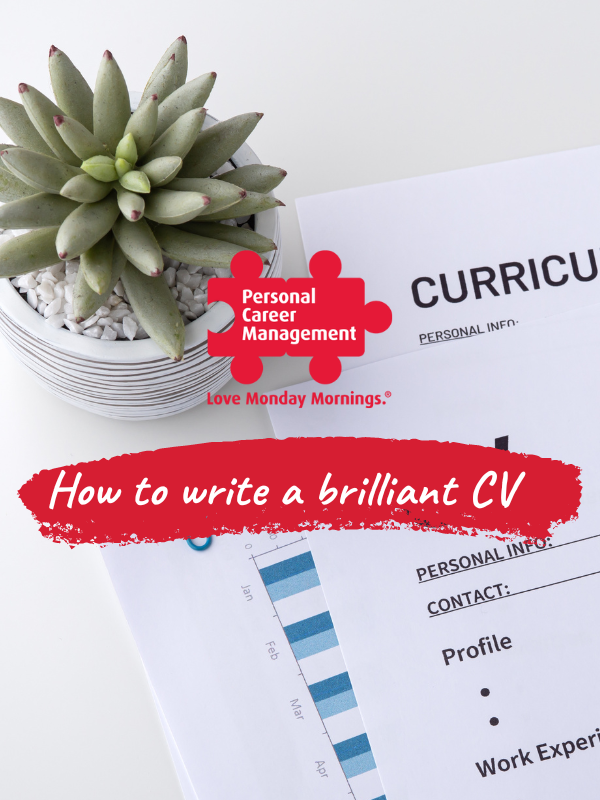 Writing a winning CV can be a tricky business! So we've created a mini video series to help guide you. We are sharing some of our top tips and advice to help you write a brilliant CV. Click on the links below to get your CV questions answered by our career experts:
What should I include in my CV?
How do I beat the applicant tracking robots?
How do I make my CV stand out?
Top 5 tips when writing your CV?
We work with individuals on a 1-1 basis helping them to write a successful CV, you'll work closely with a career coach over a series of meetings over Zoom, video Skype or Microsoft Teams. For more information call us on 01753 888 995 or fill in our online contact form.
Click here to get a free downloadable CV template.
Corinne Mills, MD of Personal Career Management also has the best selling CV book 'You're Hired! How to write a brilliant CV' where she gives an in-depth look at writing your CV including; CV style, CV templates and marketing your CV to potential employers.
Back to blog
We want to help you Love Monday Mornings® too
We offer a free no-obligation career conversation. To book or to find out more call 01753 888 995 or complete the contact form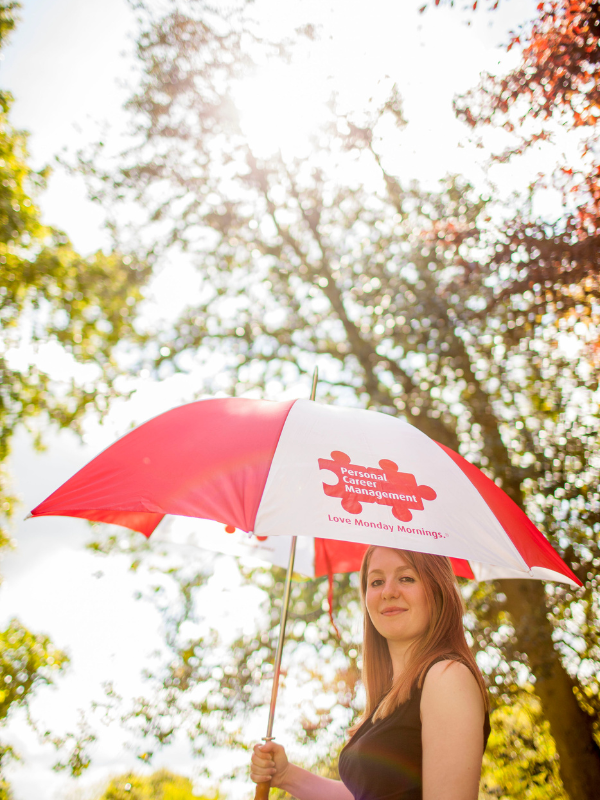 How do I find out more?
Call us on 0345 686 0745 or fill in our contact form and one of our team will be happy to contact you.
We offer a free, no-obligation consultation to discuss your situation and to find out more detail about how our programmes work.
Or Call Us on 0345 686 0745
Will Covid-19 mean working from home becomes the norm?
Article by:Corinne Mills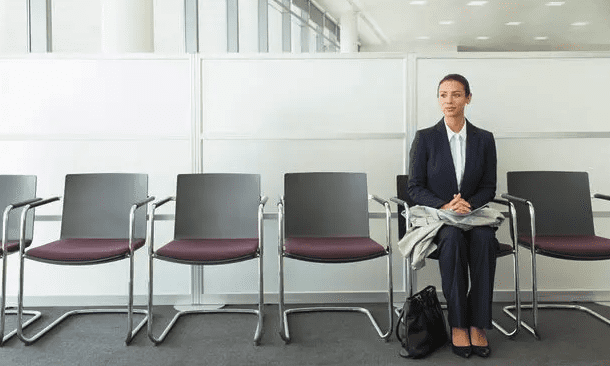 How to get Hired: A Guardian Masterclass With Career Coach Corinne Mills
Article by:Maria Stuart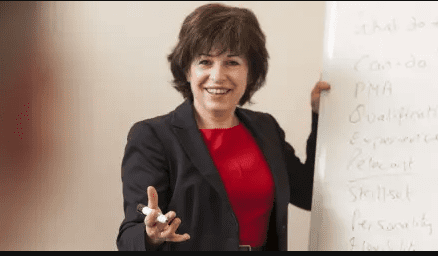 Career Coaching Outplacement Support Finance Professionals
Article by:Corinne Mills