Interview Tips
Voice Coaching for Interviews
I spoke to a lady today who specialises in voice coaching. There is much research that suggests that your effectiveness…
Article by:Corinne Mills
Voice Coaching for interviews by Corinne Mills
I spoke to a lady today who specialises in voice coaching. There is much research that suggests that your effectiveness at interview is largely dependent on the tone of your voice and body language – while the content of what you talk about is far less important. What we find is that if you get the content right, then the rest starts to fall into place. It is when people aren't sure about what they are trying to say that they begin to waffle and shift in their chair and it becomes uncomfortable to watch them.
Personal Career Management do not provide voice coaching as such but can provide practical interview training to ensure you are prepared, confident and ready to perform at interview.
Some of the areas we help with at Personal Career Management are:
From a practical point of view, it is important to be clear about what to expect on the day, we will ensure you have done the right research and are fully prepared for the interview
What you wear to your interview is very important as this will be their first impression of you. We will advise on what we feel the right image is for that role or for that company. If you get the image right, it is likely to be noticed but not necessarily remarked upon
Having a marketing pitch is equally as important, our coaches will ensure you have the right pitch for your interview
The single-most effective thing you can do to enhance your likelihood of success at interview is to sell yourself and your skills. We will help you to prepare answers that show you meet their requirements and have the right questions prepared to ask them
At interview, it's not only what you say, but also how you say it that influences whether the interviewer thinks you are the right person for the job, we will make sure you convey the right message and come across in the best light
Sometimes when we are interview training we will use video. When we use video interviewing to rehearse candidates it is very effective in stopping any nervous mannerisms or vocal tics. Your career coach will work with you to manage these
Speak to one of our career coaches for more information on video interviews and how they can help you succeed. You can contact us on 01753 888995 or fill in our contact form and one of our team will ring you to discuss your requirements.
Back to blog
How do I find out more?
Call us on 0345 686 0745 or fill in our contact form and one of our team will be happy to contact you.
We offer a free, no-obligation consultation to discuss your situation and to find out more detail about how our programmes work.
Or Call Us on 0345 686 0745
How to handle a Stress Interview
Article by:Corinne Mills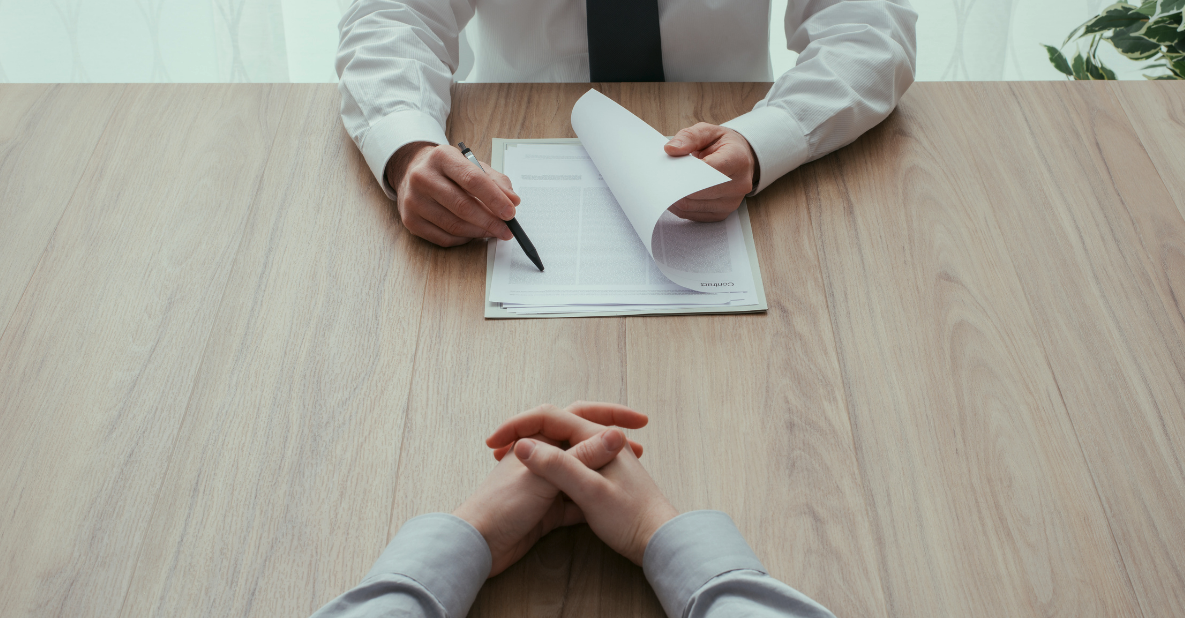 Top 5 questions to ask at a job interview
Article by:Colin Lloyd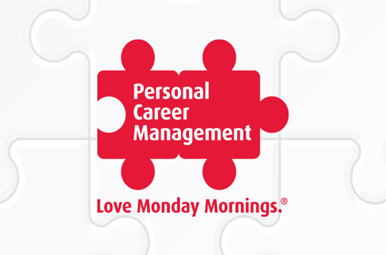 How to get Hired: Guardian Masterclass
Article by:Maria Stuart