Career Coach & Outplacement Services in Birmingham
Personal Career Management are the No.1 career coaching and outplacement company in the UK and provide career management programmes and outplacement services to individuals and companies in Birmingham or the West Midlands area.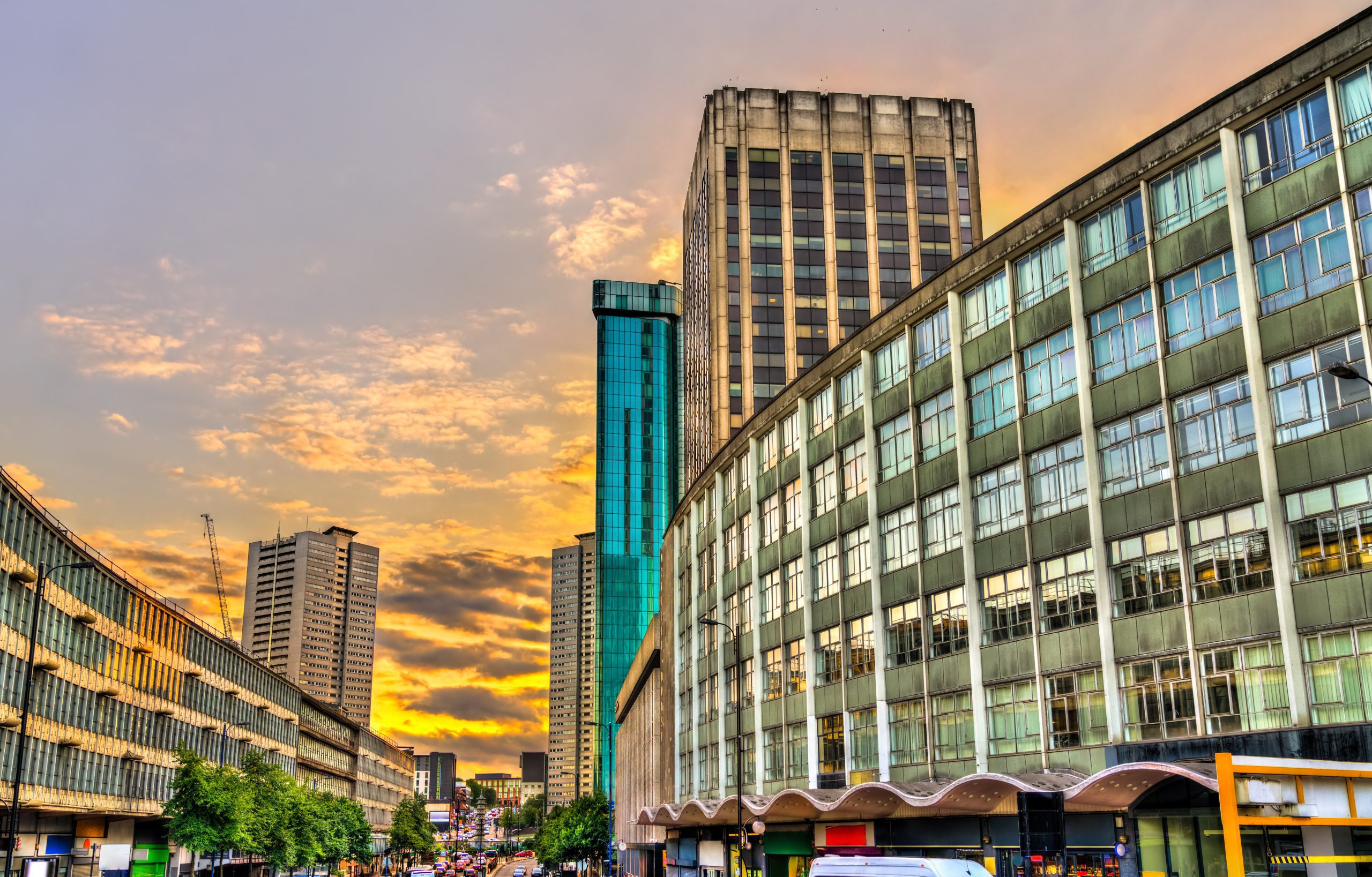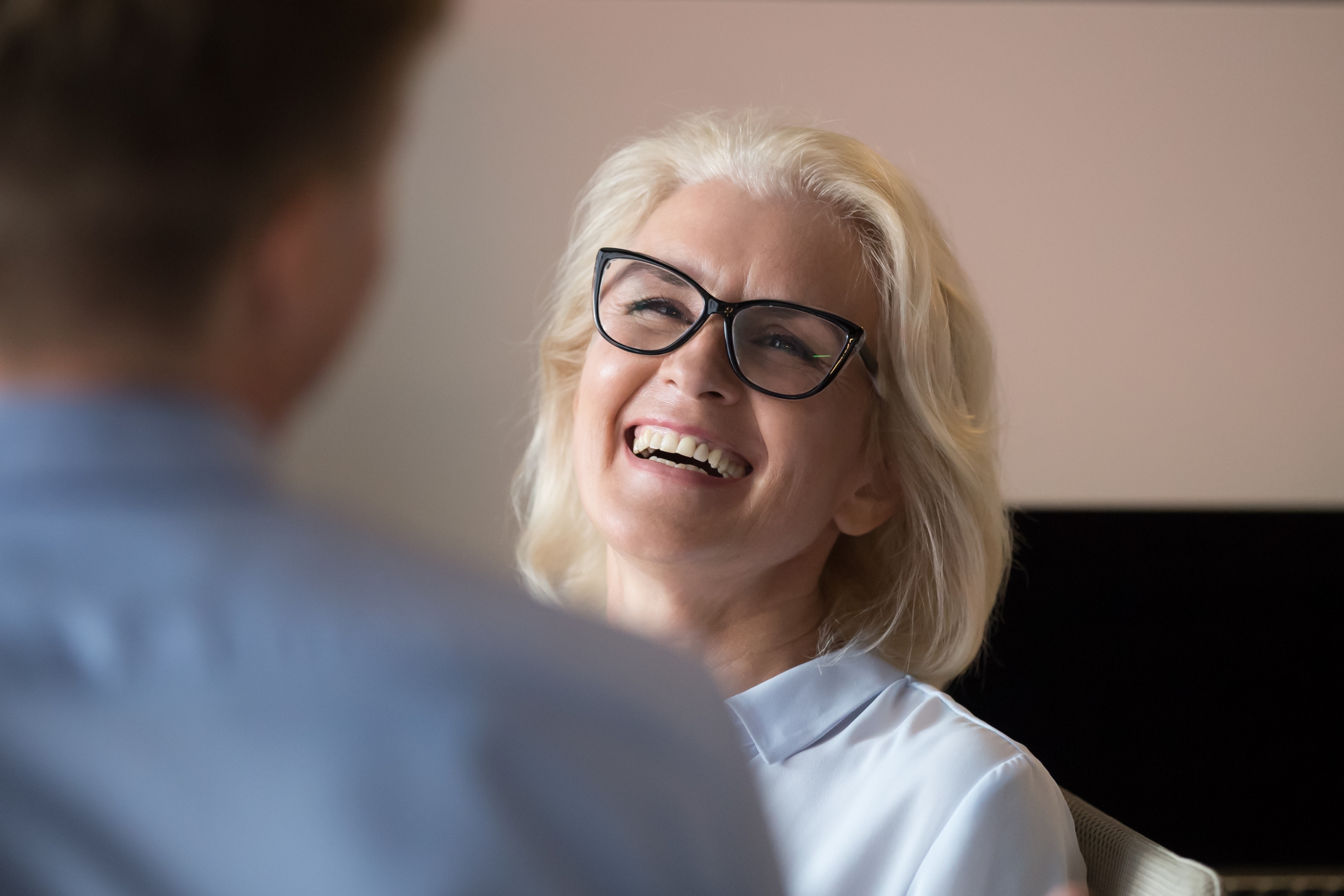 Career coach Birmingham

If you're looking for professional career coaching services or executive outplacement support in the Birmingham area, Personal Career Management can help. We have a number of career management programmes, each of which would be tailored around your specific needs. Our career management programmes can support you in making clear decisions about what next and can help you secure your next role.
We also work with many graduates and individuals at the start of their career helping them make the right career decisions, for more information see our graduate job search programme or career headstart coaching programme.
Corporate Services for companies in Birmingham
Our outplacement services are currently being delivered remotely via Zoom or Teams. Our outplacement support includes; job search workshops, 1-1 outplacement support and career development coaching.
Our outplacement programmes are tailored around the particular individual as well as budget requirements. We work with both private and public sector companies in Birmingham supporting their employees whether through redundancy, career development or retirement planning.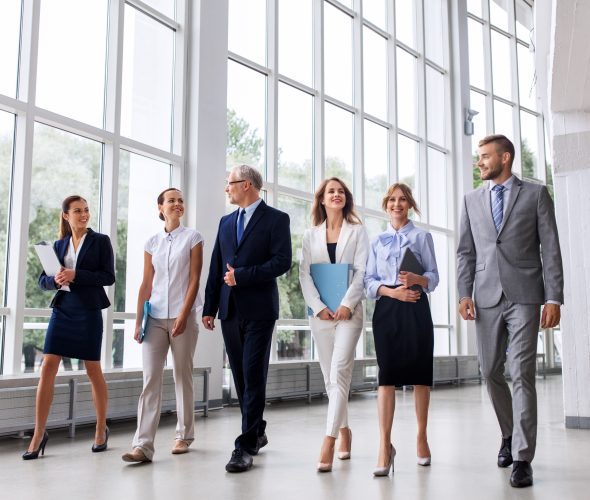 In Birmingham? Contact us for your free consultation
Personal Career Management are the No.1 career coaching and outplacement company in the UK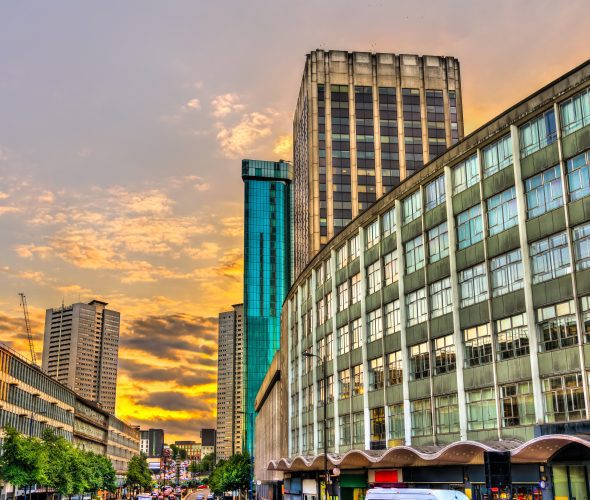 Birmingham has been called the "city of a thousand trades" with many famous brands based there, including; Bird's Custard, Typhoo Tea, Chad Valley Toys, Cadbury Chocolate, HP Sauce and the MG Rover Group.
2016 was a great year for Birmingham showing growth and prosperity with youth unemployment figures at the lowest since 2010 despite still holding a rate of 8.8%. However, the overall unemployment rate for Birmingham currently is 6%, only a slight increase on the national rate.
Birmingham is situated in the West Midlands and is one of the largest cities in the UK, with a population of over 1 million people.  A large proportion of the population base is that of students due to the abundance of higher education facilities in the city.
There are five universities in Birmingham which has led to it becoming the second largest student city in the UK, with over 65,000 higher education students in attendance.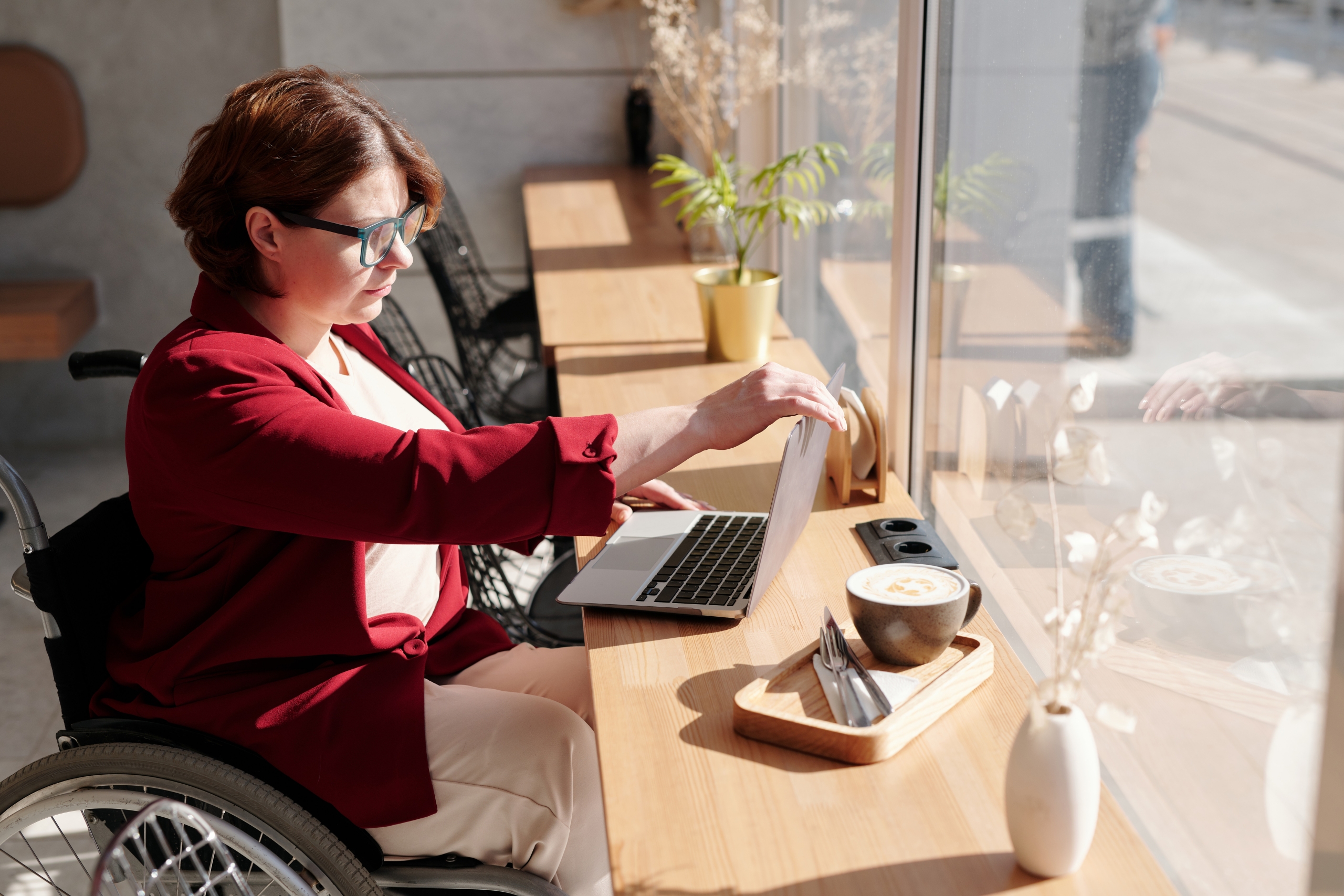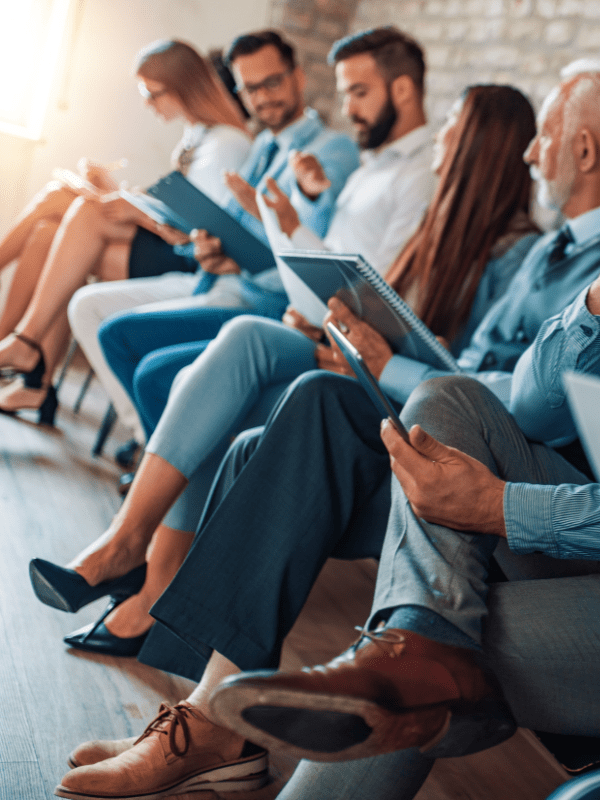 Statistics from 2012 show that on average 90.3% of leavers from Birmingham were in employment or further study 6 months after they graduate. Massive investment within these Universities has transformed the city space and helped underpin Birmingham as a major European City.
For more information on how we can support you in getting your next role please contact our Head Office on 01753 888995 or fill in our contact form and one of our career consultants will be happy to call you back to discuss our services. We also offer a free introductory meeting to find out more.
Birmingham requirements?
Contact us on 0345 686 0745 or fill in our contact form
Birmingham Articles
Could joining a franchise be the right next step for you
One in five UK adults wants to start their own business*. A franchise gives you the opportunity to be your own boss with the added benefit of an established brand, a proven business model, and ongoing training and support. You can explore your options at the National Franchise Exhibition on 1 & 2 October 2021 at the NEC, Birmingham. It's…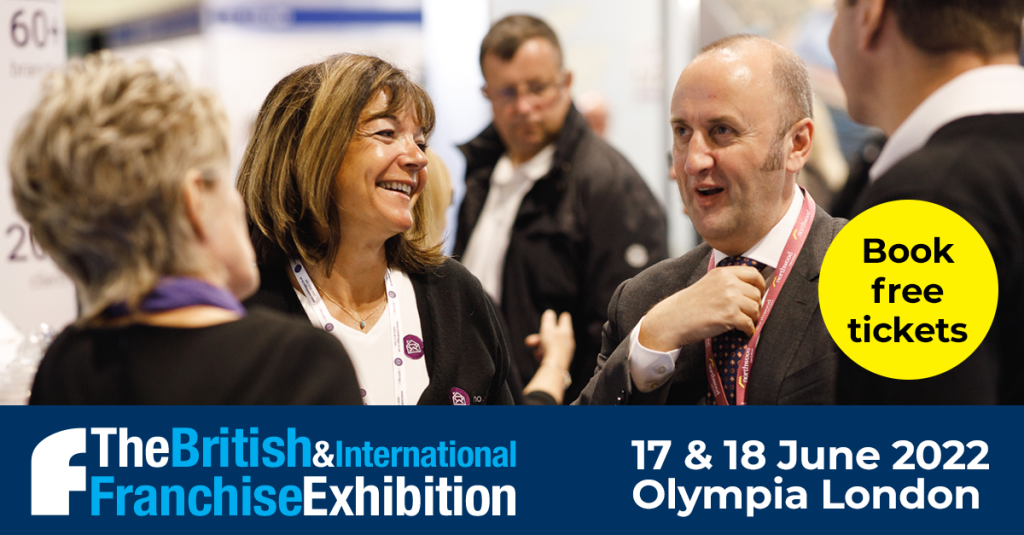 Free Career Reviews at the Franchise Exhibition
Article by:Maria Stuart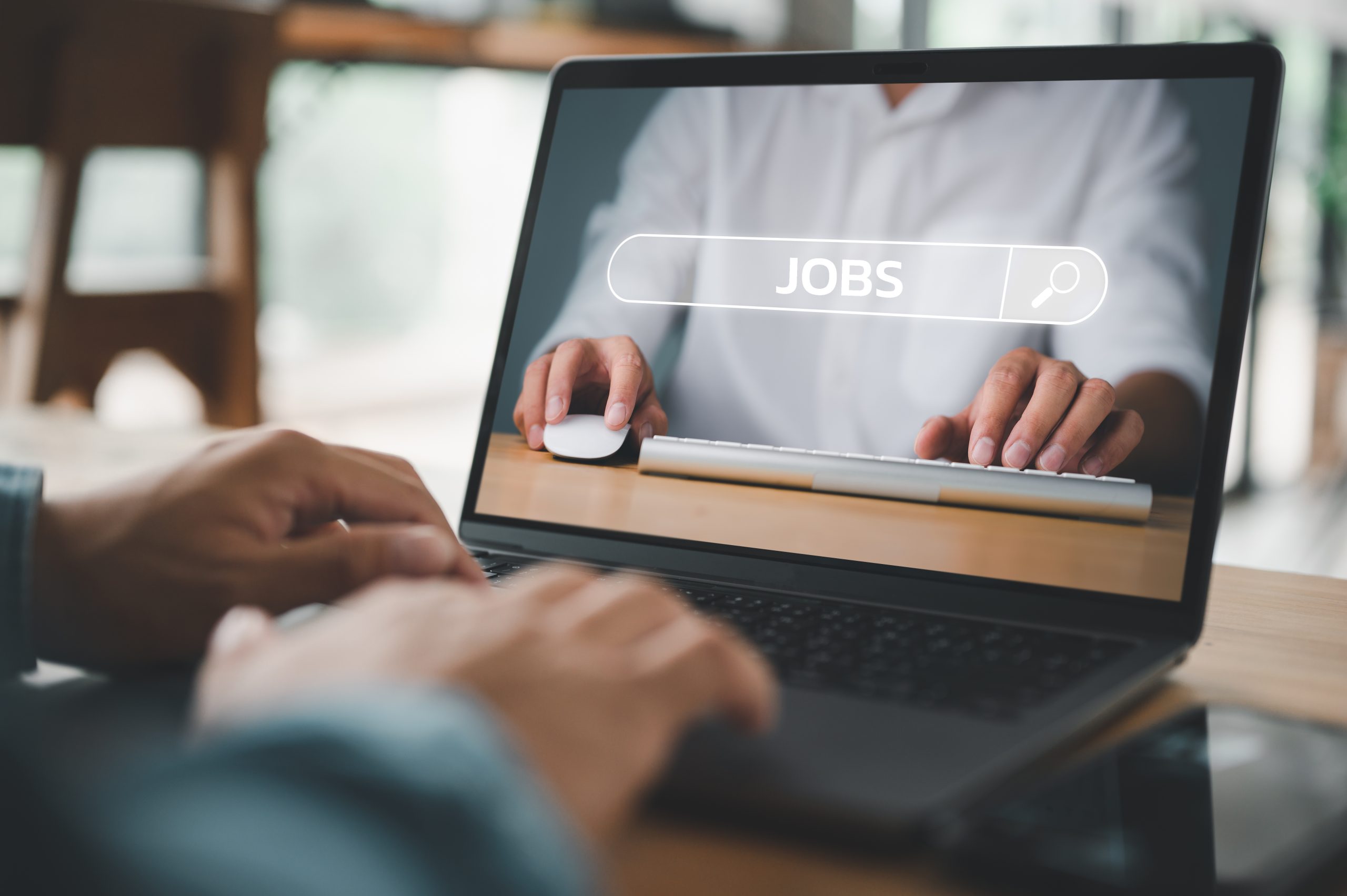 How to plan and manage your job search strategy
Article by:Corinne Mills
Reading Office – Launch Event
Article by:Maria Stuart