Career Management & Outplacement Services in Northampton
Personal Career Management provide outplacement services to individuals and corporate companies in and around Northampton. We can provide career management programmes, outplacement support and corporate workshops in the Northampton area via Zoom or Teams.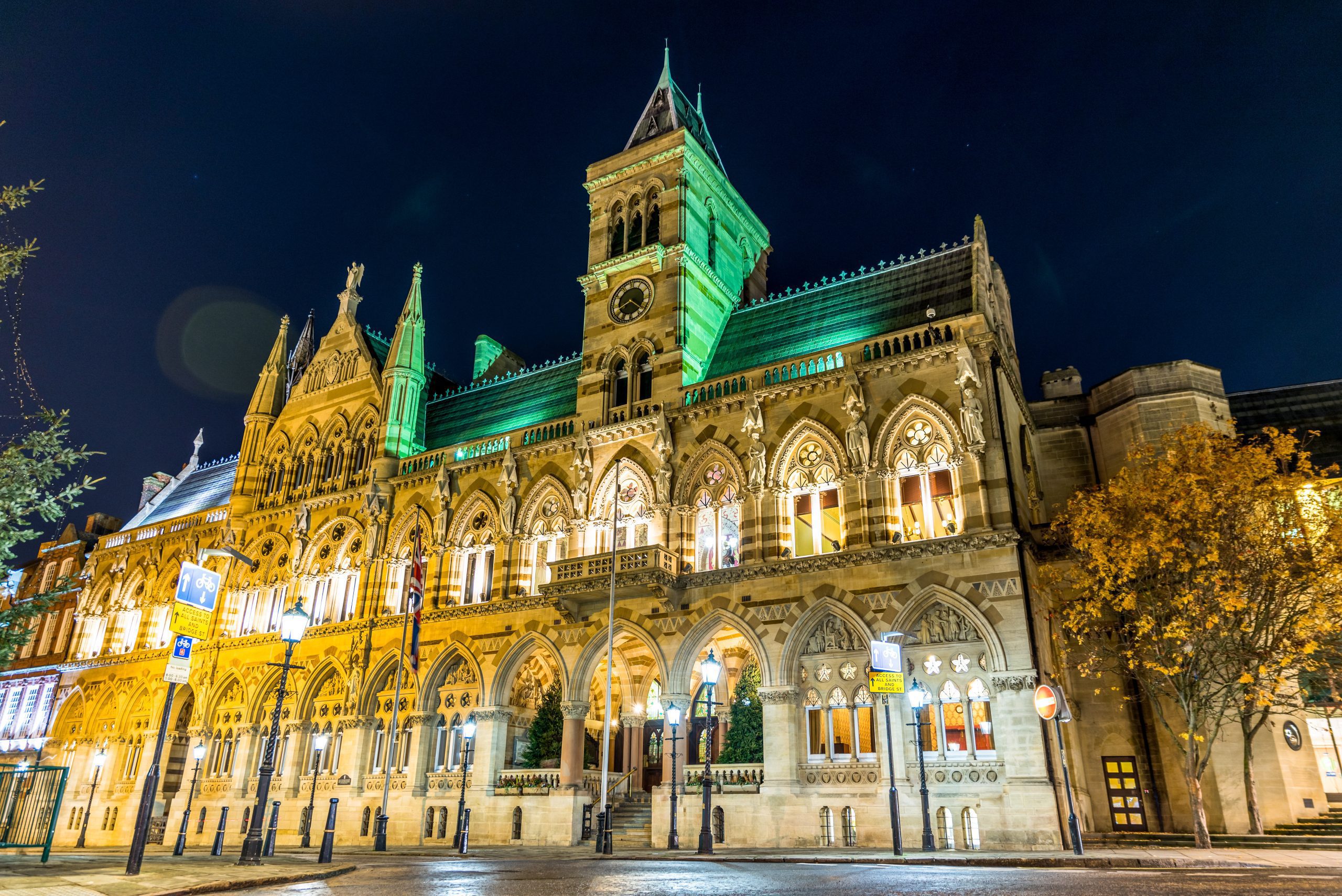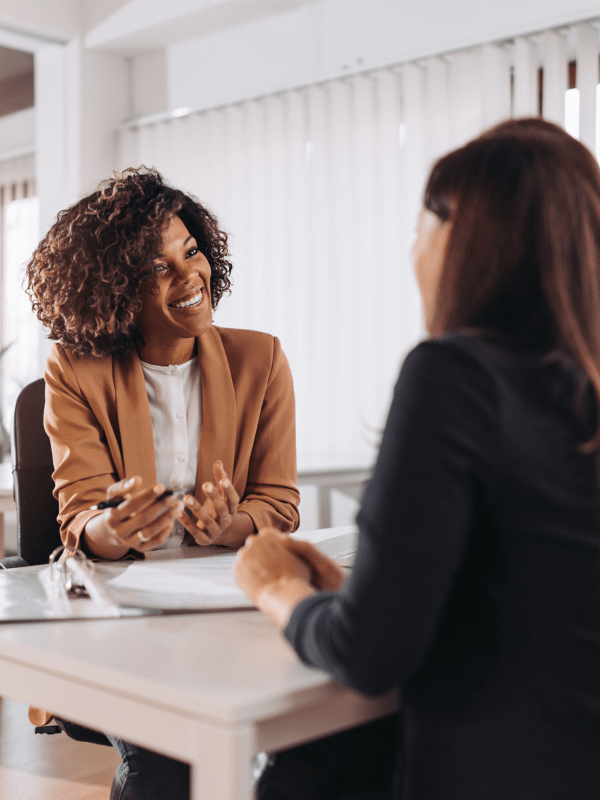 Career Coach Northampton – Services for Individuals
Our one to one career coaching programmes are ideal if you want to explore your career options, are finding it difficult to get the job that you want or are going through redundancy and need outplacement support. You can work on a 1-1 basis with one of our professional career consultants remotely. They will work closely with you to explore career options and support you in your job search.
We work with senior executives, CEO's, directors and even those at the start of their career and also provide a tailored graduate job search programme supporting graduates in their job search. Our clients come from all industries and sectors and have backgrounds in both the public and private sector.
Corporate Services in Northampton
Our outplacement services include 1-1 career coaching, group workshops and career coaching training. We have been providing outplacement support to a number of corporate clients in the Northampton area, especially to those undergoing major restructuring.
Personal Career Management work with corporate clients in both the public and private sector on a UK wide basis. Here are some examples of the type of work we have carried out; job search workshops for Travelex and Grant Thornton, training in "career conversations" for HR and Line Managers for Capital One, 1-1 career coaching for Honda, Cancer Research & Monsoon.
To read our corporate testimonials click here
Personal Career Management Milton Keynes office:
Suite 14, Milton Keynes Business Centre

Foxhunter Drive
Linford Wood
Milton Keynes
MK14 6GD
Tel: 

01908 930 200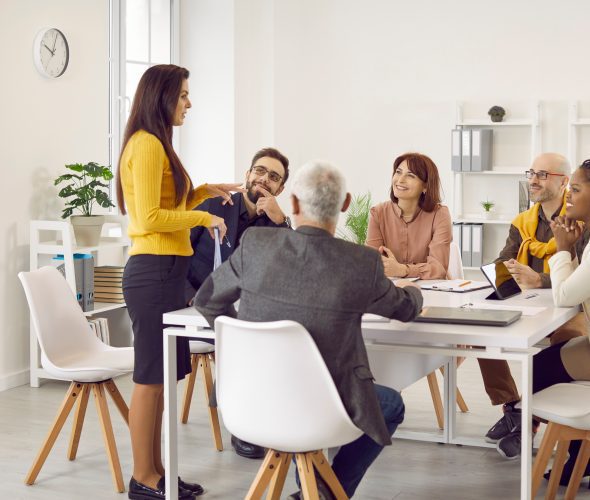 In Northampton? Contact us for your free consultation
Personal Career Management are the No.1 career coaching and outplacement company in the UK
Northampton is one of the largest towns in the country with a fantastic history and heritage. It's situated in Northamptonshire in the East Midlands region of the UK. With a population of 212,100 recorded in the 2011 census, it has become one of the largest towns in the UK which has not gained city status. Its strategic geographical position and infrastructure have provided a great base for transportation and distribution based activities. This has ensured Northampton has continued to boast high employment and low unemployment rates. Northampton's main private-sector employees are in distribution and finance and include companies such as Barclaycard, Coca-Cola, National Grid, Schweppes and Carlsberg.
Located in the heart of Northampton is a well renowned University which holds over 14,000 students. This University offers a wide range of courses and extensive facilities which can be utilised by surrounding businesses. The University of Northampton is one of the strongest universities in the UK, boasting 95.6% of graduates who are in employment or studying 6 months after graduating. These fantastic figures highlight Northampton's strong overall economic activity, with 75% of the working age population being employed.
For more information on how Personal Career Management can help please contact your nearest office in Milton Keynes on 01908 930 200 or fill in our online contact form. We provide a free introductory meeting with a career consultant to discuss our services and to find out how we can help you successfully manage your career.
Northampton requirements?
Contact us on 0345 686 0745 or fill in our contact form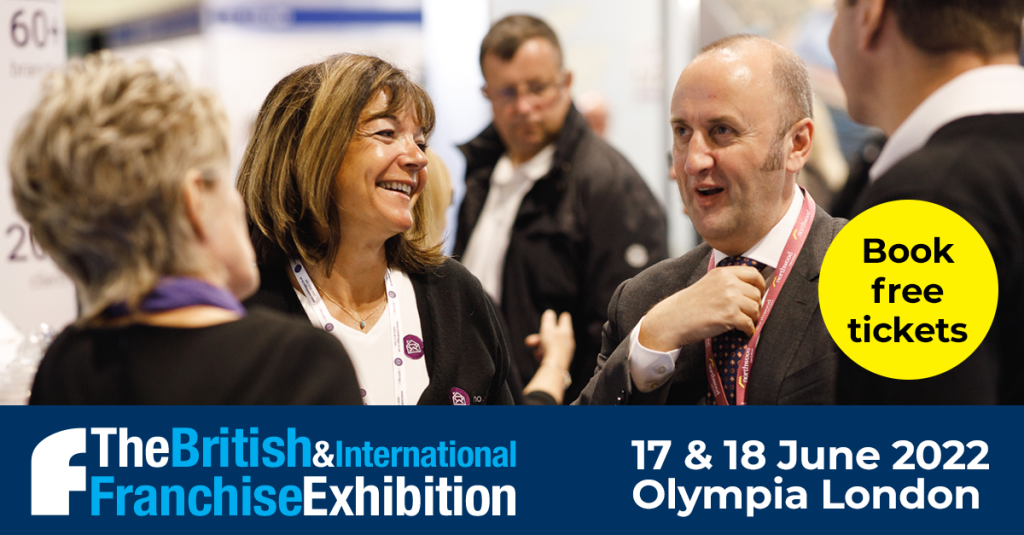 Free Career Reviews at the Franchise Exhibition
Article by:Maria Stuart
Could joining a franchise be the right next step for you
Article by:Maria Stuart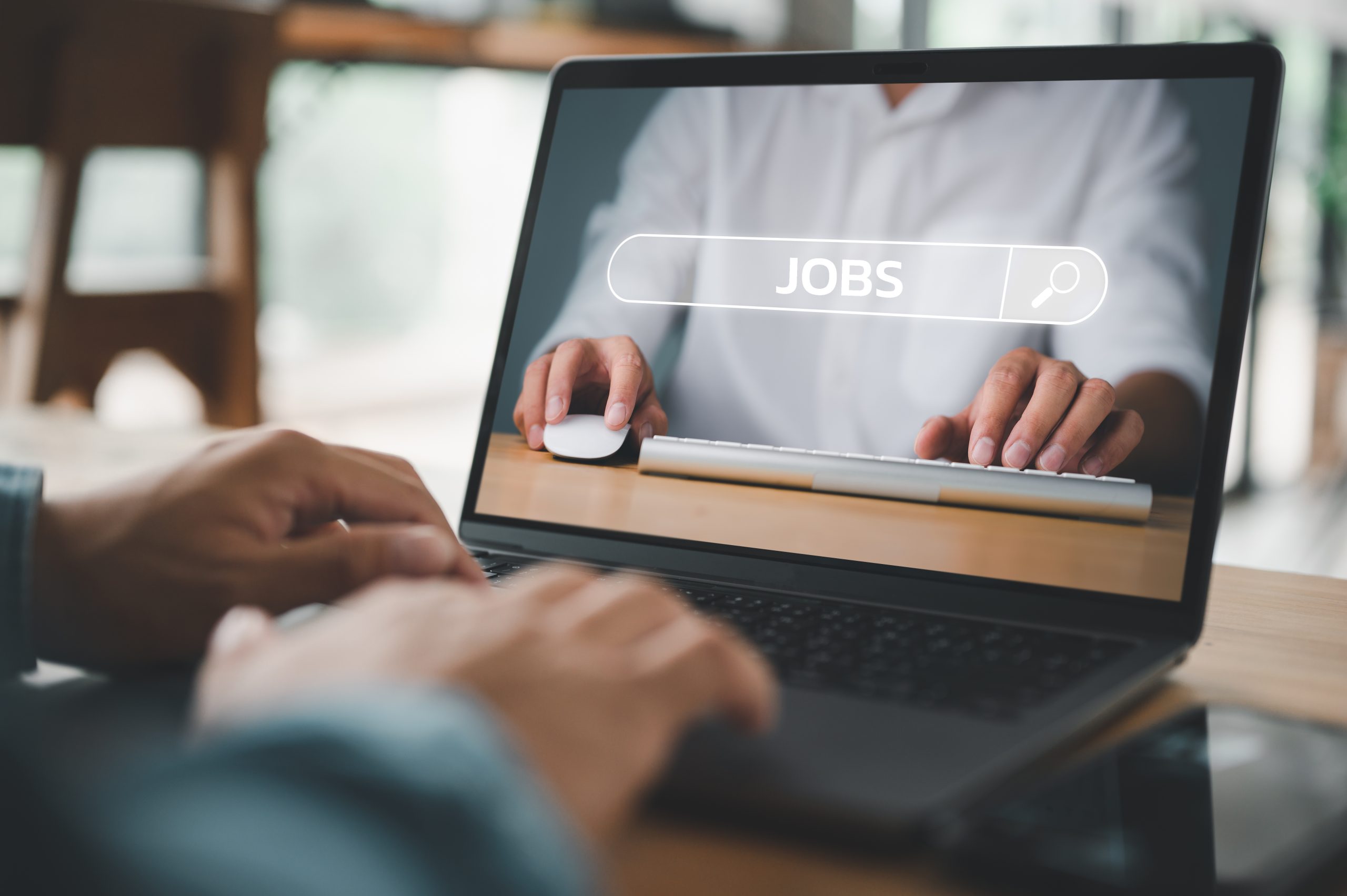 How to plan and manage your job search strategy
Article by:Corinne Mills