Nottingham Career Coaching and Outplacement
As the No. 1 Career Coaching and Outplacement agency in the UK, Personal Career Management has helped thousands of people make important choices and implement change in their careers. Services are available to anyone – individual or corporate – in the Nottingham, Nottinghamshire area.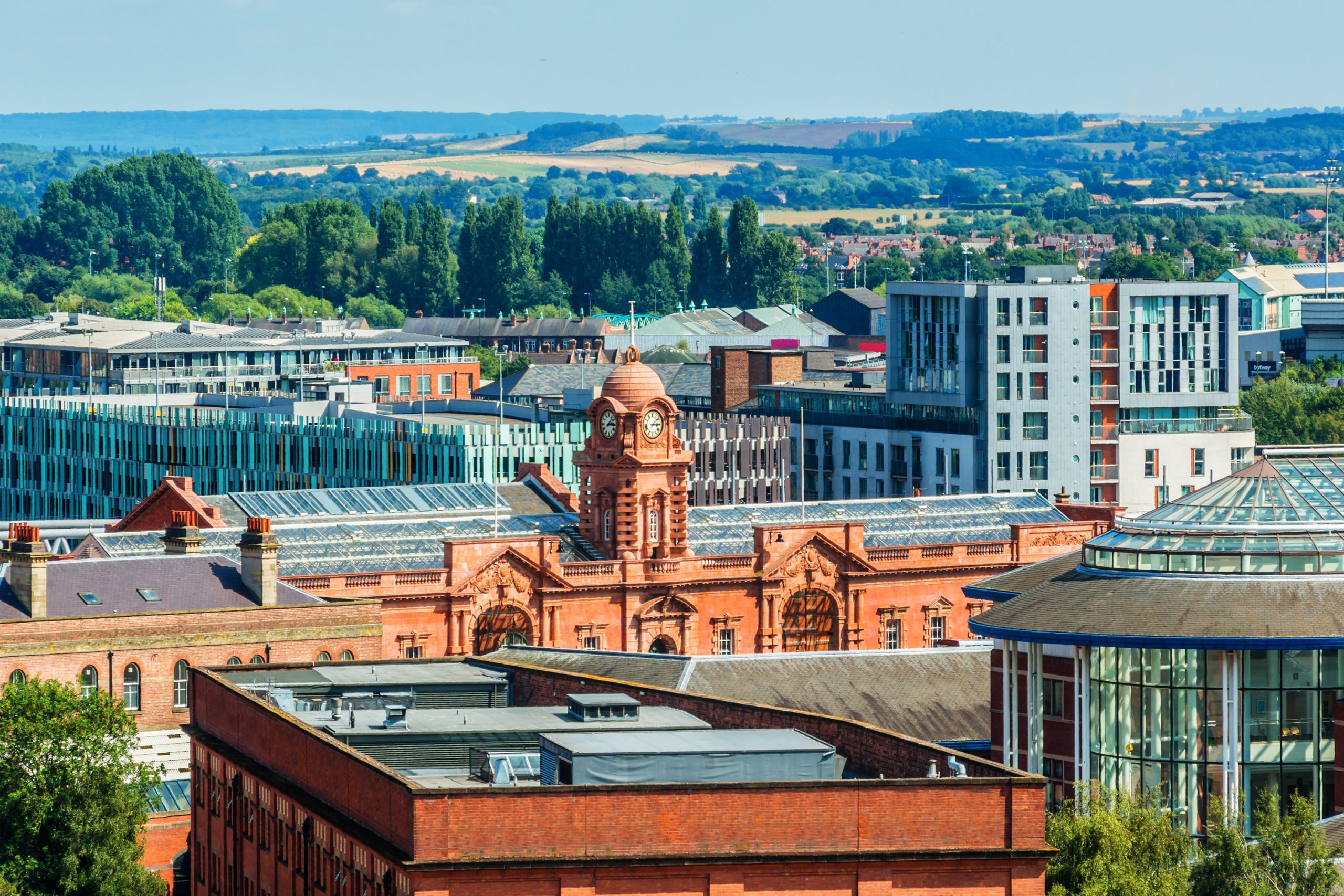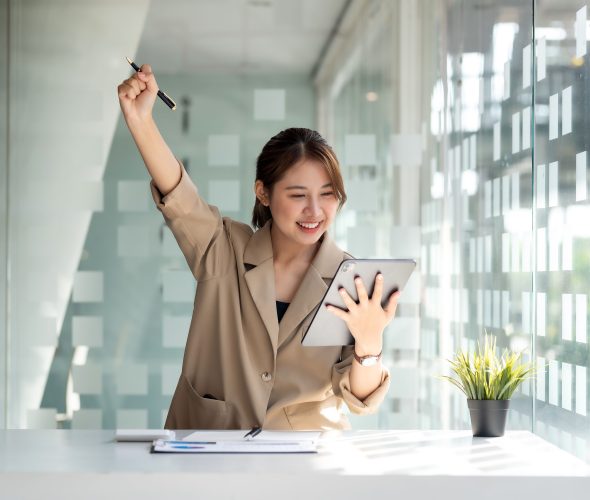 Career Coach Nottingham
Whether you are looking for a career change, have been made redundant or just need some help and guidance in finding your perfect job, Personal Career Management has a wide range of career coaching programmes that can be tailored to your needs. Our programmes are based on 1-1 support with highly qualified and experienced career coaches who will help you find the career path that's right for you, and help you achieve it with an effective job search strategy.
Nottingham based clients may like to take advantage of our remote career coaching programmes. These offer the same quality of coaching as our other programmes and offer greater flexibility and convenience; sessions can be carried out in the comfort of your own home via Zoom or Teams.
Corporate Services in Nottingham
Outplacement services have been provided by Personal Career Management to a number of corporate clients in the Nottingham area, especially those undergoing major restructuring. These services include job search and career management group workshops, 1-1 outplacement support and career development training for HR staff.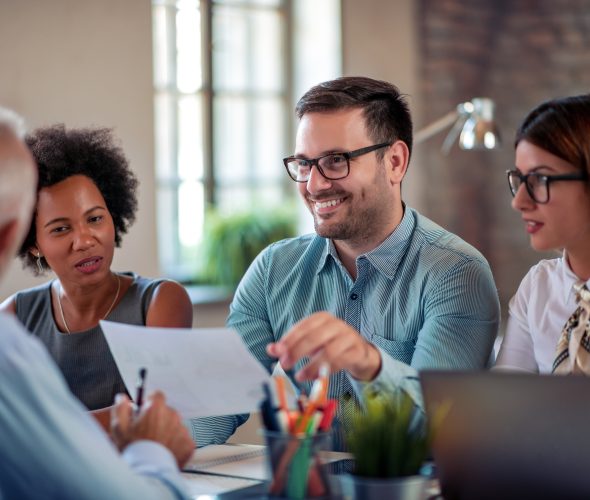 In Nottingham? Contact us for your free consultation
Personal Career Management are the No.1 career coaching and outplacement company in the UK
The historical city of Nottingham is famous for its buzzing nightlife, shopping, universities and tourism. Its 2012 award of 'Transport City of the Year' reinforces its exceptional travel links to the rest of the country and importance to the national economy, with numerous companies choosing the industrial Midlands city as the location for their headquarters and European base.
Home to two universities, including Nottingham University which features amongst the best in the world for individual subjects and was in the top two sustainable universities for three consecutive years (2013-2015), Nottingham is considered a highly prosperous city. However, despite this, it was reported in Feb 2016 that Nottingham had seen a rise in unemployment despite the fact there had been year on year growth in the past. If you have recently graduated and are struggling to find a job, you might be interested in our Graduate Job Search coaching programme.
For more information on how Personal Career Management can help please call us on 01753 888995 or fill in our online contact form. We provide a free introductory meeting to discuss our services and to find out how we can help you successfully manage your career.
Nottingham requirements?
Contact us on 0345 686 0745 or fill in our contact form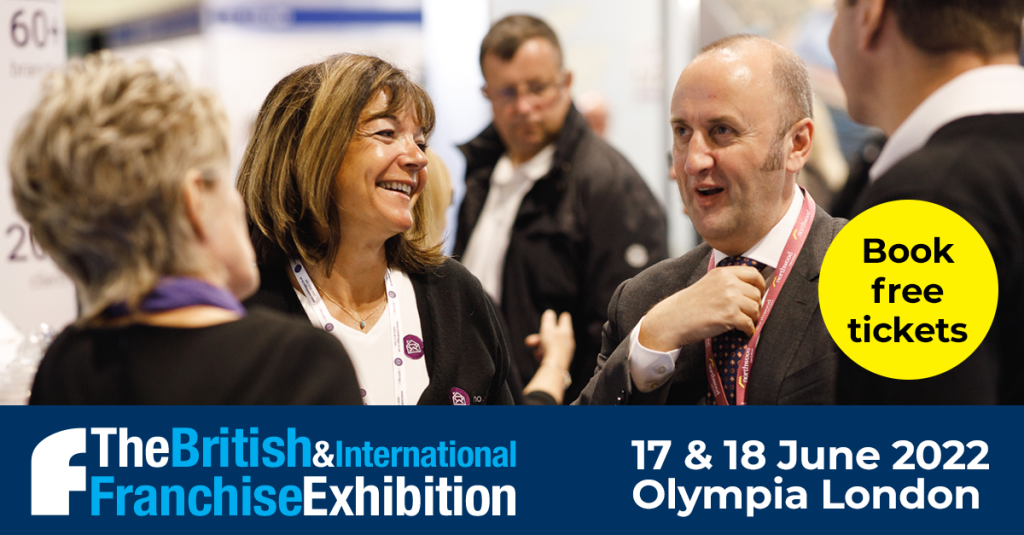 Free Career Reviews at the Franchise Exhibition
Article by:Maria Stuart
Could joining a franchise be the right next step for you
Article by:Maria Stuart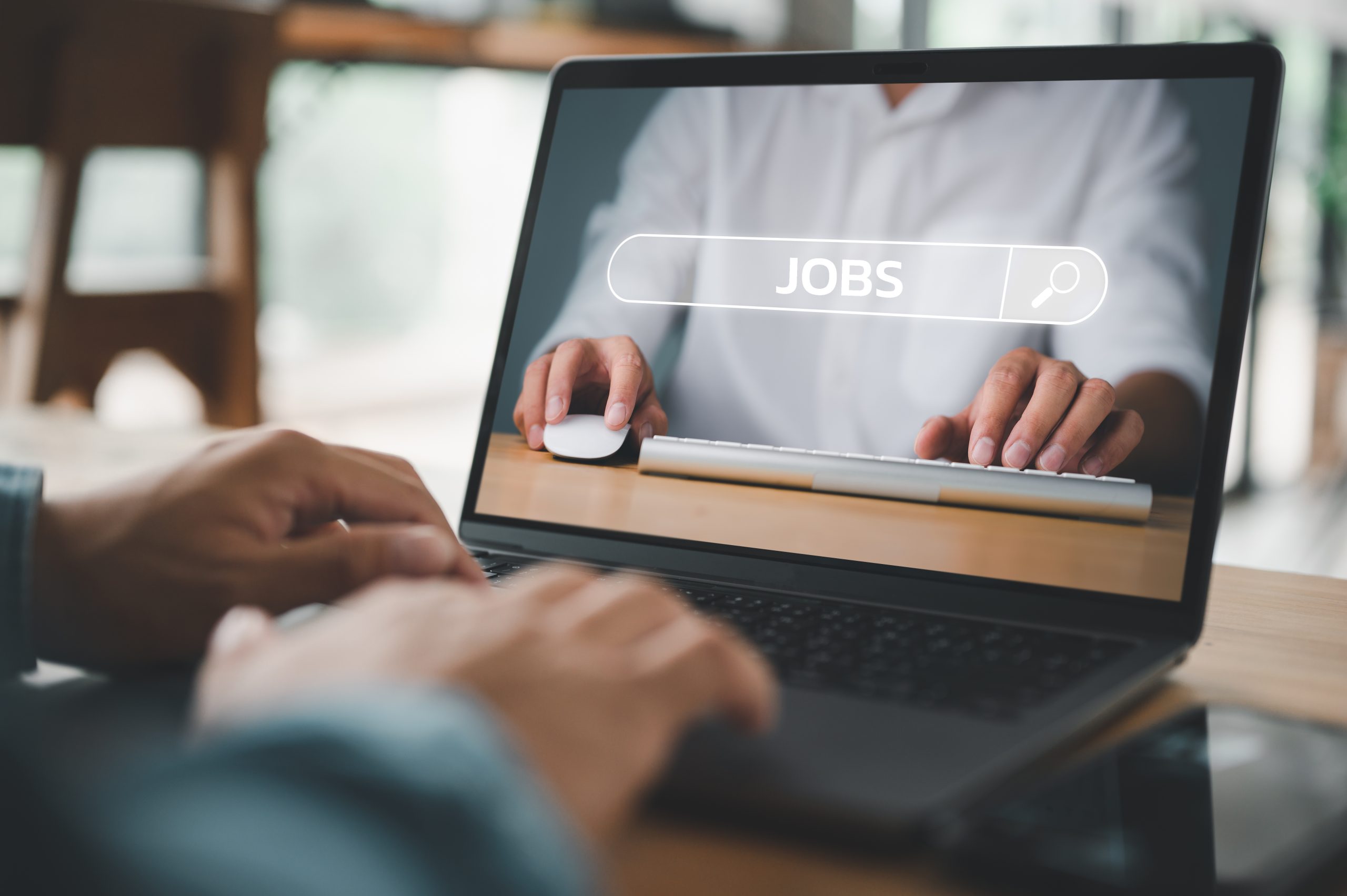 How to plan and manage your job search strategy
Article by:Corinne Mills