Oxford Career Coaching and Outplacement
Personal Career Management provide career coaching, outplacement and career management services in and around Oxford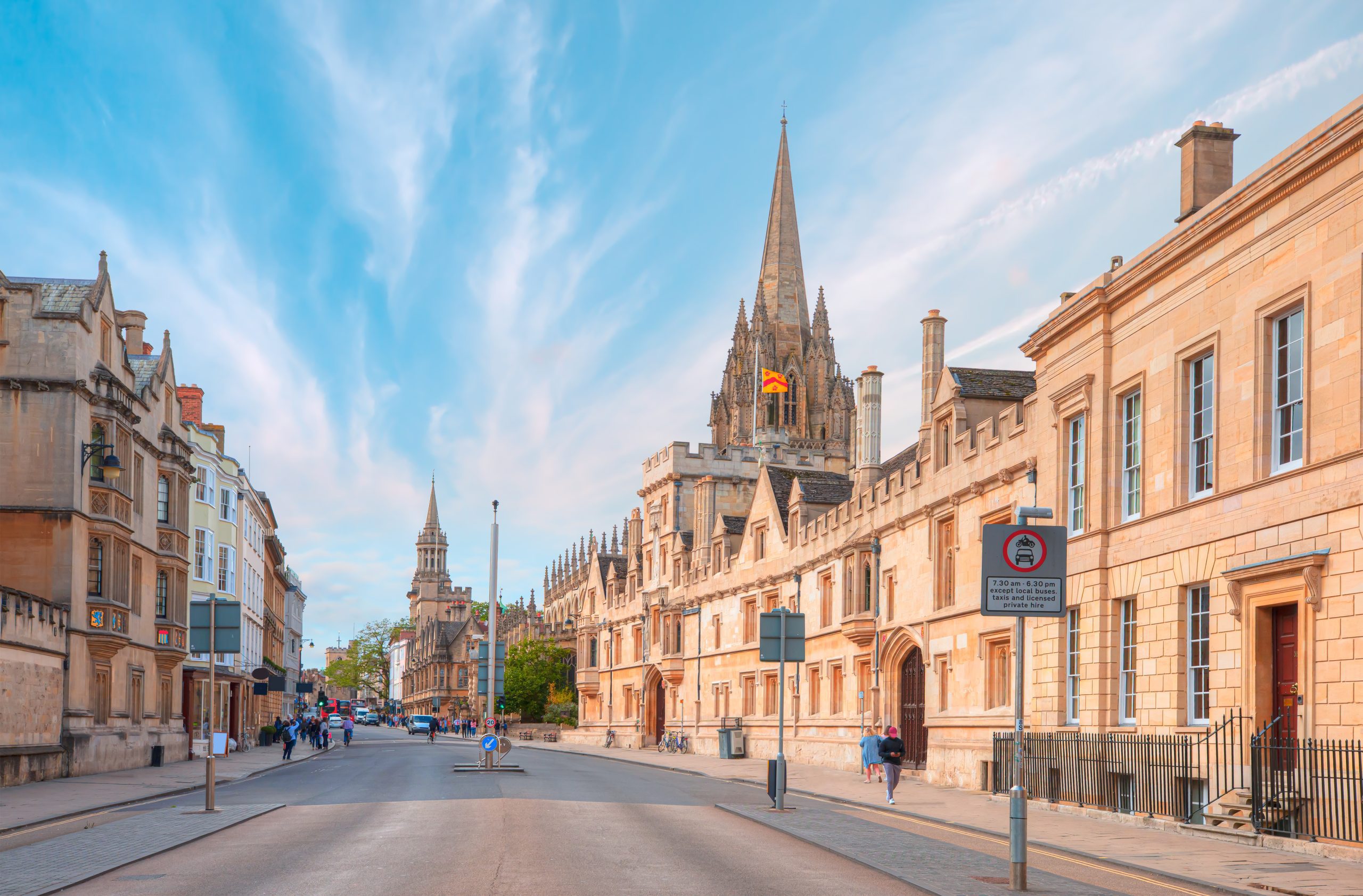 Individual Career Coach Services in Oxford

If you live in the Oxfordshire area and are looking for professional career coaching or outplacement support, Personal Career Management offer a wide range of executive career management programmes. You might be looking for your next role, going through redundancy or want a career change, our 1-1 career coaching programmes allow you to work with a career coach who will help establish what next and help you get the job that you want.
Our Personal Career Management office in Gerrards Cross is conveniently located just off Junction 2 of the M40. Oxford based clients may also prefer to work with us via our Baker Street office in London or our office in Milton Keynes.
In addition, we now offer a range of career coaching programmes combining online coaching and face to face sessions. So if you cannot get to one of our offices or need flexibility these programmes can take place conveniently from home or outside office hours.
Corporate Outplacement Services in Oxford

Our corporate outplacement services are delivered to companies in the private and public sector across the UK. If your company is based in Oxford and you are looking for outplacement support we would be happy to come and meet with you to discuss your requirements and how we can help. We have worked with many organisations providing group workshops, in-house career coaching to help develop your workforce and have trained a number of HR professionals to deliver career coaching.
Oxford is conveniently located around an hour from our Personal Career Management office in Gerrards Cross which is situated just off Junction 2 of the M40.  Oxford based clients may also prefer to work with us via our London or Milton Keynes office or via video on our remote programmes.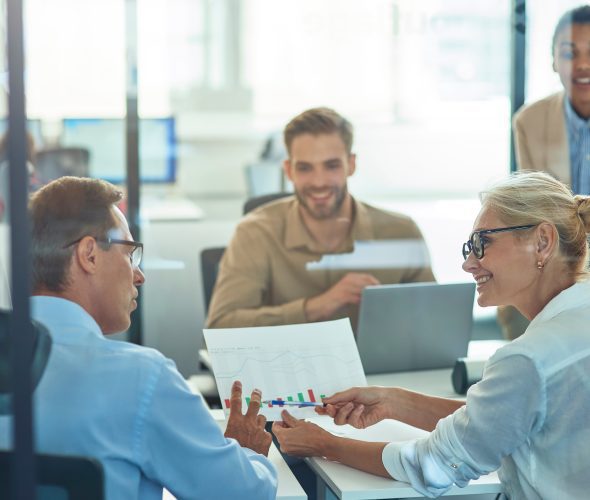 If you're in Oxford ask us what we can offer!
Free consultation for Oxford career coaching and outplacement services to professional individuals and corporate companies.
Oxford is a city within Oxfordshire and is home to around 3,500 businesses providing 121,000 jobs where 89% of employees work in services, including 46% in public administration, education and health. Oxford has a large population of people employed at their universities and within the public sector but also has a large amount of jobs within publishing, tourism, hospitality and the hi-tech industries.
Oxford is renowned for its academic, motor manufacturing and tourist centres as well as the bio science centres and has seen increases in IT, software and creative media businesses. Research and development plays a major part in the progression of the city and this is due to the strong research centres within their universities. Major employers are based in the city, business parks or industrial estates. Oxford is also home to one of the worlds most highly regarded universities, with leading academics attending from all over the globe.
Oxford's unique sector composition and business base is partly defined by its major employers. The 100 largest employers in Oxford account for approximately 66,600 jobs, equivalent to 60.1% of total employment. Oxford City Council have listed the top major employers in Oxford.
In 2017 Oxford remains one of the leading areas in the UK for employment, with the most recently recorded statistic for unemployment sitting at 3.7%, significantly below the national average which was last recorded at 6.3%. Oxford has seen an increase in temporary positions and marketing roles have been the hardest hit. Some of Oxford's major employers are BMW (UK) Manufacturing Ltd, Unipart Group of Companies and Newsquest (Oxfordshire) Ltd.
With public sector job cuts happening across the UK, Oxford are likely to be hit quite badly and see a growing number of local residents going through redundancy and therefore needing career management or outplacement services. Unemployment in Oxford has increased in the last few months and professional career coaching support and career advice will help individuals to get back into work and make positive changes in their career.
For information on how our professional career coach Oxford can help you identify and move into your ideal role please contact us on 01753 888995 or fill in our contact form.
Oxford requirements?
Contact us on 0345 686 0745 or fill in our contact form
Oxford Articles
Banbury Guardian – Making the most of interviews
Banbury Guardian Making the most of interviews Being successful at an interview is not just about presentation and impressive answers, candidates need to ask the right questions to get the job. 4 February 2010 Other interview content Top tips to help you beat off competition and succeed at interview Handling tricky interview questions Job interviews – It's a two way…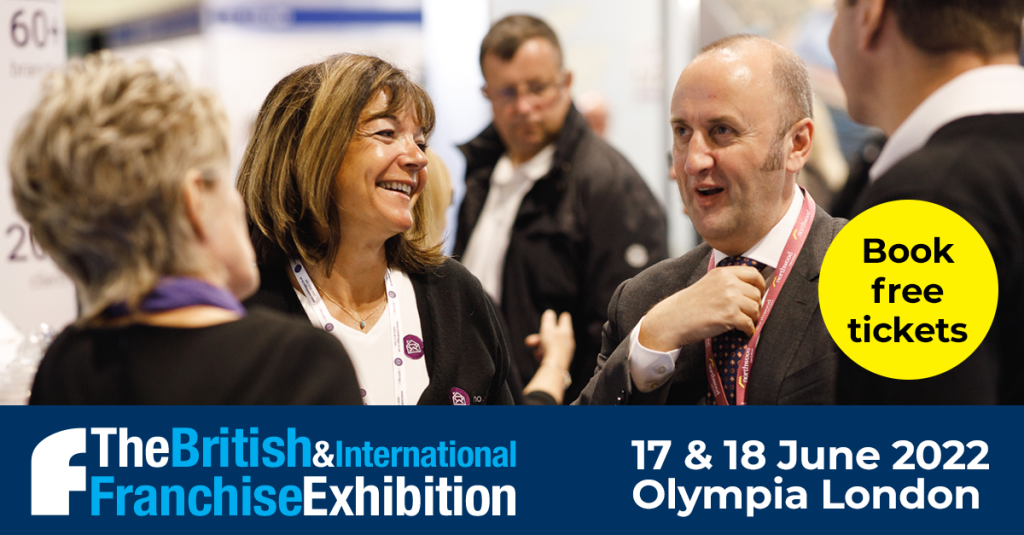 Free Career Reviews at the Franchise Exhibition
Article by:Maria Stuart
Could joining a franchise be the right next step for you
Article by:Maria Stuart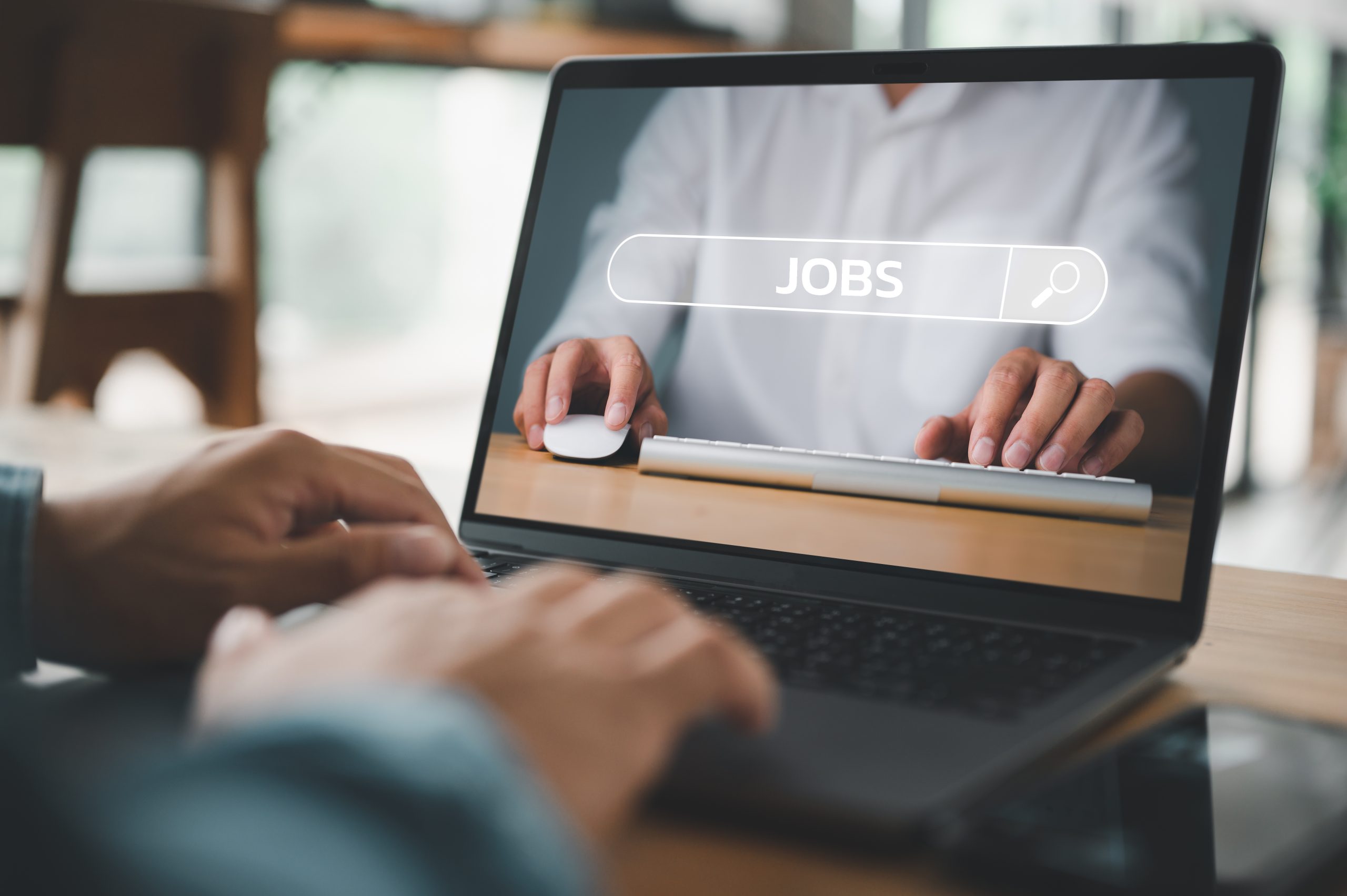 How to plan and manage your job search strategy
Article by:Corinne Mills