The Ambassador membership programme is exclusively available to you as a Personal Career Management client. It allows you to continue to enjoy the benefits of the support of working with your coach and the Personal Career Management team throughout your career and maximise the returns from your initial investment in your programme, and all for a small monthly fee.
As an Ambassador you'll enjoy the following: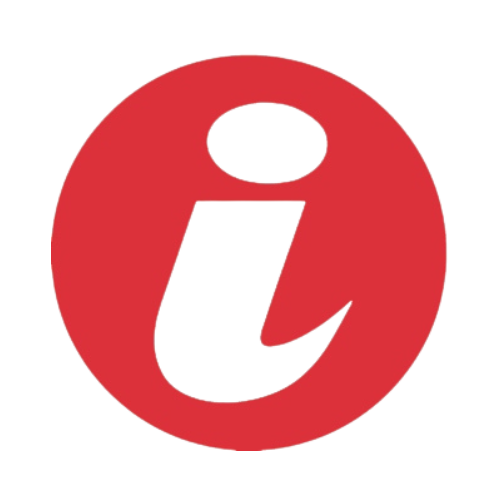 Access to icareercoach™
Enjoy continued access to all your personal career exercises, self-development, e-learning and job search resources which are regularly updated

An extra hour of coaching each year
You'll be given 1 extra hour of career coaching via Zoom for each year of being an Ambassador, often used for annual reviews but also for any other coaching need and if you don't use it straight away it will roll over

Access to our research team
Providing you with invaluable support and access to head-hunters, recruiters, company information and research requests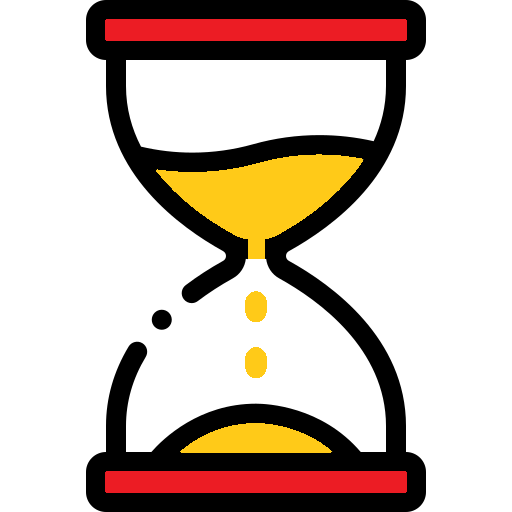 Hours don't expire
If you join within 3 years of your original programme your coaching hours won't expire at the usual 3 year point and will continue to be available as long as you are a member. Extra hours can be used at any time as long as you're a member

Preferential rates
Preferential rates are available on extra coaching hours you buy

Refer a friend and get free membership
For any friend you refer you'll get a years free membership which includes an extra hour of coaching. Your friend gets an extra hour too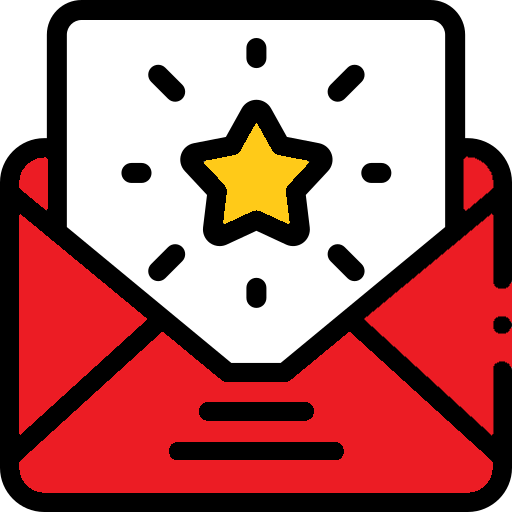 Priority invitations
To our popular networking events helping you to expand your professional network and to practice your networking skills with our great clients
Become an Ambassador for £24 per month by Direct Debit (saving £72) or annually in advance for £360
How to Join
Joining is easy.
Simply read the terms and conditions (below) and see our privacy policy
Any questions, call 01753 888 995
Then fill in the form below to agree the terms and become and Ambassador

We'll email you details to set up your direct debit

Once done your membership will be set up within 24 hours
Ambassador Programme – T&C's
Eligibility – Membership is only available for individuals who are Personal Career Management clients and have purchased coaching hours or had a programme bought for them by their employer or previous employer.
Term –Membership is for a minimum of 12 months on a 12 month rolling term payable by monthly instalments
Renewal and Notice – Your membership will automatically renew at the end of each 12 months unless notice is given via email to ambassador@personalcareermanagement.com at least 30 days before the renewal date. If notice is not received membership will automatically renew for a further 12 months. Should membership rates change you will be notified with at least 60 days before your renewal date.
Cancellation or payment failure – In the event that the correct notice to cancel is given, instructions will be sent to cancel the Direct Debit. In the event that a payment fails or any payments are refunded by the bank, you will be notified and have 7 days to reinstate payments otherwise all payments will be due and immediately payable. In the event that membership is cancelled within any 12 month period all monies due during that period are still payable.
Extension of original hours which would expire after three years – If membership is taken out within the first three years of the original coaching programme, any unused hours will remain usable provided all 12 monthly membership payments are made and membership is active at the time of use. In the event that membership is cancelled, all hours will immediately expire from the original programme that have not been used.
Annual extra hour – The extra hour of coaching will be added to your client hours at the start of each 12 month cycle. No refund for hours will be made in the event of membership being cancelled within each 12 month period. Once membership is cancelled all unused hours expire.
Refer a friend – Refer a friend has it's own terms and conditions. If you are not already an Ambassador and refer a friend, you will get Ambassador Membership for a year and be asked to complete the Direct Debit form at the end of your first year of membership. If you are already a member, your membership will continue until 12 monthly payments have been made and then we will ask you to cancel the Direct debit and the following year will be free. You will be free to use the extra hour of coaching from the Refer a friend offer immediately.
Preferential rates – When adding hours on to your original programme you can upgrade to a larger programme by simply paying the difference and getting the extra hours. These extra hours are usually at a reduced rate compared to a shorter programme hourly rate. After 18 hours you will also get a further preferential rate on extra hours from the price list at the time of purchase.
Offers – Offers will come through Personal Career Management and your details will not be shared with any third party as per our Privacy Policy.
Personal Career Management reserves the right to withdraw the programme at any stage for whatever reason giving at least 30 days' notice.
Variance – These terms may be varied from time to time and the latest version will always be found here.