Liverpool Career Coaching & Outplacement Services
Personal Career Management provide outplacement services and career management services to individuals and corporate companies in the Liverpool, Merseyside area.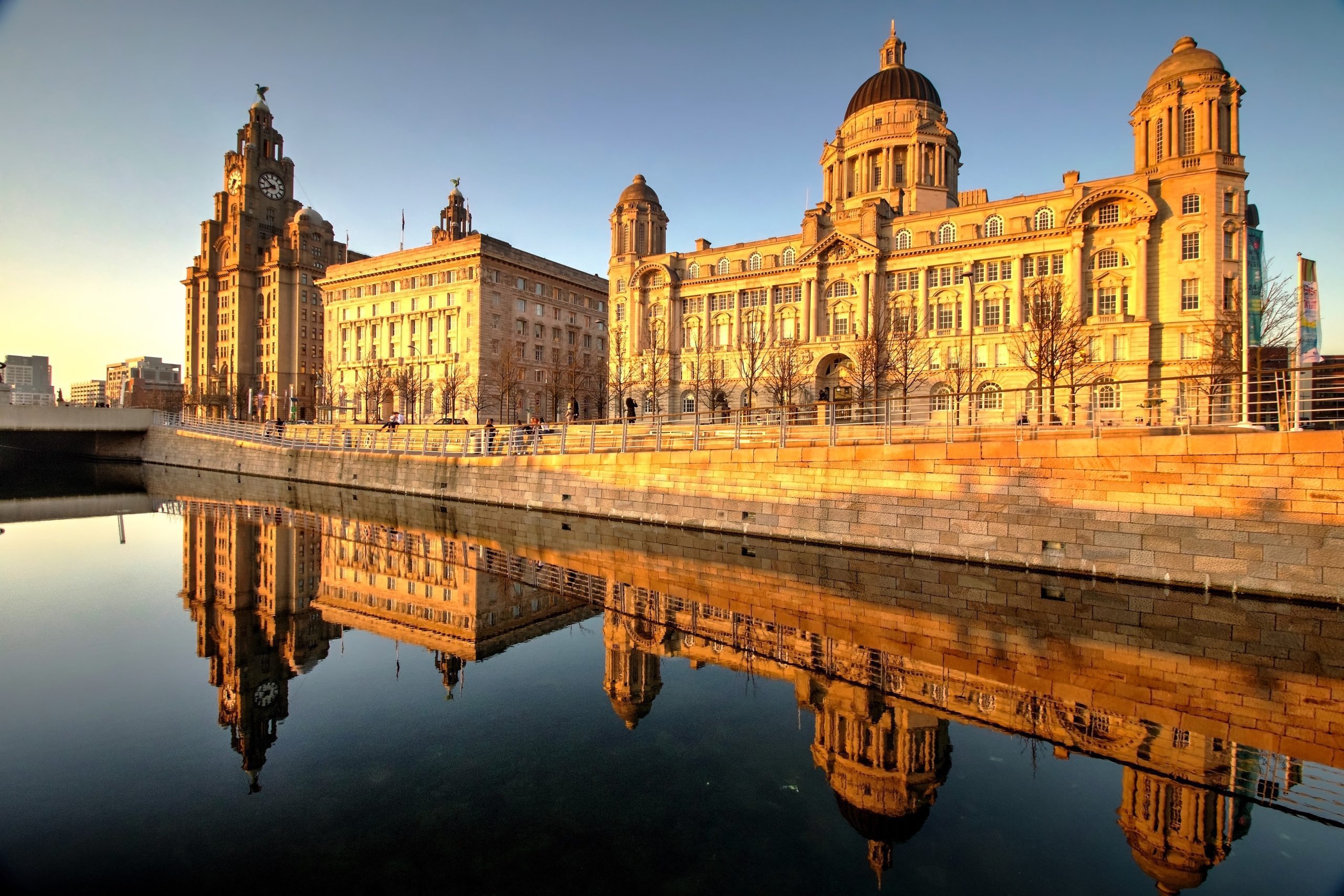 Career Coach Liverpool

If you live or work in Liverpool and are looking at making a career change, going through redundancy and need outplacement support or simply need help with your job search, Personal Career Management can help. Our career coaching programmes provide the 1-1 support you need to move into the role that's right for you and as quickly as possible. Our individual services are suitable to all levels of employment and across every sector and industry, we particularly work with directors, CEOs, senior executives and middle managers, We also have a graduate coaching programme and start your own business or franchise programme.
Whilst we do not have an office in Liverpool our services can be delivered remotely using Zoom or Teams. Our online career coaching services are also ideal if you need more flexibility, as you can work outside working hours with your coach. All prices and programmes can be found on our website, for example short programmes on interview preparation start from £495+VAT with main programmes from £995+VAT.
To arrange a free introductory meeting to find out more about our career management services please fill in our contact form or call us on 0345 686 0745.
Corporate Services in Liverpool

If your company are restructuring and making redundancies, Personal Career Management's outplacement services are designed to not just support your employees through a difficult time but also free up HR and line management time and energy. Our outplacement support includes; job search workshops, 1-1 outplacement coaching, career clinics and career development coaching programmes. We can also provide career coaching training for HR staff within your organisation to enable them to develop an in-house career coaching resource.
Click here to watch our outplacement video to see how we can help.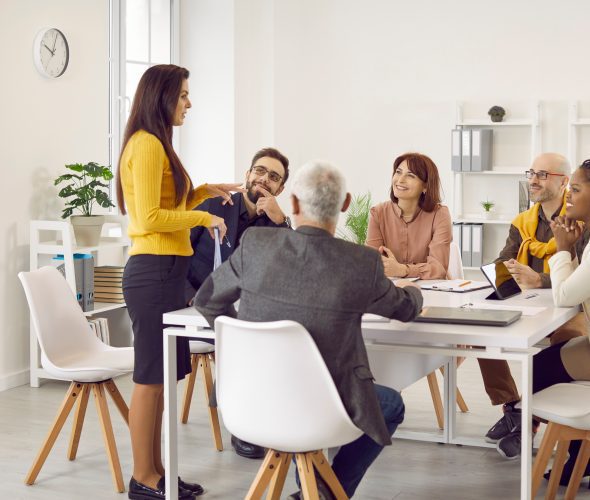 If you're in Liverpool ask us what we can offer!
Providers of Liverpool career coaching and outplacement services to professional individuals and corporate companies.
Liverpool's economy is one of the largest in the UK and is mainly focused around the service sectors in the public and private sector. In recent years Liverpool has seen a significant increase in sectors such as media and life science whilst still specialising in health, finance, banking, public administration, insurance and education.
In June 2016 unemployment rates were higher than the countries average, recorded at 5.4%. Manufacturing and Construction jobs have nearly halved since 2010 and have been the most affected by the recession.
Another major part of Liverpool's economy is derived around the leisure and tourism sectors. The Cities new cruise liner terminal is a large contributor to the boost in tourism. The new developments of the Echo Arena and Liverpool One make Liverpool one of the top 5 destinations for Retail in the UK. There are also plans to redevelop the northern dock system which will create over 17,000 new jobs over the next 50 years.
Liverpool has three universities, The University of Liverpool is the principal centre of excellence in many disciplines, including engineering, medicine, dentistry, business and law. Around 5,000 people work at the University, including nearly 1400 academic and 800 research staff. If you are a student just graduated and looking for your next role Personal Career Management might be able to help, for more information see our graduate job search programme.
With more and more people in the job market there has become a growing need for career coaching and outplacement support in the Liverpool area.
For more information on how Personal Career Management can help you to explore your career options and move into a new role quicker, please fill in our online contact form or call us on 0345 686 0745.
Liverpool requirements?
Contact us on 0345 686 0745 or fill in our contact form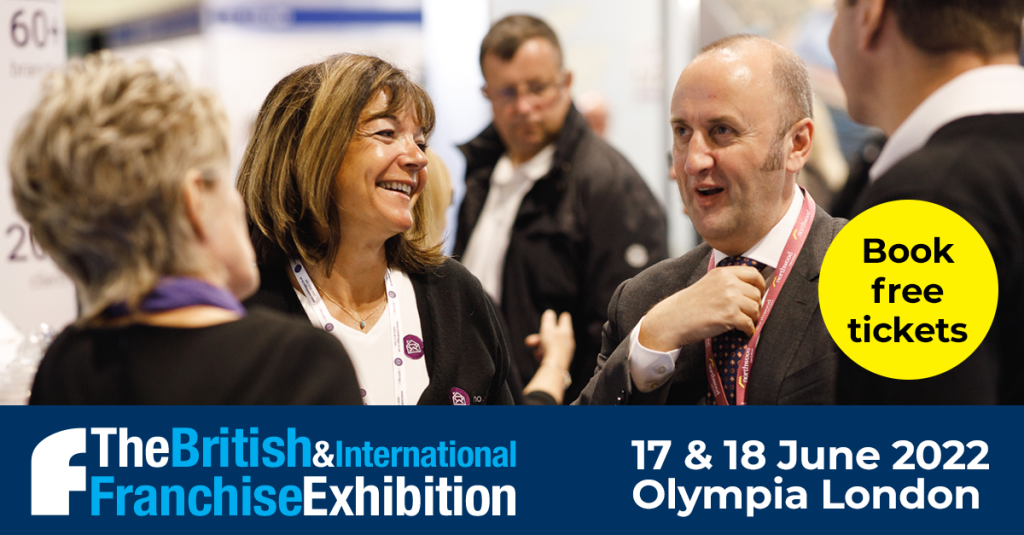 Free Career Reviews at the Franchise Exhibition
Article by:Maria Stuart
Could joining a franchise be the right next step for you
Article by:Maria Stuart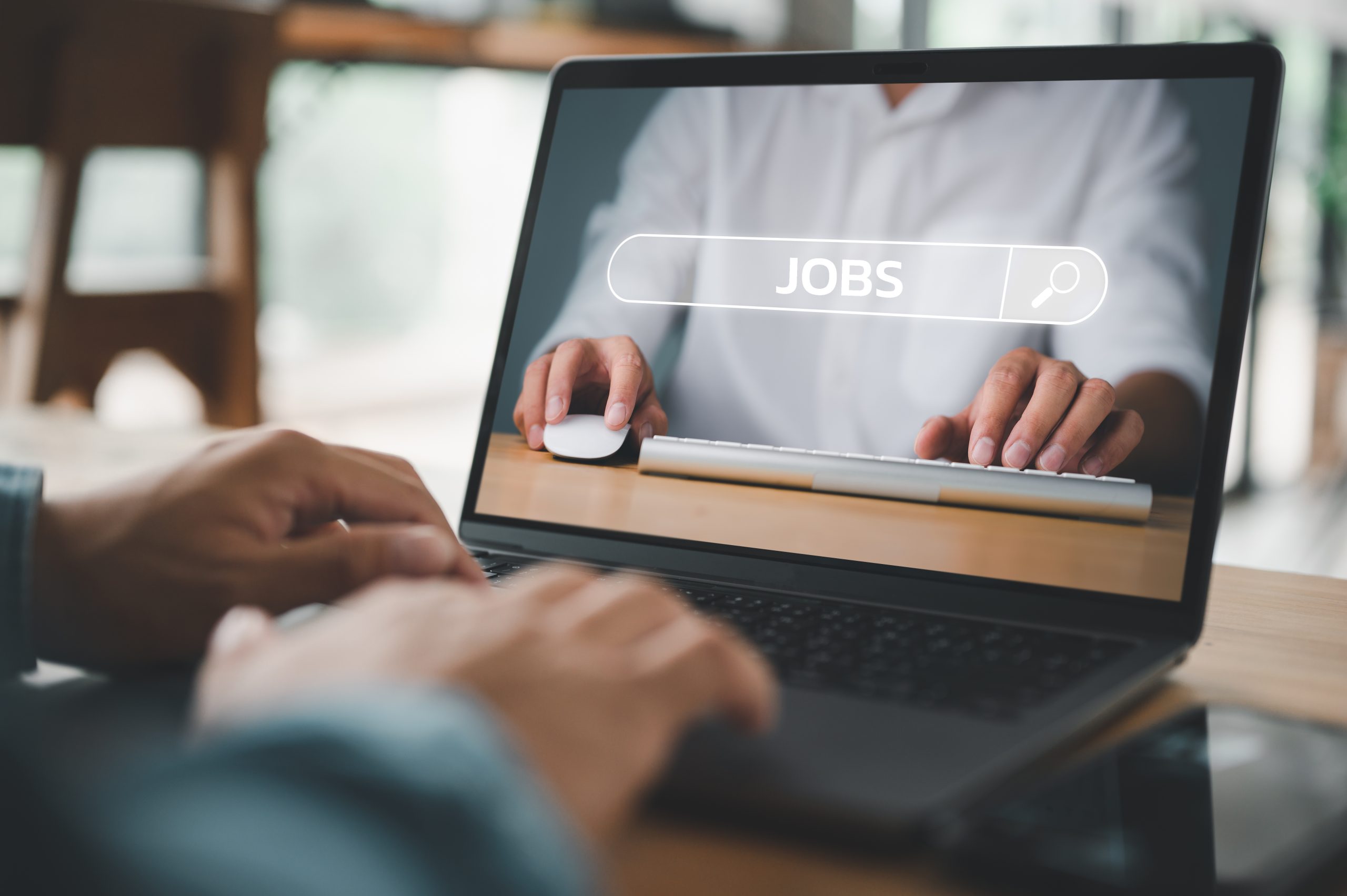 How to plan and manage your job search strategy
Article by:Corinne Mills