Birmingham
Could joining a franchise be the right next step for you
One in five UK adults wants to start their own business*. A franchise gives you the opportunity to be your…
Article by:Maria Stuart
One in five UK adults wants to start their own business*. A franchise gives you the opportunity to be your own boss with the added benefit of an established brand, a proven business model, and ongoing training and support.
You can explore your options at the National Franchise Exhibition on 1 & 2 October 2021 at the NEC, Birmingham. It's a great way to assess whether investing in a franchise is right for you.
Attendees will have the opportunity to get to know the teams behind over 100 leading franchise brands. There will be a franchise to suit all budgets, interests and ambitions.
A comprehensive programme of 60+ free seminars and workshops will also provide vital advice.
The National Franchise Exhibition is exclusively supported by the British Franchise Association (bfa), who will deliver a series of independent seminars to provide a gateway to the industry. Sessions include 'An introduction to franchising', 'How to evaluate franchise opportunities' and 'Taking your next steps in franchising'.
Attendees will also benefit from first-hand accounts from successful franchisees, during the Real Franchise Stories Q&A sessions taking place on each day of the event. Attendees will learn why panelists chose to invest, what they have learned along the way, and their top tips for prospective investors.
You will also have the opportunity to book an appointment to talk with one of our expert career coaches. This is ideal if you have recently been made redundant and want to explore your options, are thinking of a career change or want to discuss whether self-employment is right for you. These places are limited so book your session in advance here. Arrange your free 10-minute career conversation.
Tracy Shah, Senior Commercial Director at event organisers Venture Marketing Group, comments:
"The National Franchise Exhibition has helped thousands of visitors find their perfect franchise opportunity. This year's event promises to be equally successful.
"We are delighted to be back at the NEC to showcase leading franchise brands alongside unparalleled educational content to help aspiring business owners to unlock the potential of this lucrative business model.
We have worked hard with the venue to ensure that the necessary measures are in place to provide visitors with a comfortable and controlled environment to facilitate those all-important conversations that form the beginning of any successful partnership."
For the first time, this year's National Franchise Exhibition will be a hybrid event. After the physical event at the NEC, Birmingham on 1 & 2 October, visitors will have access to exclusive online content during a virtual event from 3-6 October. Highlights include further live educational seminars delivered by the British Franchise Association, downloadable resources and on-demand video content.
Tickets to the event are free but must be pre-booked online to ensure easy entry. Simply click here to register.
We look forward to seeing you there.
Back to blog
How do I find out more?
Call us on 0345 686 0745 or fill in our contact form and one of our team will be happy to contact you.
We offer a free, no-obligation consultation to discuss your situation and to find out more detail about how our programmes work.
Or Call Us on 0345 686 0745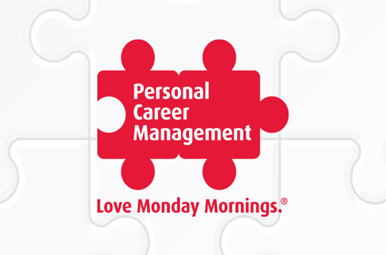 National Franchising Exhibition Careers Clinic
Article by:Maria Stuart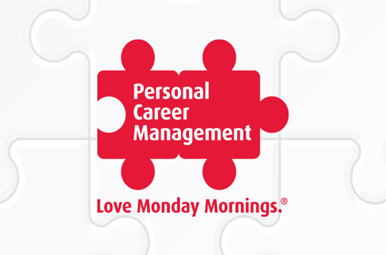 Personal Career Management Birmingham: How to Network
Article by:Corinne Mills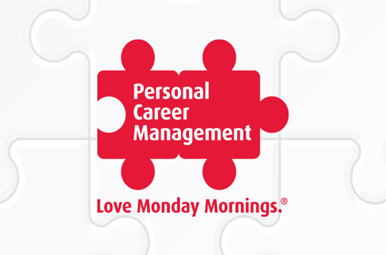 Press Release: Good news for Senior Managers job hunting in Birmingham
Article by:Maria Stuart